Hello Beauties,
these are my new favourite items of the month march. In combining them I think I was a little bit inspired by the new artwork 'American Hustle' by David O. Russell. As I've always been a great admirer of the Sixities/ Seventies music, dancing and the self-conscious and glamourous way of dressing of the women during that time. Instantly I fell in love with the movie that celebrates this era. However I decided to add a modern rebel side – but take a look yourself!
The ZARA Faux Fur Leopard Coat
I shopped the warm cosy ZARA faux fur leopard coat a few weeks ago in sale. Since then it was my most loved item to go out with. In today's outfit board I team it with my high waisted black faux leather skirt, a cosy creme-white scarf and my camel MCM portemonnaie that was a wonderful present from my lovely cousin.
The key piece are the enchanting black leather biker boots by Akira. I love them not only because I luckily got hold of them in Sale 50% off. But because they give a touch of rock chic to every look. To feel nevertheless like a lady don't forget to apply a spark of an alluring perfume. And some nice lip colour to freshen up the look: to me that is the intriguing fragrance 'La Petite Robe Noire' by Guerlain Paris and Yves Saint Laurent's Lip Gloss N° 103 of the collection 'Vernis À Lèvres Rebel Nudes' with coloured light reflection (both items were also presents). Finally I don't specify for you girls which top to wear to that look: a loose white t-shirt or a preppy white blouse – choose to be yourself ladies and just have fun!
'Every woman is a rebel, and usually in wild revolt against herself.' Oscar Wilde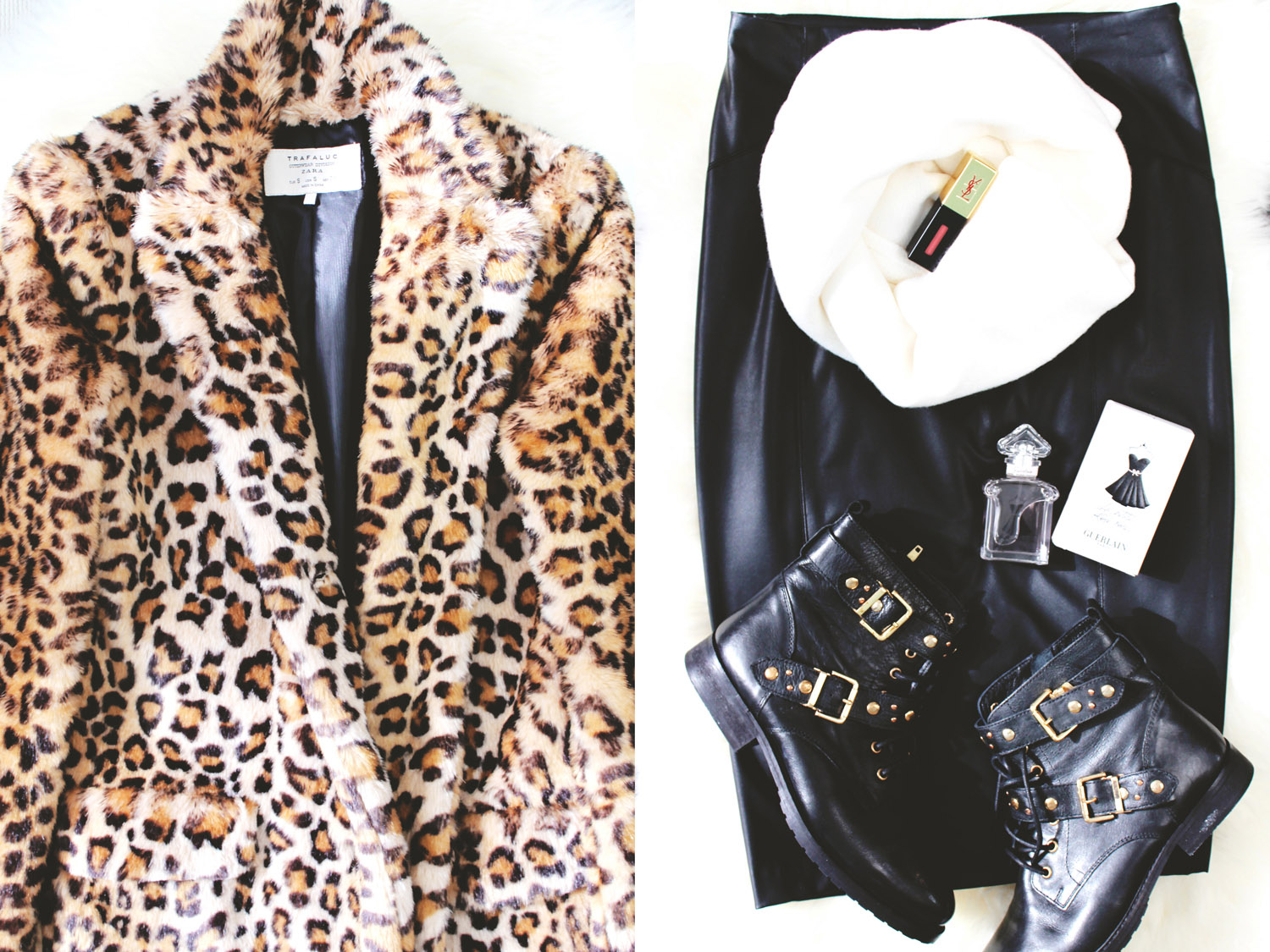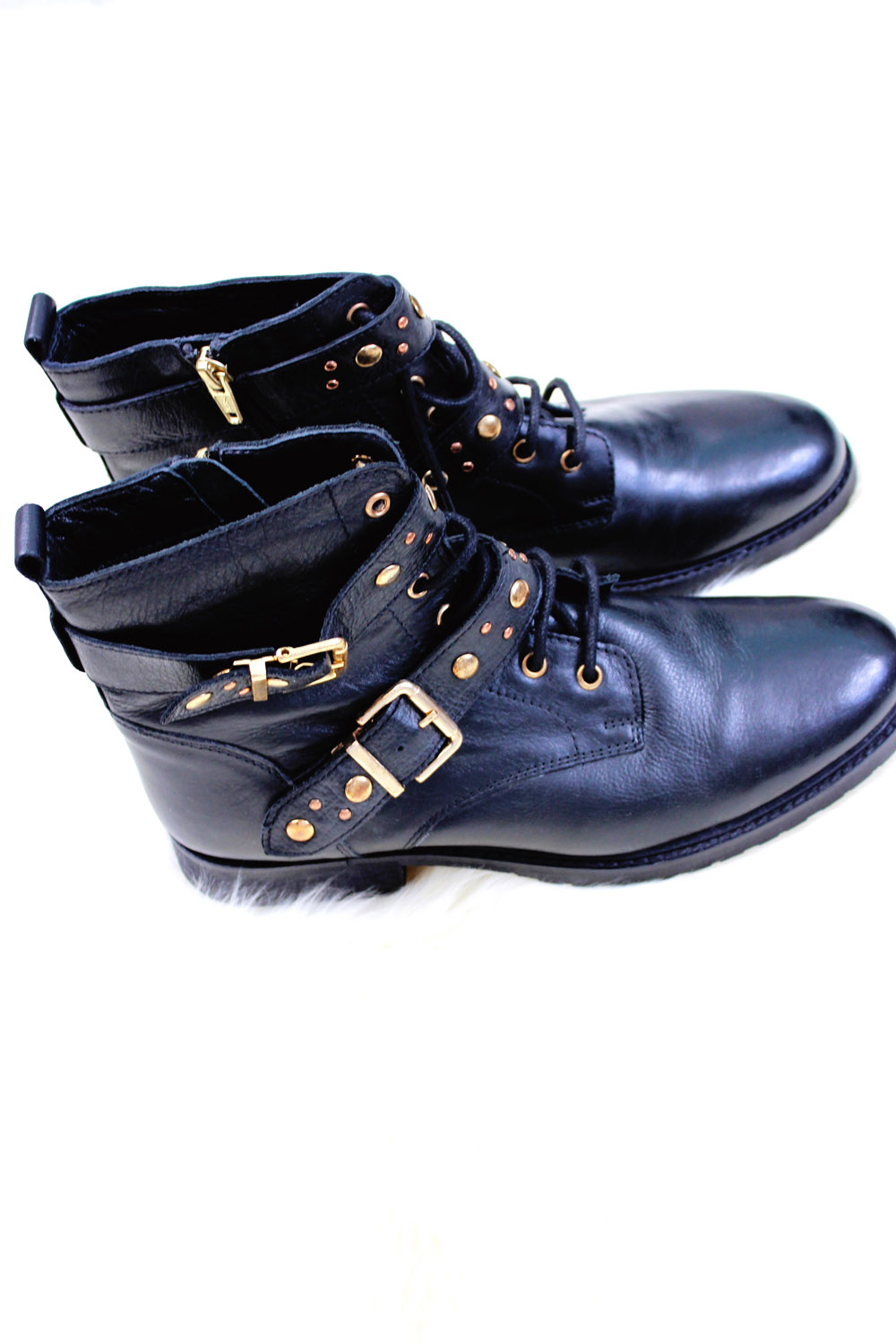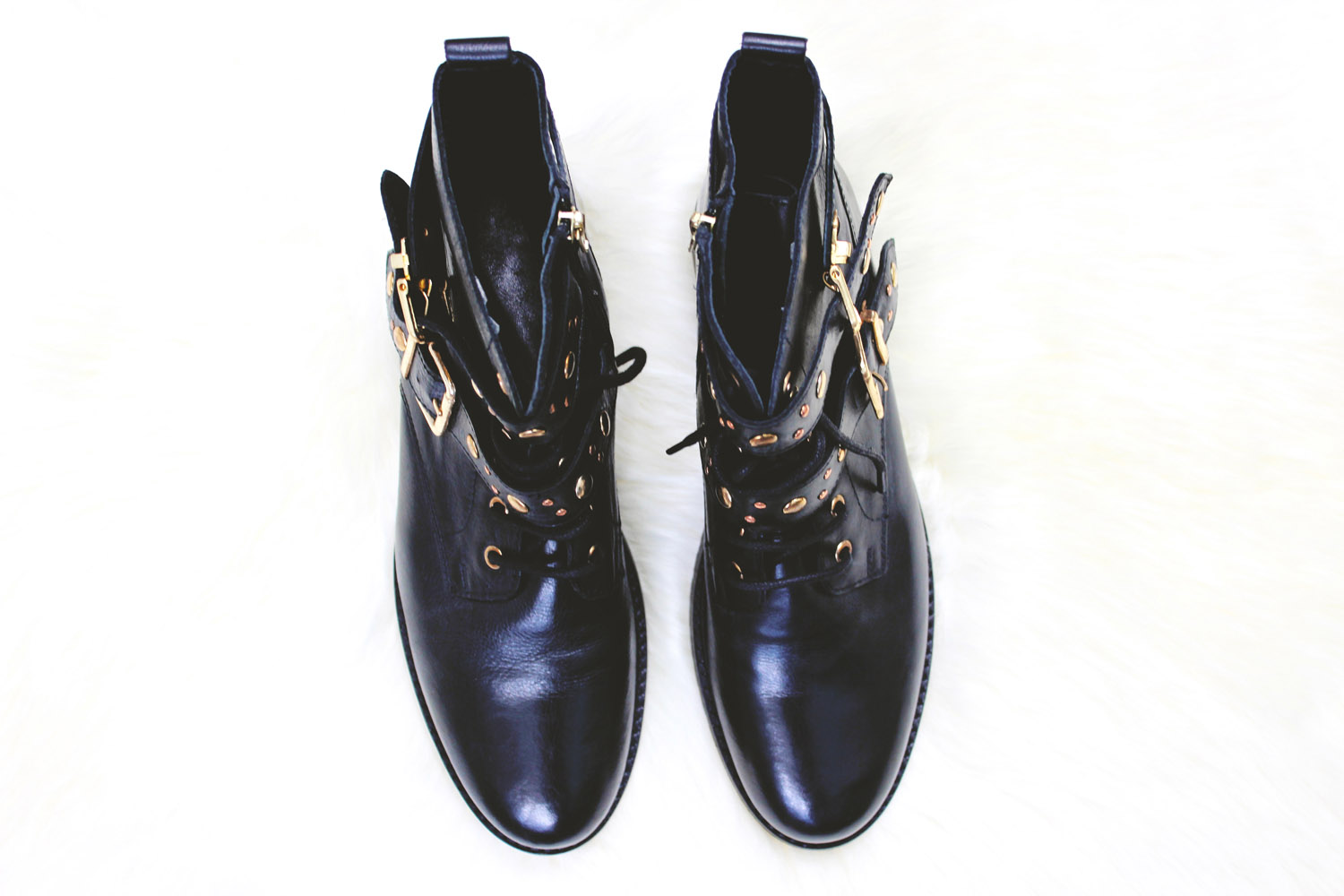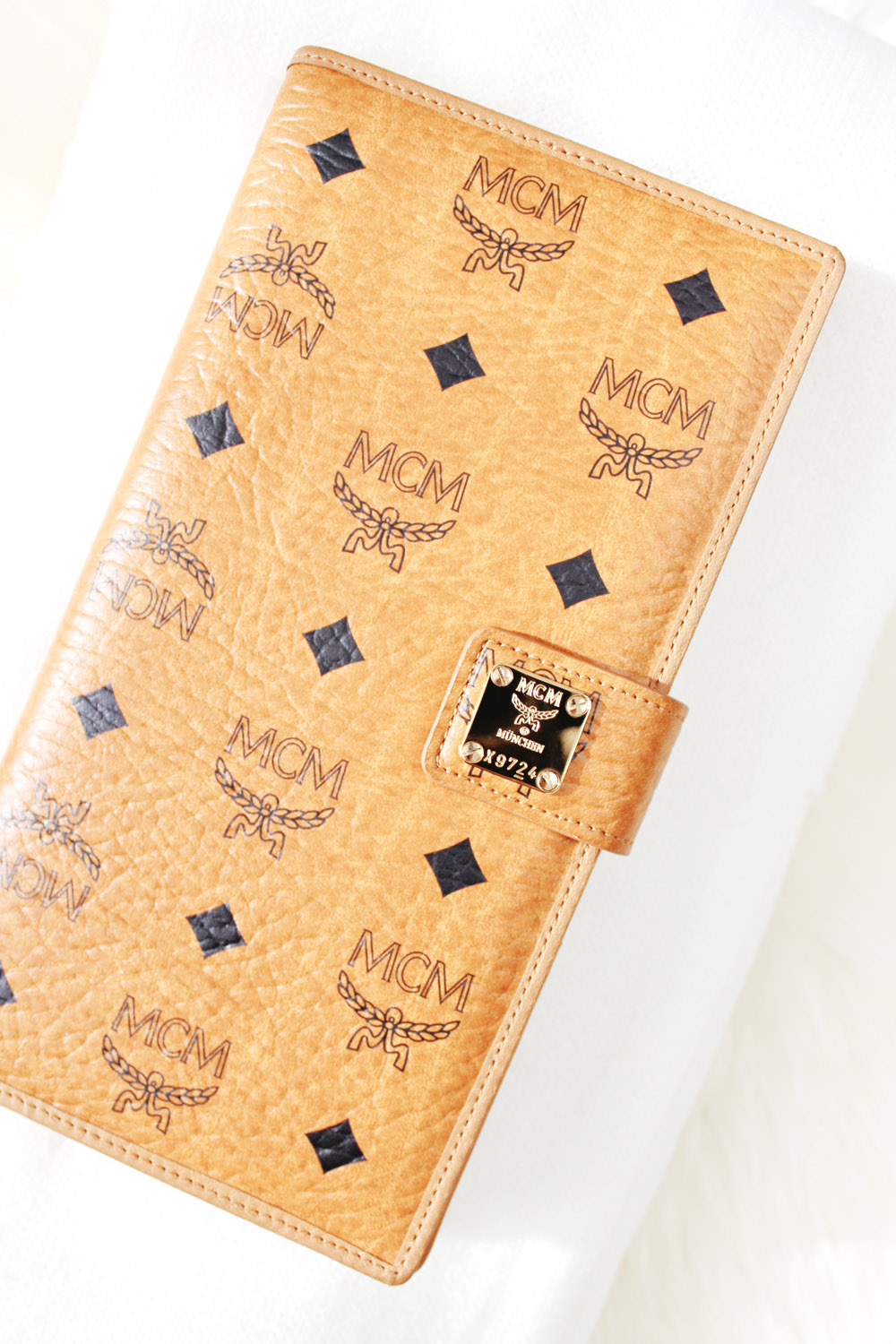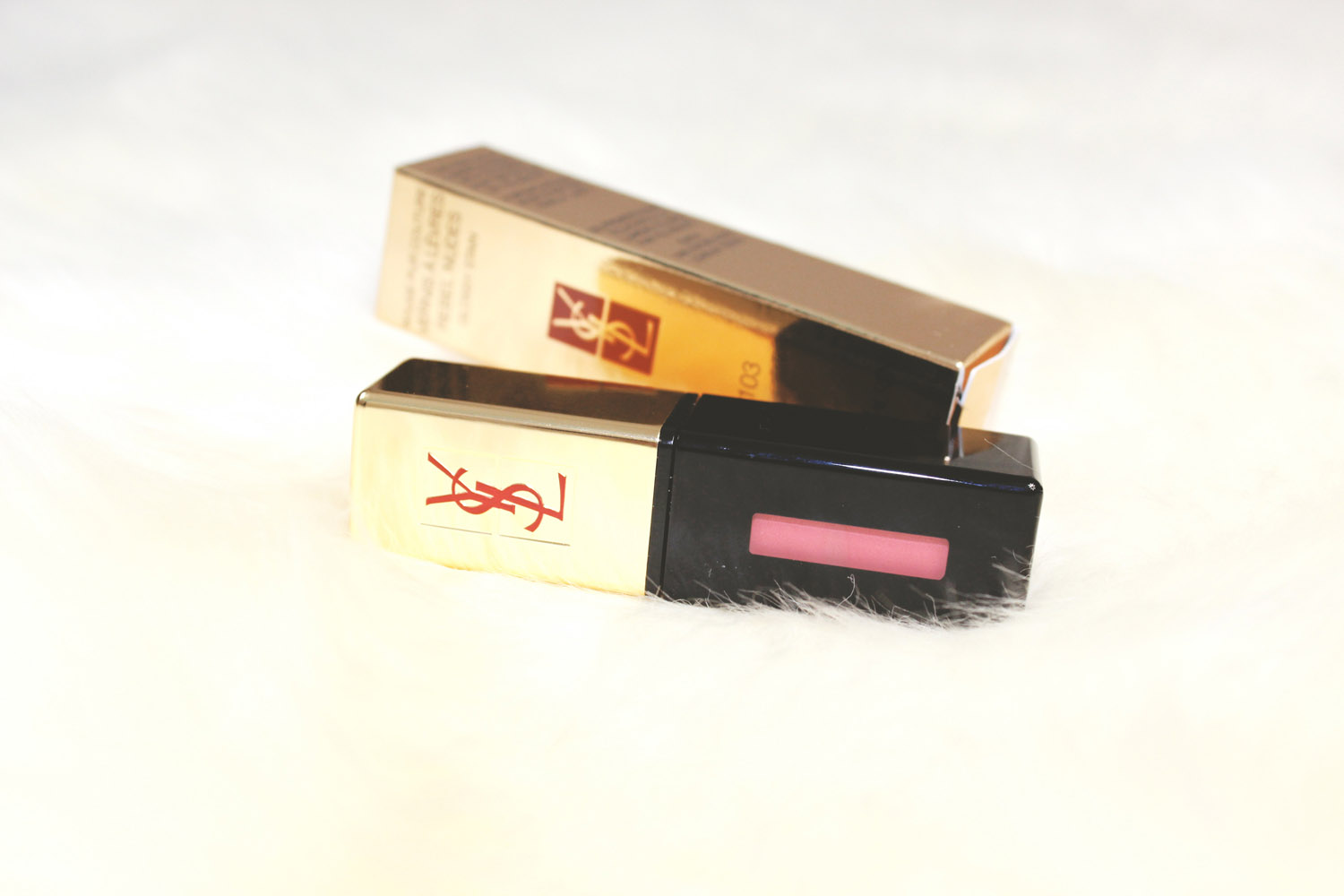 ---
YSL | Lip Gloss N° 103 'Vernis À Lèvres Rebel Nudes', Guerlain | Parfum 'La Petite Robe Noire', MCM | Portemonnaie, Akira | Biker Boots, ZARA | Coat, Scarf, Faux Leather Skirt
March 2014