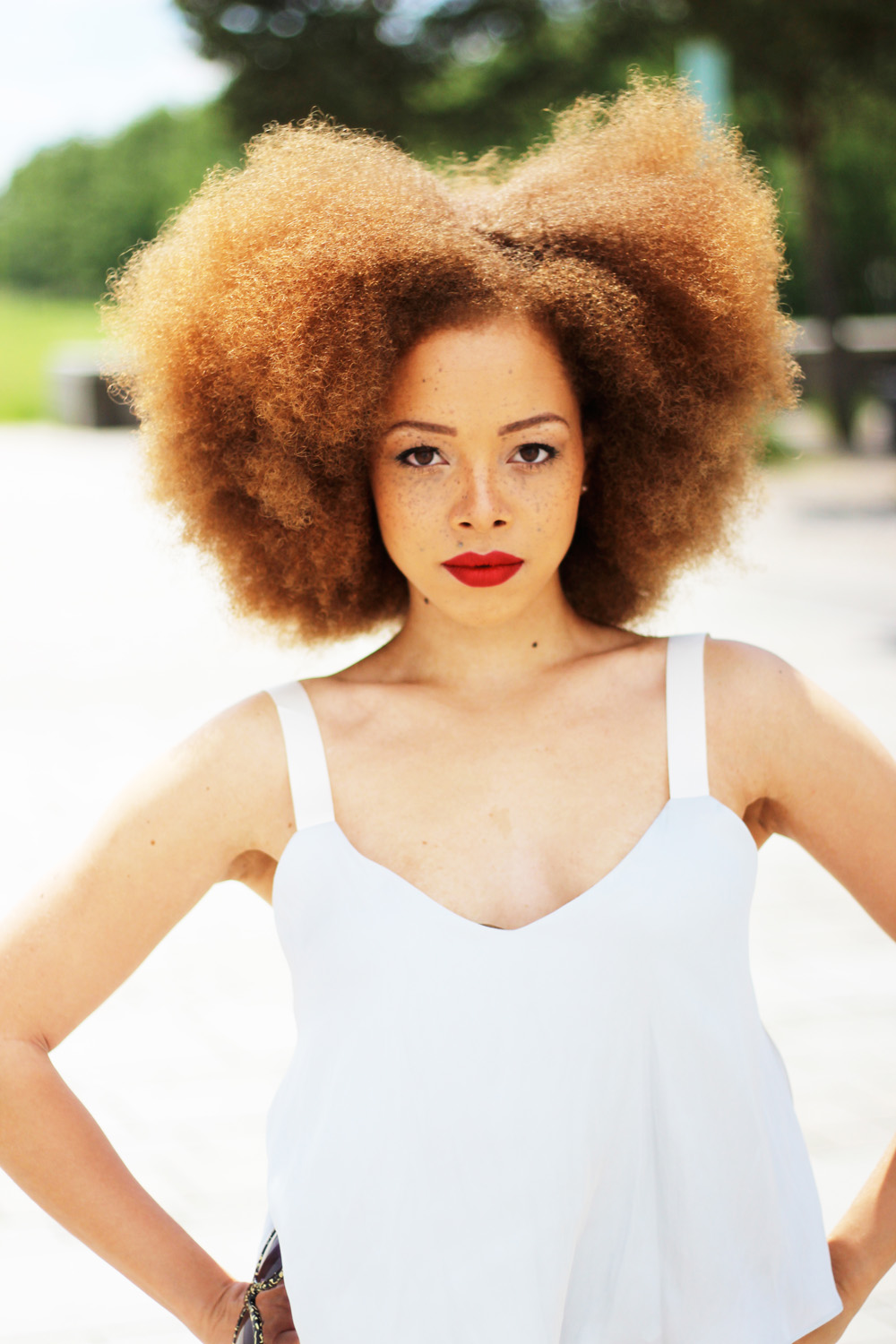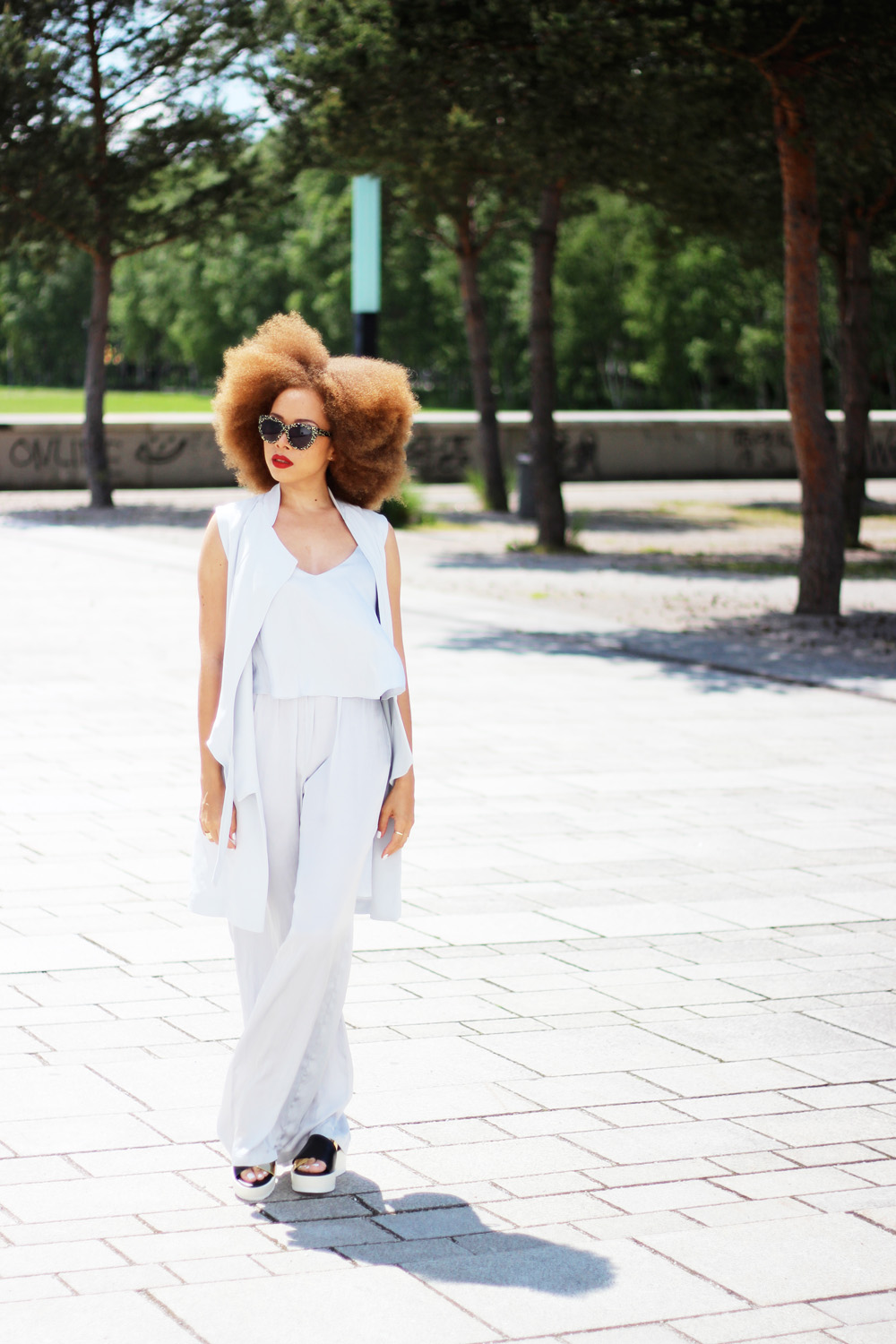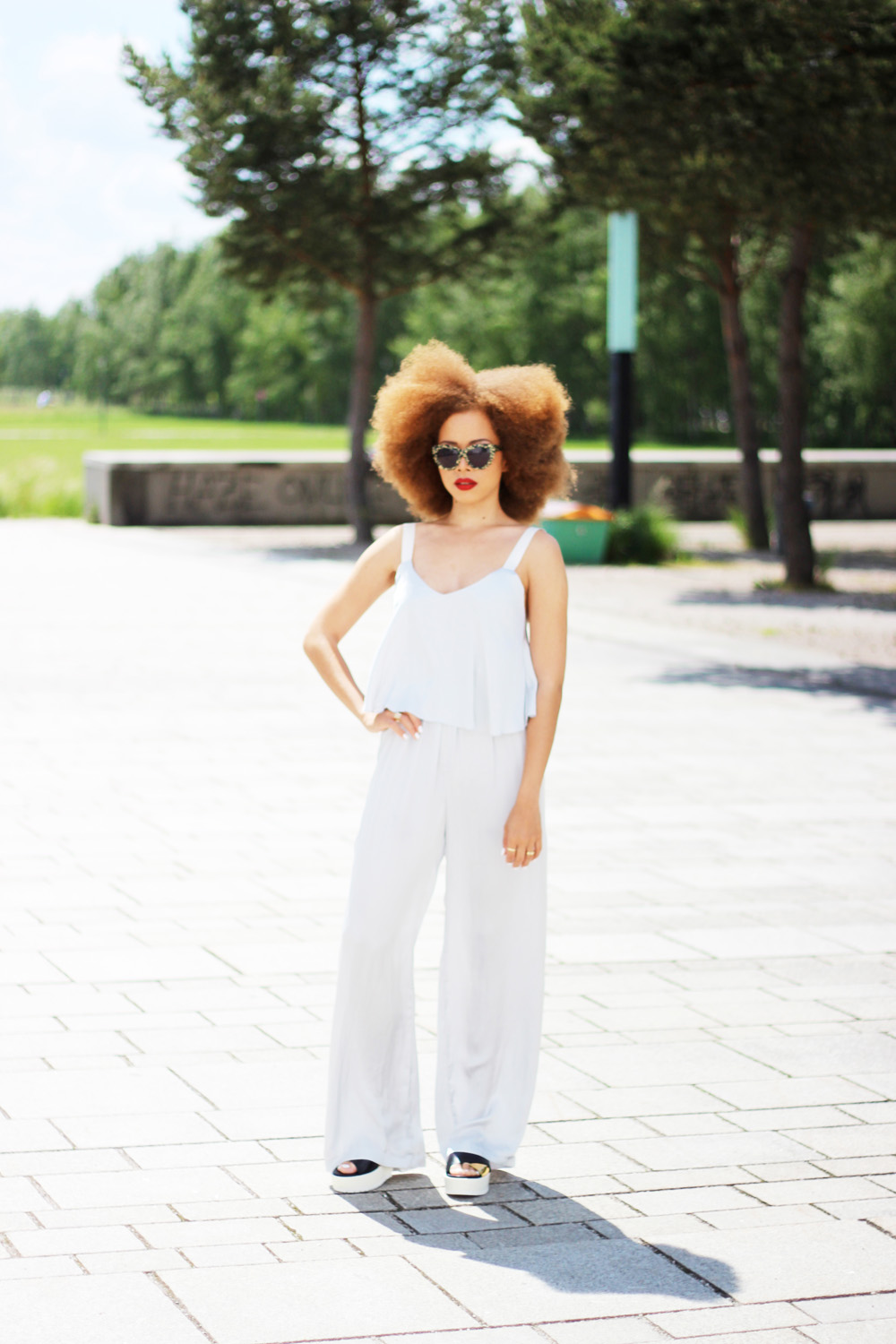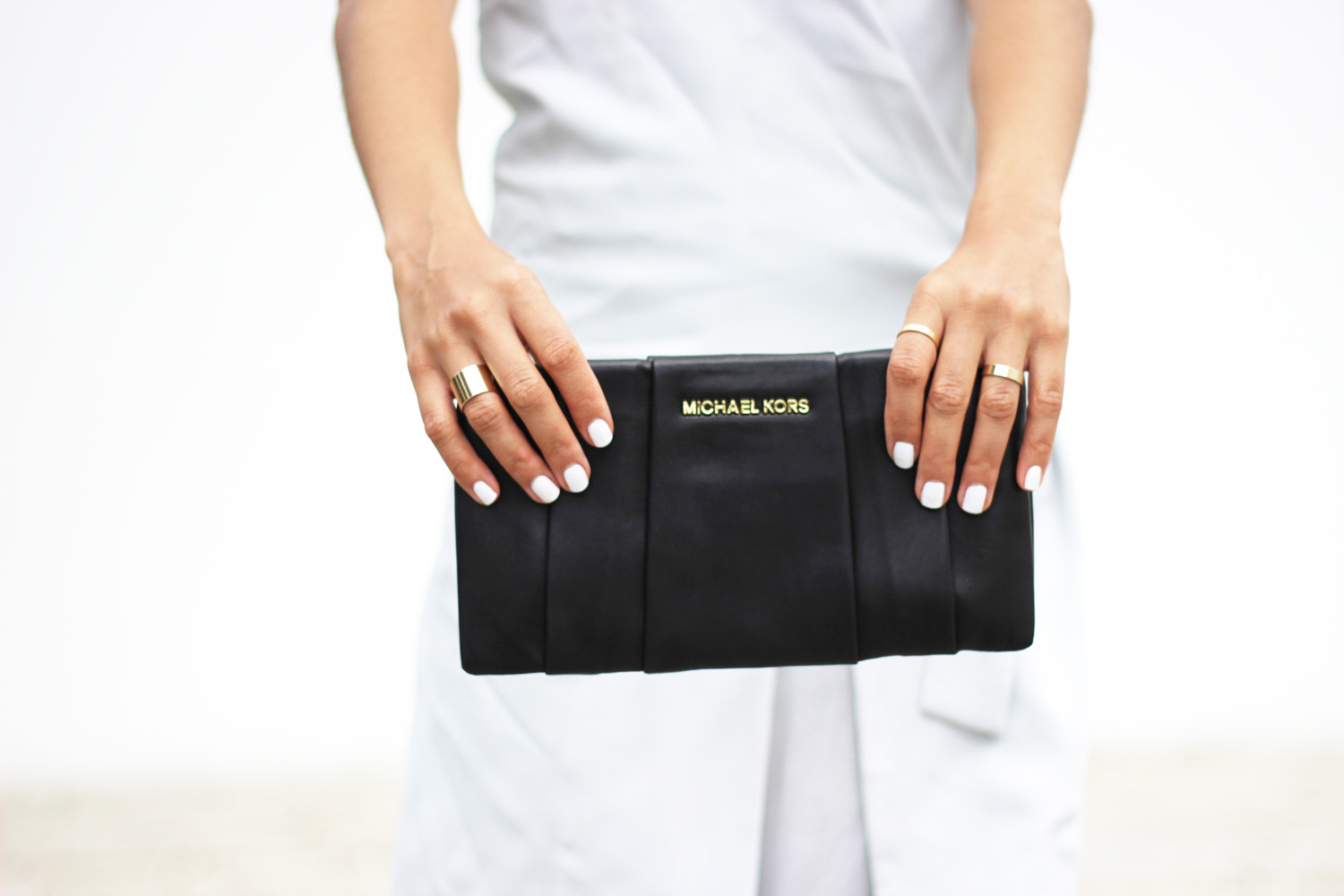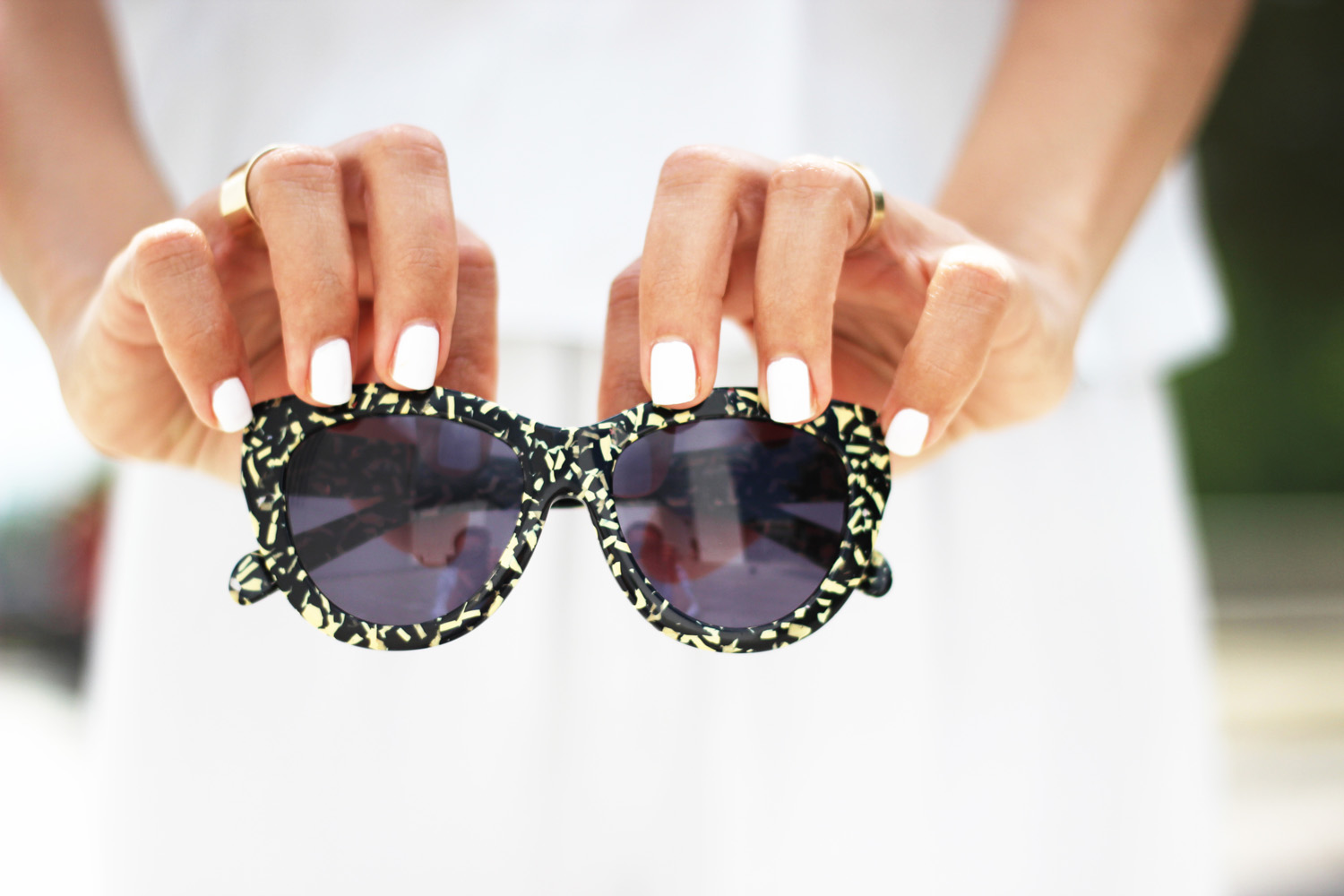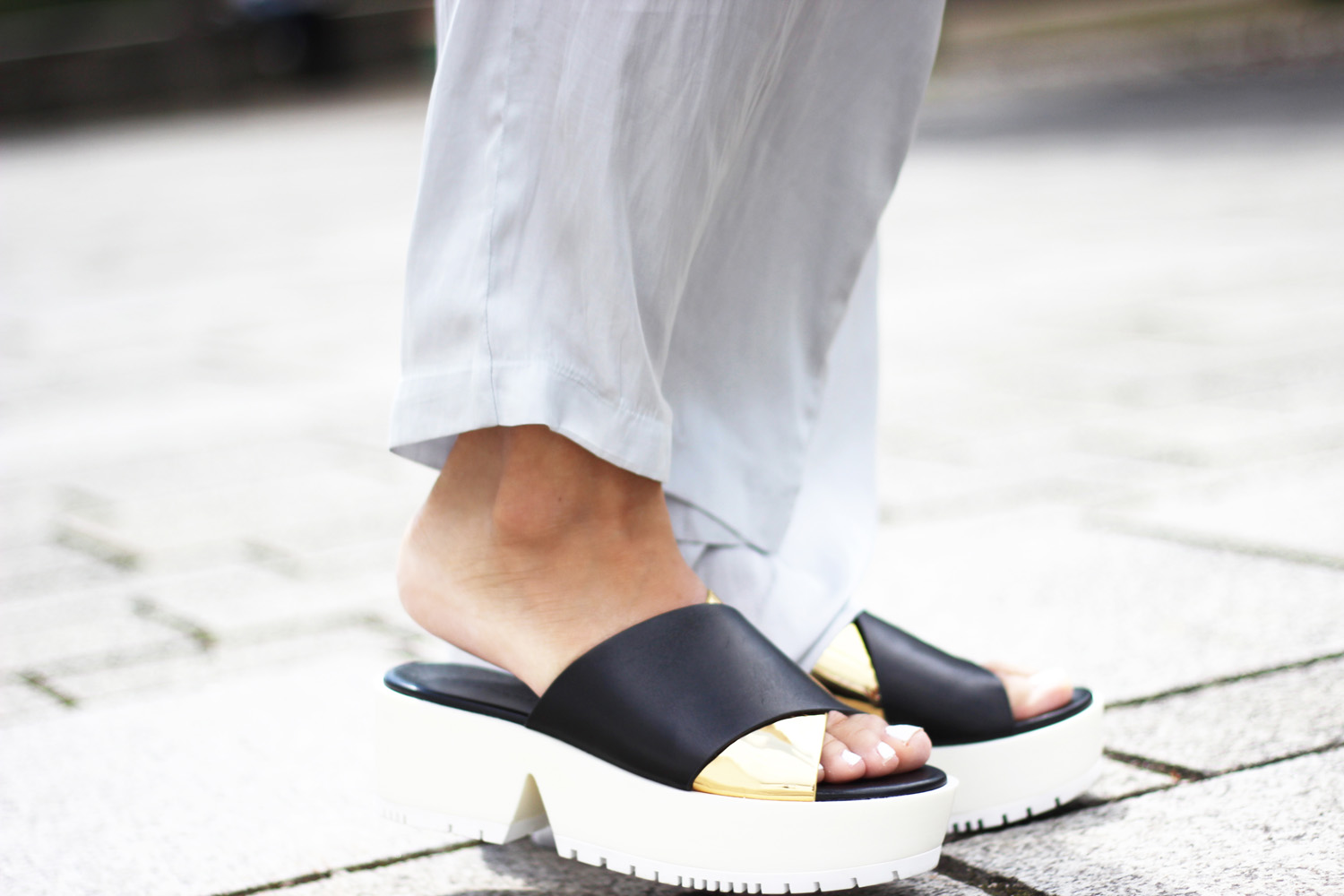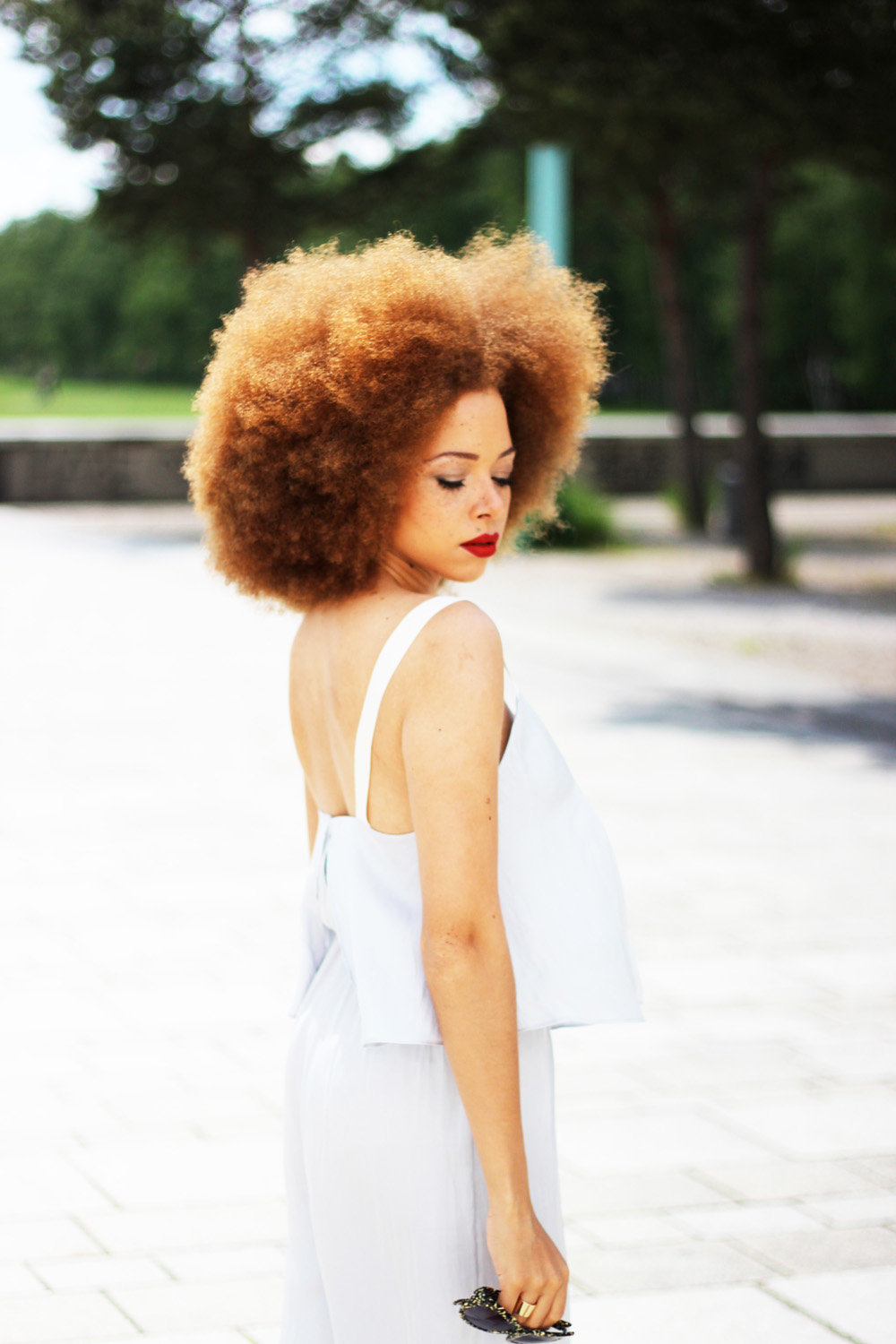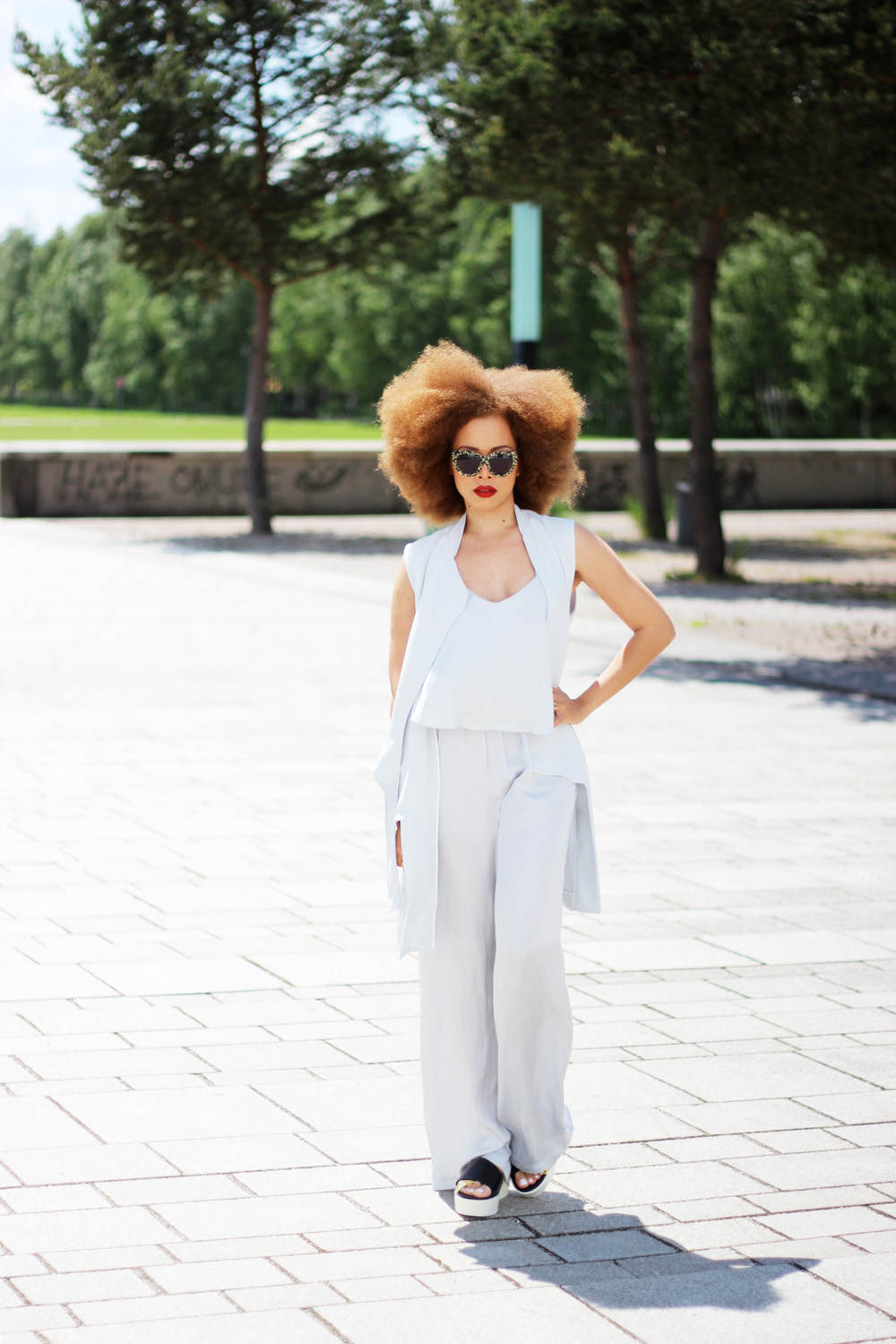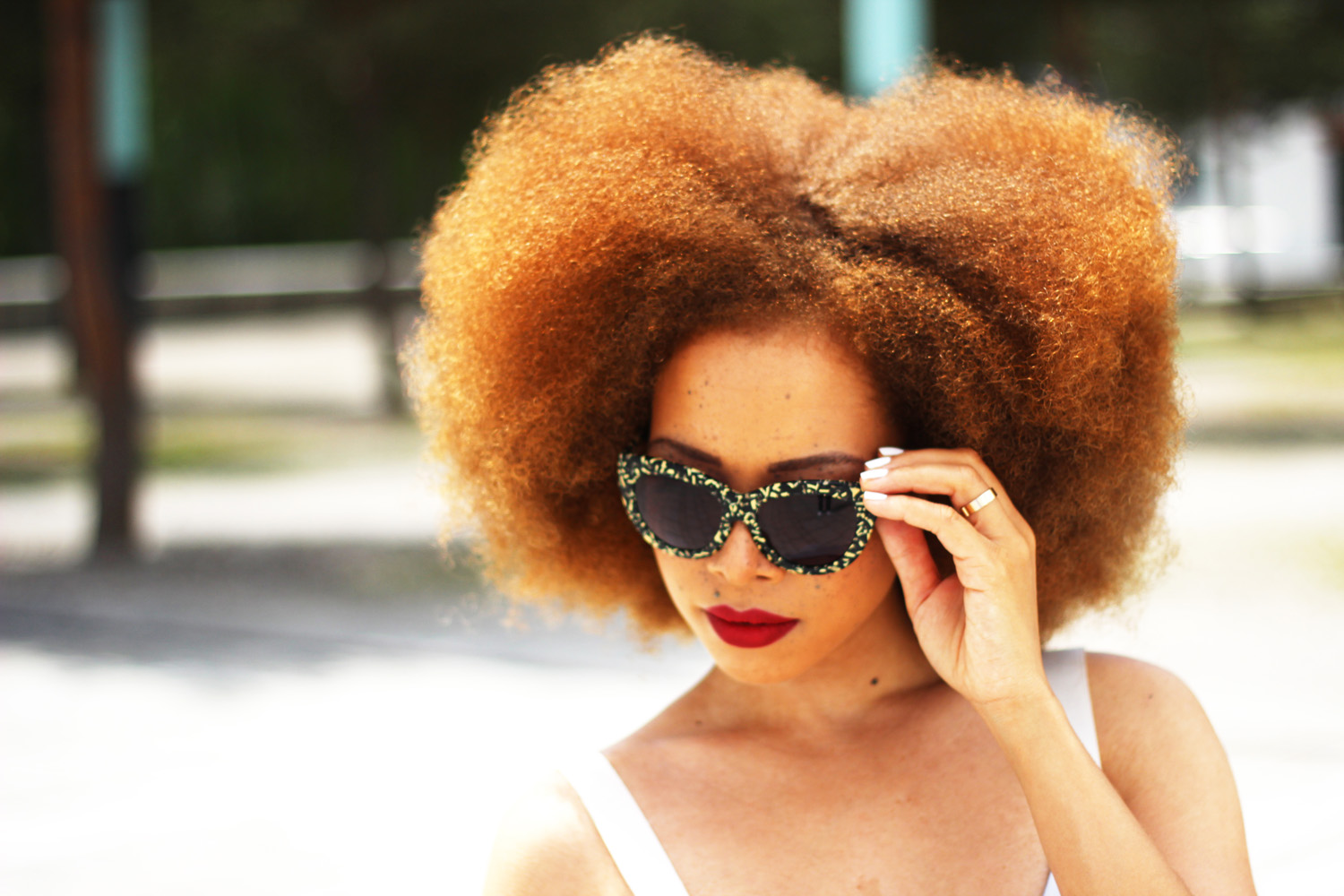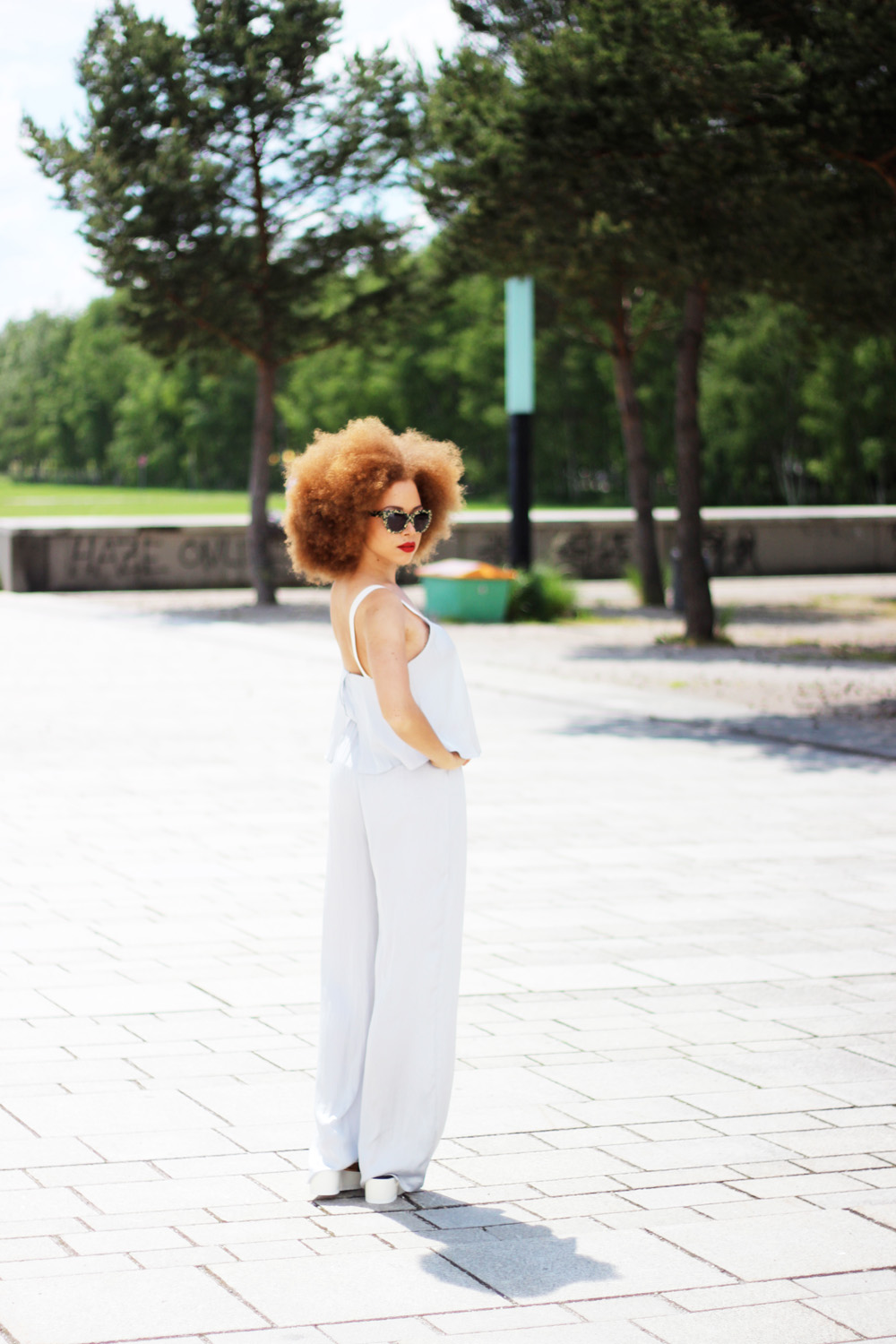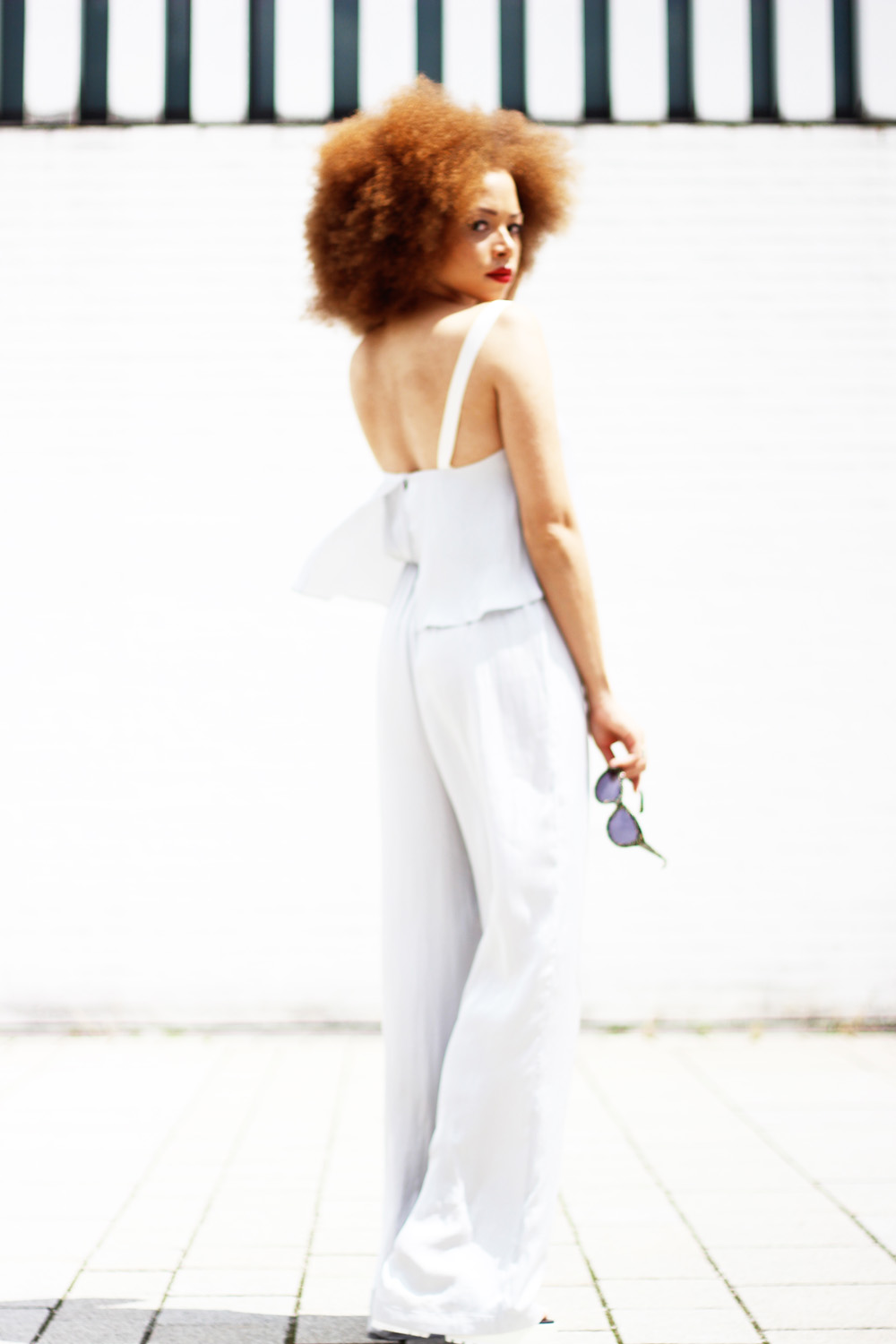 ---
Hello Beauties,
When I heard about the Fashionchick contest (check out their website: www.fashionchick.de), in which one fashion blogger has the possibility to attend the Mercedes-Benz Fashion Week Amsterdam (MBFWA) my heart began to beat faster – what an opportunity! First class designers, models, celebrities and international blogger, and of course, fashion, fashion, fashion! Getting to see SO many interesting and inspiring people! It felt like suddenly my dreams since I was a teenager were getting within reach.
The task is set: Create a summer outfit for the Fashion Week Amsterdam and post it on your blog with the hashtag #FCfindyourlook. So let's get it on!
What am I going to wear? What do I want to express? Well, after quite some time of switching through different outfits and after hundreds of photos, this is my outfit for the Mercedes-Benz Fashion Week Amsterdam (MBFWA):
Jump Jump Suit …
The most important thing for an outfit for me is that I have to feel comfortable wearing it. If you feel comfortable with your look, this is what you are expressing. And the positivity and self-confidence will draw all the attention on you. For me, Fashion Week is all about timeless chic. This time, I also wanted to add a modern, futuristic touch but still keeping everything classy and clean.
The major component of my outfit is the metallic silver jumpsuit by ZARA, which is one of my must-haves for the summer. It can be integrated into a classy outfit, as in my case. But also can be combined with a more casual style and is therefore the perfect all-rounder. I also like the futuristic touch which is induced by the silver color. It remindes me a little bit of a 70s sci-fi movie. But the absolute highlight is how it looks in motion or when there is even a small breeze. Absolutely stunning!
… And Plateau Sandals!
I also wanted to add a piece to my outfit that relates to the fashionable heritage of Amsterdam and the Netherlands. So I picked my ZARA clogs with black and golden layers and white sole. They fit perfectly in the outfit and also have a little Japanese touch as they are reminding me of the movie "Geisha". I completed the look with trendy black and white sunglasses. And to stress the chic character of my outfit, I also took my Michael Kors clutch for all my daily essentials such as lipstick, phone and mascara.
All in all, I am very happy with my outfit and I would LOVE to present it at the MBFWA! Wish me good luck ladies!
---
'The great thing about fashion is that it always looks forward.'Oscar de la Renta
---
May 2014