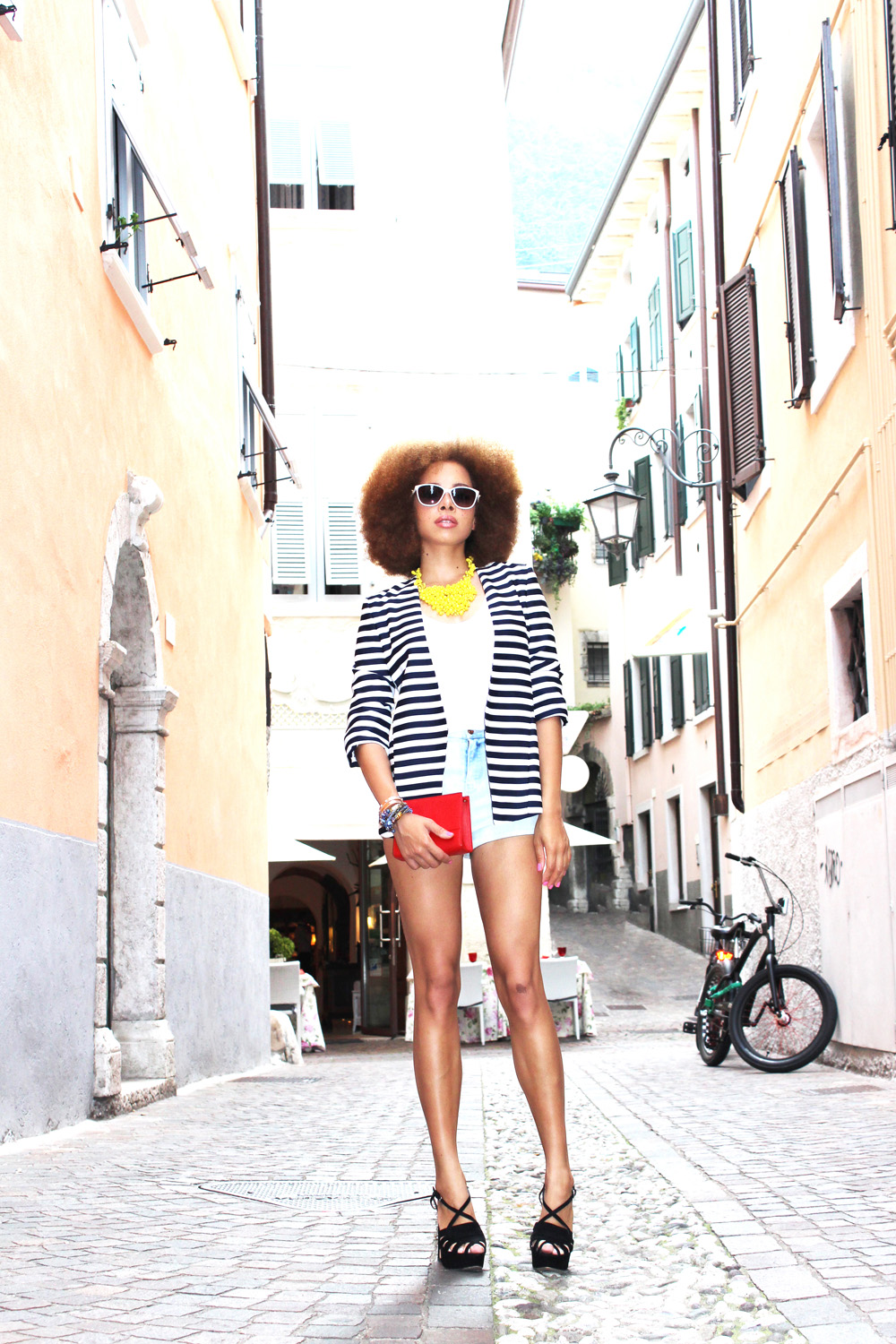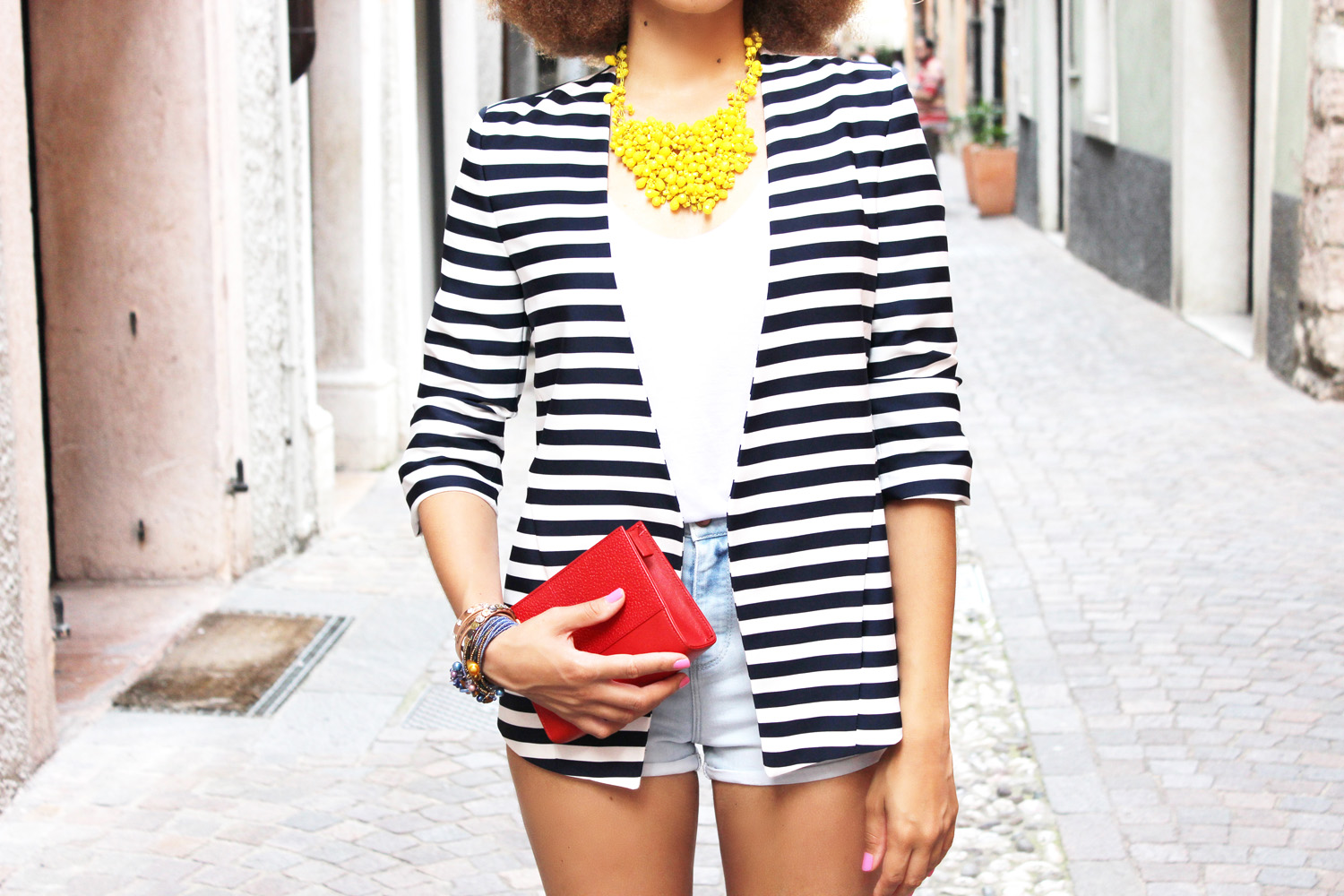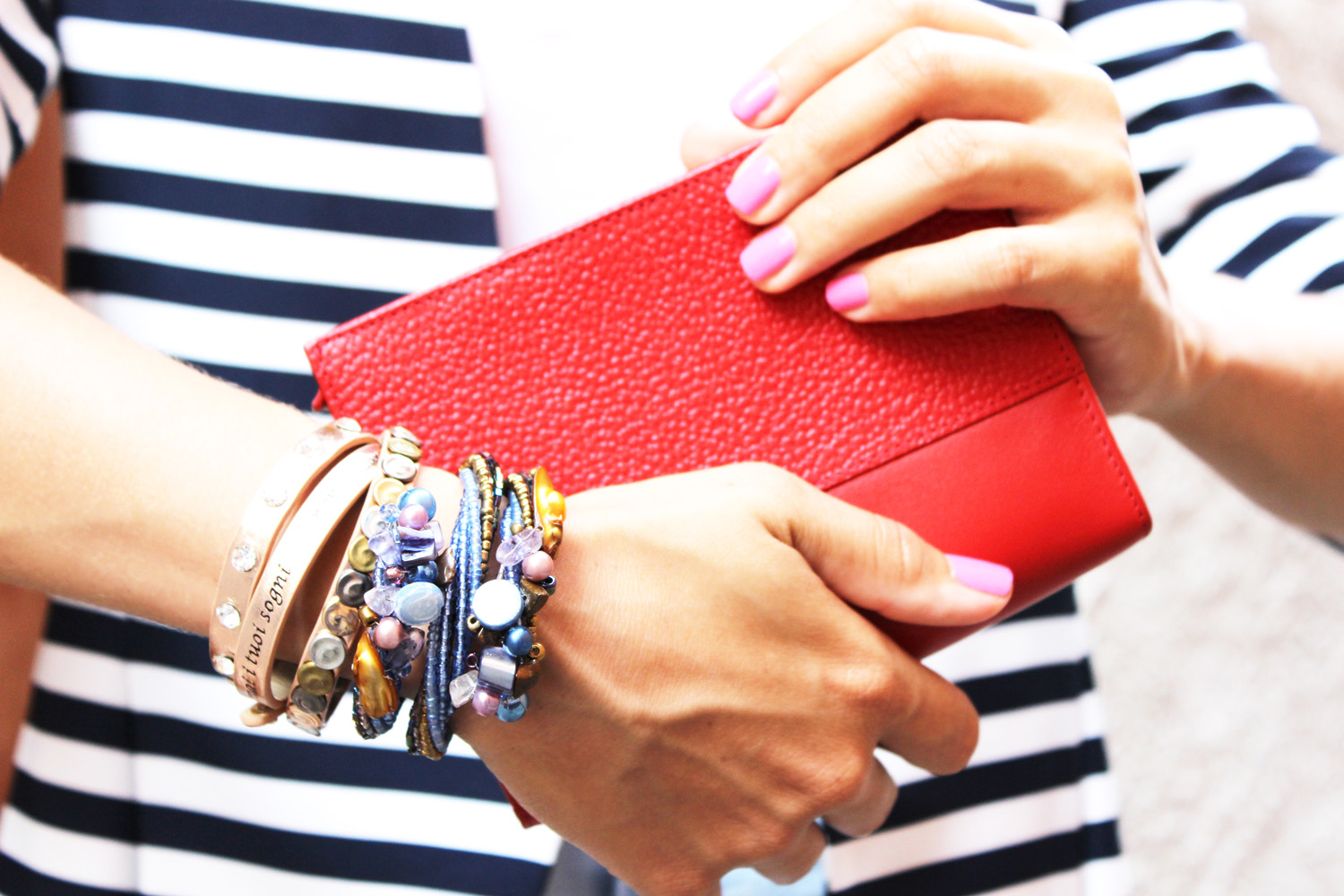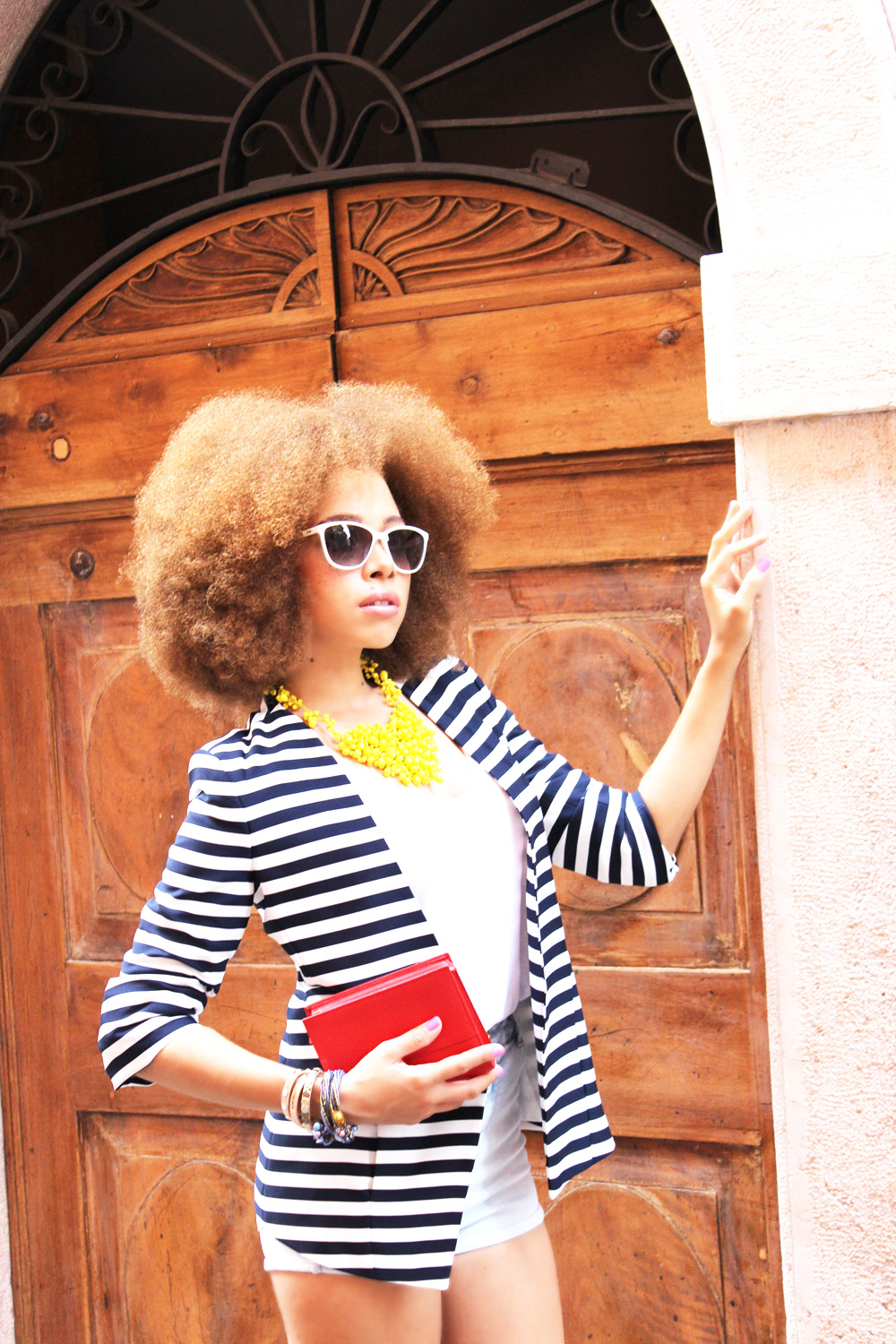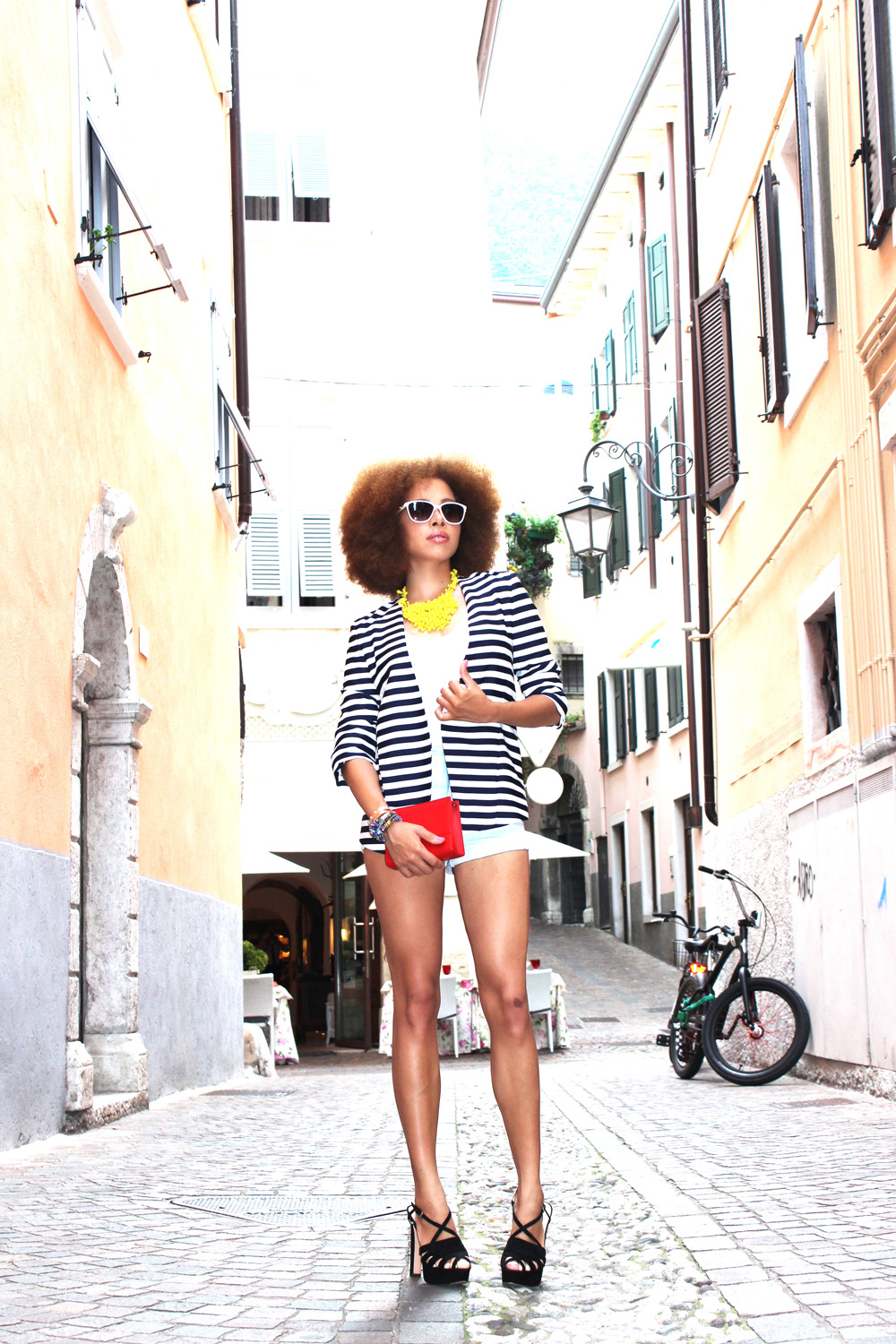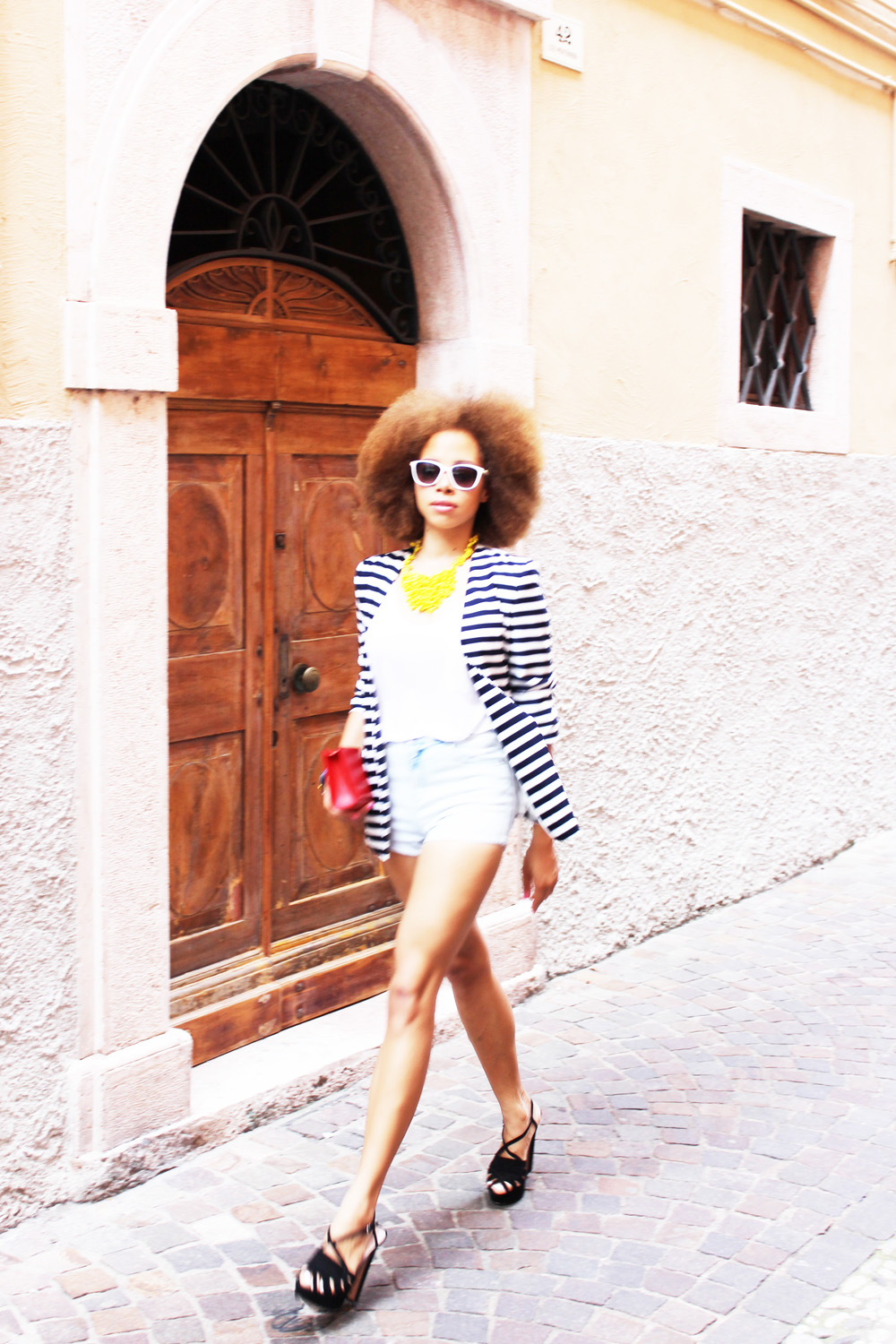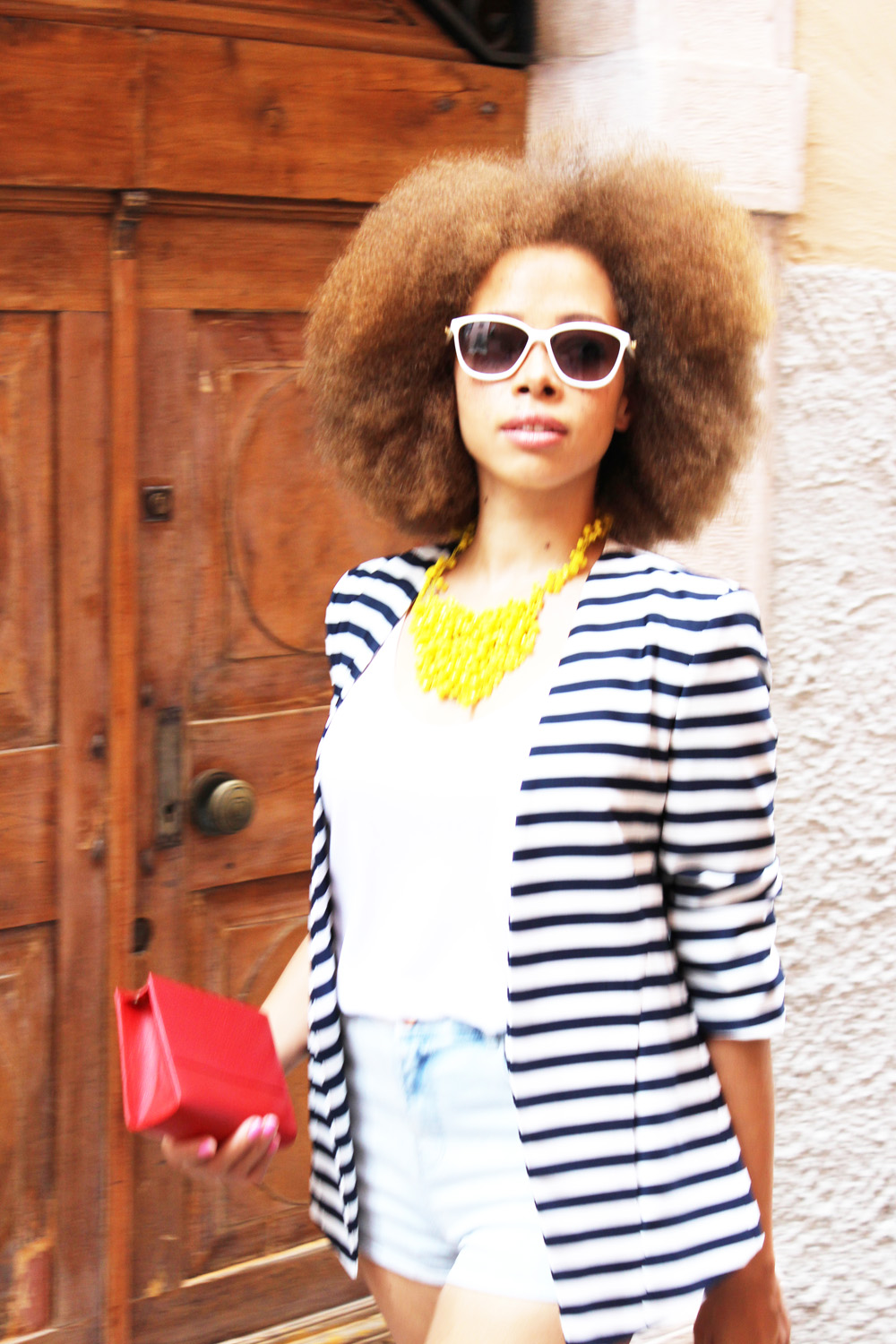 ---
Hallo meine Lieben!
Letzte Woche habe ich mir nach einem vollgepackten Monat spontan ein wunderschönes Wochenende am Lago di Garda gegönnt! Ich liebe Bella Italia und die Menschen dort sehr. Und ich war mir sicher, dass es der perfekte Ort ist, um ein bisschen zu entspannen. Und wir wurden nicht enttäuscht. Mit Temperaturen über 30 Grad konnten wir das "la dolce far niente" genießen. Das ist ein italienisches Sprichwort, was so viel heißt wie: das Leben in vollen Zügen genießen ;) Für uns hieß das vor allem uns mit göttlicher italienischer Küche, der strahlenden Sonne und der wunderschönen Landschaft zu verwöhnen.
Stripes In Bella Italia
Hier gibt es einen Look für euch Mädels, der von dem "La Dolce Vita" Gefühl inspiriert ist. Habt eine schöne Woche!
---
(Engl.)
Hello My Loves!
Last week, after a busy month, I treated myself spontaneously to a beautiful weekend at Lago di Garda! I love Bella Italia and the people there. And I was sure that this would be the perfect place to relax a little bit. And we should not be disappointed. With temperatures of 30 degrees we could enjoy "la dolce far niente" which is an italian phrase for enjoying life to the fullest. ;) For us that meant in particular spoiling ourselves with the divine italian cuisine and indulging in the sunshine and the beautiful scenery.
La Dolce Vita
Here is a look for you ladies to be inspired by the "La Dolce Vita" feeling. I wish you a lovely week!
---
Moschino: Sunglasses | Parmigiani: Clutch | Zara: Blazer, Suede High Heels, Necklace | Mango: Jeans Shorts | Italy: Bracelets
July 2014