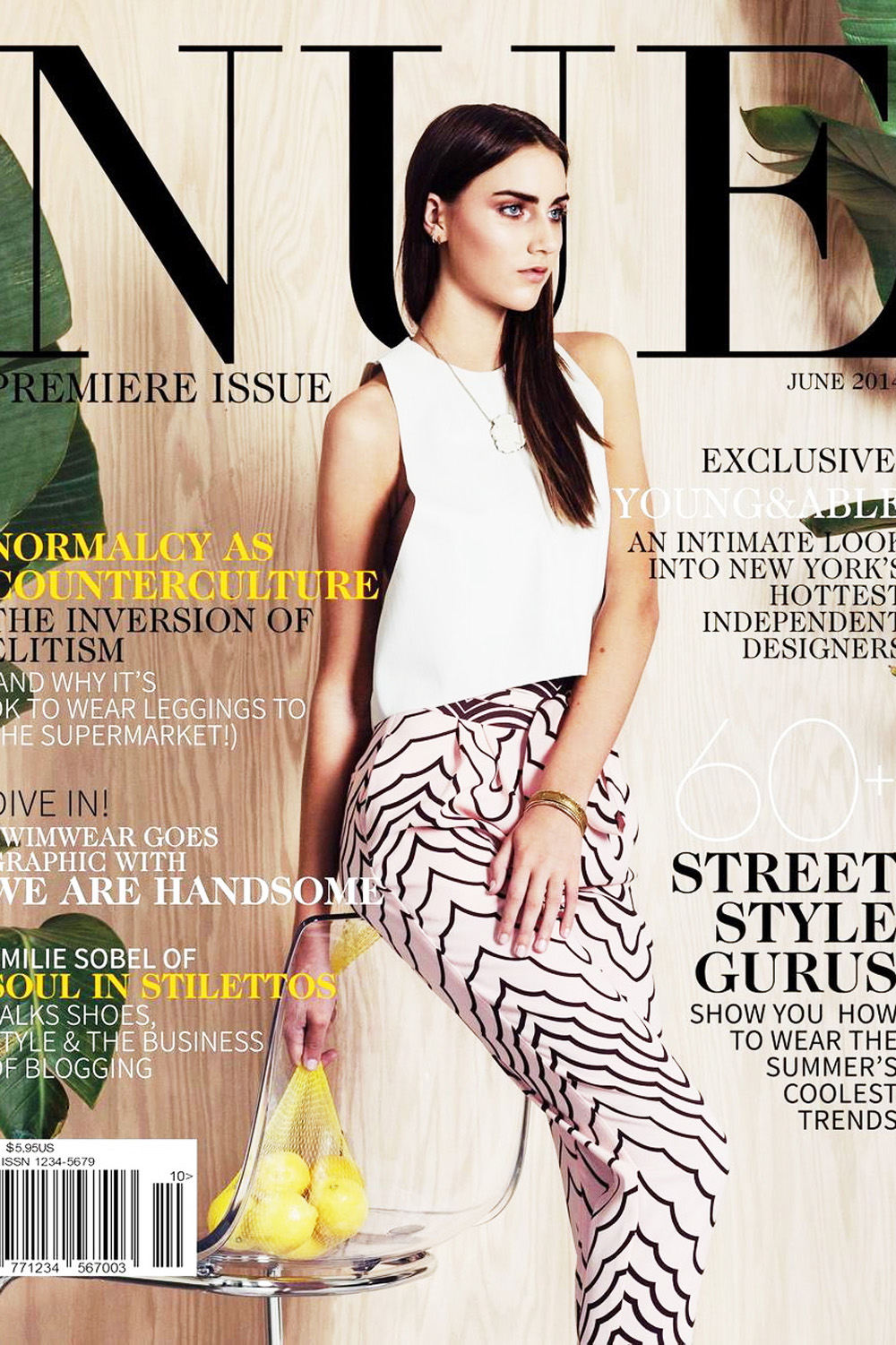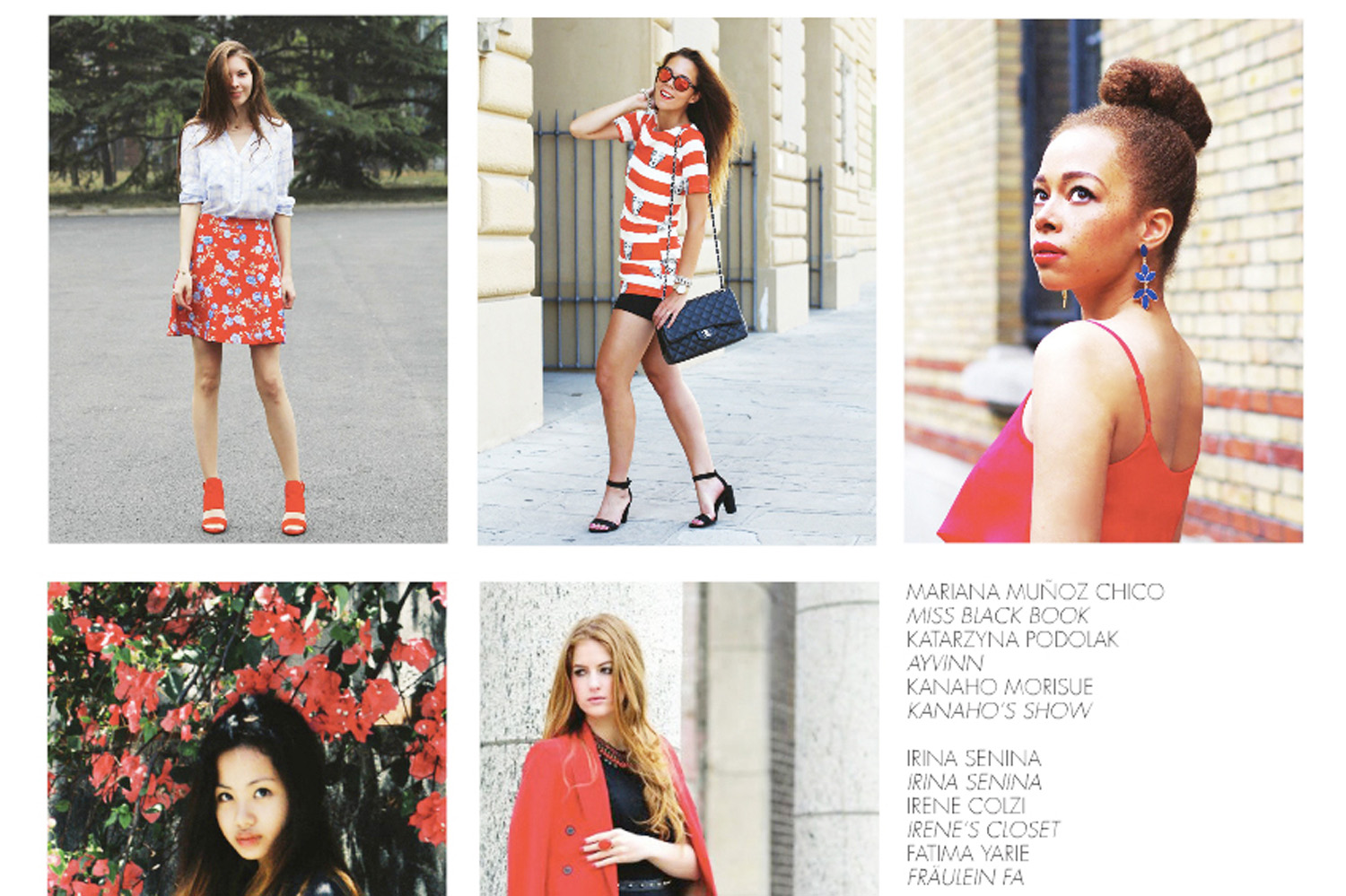 ---
NUE Magazine Launch
A few weeks ago I told you about my contribution to the first issue of the new street style and fashion magazine NUE Magazine that is published in major U.S. cities like New York City and Los Angeles. NUE is a brand new print and digital magazine that looks to bridge the gap between fashion blogging and editorial content by focusing on street style, indie designers, and a more relatable approach to fashion.
NUE Streetstyle
Finally NUE Magazine has launched its first issue! You can see the expanded digital edition now on ISSUU! I was featured with two pictures for a June/ July summer edition on pages 43 and 54. Hope you enjoy browsing through the magazine!
The magazine will be available through the online boutique Young & Able with international shipping for anyone who would like to own a hardcopy of the publication. Go follow NUE Magazine for more information!
Wish you a beautiful evening ladies!
See my featured looks here and here!
'Style is a way to say who you are without having to speak.'Rachel Zoe
---
Fräulein Fa | Former Blog
July 2014