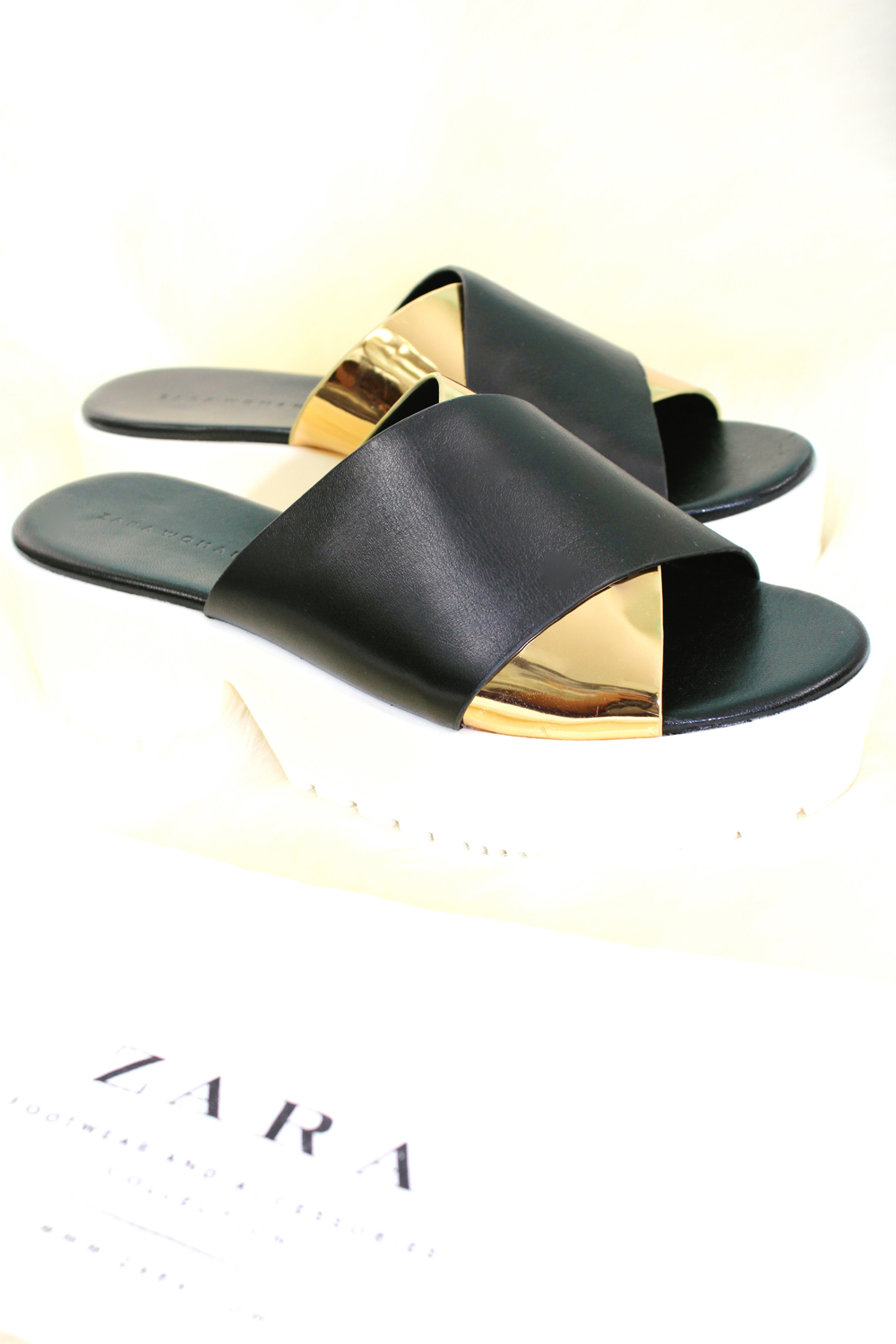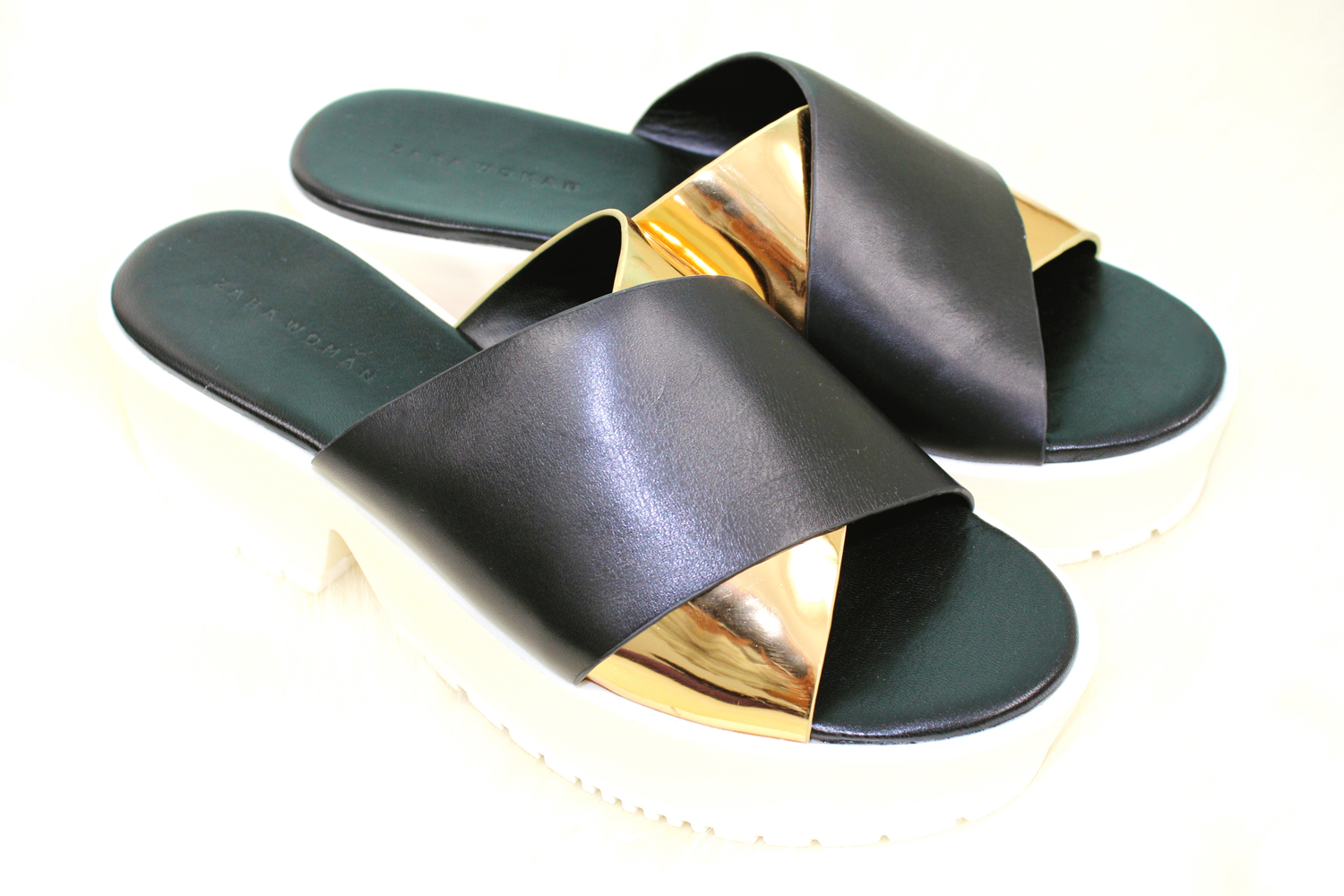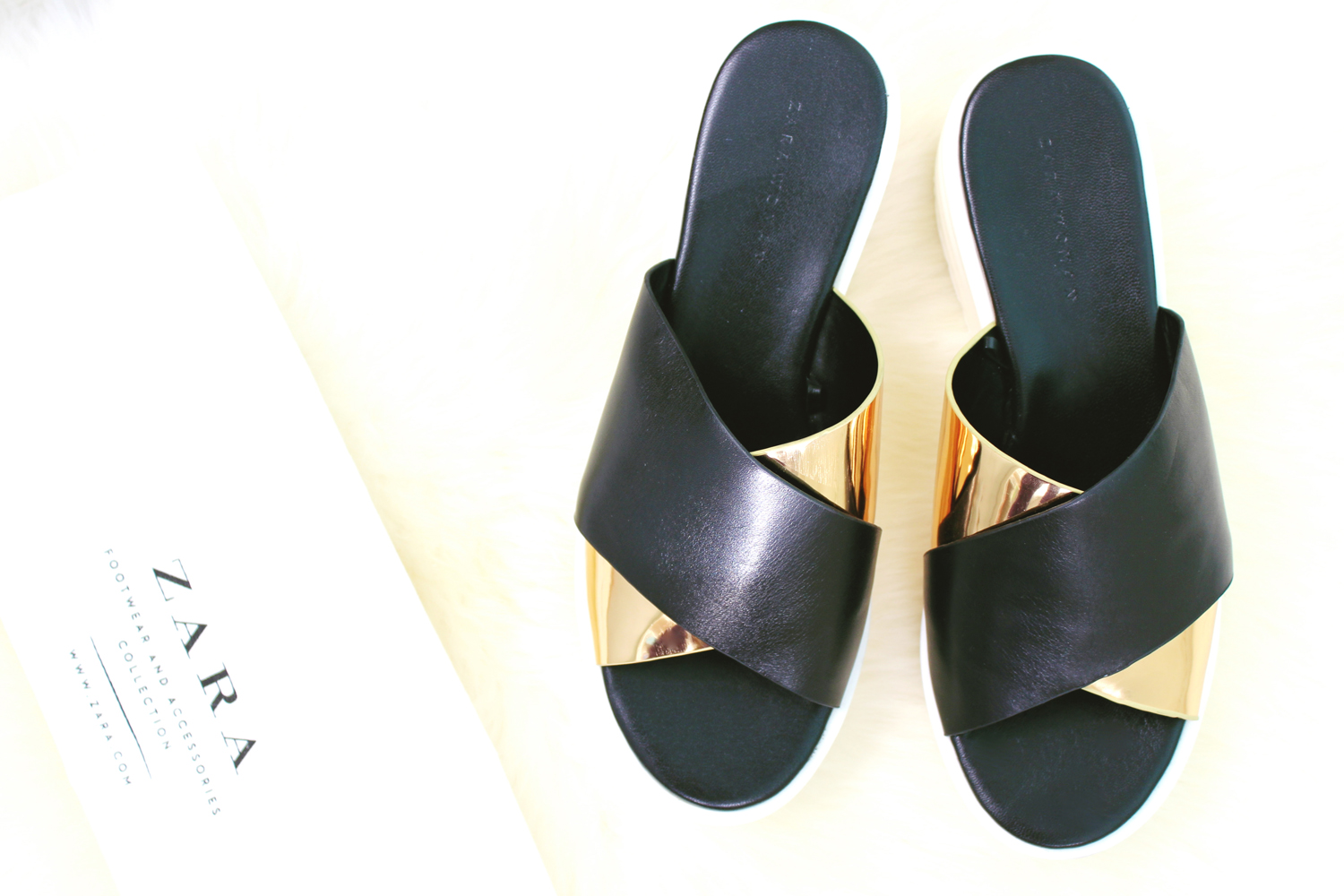 ---
Hello Beauties,
… I just saw them and was in love at once: my new key piece spring sandals. They remember me of the traditional japanese footwear ("geta") that also completed the Geisha look in the olden days. Do you still know the novel "Memoirs of a Geisha" by Arthur Golden which was made into a famous film in 2005? The incredible costumes, the captivating make up and last but not least the japanese "geta" really fascinated me when the film was shown in the cinema – and still do.
Walking Like A Geisha – Plateau Sandals!
The Memoirs of a Geisha Plateau Sandals are an accomplished combination of both clogs and flip-flops. They are very comfy and I am very happy with the white design with a touch of gold and black that flatters sun-tanned legs in the summer. Definitively a favourite pick for me this and the upcoming season!
---
'There is an element of seduction in shoes that doesn't exist for men. A woman can be sexy, charming, witty or shy with her shoes.' Christian Louboutin
---
ZARA | Plateau Sandals
March 2014