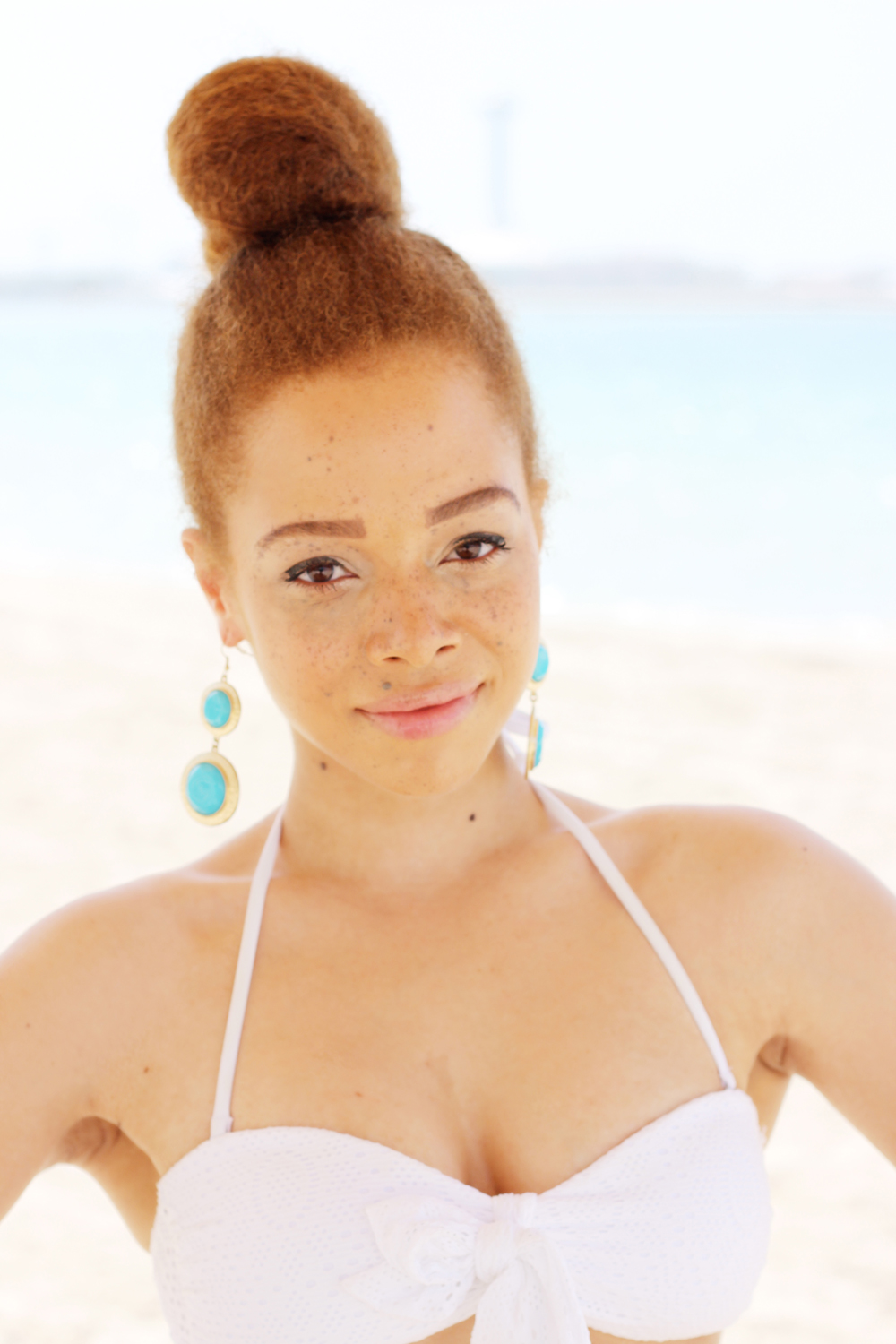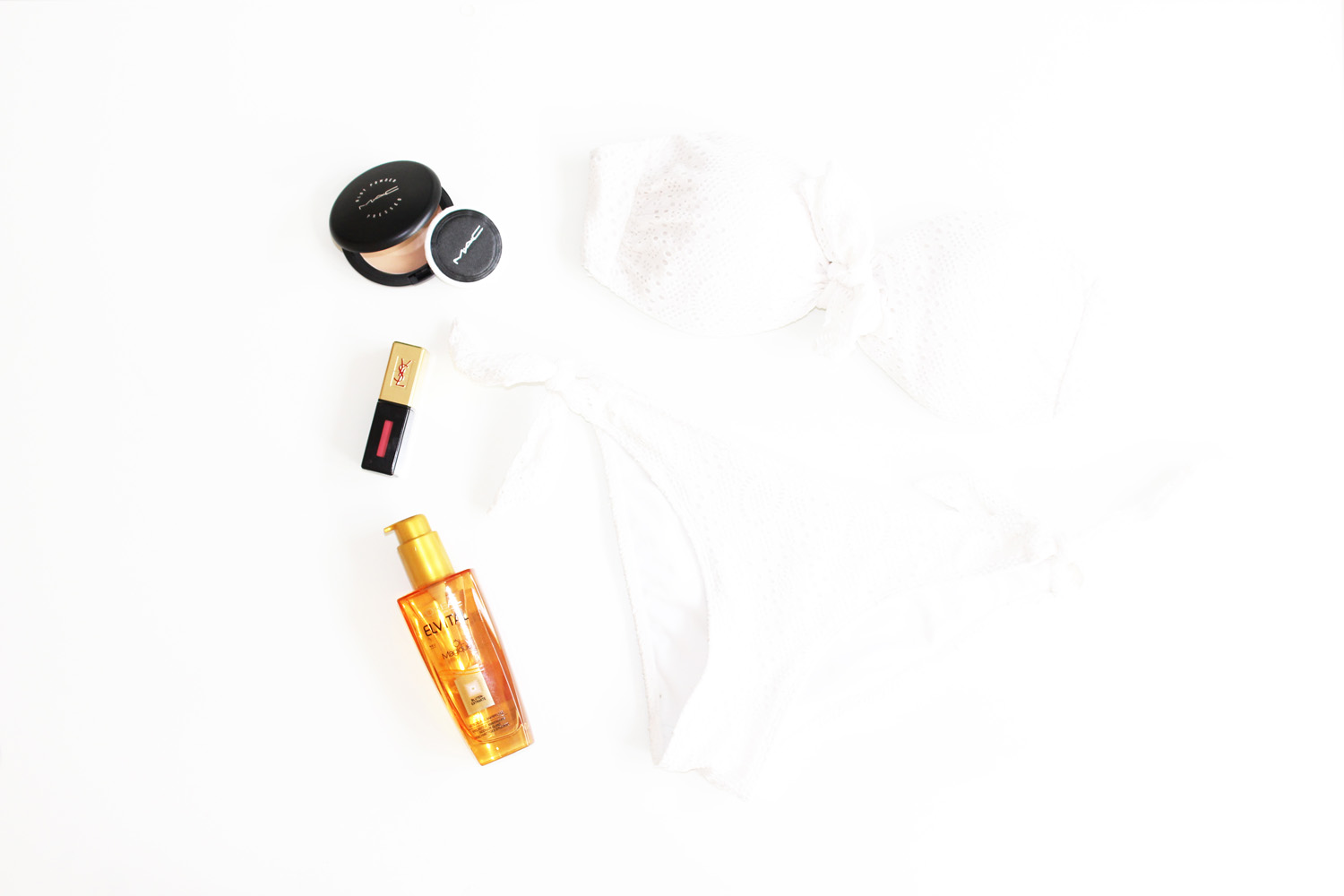 ---
Hot hot hot.. The temperatures in Germany act up. Last week, everything looked grey and darb, but now the summer sunshine weather is conquering Munich again and I am happy! At the moment, I am sitting at my desk and studying for my exams … not much time left for enjoying the warm temperatures at the end of the day but this weekend I am keen to take a break, catch some sunshine and go swimming! Warm temperatures mean of course: bikini season! The first time I was wearing my summer bikini of this season was in Abu Dhabi, U.A.E. It is a white patterned bikini in hip peekaboo design. What do you love to do in the summer?
How To Find The Perfect Fit Bikini
1. The Secret …
… to a good bikini is drawing the eye to the most flattering parts of your figure. In this way you will look your best and feel more comfortable wearing it. To highlight a favourite feature of your body wear bright colours or patterns, to hide those choose a solid colour.
2. Play Of Colours
Black or darker tones make pale skin look better, brighter colours look beautiful on darker skin.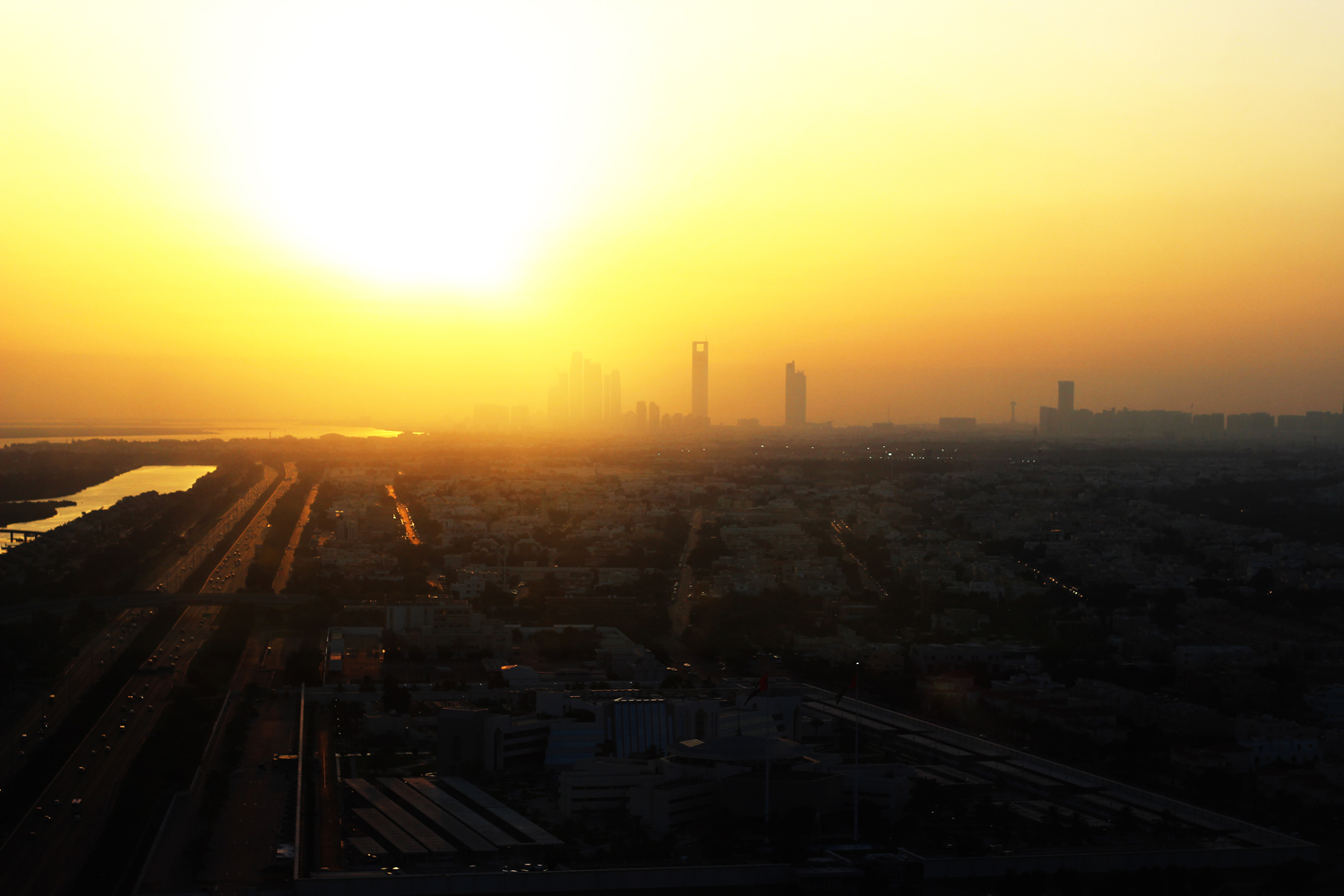 3. Choose the right cut!
To draw the eye to the bust, tie-front bikini tops and triangle tops might be a good fit. For a large bust, bikinis with an underwire and a thick chest band are more comfortable to wear.
4. Ask For Help
Don't be shy and ask a salesperson for help! Usually it pays off to shop a bikini at a specialised shop. If you don't want to spend a lot of money, ask for special offerings.
5. Be You, Be Beautiful!
But above all, have fun and don't take your body too seriously. We all have our "little issues", just be happy and confident – a beautiful attitude makes a beautiful appearance!
---
Yves Saint Laurent | Vernis À Lèvres, HM | Bikini, MAC | Blot Powder, Elvital | Oil Magique
July 2014