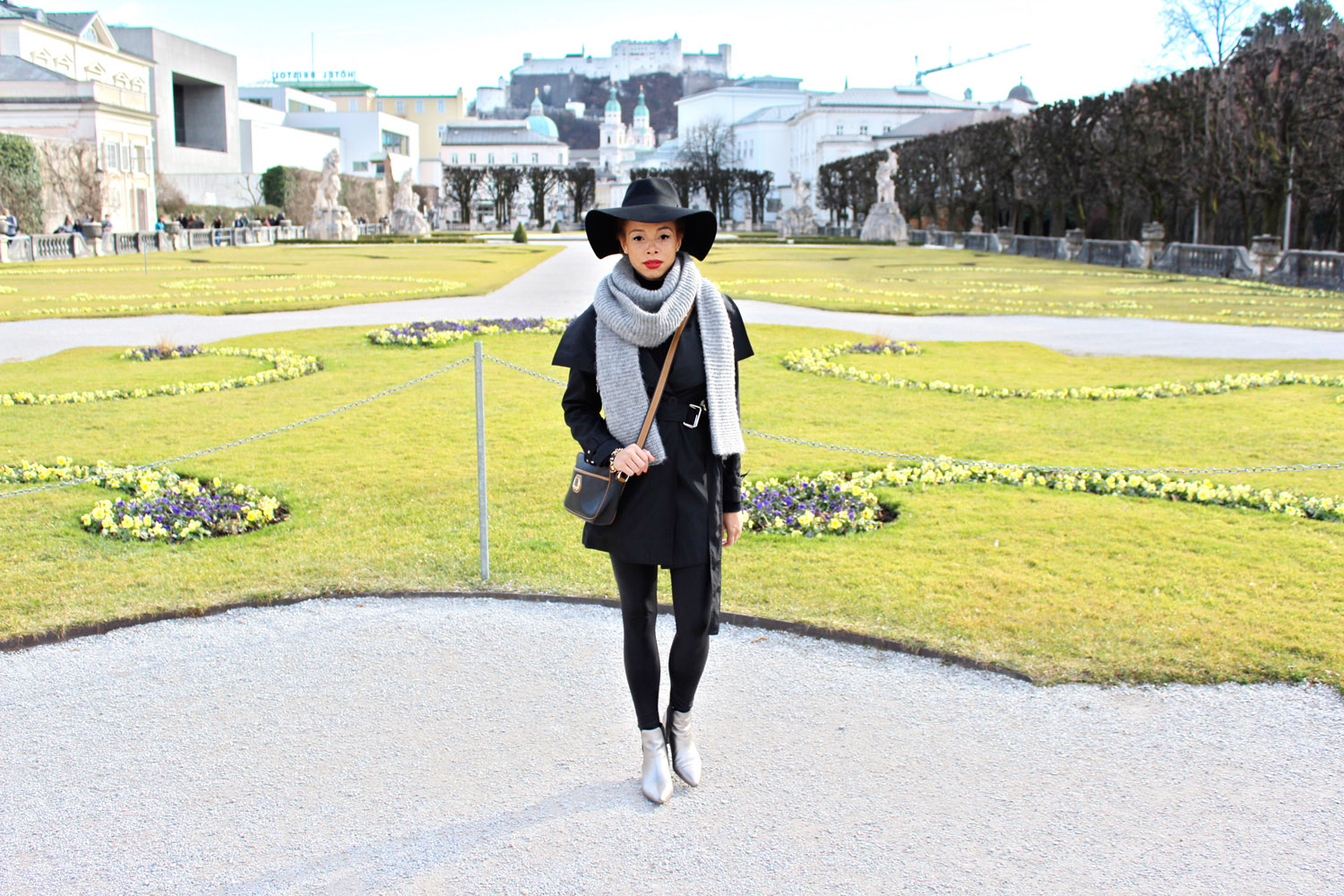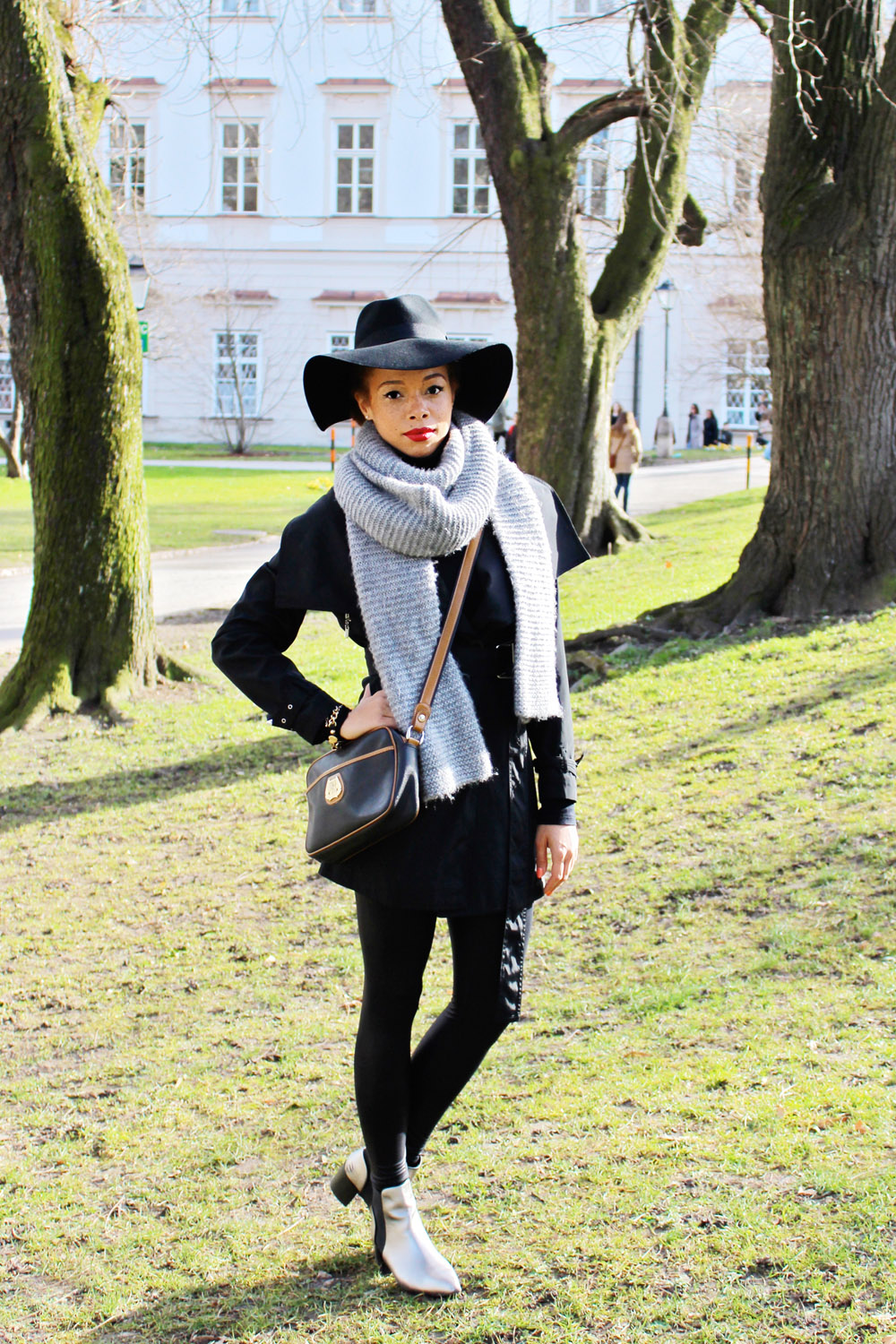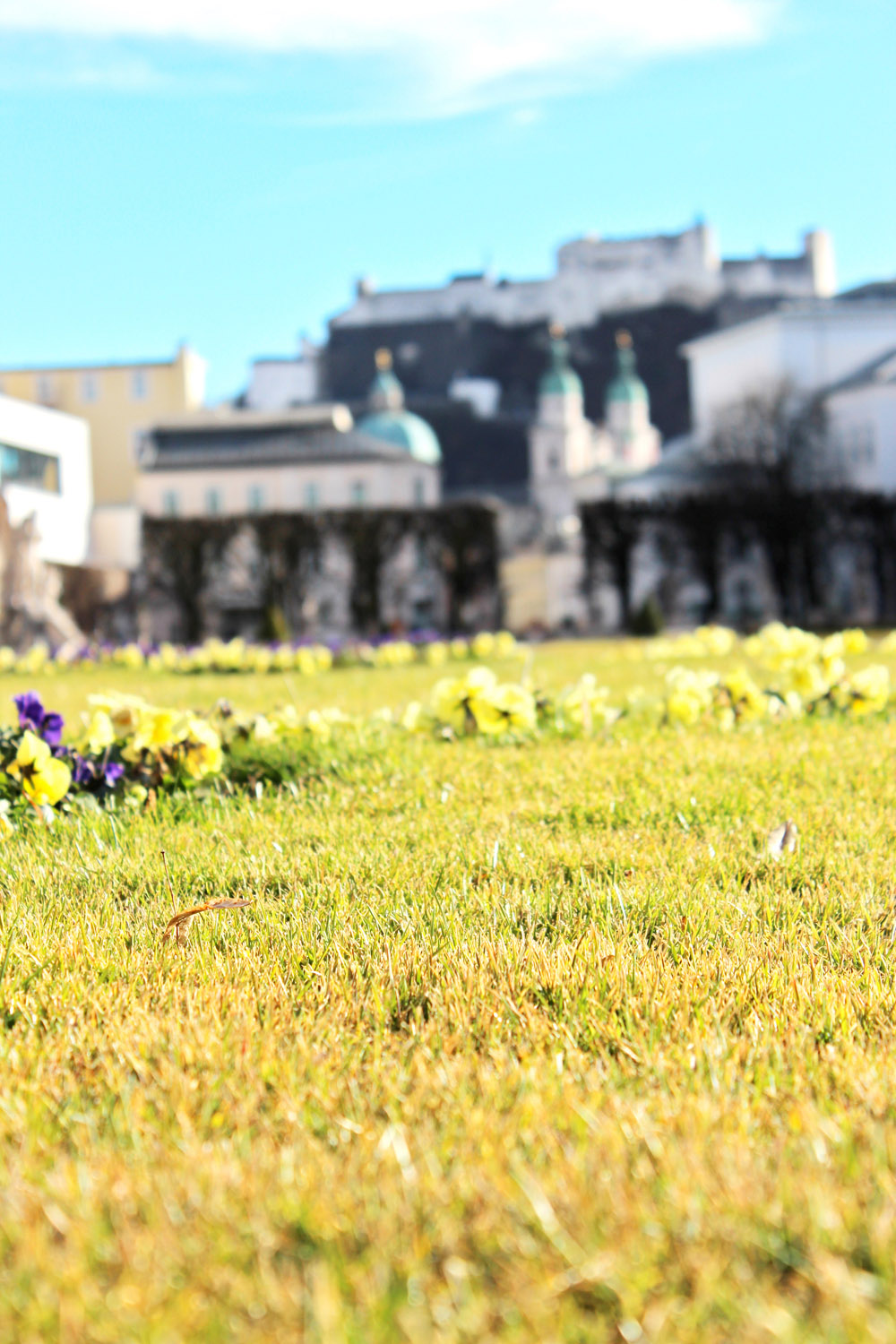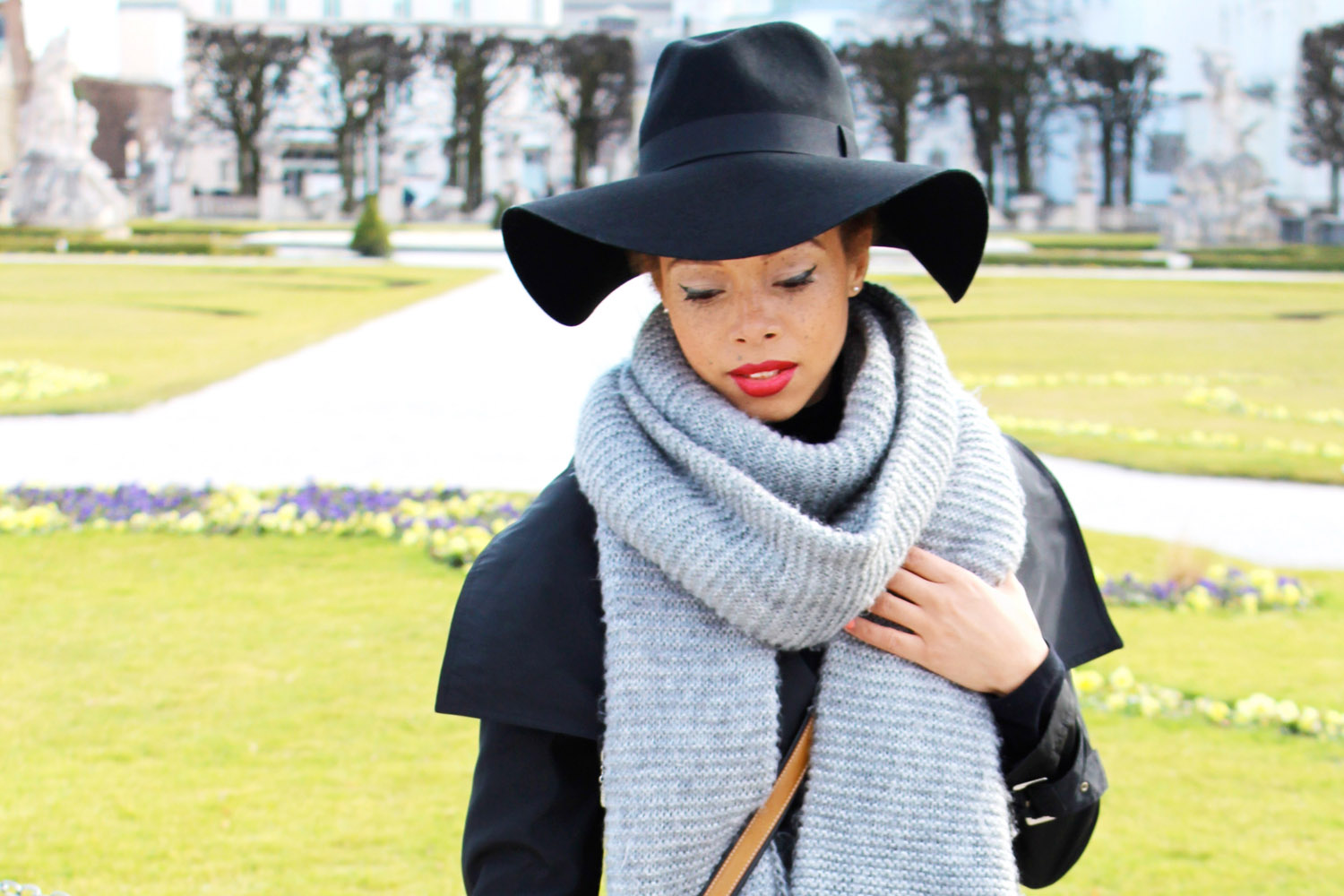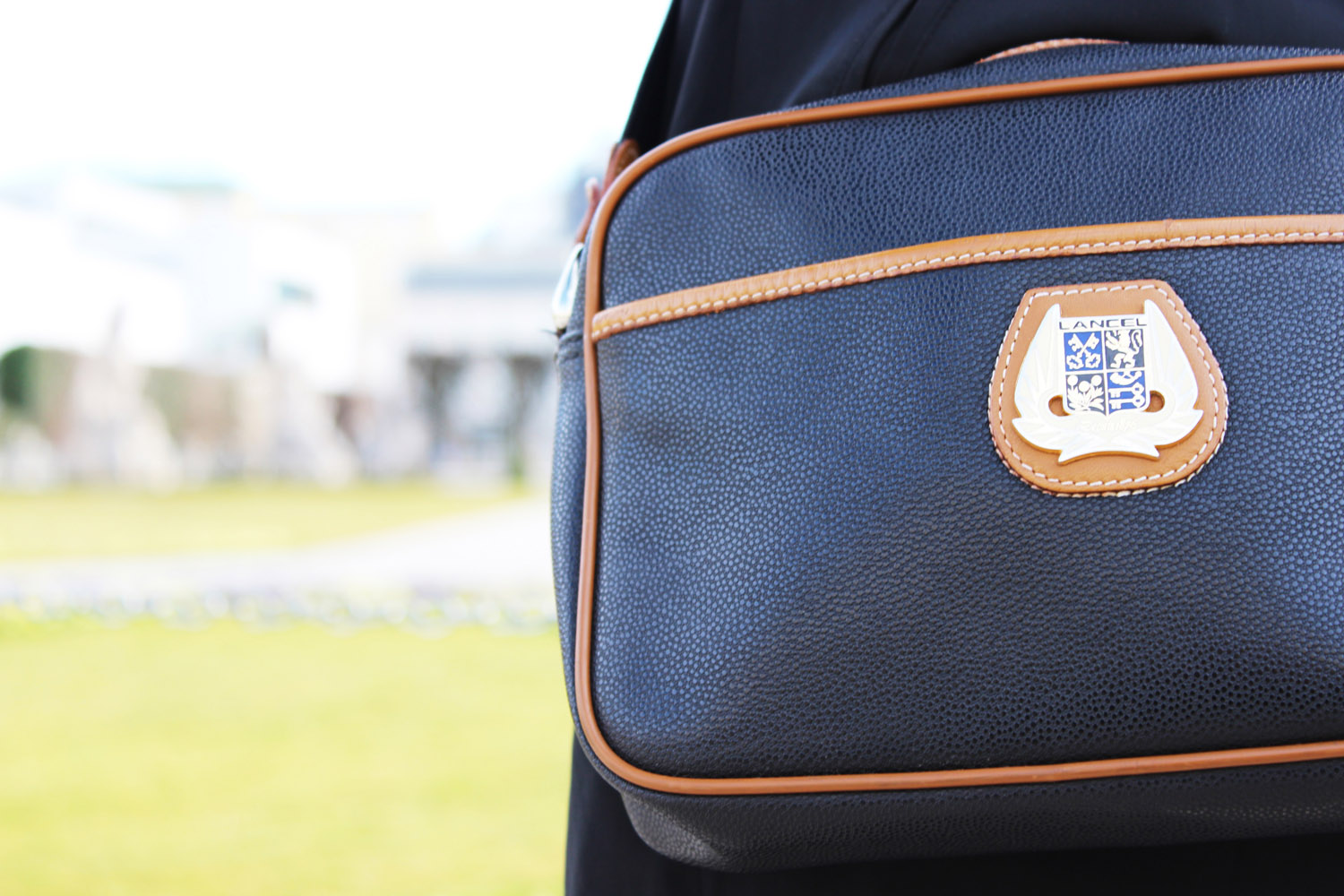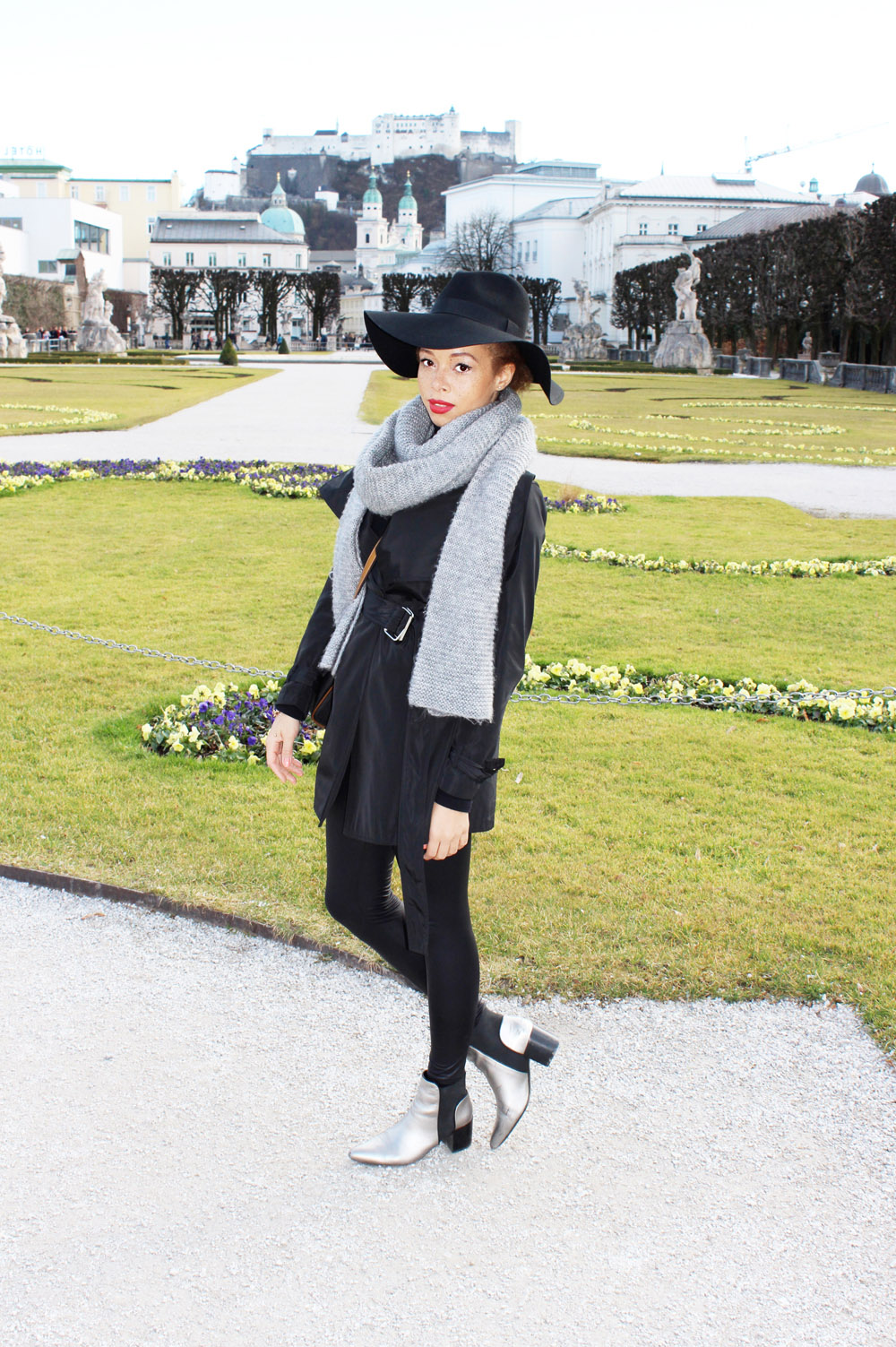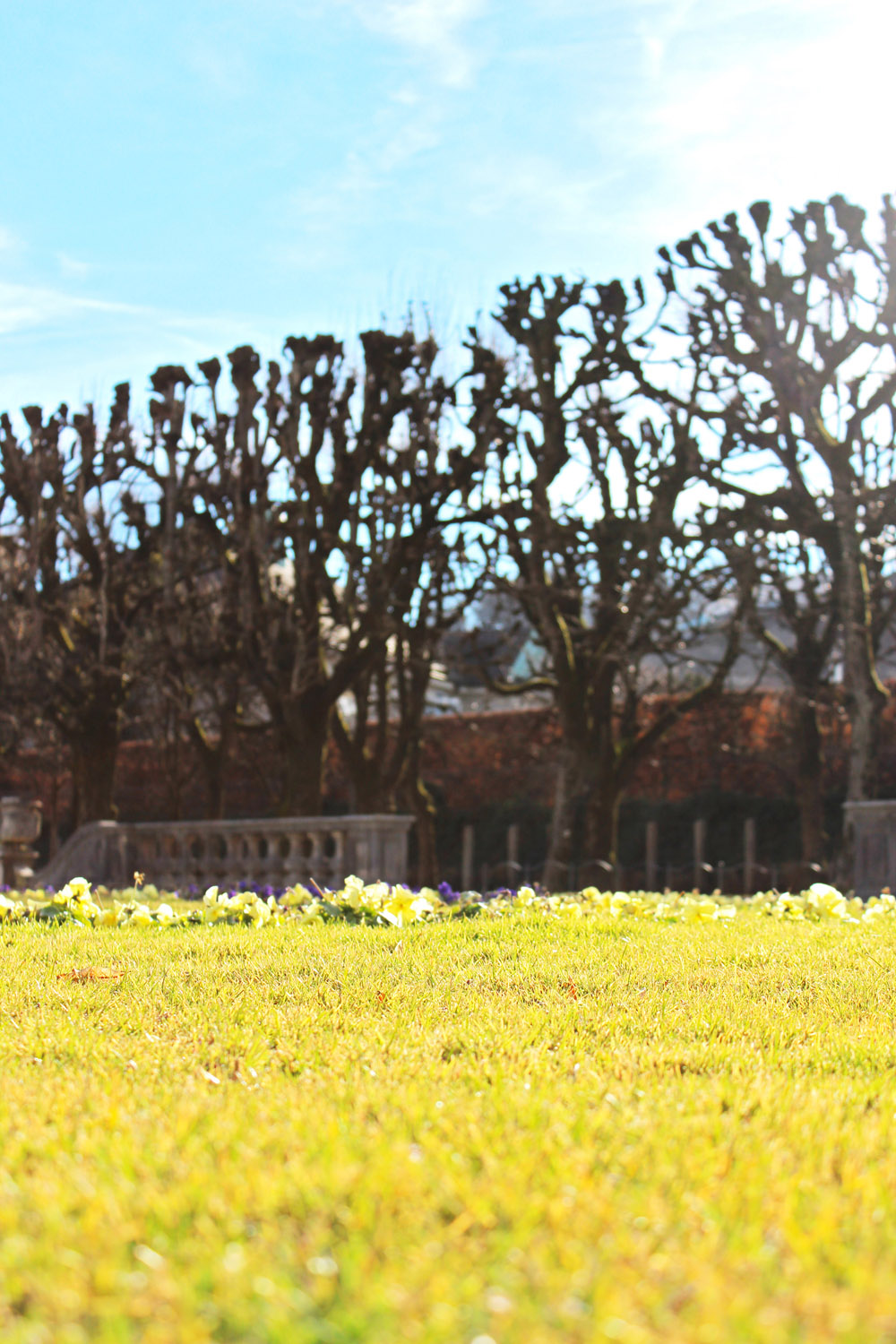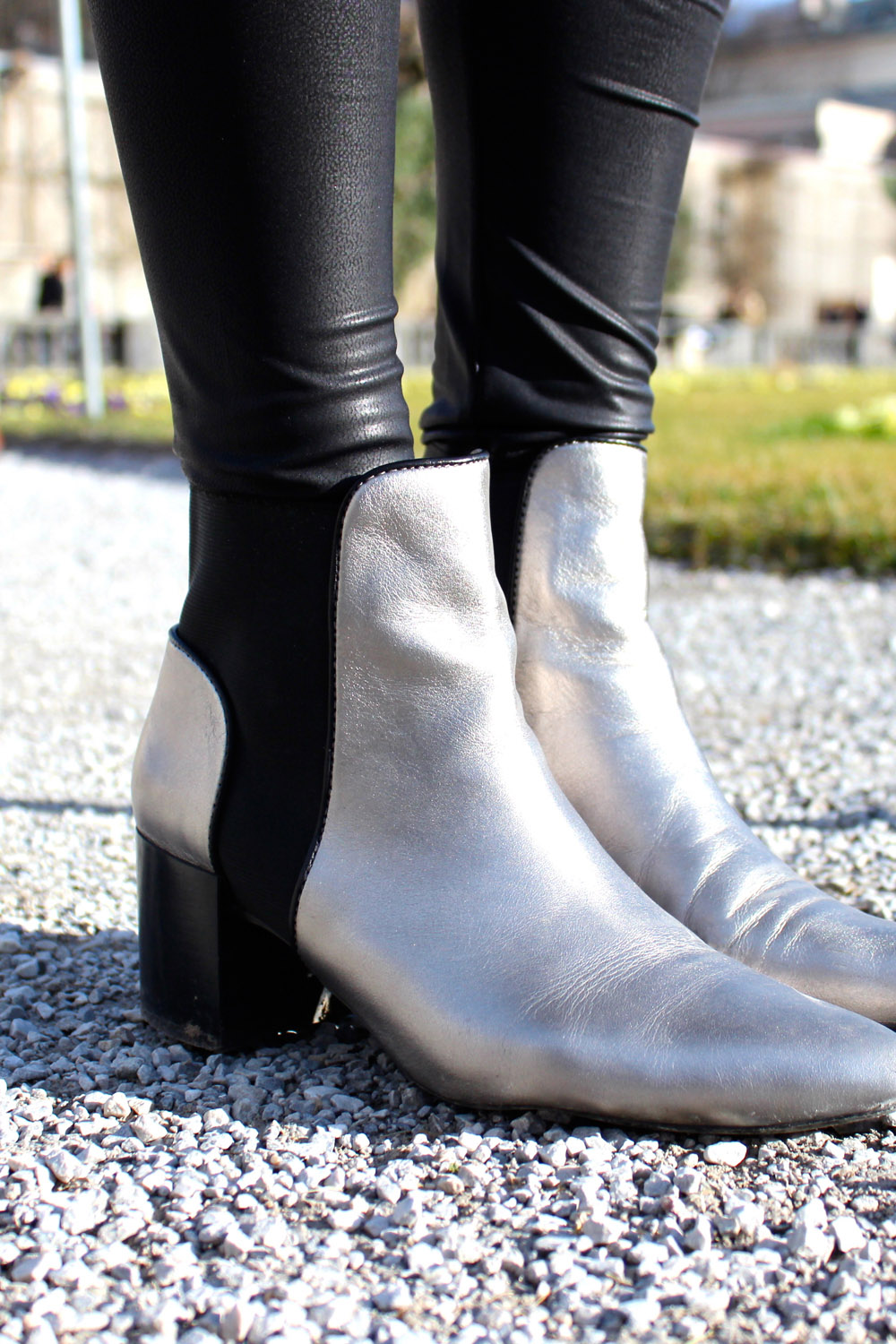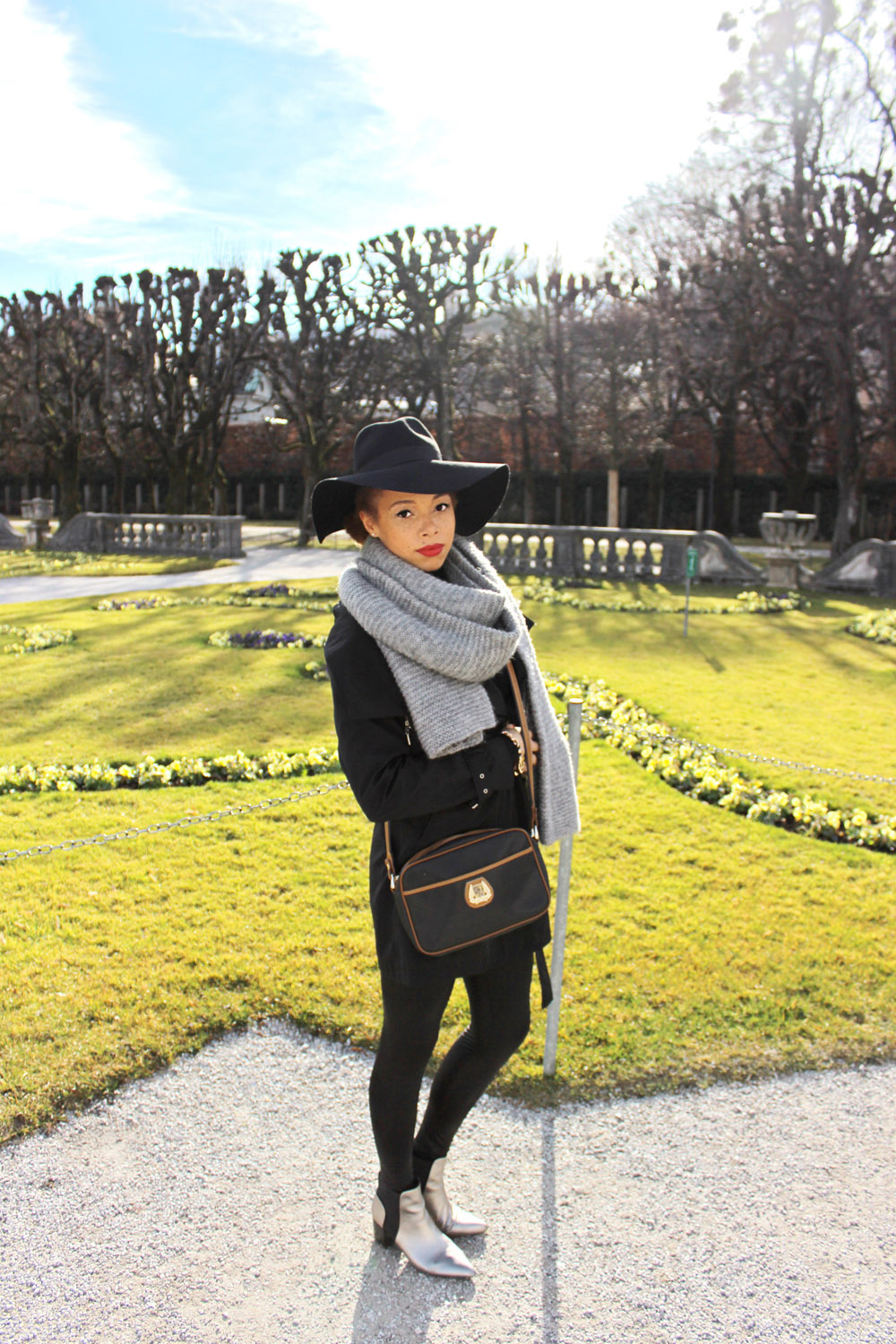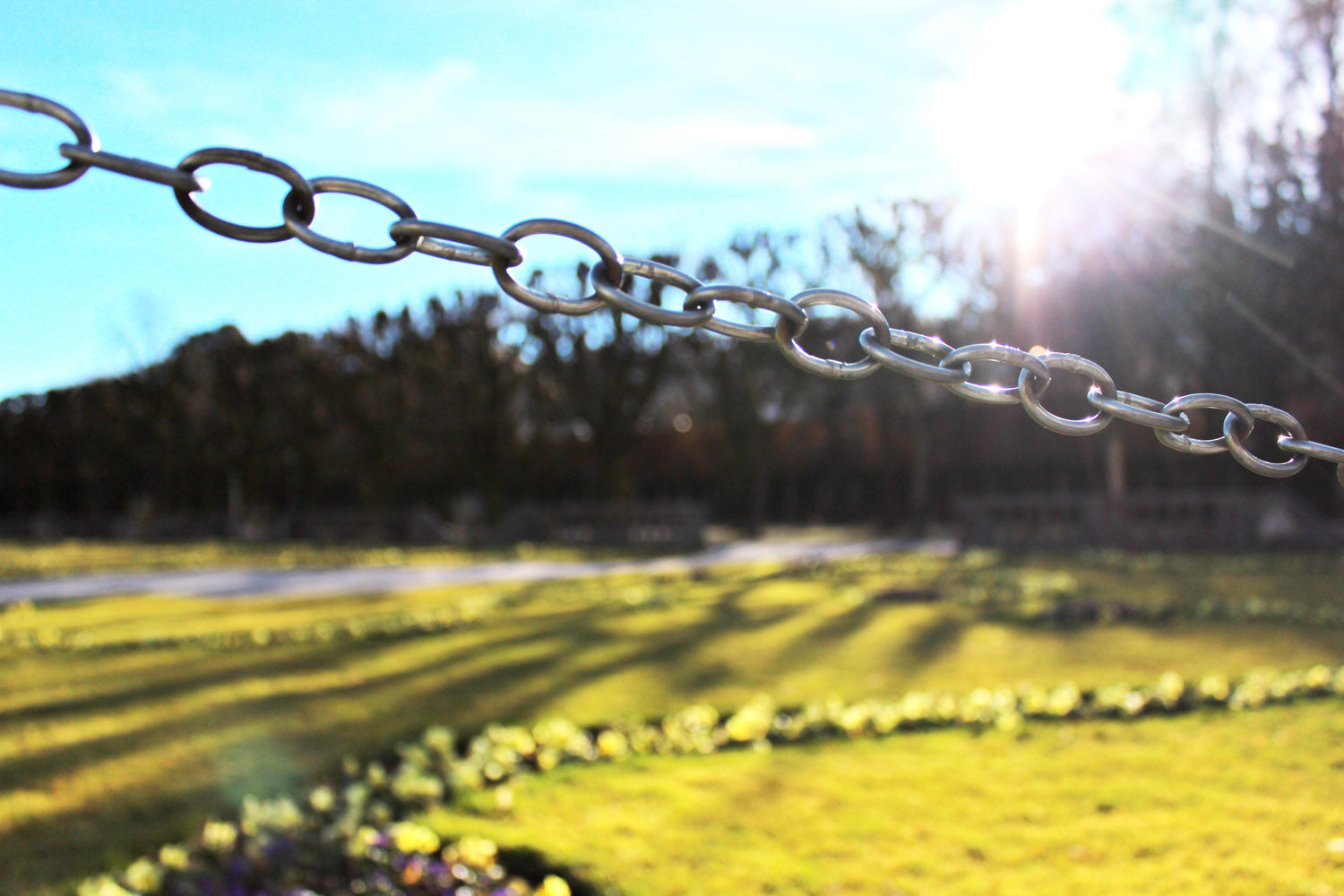 ---
Hallo Schönheiten,
letztes Wochenende habe ich kurzentschlossen eine Pause vom Lernen genommen und bin ins schöne Salzburg gefahren. Wir konnten glücklicherweise schon die ersten Sonnenstrahlen genießen und waren im Schlosspark Mirabell und den zauberhaften Gärten spazieren.
Hut-Liebe!
Es war die perfekte Gelegenheit meinen neuen schwarzen Fedora-Hut zum ersten Mal auszuführen. Das Wetter war super an dem Tag und schon viel wärmer! Deshalb hab ich meinen locker geschnittenen Trenchcoat dazu angezogen. Den hab ich vor ein paar Jahren bei dem tollen independent Modelabel Machima geshoppt. Rollkragenpulli, Lederleggings – alles in schwarz. Mein warmer kuscheliger grauer Schal, meine silbernen Chelsea Boots und meine geliebte vintage Lancel Schultertasche haben meinen Großstadtcowgirl-Look abgerundet. ;)
Ich wünsch euch nen wunderschönen Tag!
---
(Engl.)
Hello Beauties,
last weekend I decided to take a break from learning and to go on an excursion to beautiful Salzburg, Austria. We were lucky to enjoy the first spring sunbeams and went for a walk at the Mirabell Palace and the enchanting Mirabell Gardens.
The Black Fedora Hat
It was a perfect occasion to take my new black fedora hat out for the first time. As the weather was pretty warm and nice, I combined it with my loose tailored coat which I bought at my loved independent fashion label Machima a few years ago. Polo neck jersey, smooth faux leather leggings – yes all in black. My warm fluffy grey scarf and my silvery low shoes by ZARA as well as my beloved vintage Lancel shoulder bag completed the look of the Big City Cowgirl ;)
Wish you a happy day Beauties!
'Be who you are and say what you feel because those who mind don't matter, and those who matter don't mind.' Bernard M. Baruch
---
Lancel | Bag, Machima | Trenchcoat, HM | Black Fedora Hat, Calzedonia | Faux Leather Leggings, ZARA | Scarf, Chelsea Boots
February 2014