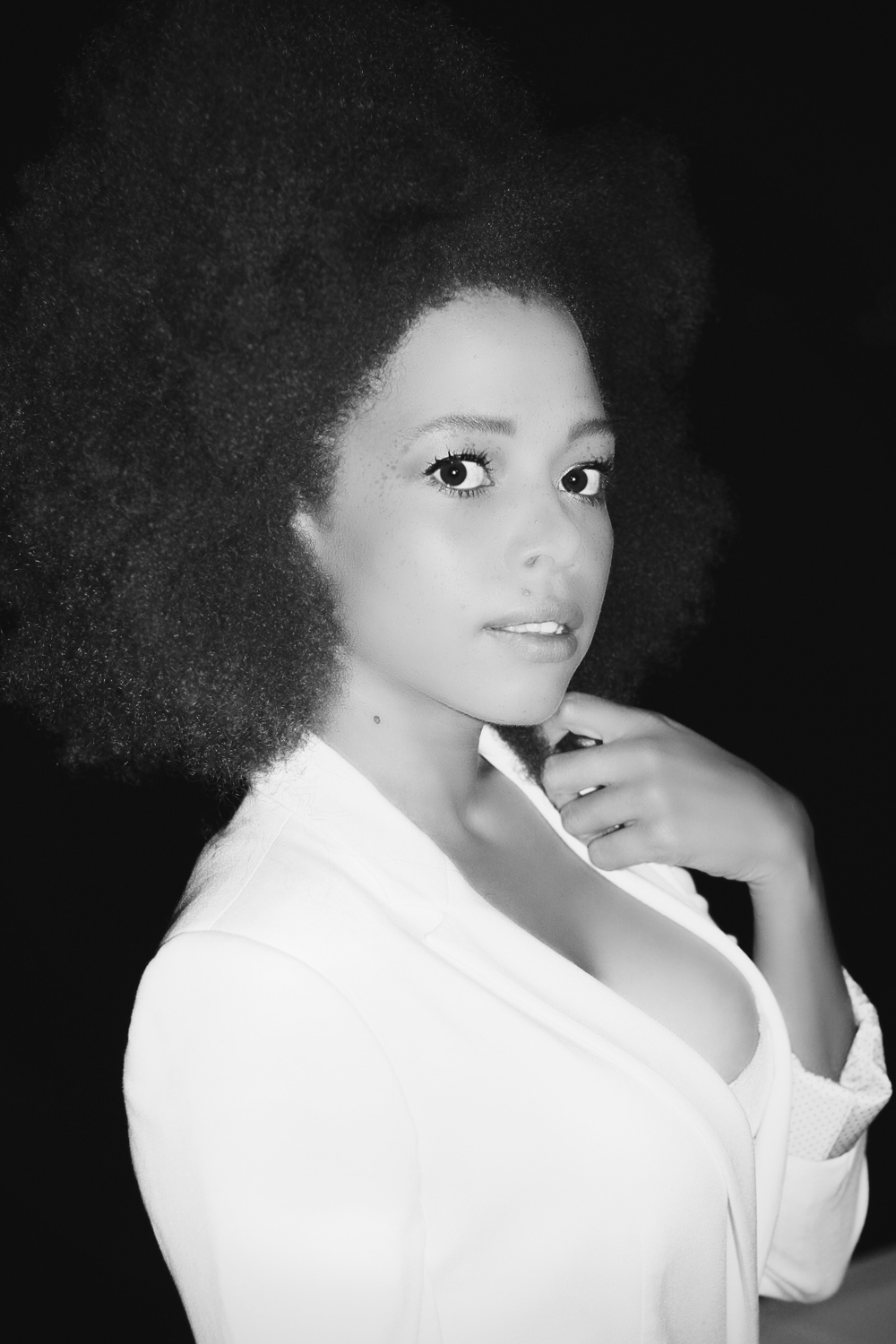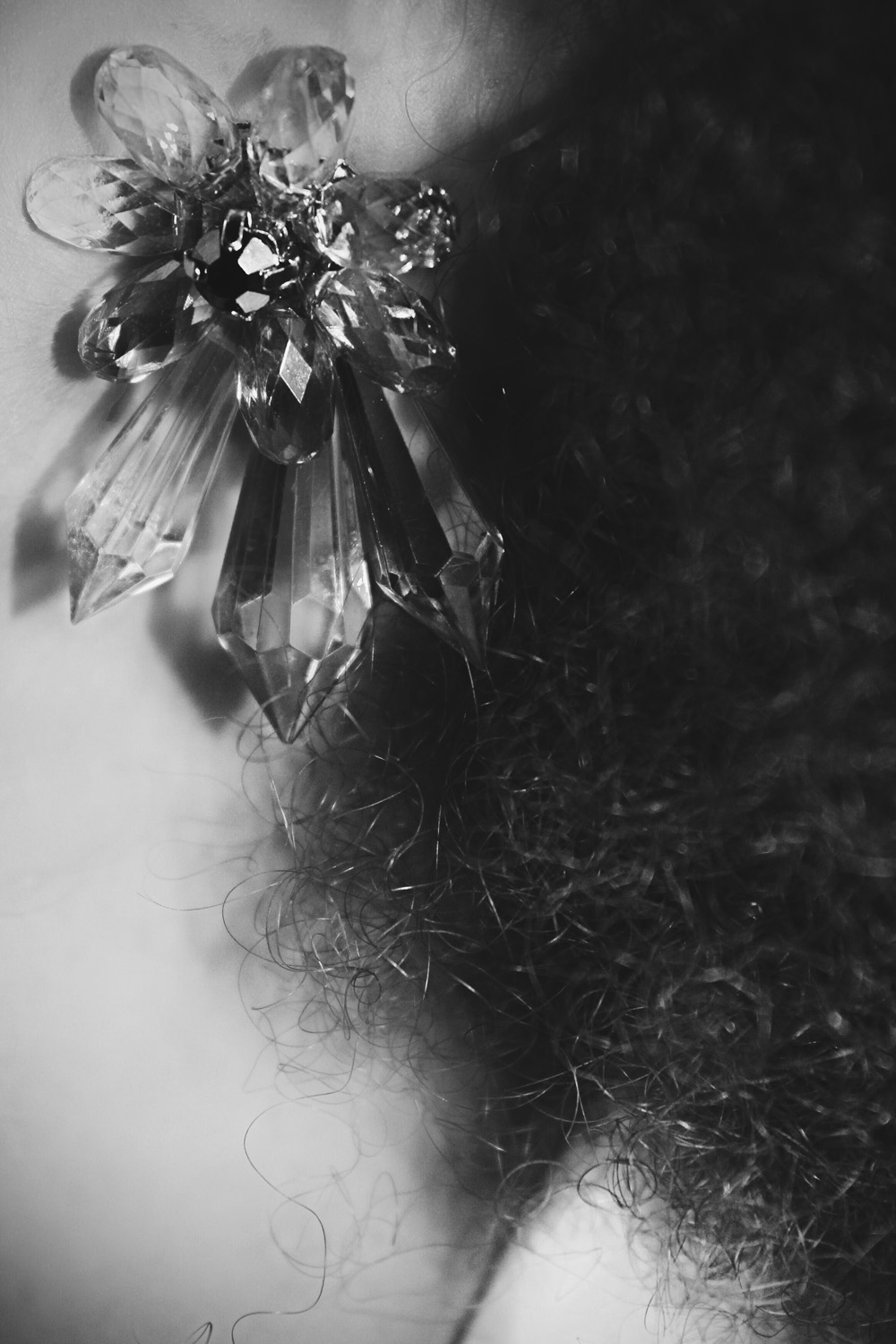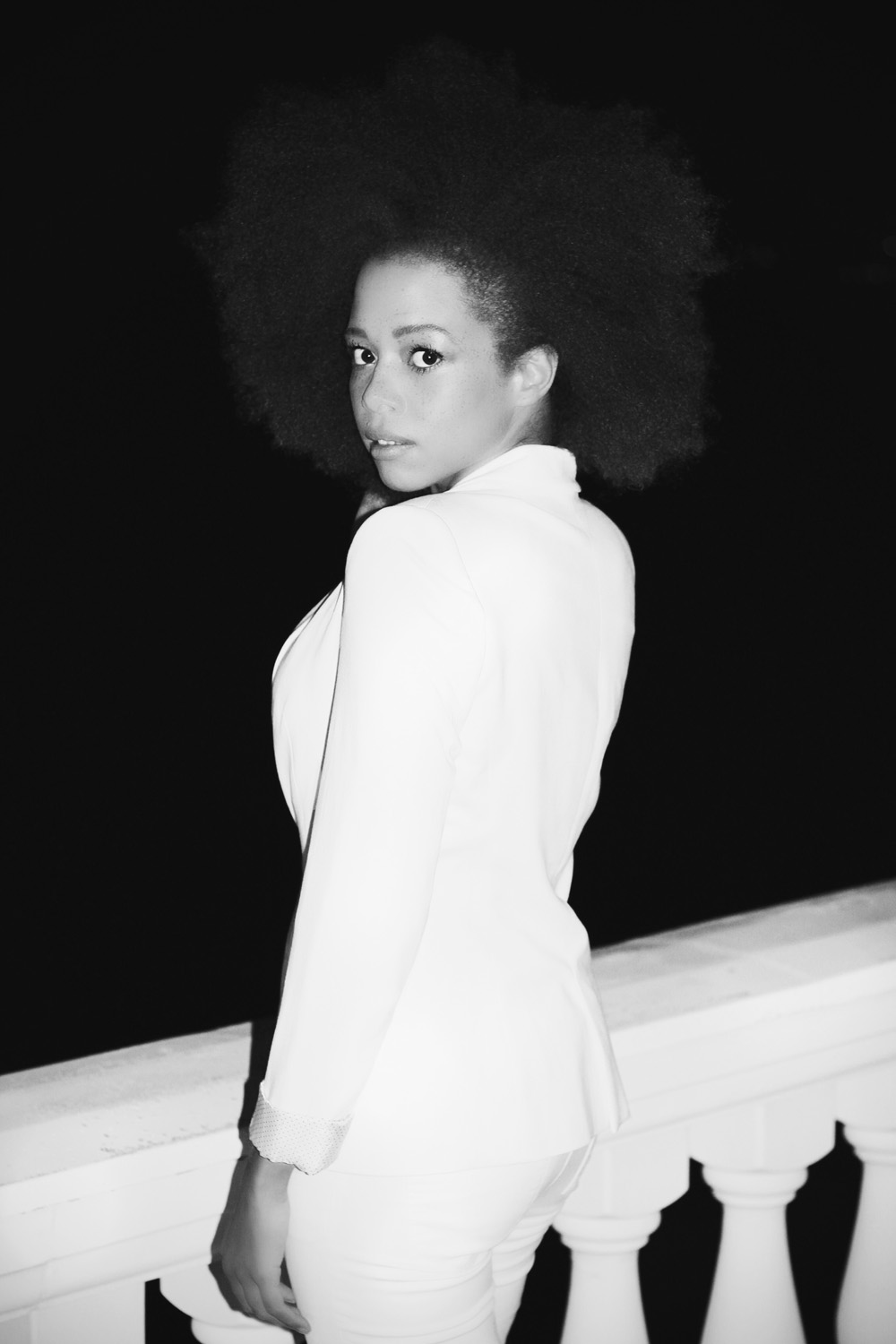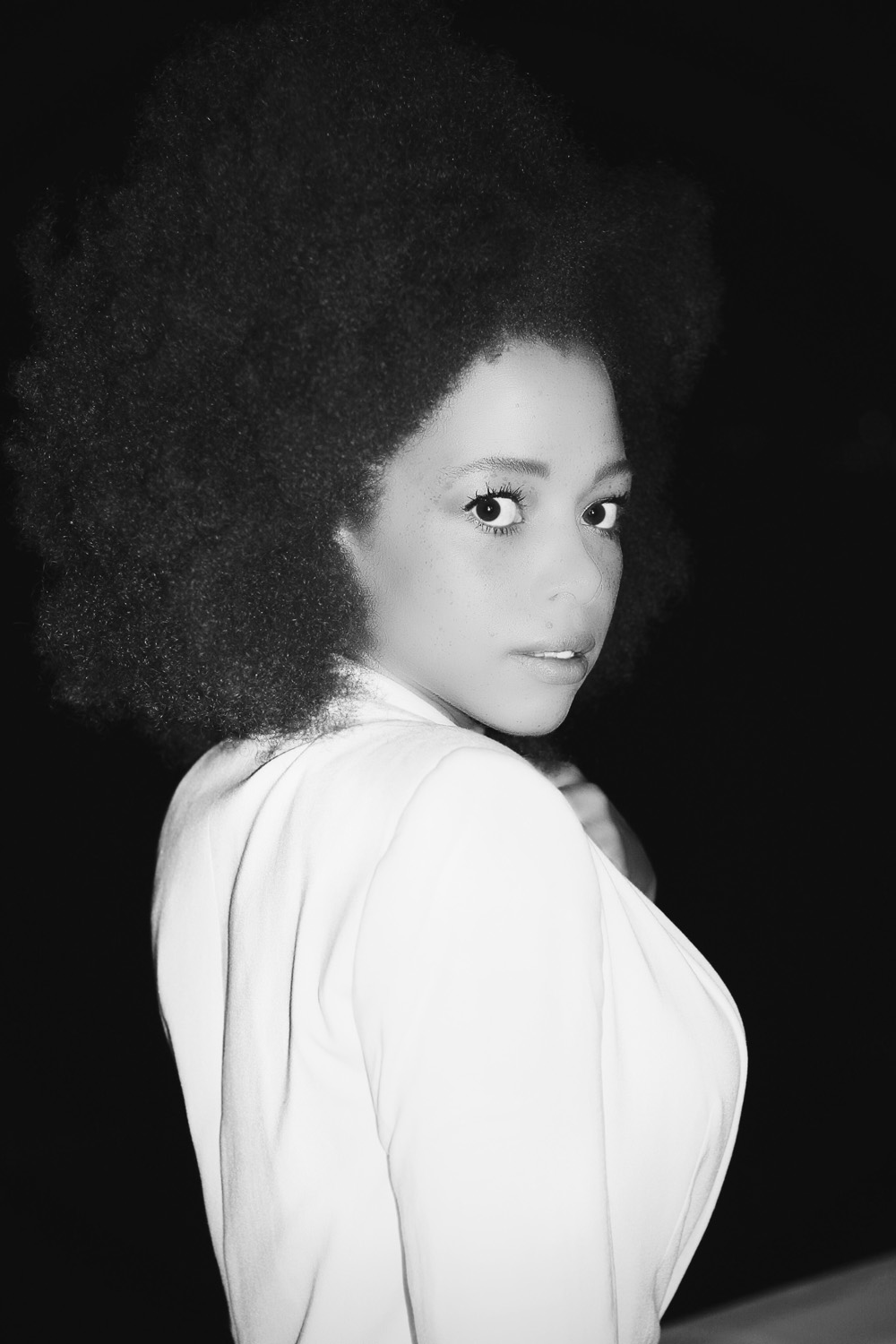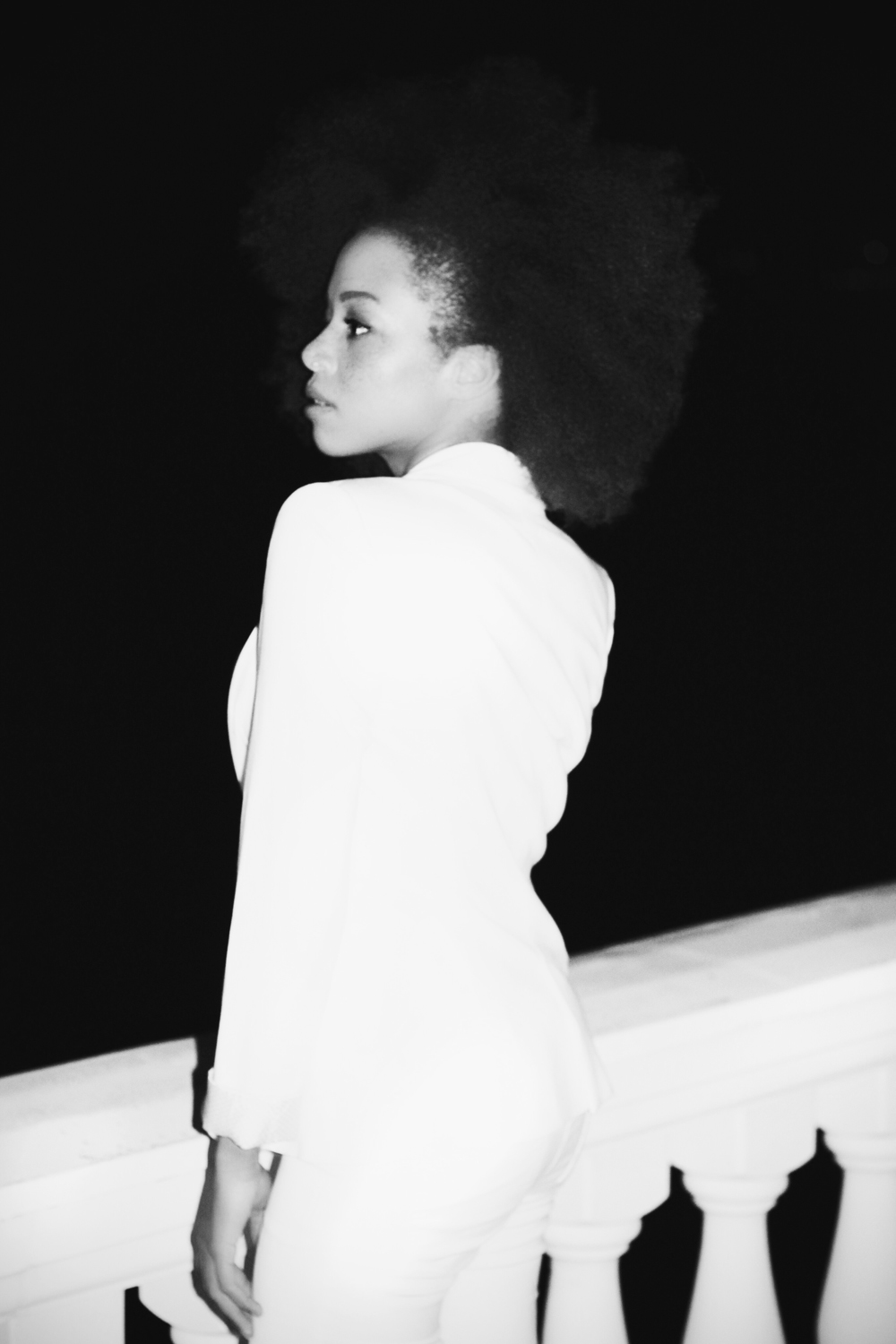 ---
Wie kombiniere ich Dinner Date und Club in einem Look? Als ich vor ein paar Wochen die wunderschöne Insel Mallorca besucht habe, brauchte ich genau so ein Outfit für abends. Ich hatte ein paar Kleider mitgenommen. Aber wir Mädels kennen das: sobald man dann am besagten Abend vor dem Spiegel steht, will plötzlich keines der Sachen, die man dabei hat, gefallen. An dem Abend fühlt man sich wieder ganz anders als an dem Tag, an dem man die Kleider eingepackt hat.
STEFFY Lingerie White Corsage
Also habe ich zu einer Kombi gegriffen, in der ich mich auf Anhieb gleich wohlgefühlt habe. Weißer Blazer von ZARA, weiße Hose von H&M und eine weiße Corsage von STEFFY Lingerie, die ich vor einiger Zeit im Sale geshoppt hatte. Einfach, aber wirkungsvoll … und in leichtem Material immer elegant. Dazu habe ich durchsichtige Statement-Ohrringe kombiniert.
Was tragt ihr am liebsten abends zum Weggehen?
Und nochmal eine kleine Erinnerung an das Gewinnspiel: kommentiert bis zum 31.1.2015 auf meinem Blog, folgt mir auf Facebook/ Instagram und ihr könnt Kosmetik von Bobbi Brown, Bioderma und weitere tolle Sachen gewinnen! Hier geht's ZUM GEWINNSPIEL – viel Glück! :)
---
(Engl.)
How to combine dinner date and clubbing in one look? As I visited the beautiful island of Mallorca, I needed exactly such an outfit for the evening. My suitcase was full of dresses I packed for that occasion. But girls, you feel me: as soon as you stand in front of the mirror, suddenly you have nothing to wear. When the day comes, as if by magic – you feel totally different than on the day you've picked the outfit and packed the suitcase.
STEFFY Lingerie White Corsage
So I chose a combination that I instantly felt comfortable in. White blazer from ZARA, white pants from H&M and the STEFFY lingerie white corsage I shopped some time ago in sale. Simple, but charming … and in light material always elegant. Thereto I put on my see-through statement earrings.
What's your favorite clubbing style?
And again a little reminder of my giveaway: comment until 31st of January, 2015 on my blog, follow me via Facebook/ Instagram and you can win cosmetics from Bobbi Brown, Bioderma and more cool things! Click here for the CONTEST – good luck! :)*
*please notice that you have to be a german resident to take part in the contest
---
ZARA | Blazer, STEFFY Lingerie | White Corsage, HM | Pants, Earrings