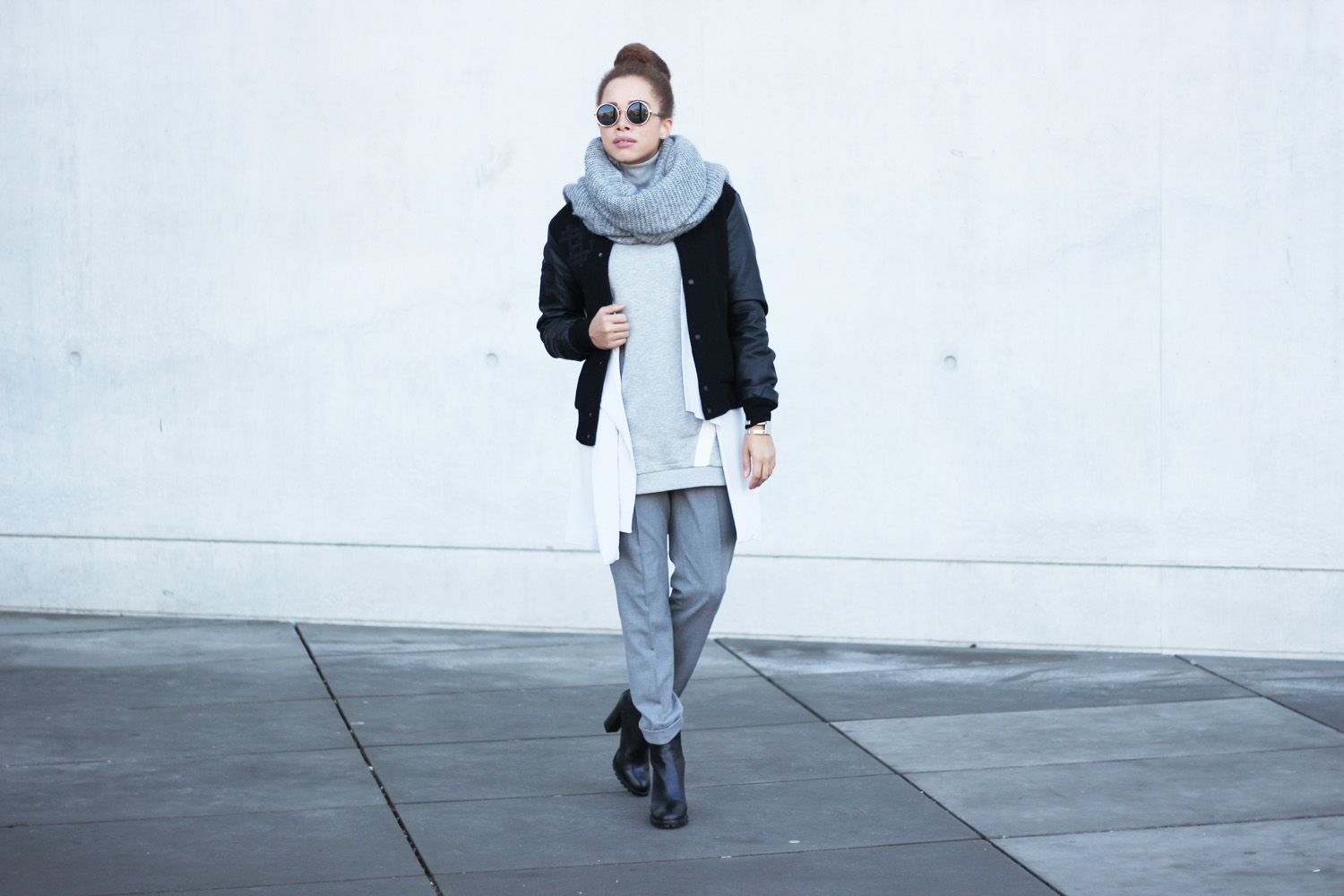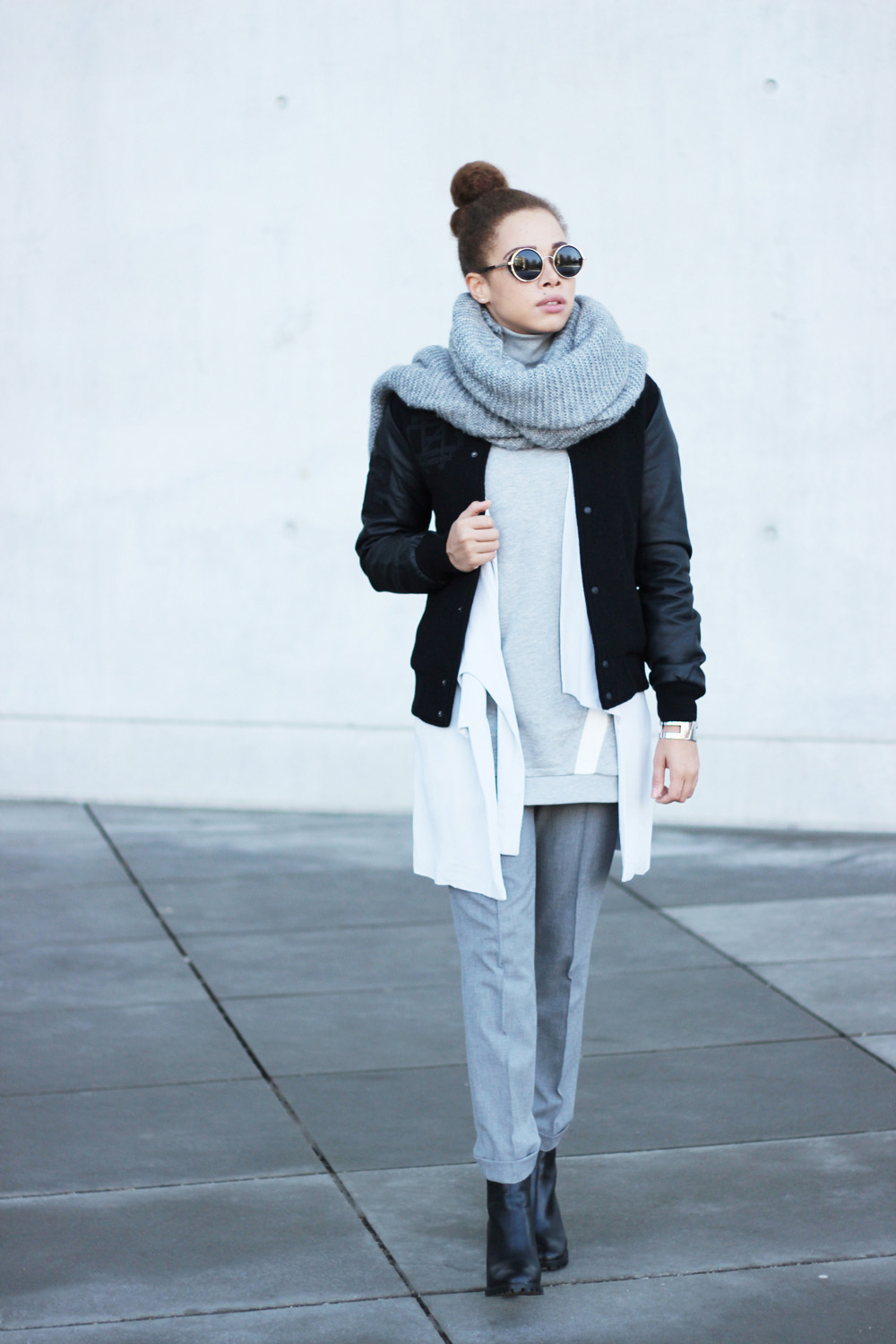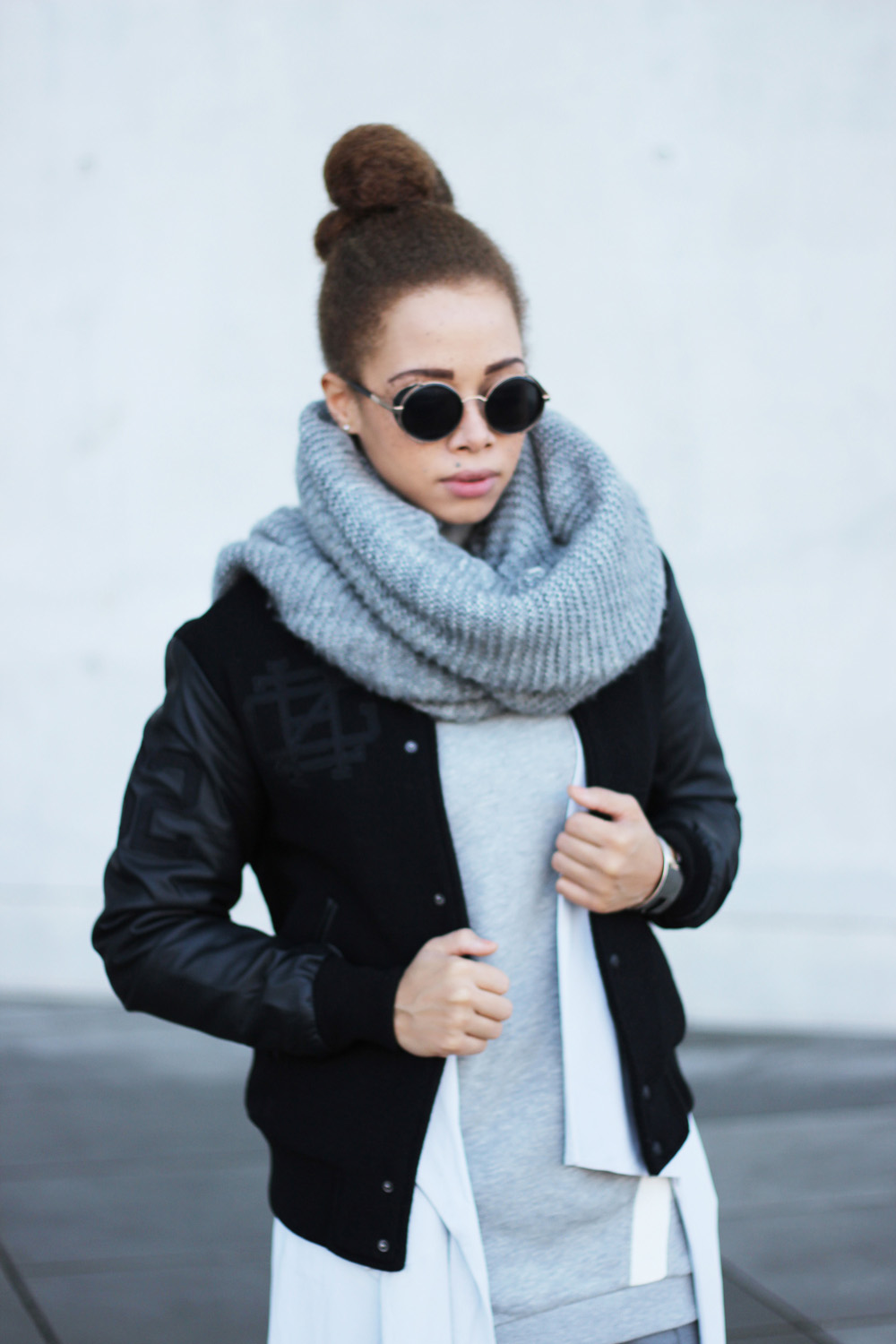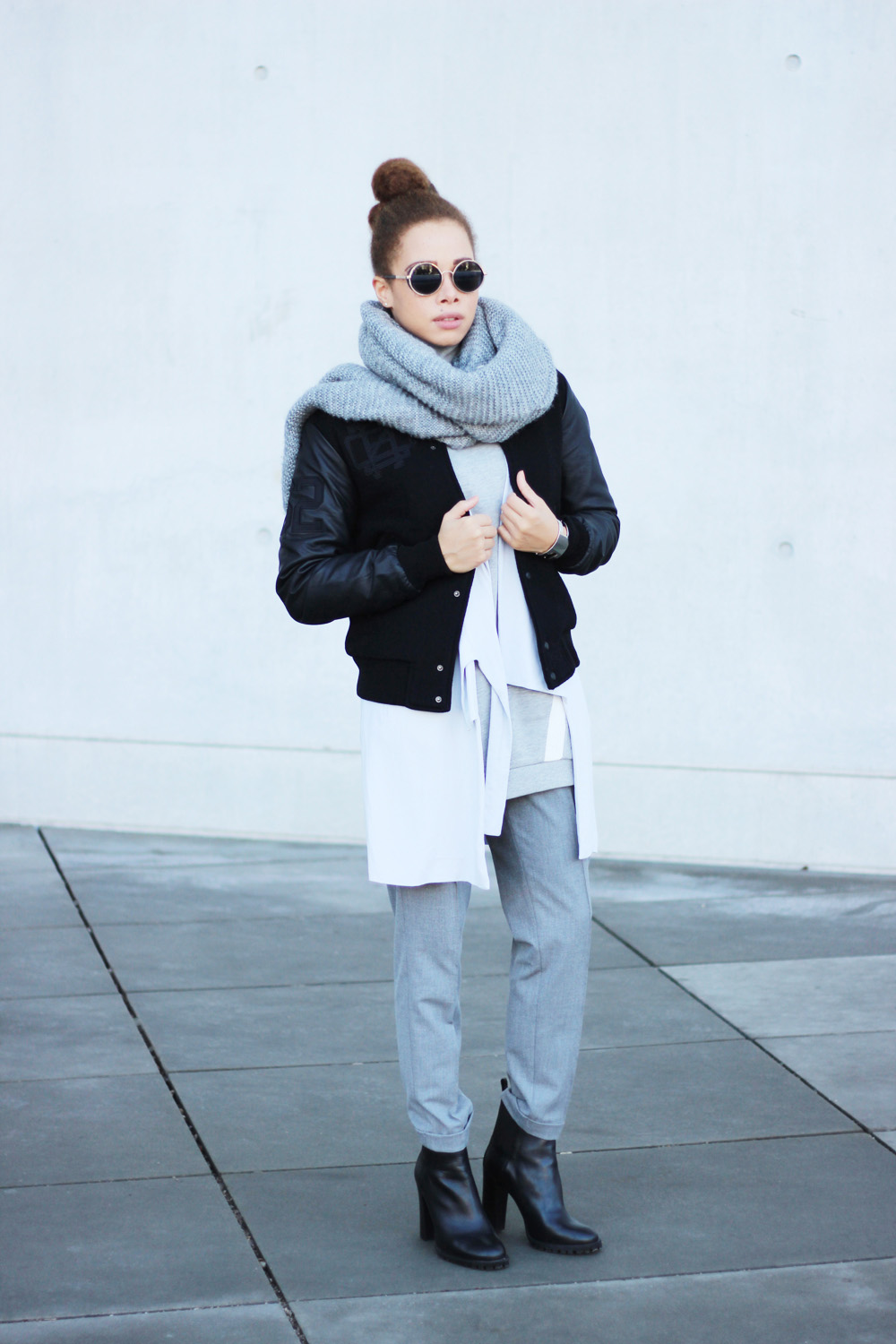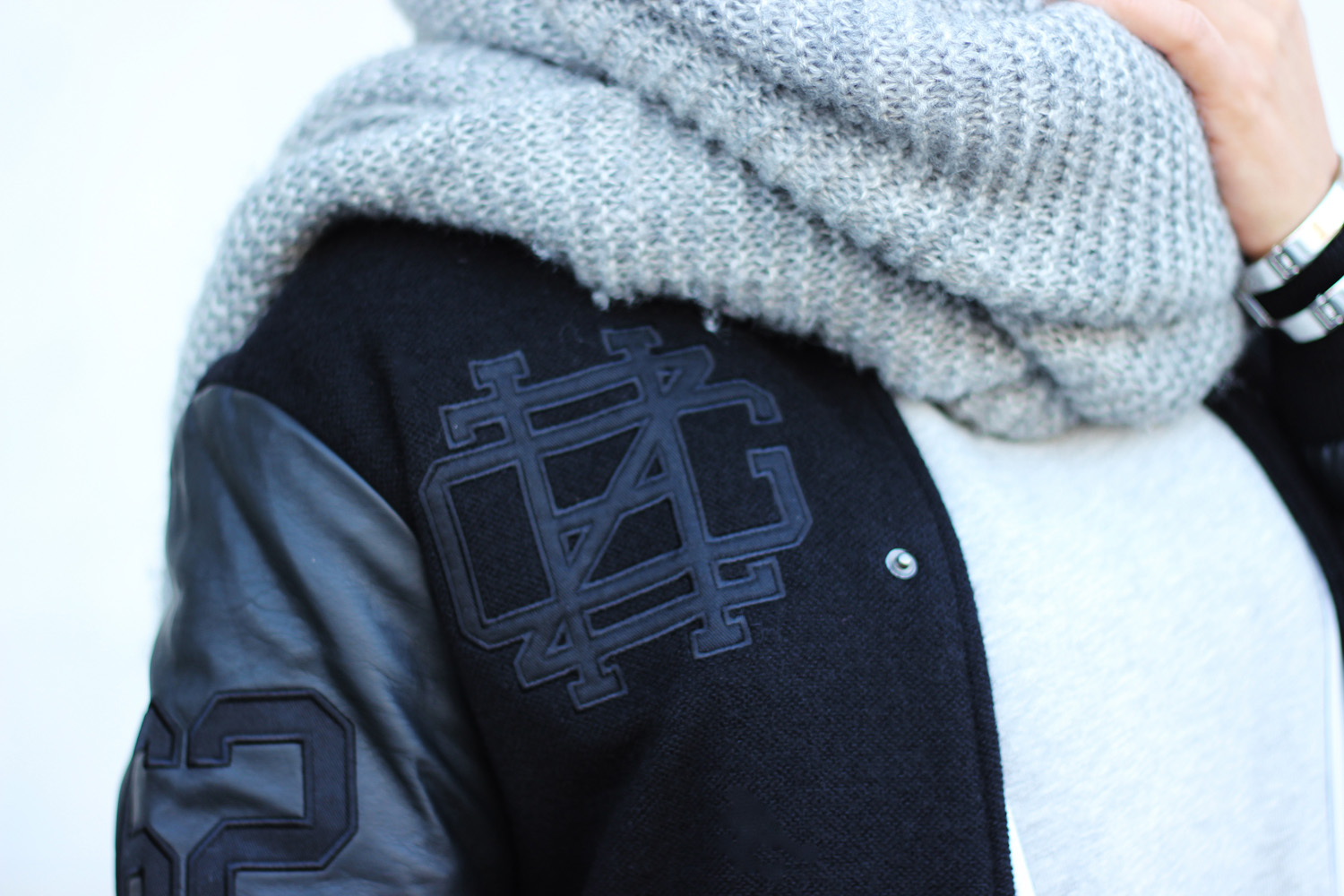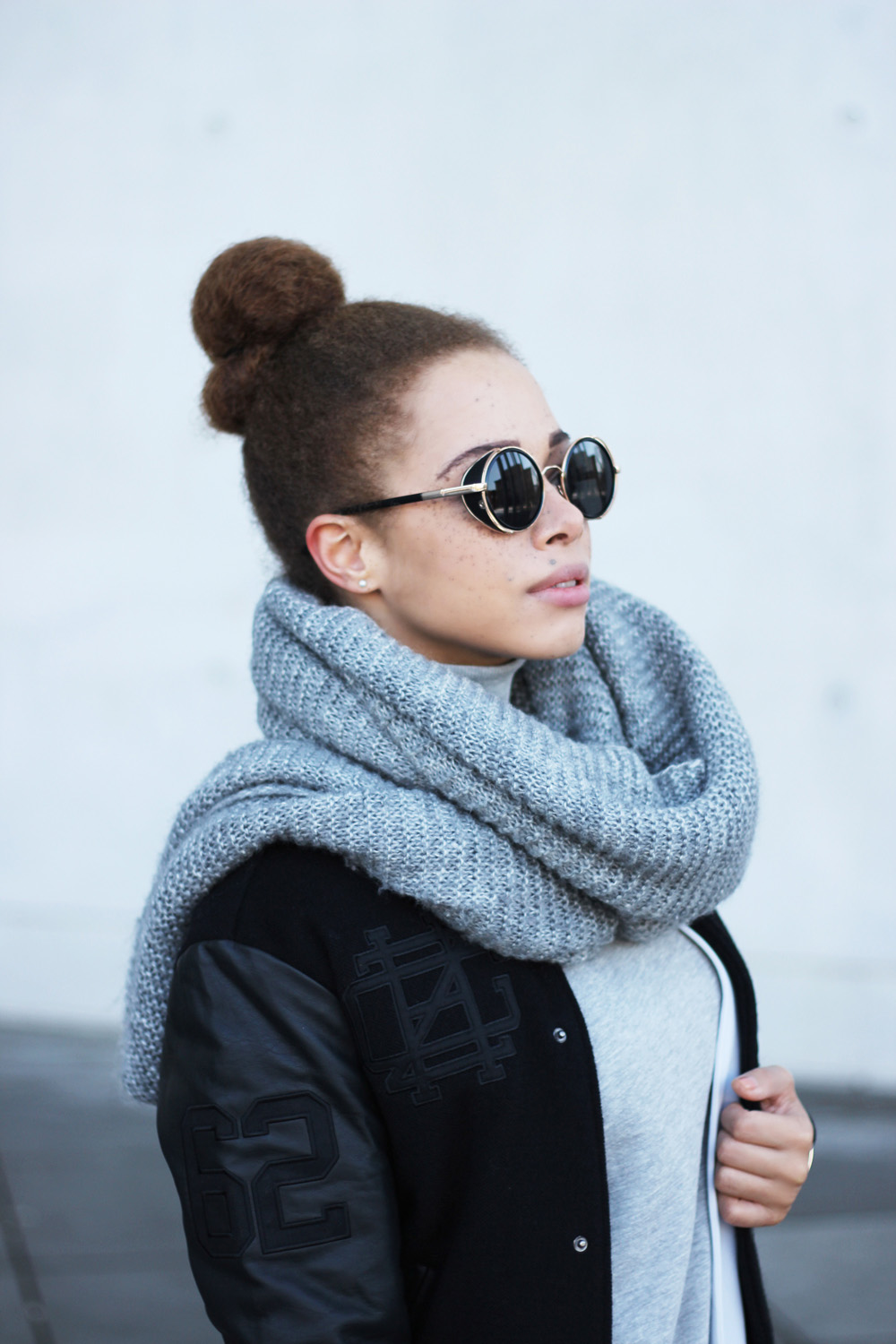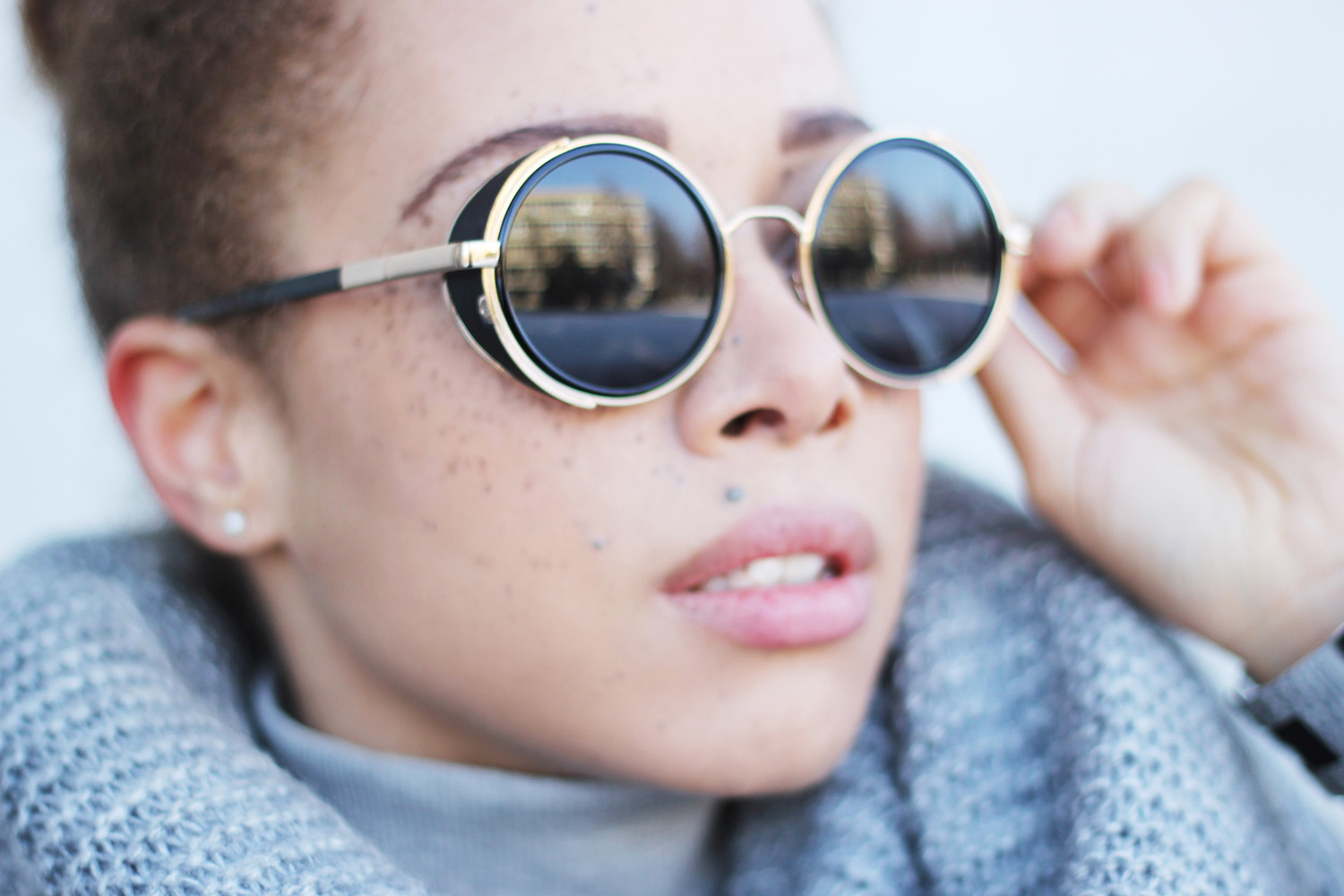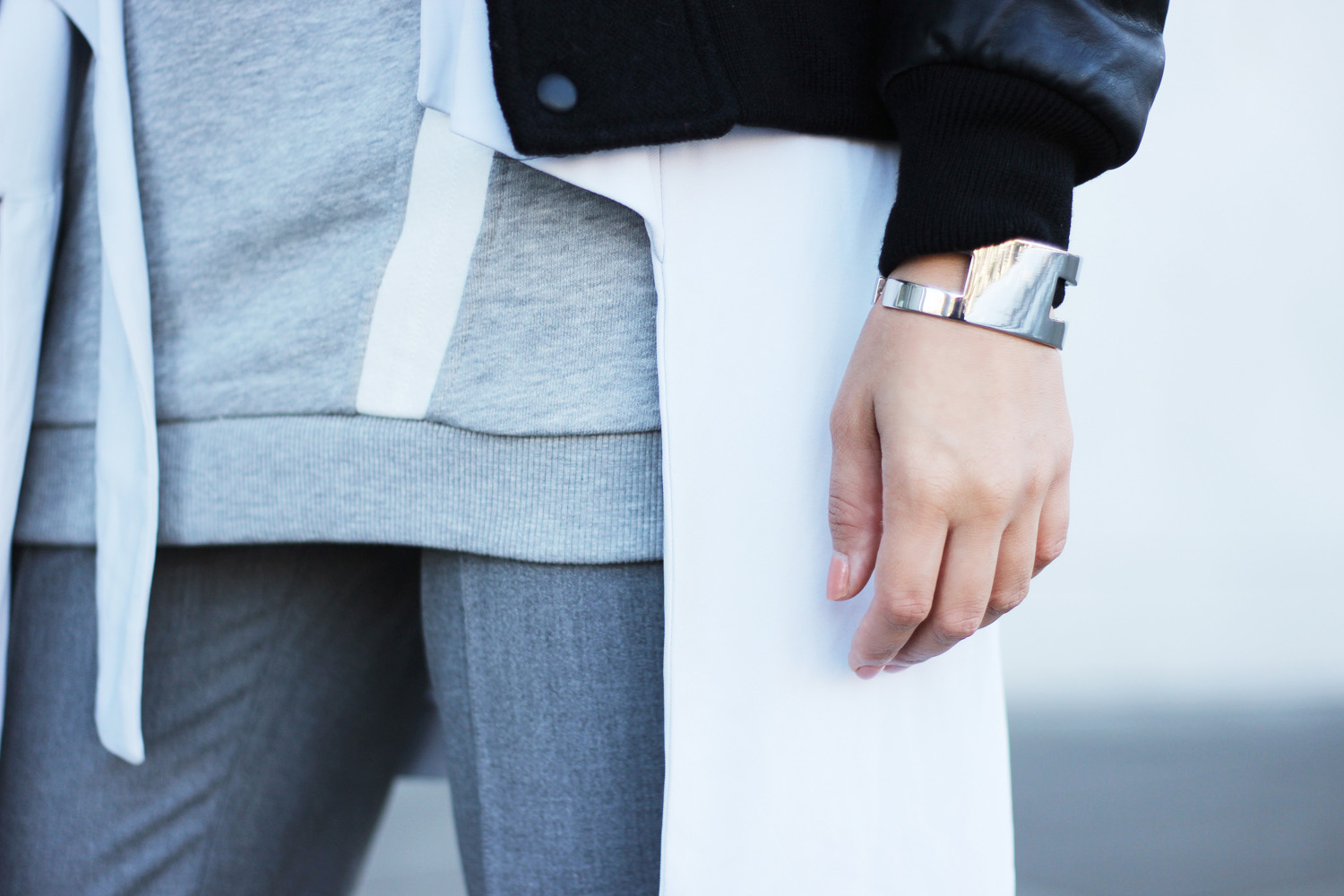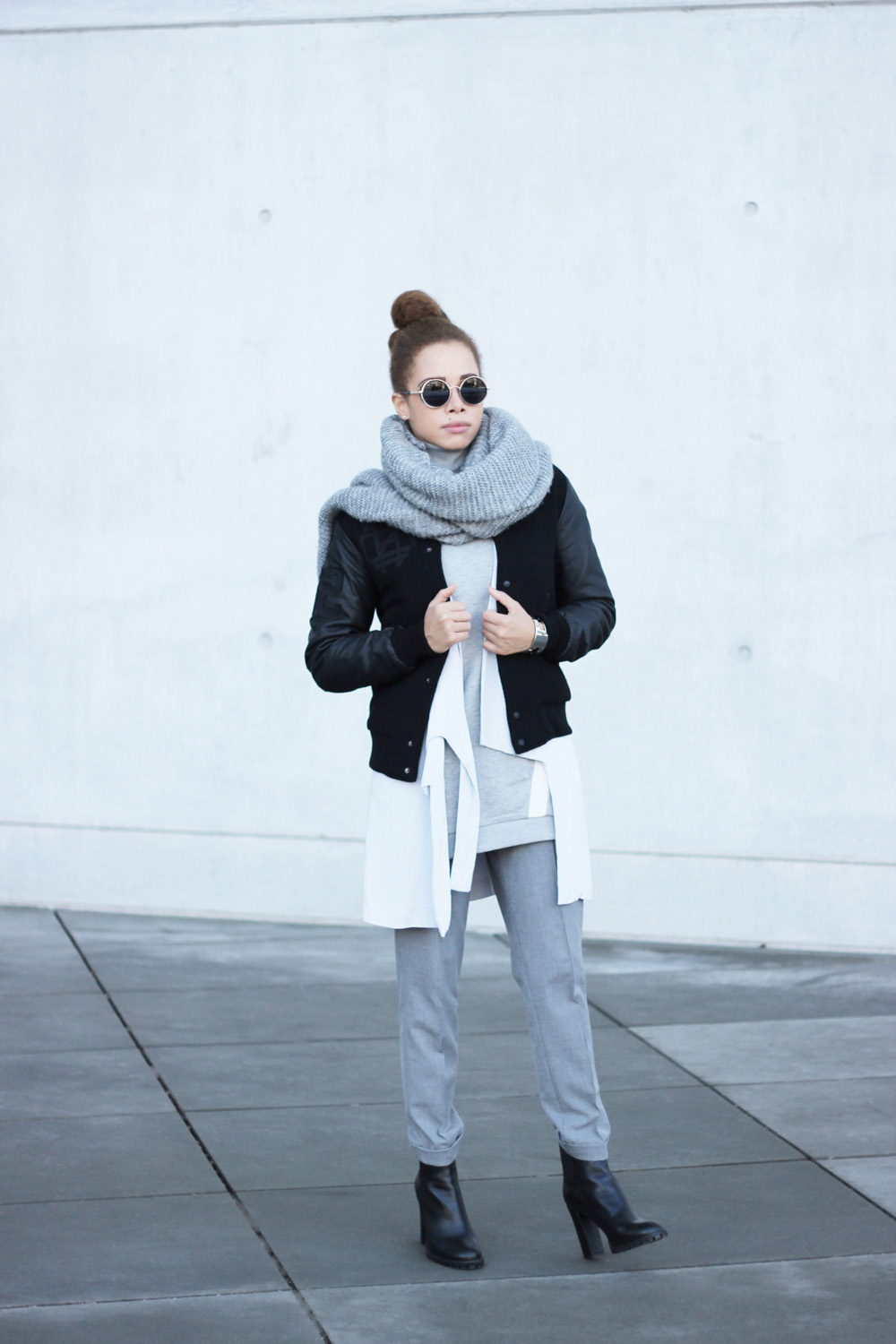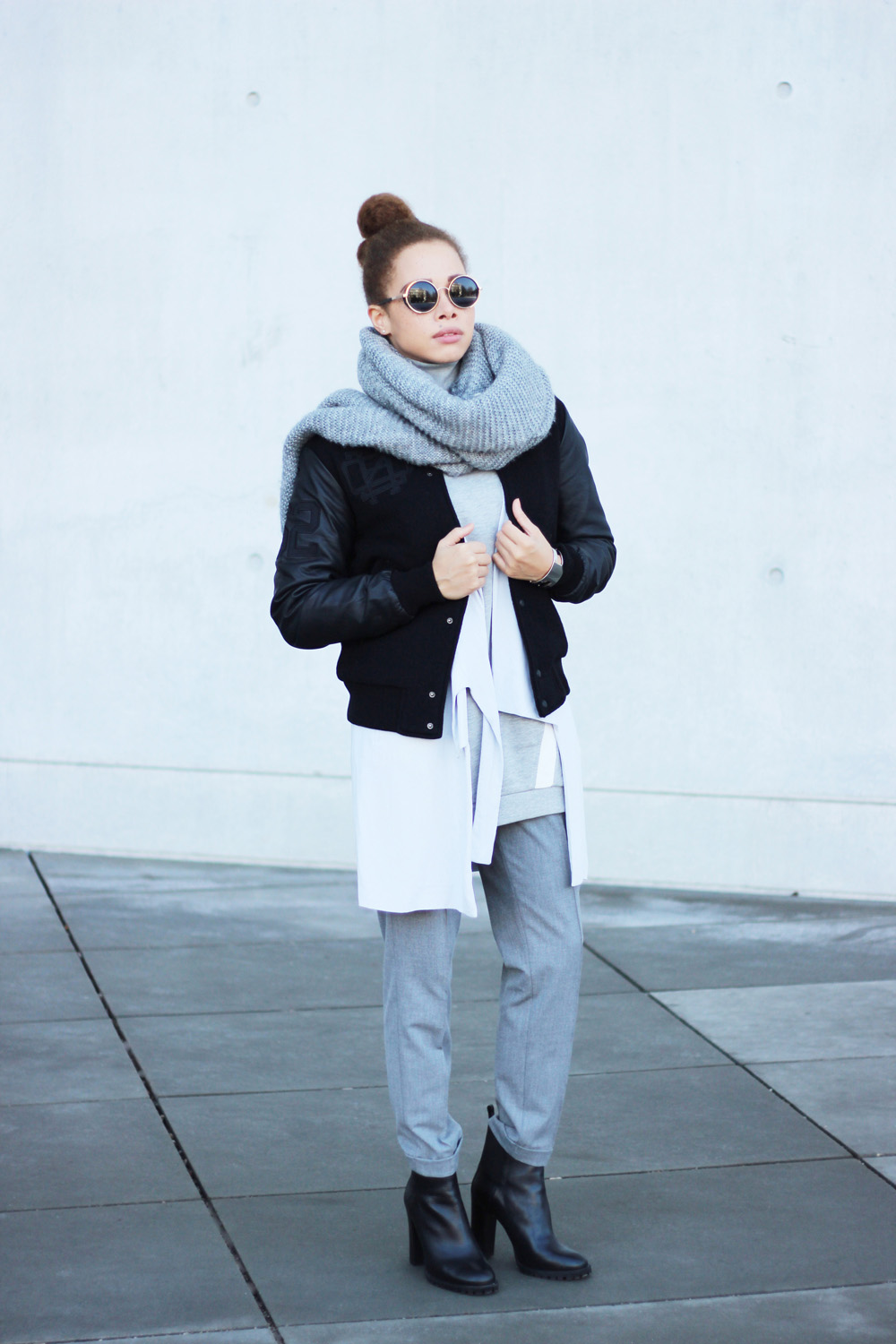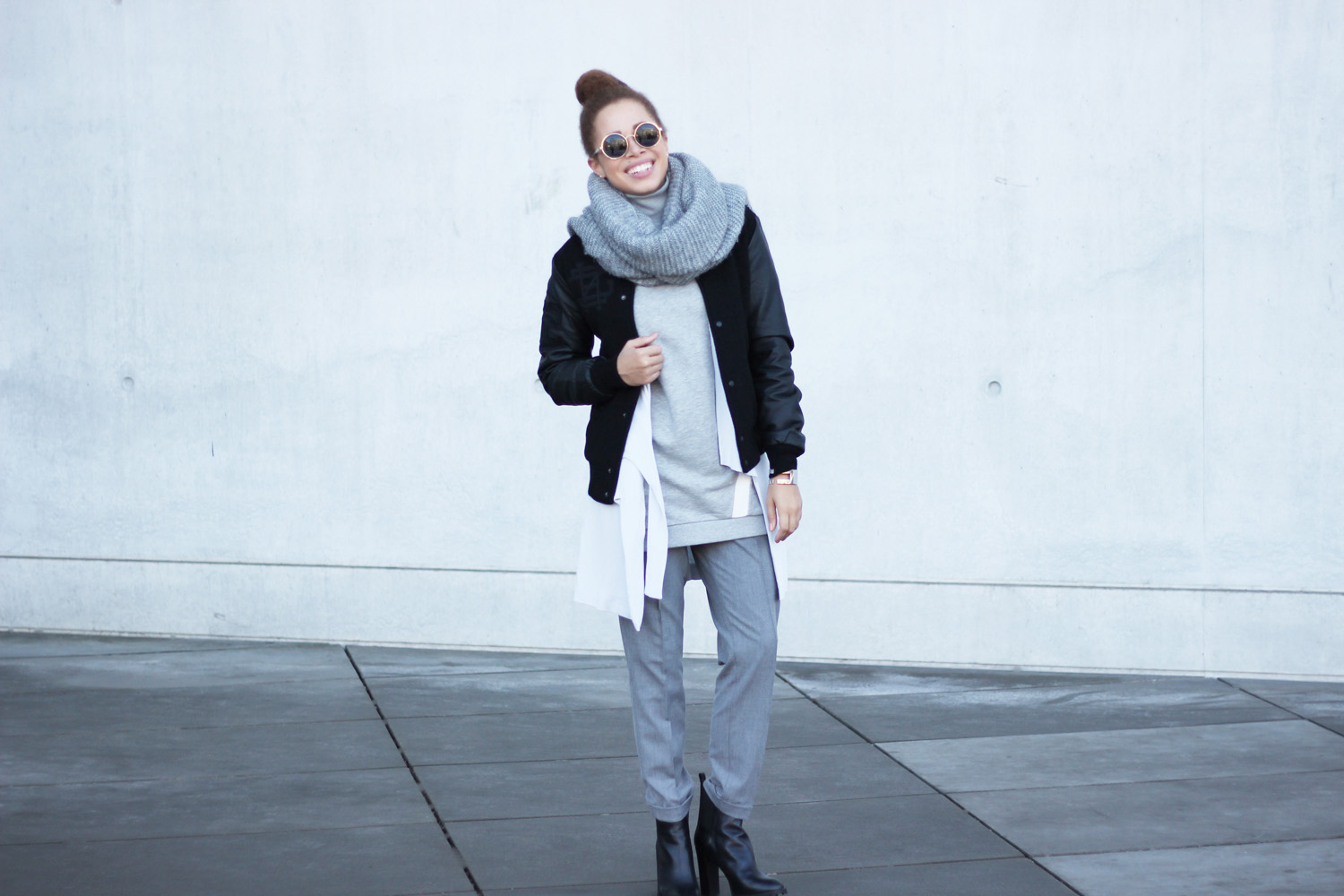 ---
Gesehen, geliebt, gekauft! So oder so ähnlich kann man meine Beziehung zu einem besonderen Stück aus meinem Herbstkleiderschrank beschreiben. Und nein, es ist nicht das, woran man vielleicht zuerst denken würde. Es ist schlicht meine runde retro Sonnenbrille mit Lederapplikationen an den Seiten.
ZARA Retro Round Glasses
Wenn ihr über die Brille noch nicht schon zufällig mal beim Blättern durch Streetstyle Magazine gestolpert seid, dann ist sie euch vielleicht schon mal so oder so ähnlich an Morgan Freeman in "Oblivion" aufgefallen? Nein? Wenn nicht, dann macht das nichts. Ich zeige sie euch auf jeden Fall heute. Mein kleiner Retroliebling des Winters. Zuerst getragen auf meinem Mallorca Kurztrip im November (falls ihr mir schon auf Instagram folgt, habt ihr sie da das eine oder andere mal schon an mir entdeckt – Sonne, Strand, Sonnenbrille … mein Lieblingstraum!). Und definitiv auch für die Wintersonne mein Tipp!
Der Look ist heute casual, so wie ich am liebsten rumlaufe, wenn ich nicht irgendwo besonders chic sein möchte.
Worin fühlt ihr euch am wohlsten?
Was ist euer daily-to-go Lieblingslook?
---
(Engl.)
Seen, loved, shopped! In this way or in a similar way you can describe my relationship with a special piece of my fall wardrobe. And nope, it's not what you would maybe think of first. It is simply my ZARA retro round glasses with leather applications on the sides.
ZARA Retro Round Glasses
If you haven't stumbled accidentally over the glasses browsing through street style magazines yet, then maybe you've recognized them the same or similiar at Morgan Freeman in "Oblivion"? No? If not, it doesn't matter. Actually I'll show you today. My little retro darling in winter. First I wore them during my Mallorca trip in November. If you follow me already via Instagram, you maybe discovered the glasses a couple of times – sun, beach, sunglasses … my favorite dream! And definitely my tip for the winter sun as well!
Today's look is casual, my favorite, as long as I don't want to be chic for a special occasion.
In which clothes do you feel most comfortable?
What is your daily-to-go favorite look?
---
HM | Bracelet, Zara | Sunglasses, Bomber Jacket, Sweater, Vest, Pants, Boots, Scarf