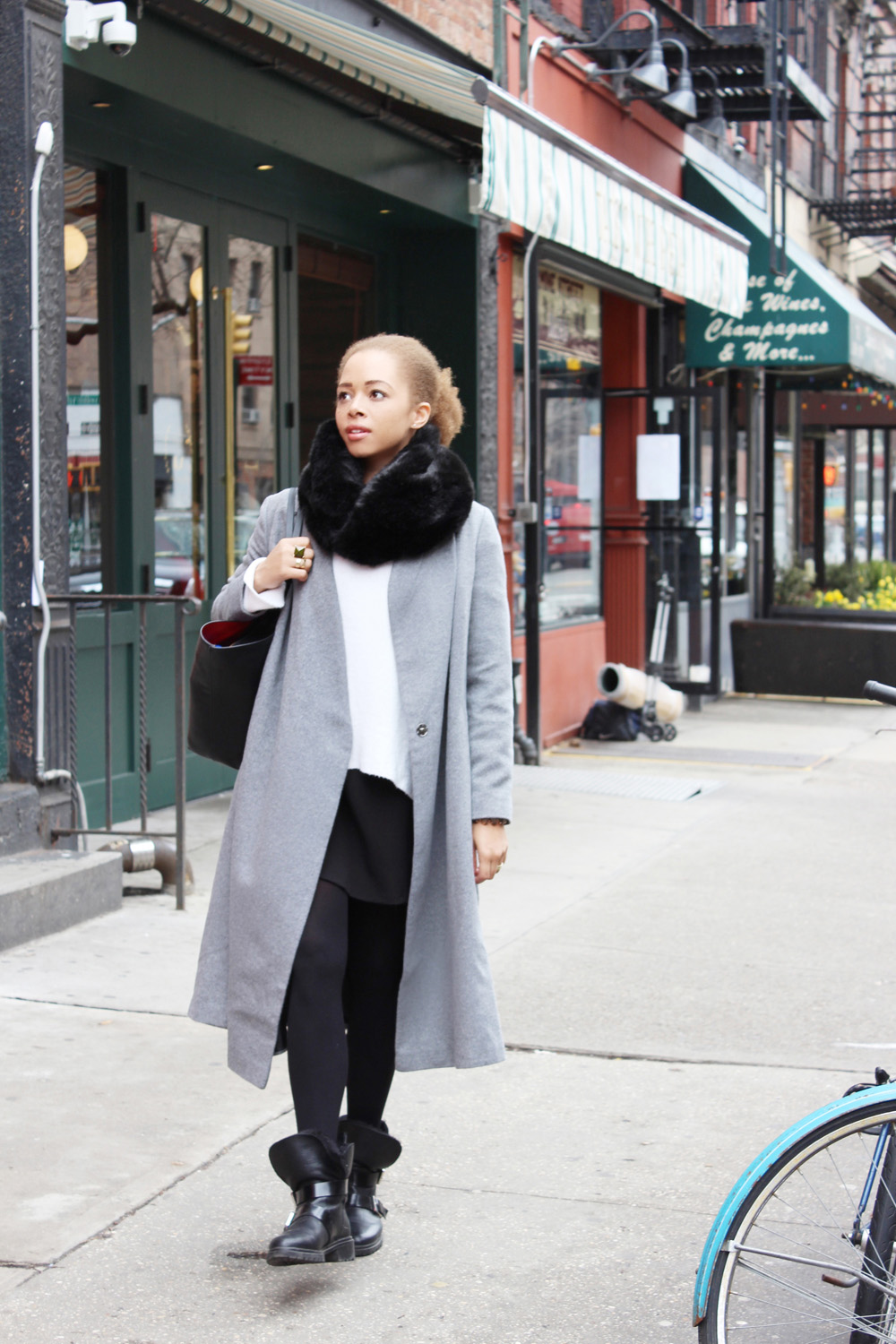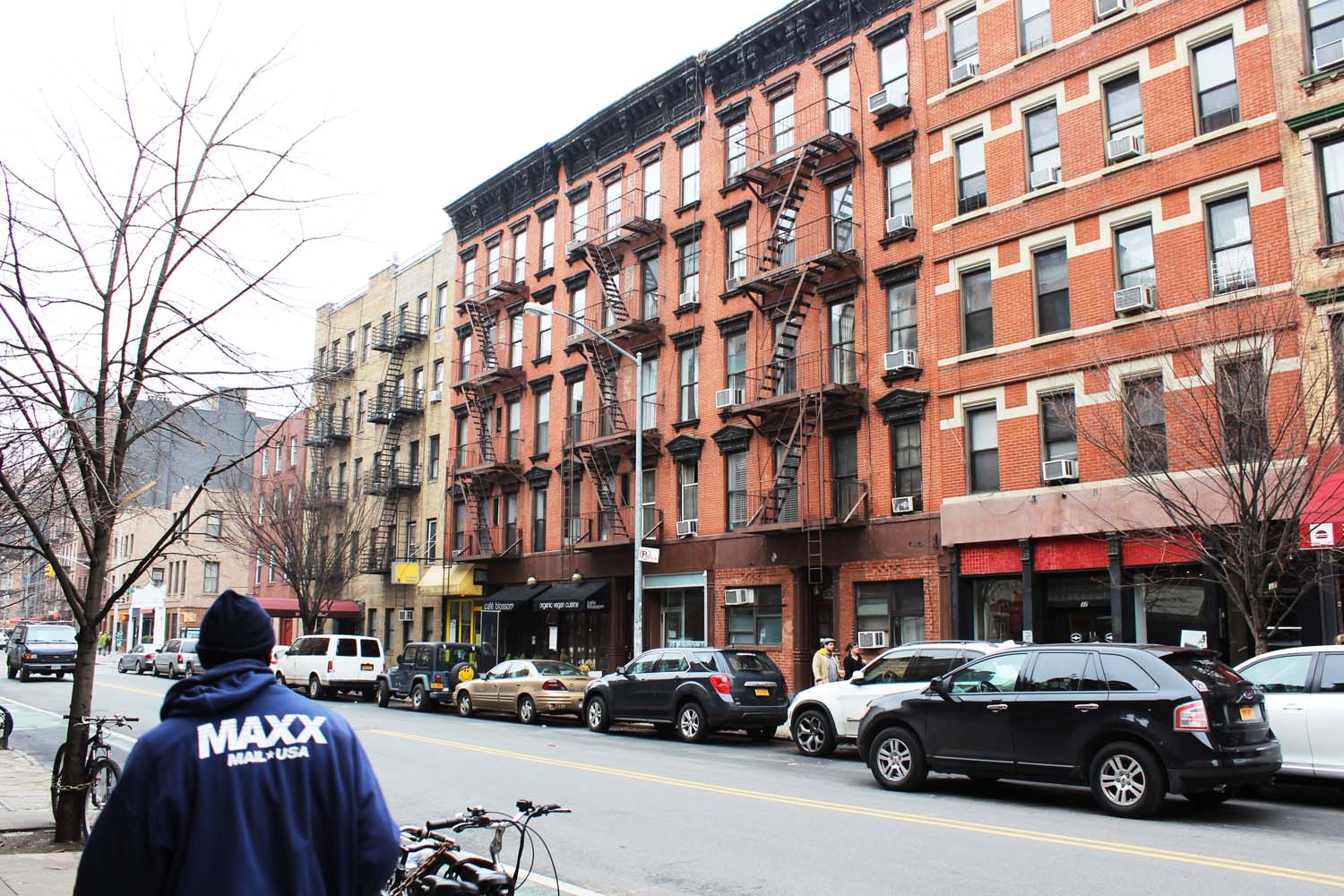 ---
Jetzt ist es endlich soweit, New York steht vor der Tür! Ich bin so aufgeregt, ich platze gleich vor Glück … dank Fashionchick darf ich mit meiner Freundin Dani in die Stadt reisen, in der Träume wahr werden! Ein langjähriger Traum eines Mädchens aus München ist damit auf jeden Fall in Erfüllung gegangen. Noch als wir das Flugzeug verlassen und auf dem Weg in die City schon von weitem die neblige Skyline sehen, fühle ich mich wie im Film.
I Fell In Love. His Name Is New York.
Die Skyscraper, die gelben Taxis, das ohrenbetäubende typische Sirenengeheul, die blitzenden Lichter und Werbereklametafeln, das alles wird in den folgenden Tagen zu unseren Begleitern in der atemberaubenden Stadt. Natürlich durften die wunderbaren Hotspots Empire State Building, ein Besuch der Freiheitsstatue, der Museen MoMA und MET, ein Walk auf dem legendären Broadway nicht fehlen, aber ich muss sagen, am meisten haben mich der extravagante und lebensbejahende Charme der New Yorker, der individuelle Mode- und Lebensstil der Leute in Williamsburg, die lässig unkonventionellen Bars in der Lower East Side und das Nachtleben im Meatpacking District gepackt. Ja, ich bekenne mich hiermit, ich habe mich verliebt! NYC, danke für die schöne Zeit, wir sehen uns definitiv bald wieder!
Spring And The City
Vielen Dank, liebes Fashionchick-Team, für diese unglaublich schöne Reise! Meine Erlebnisse in New York erfahrt ihr in den nächsten Tagen in Bildern auf Fashionchick.de und auf meinem Blog!
---
Asos: Coat | Zara: Dress, Sweater, Snood