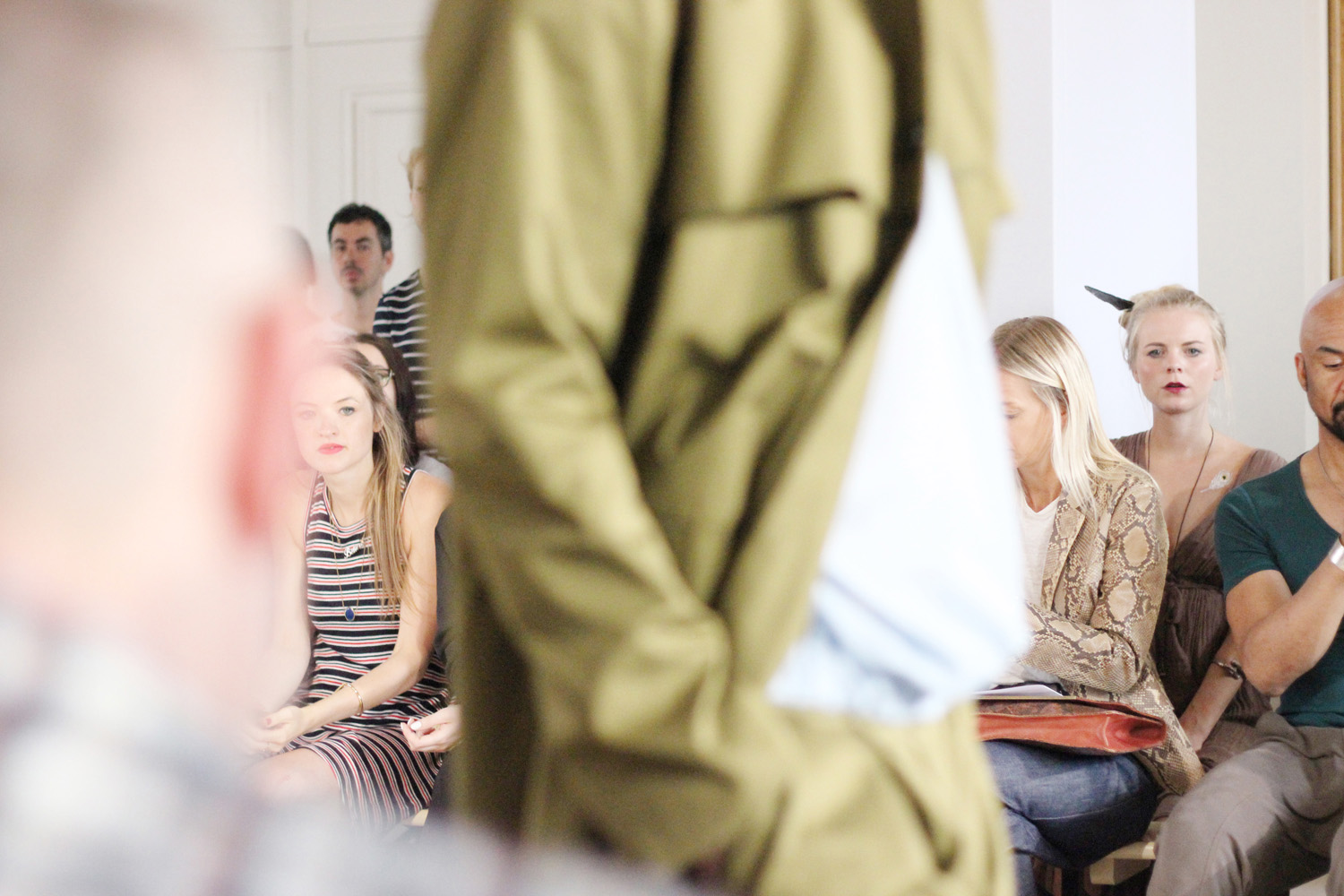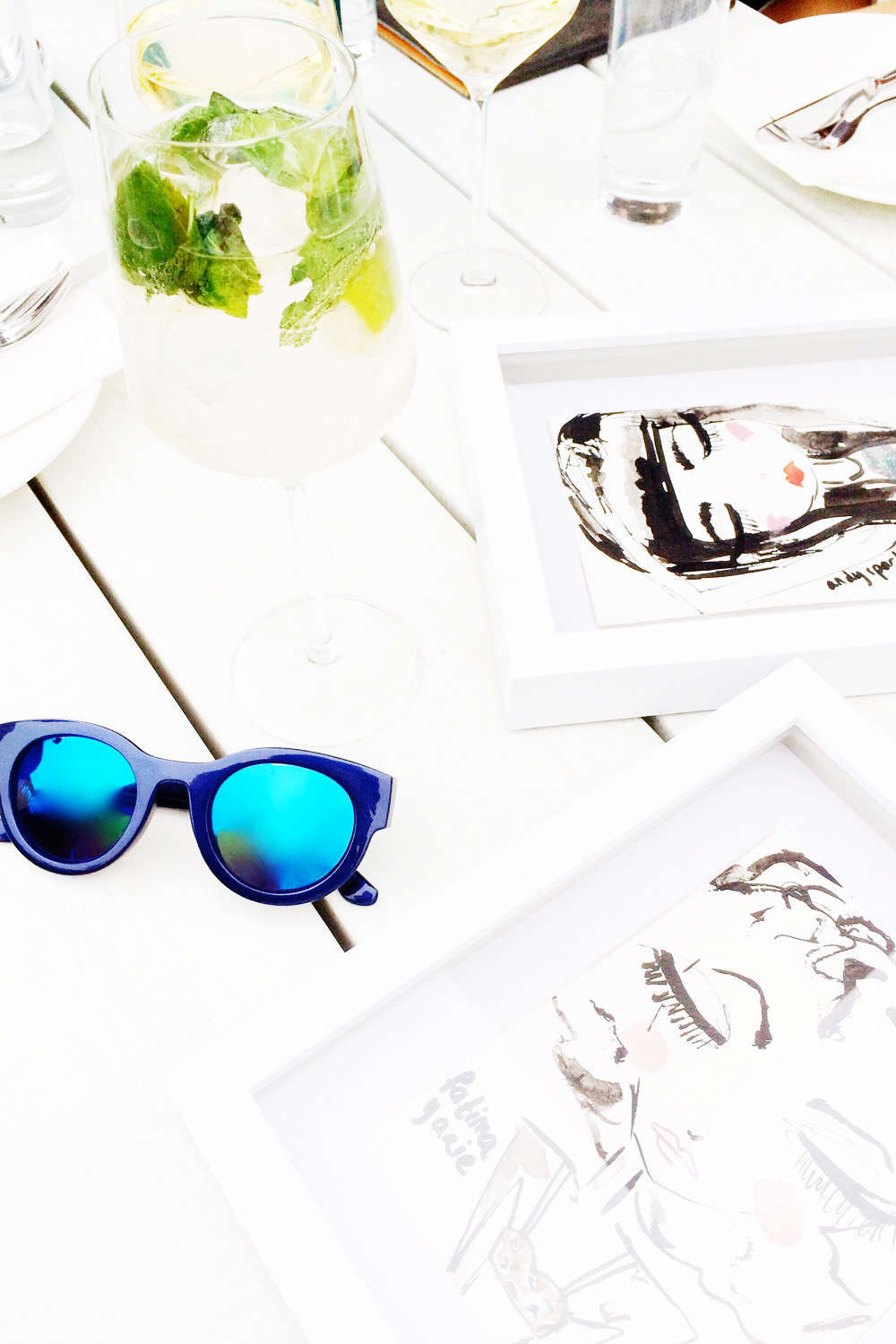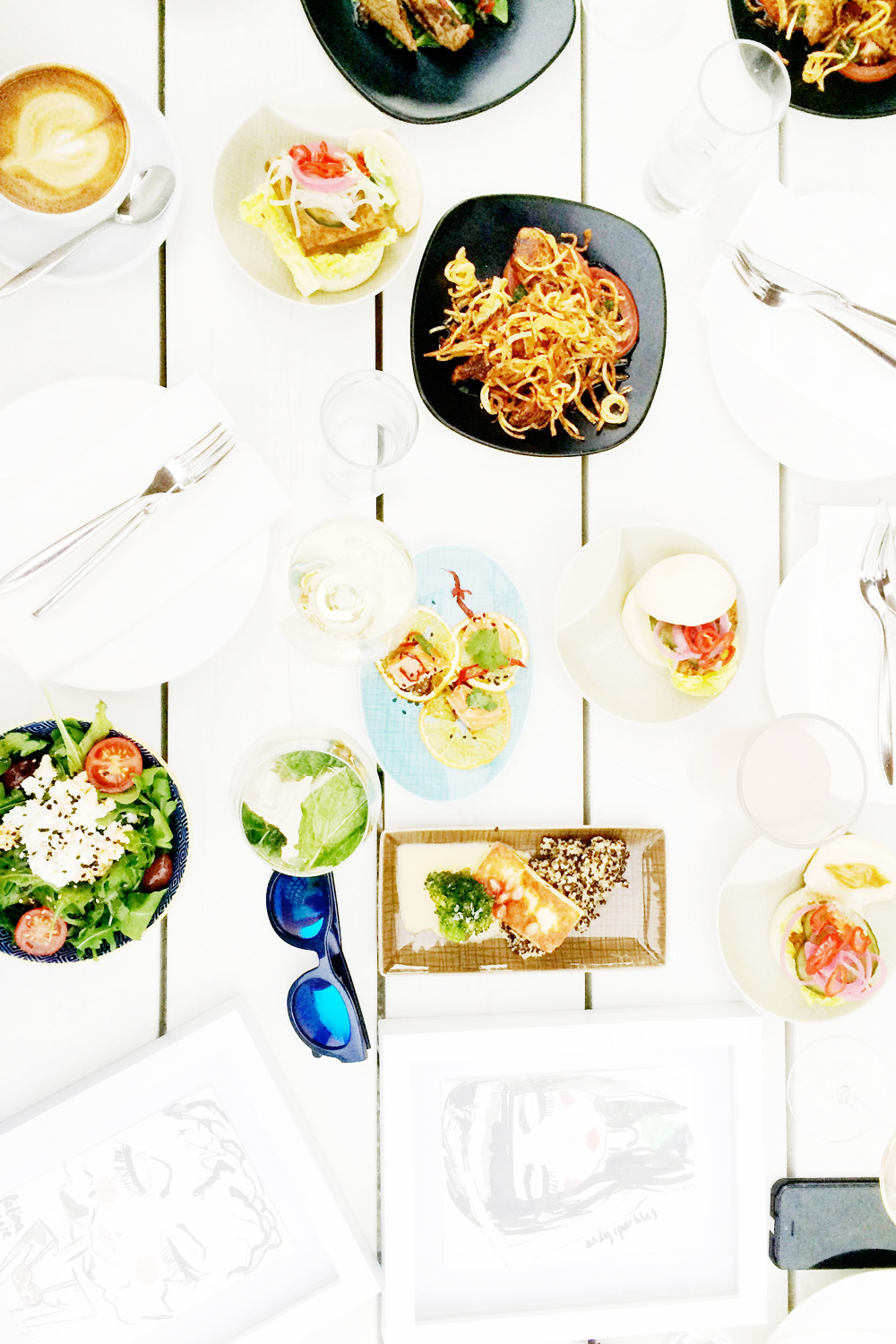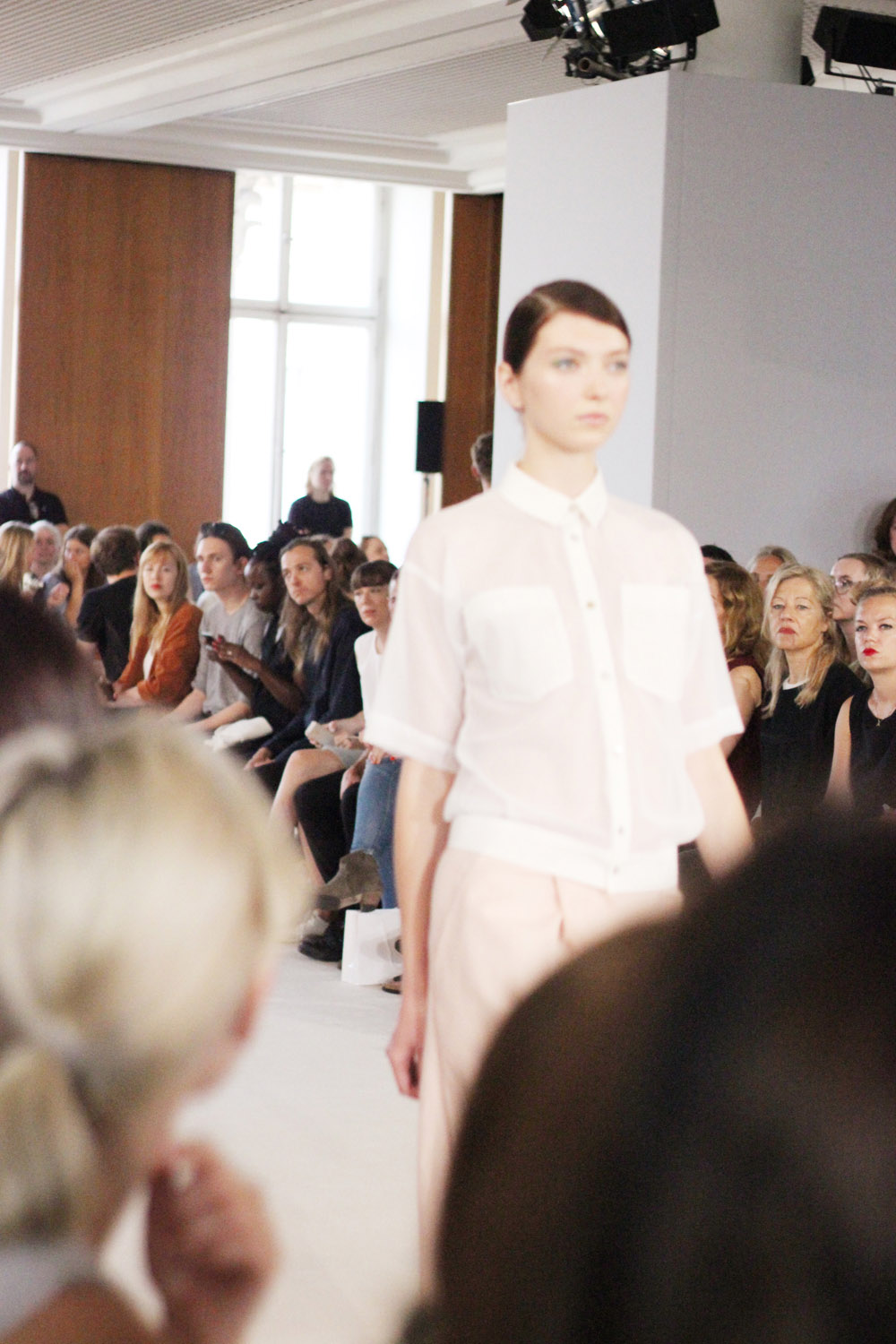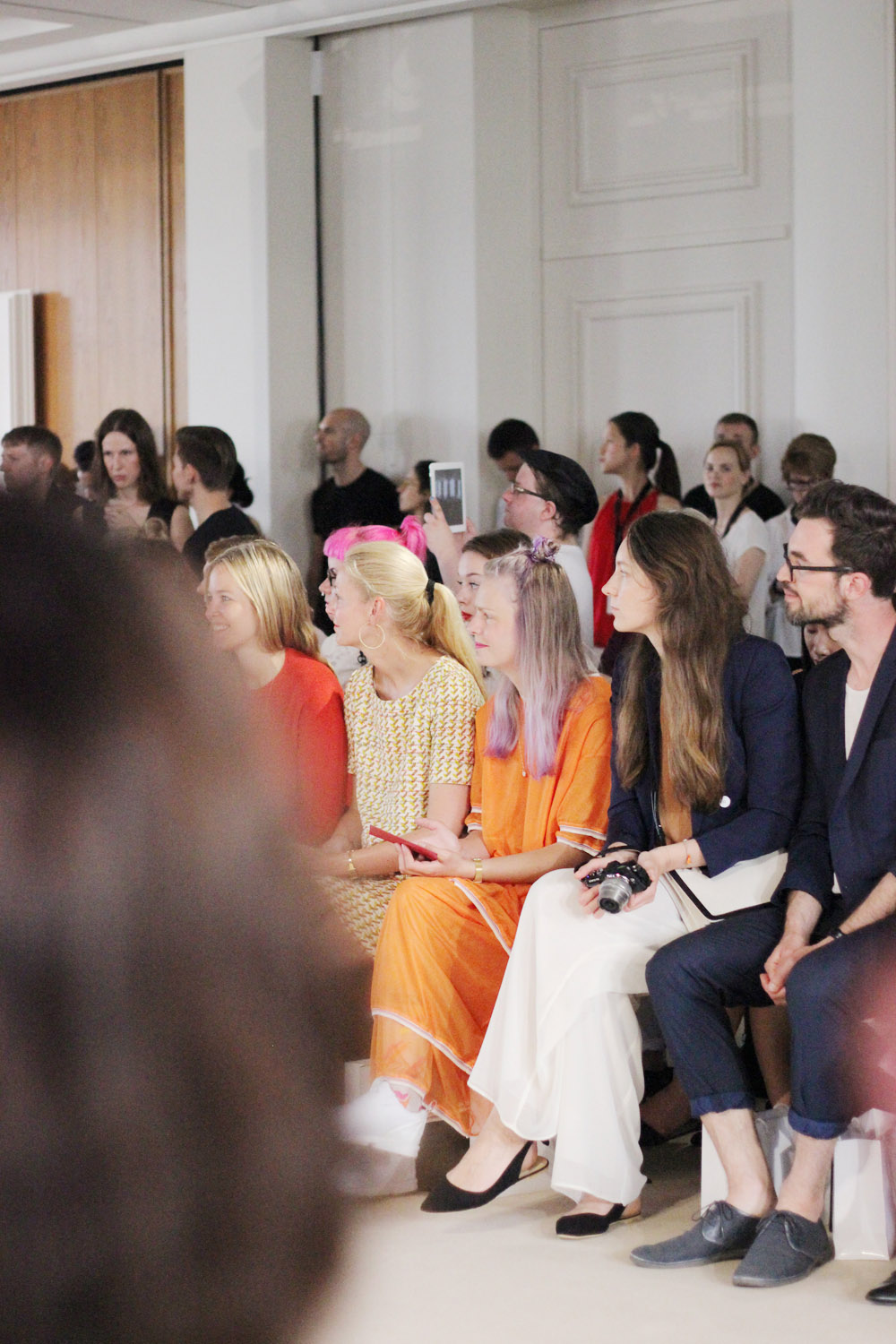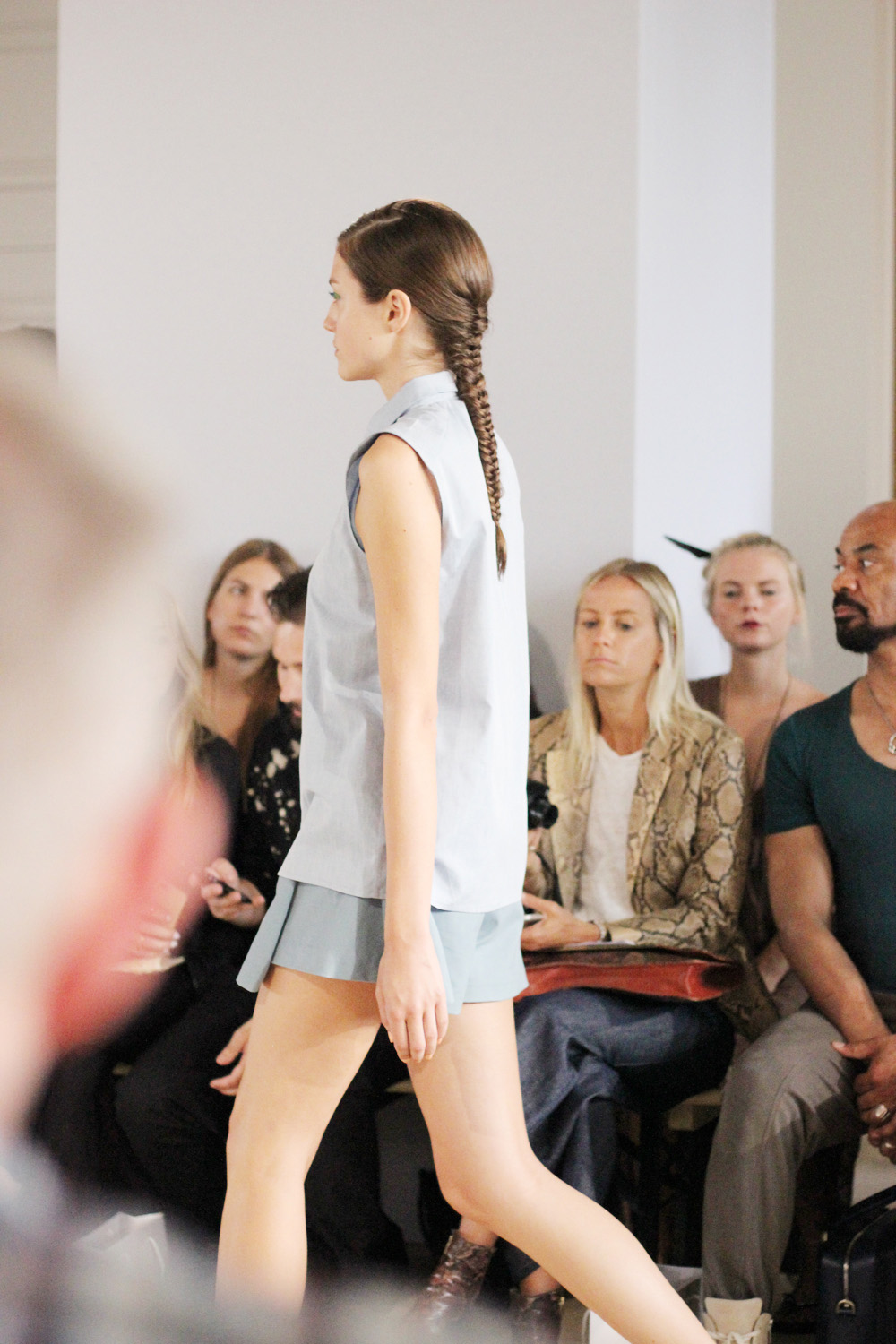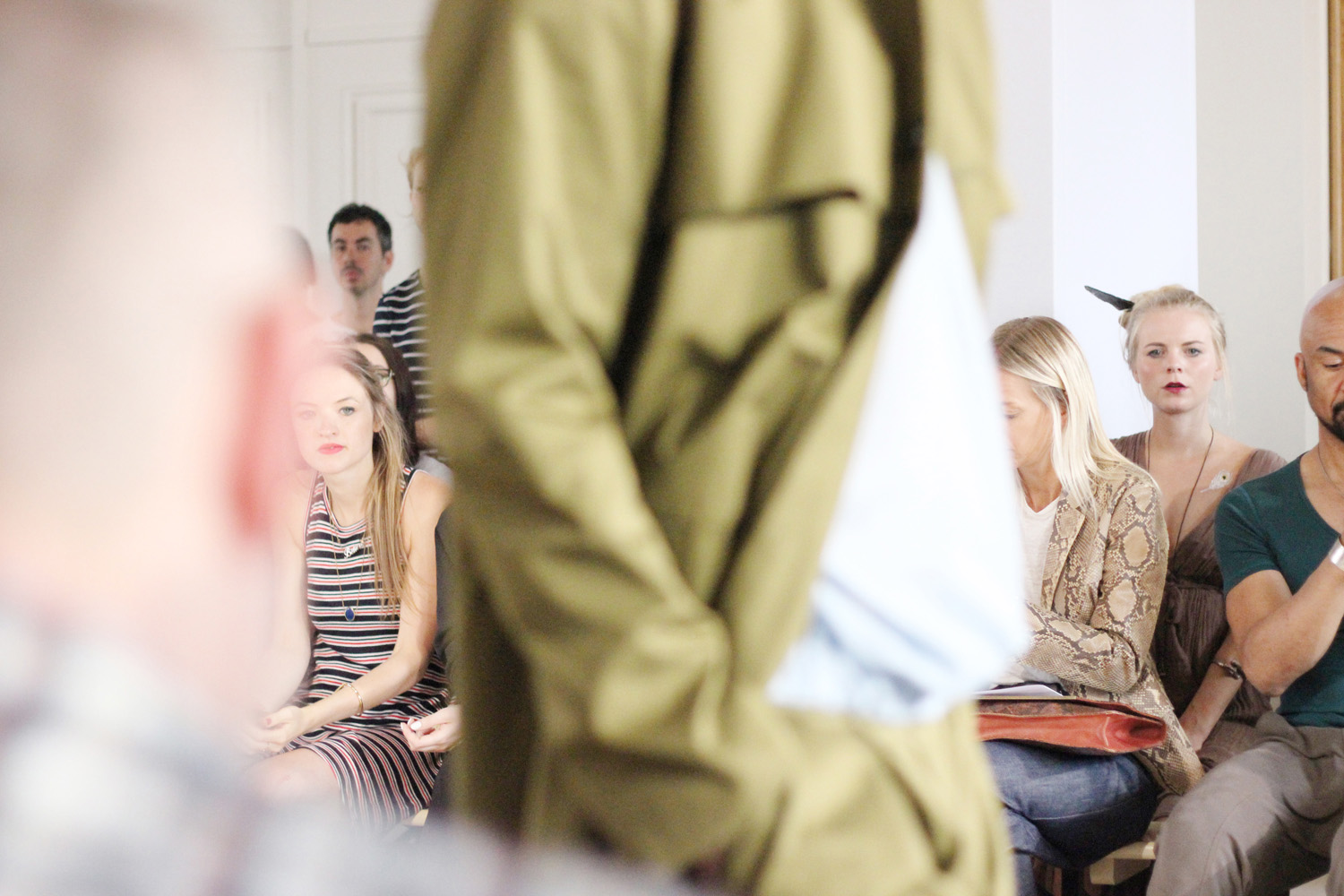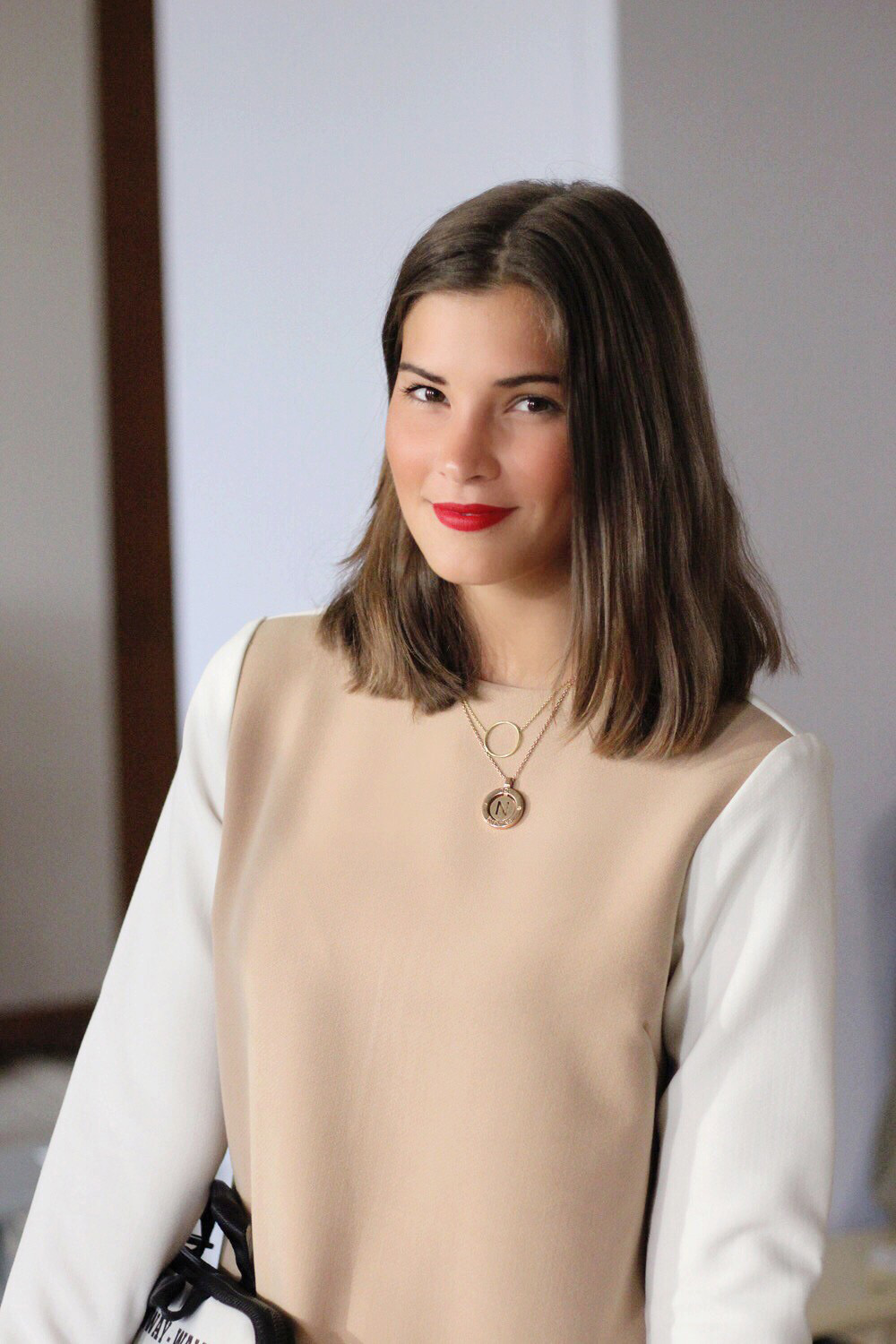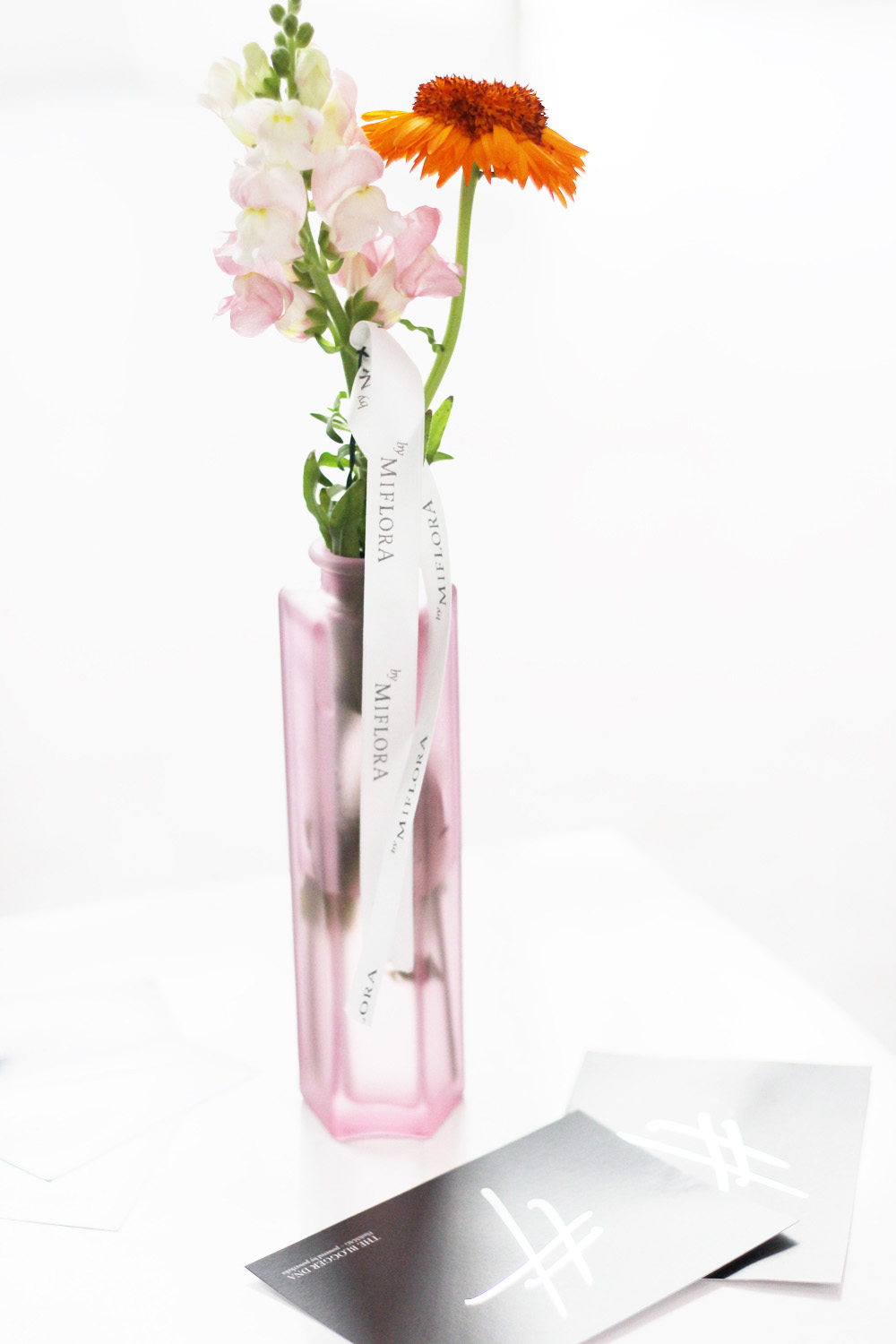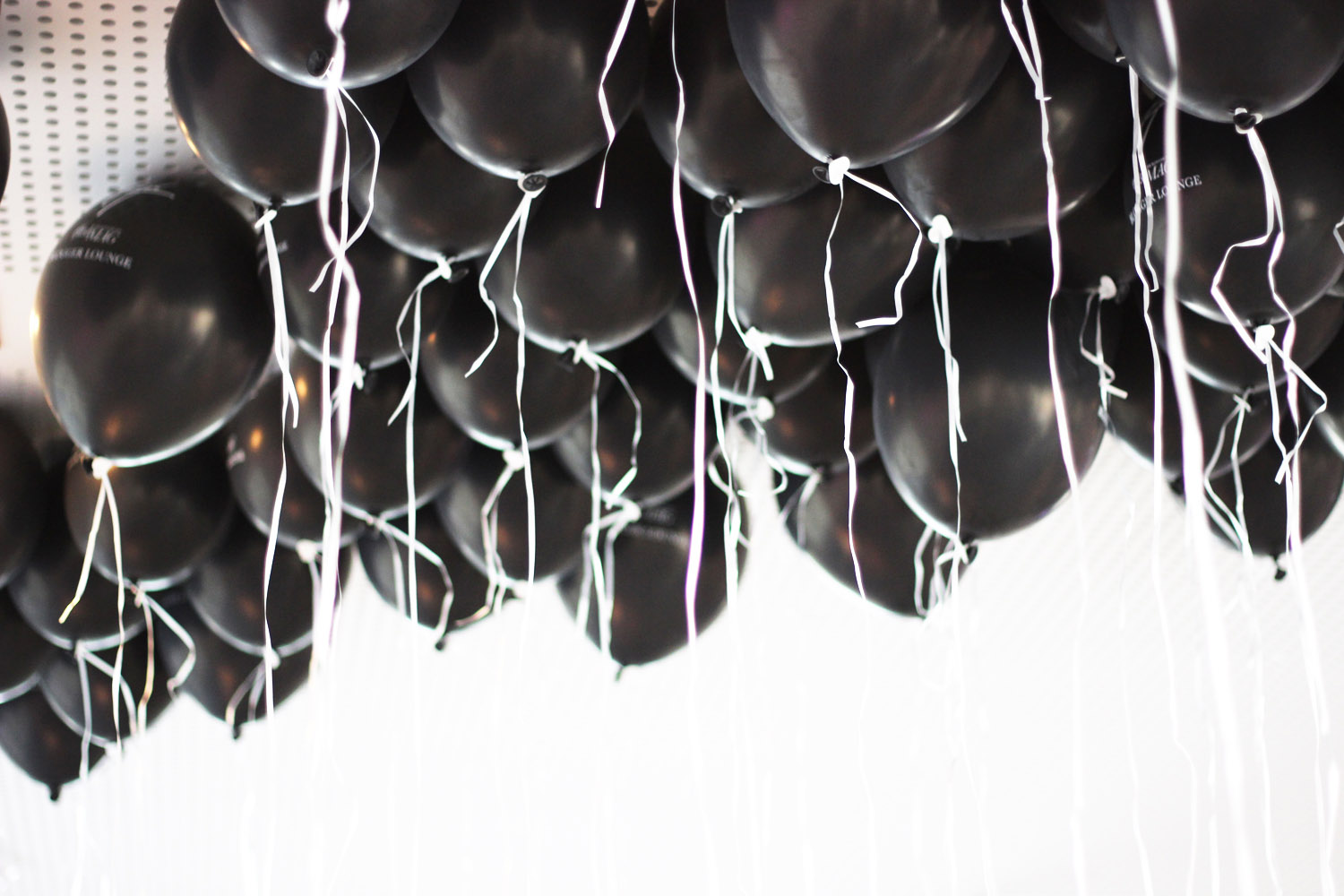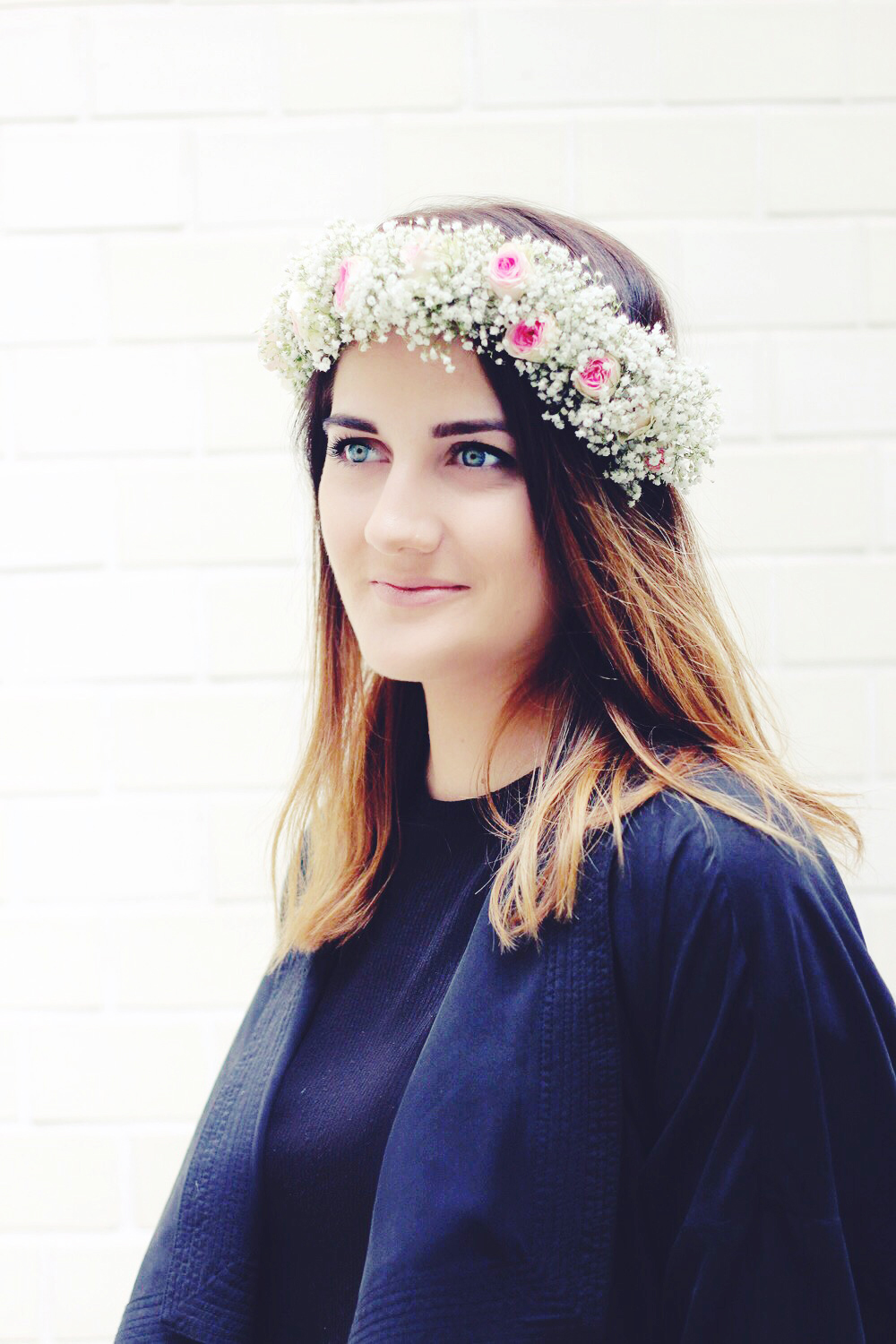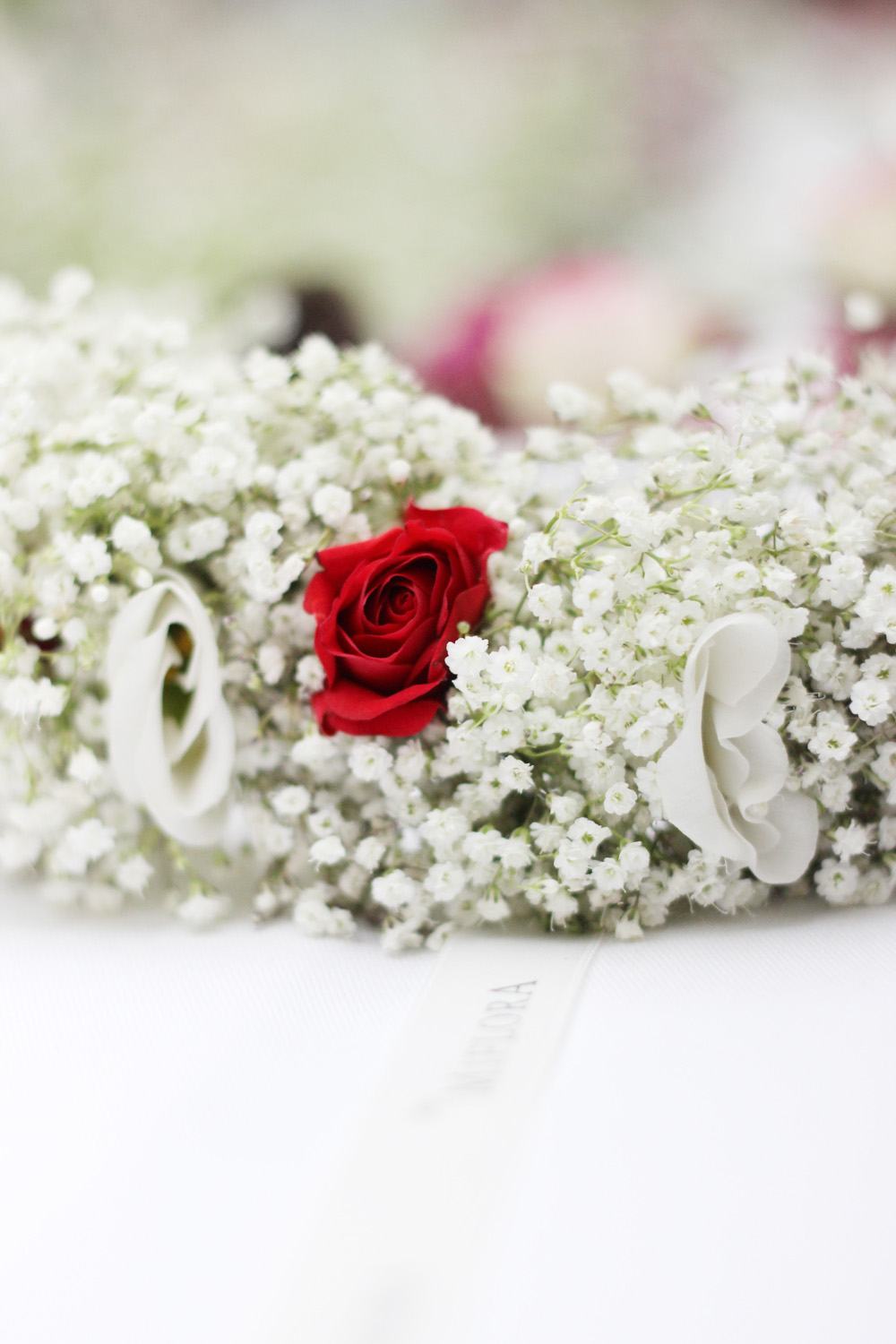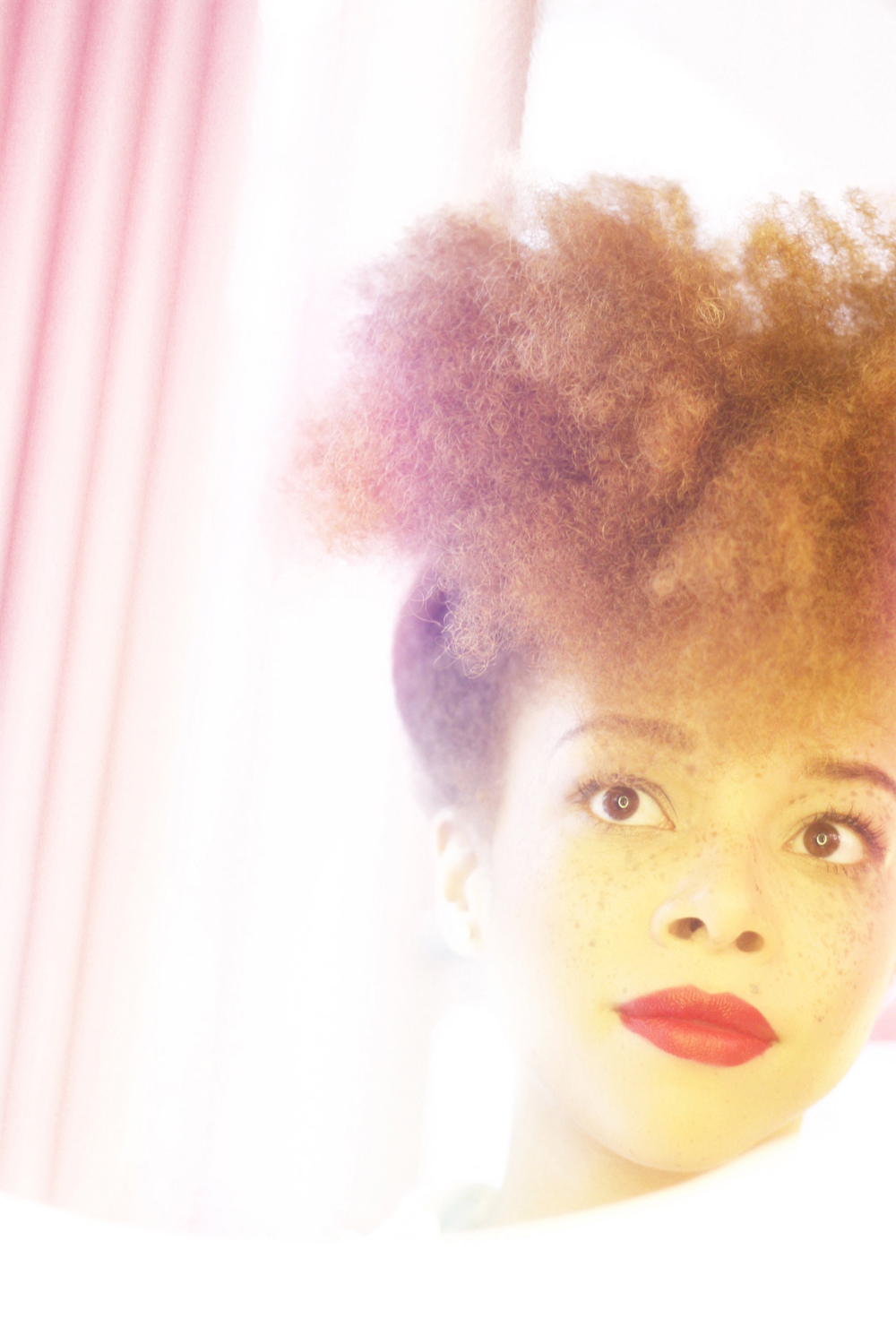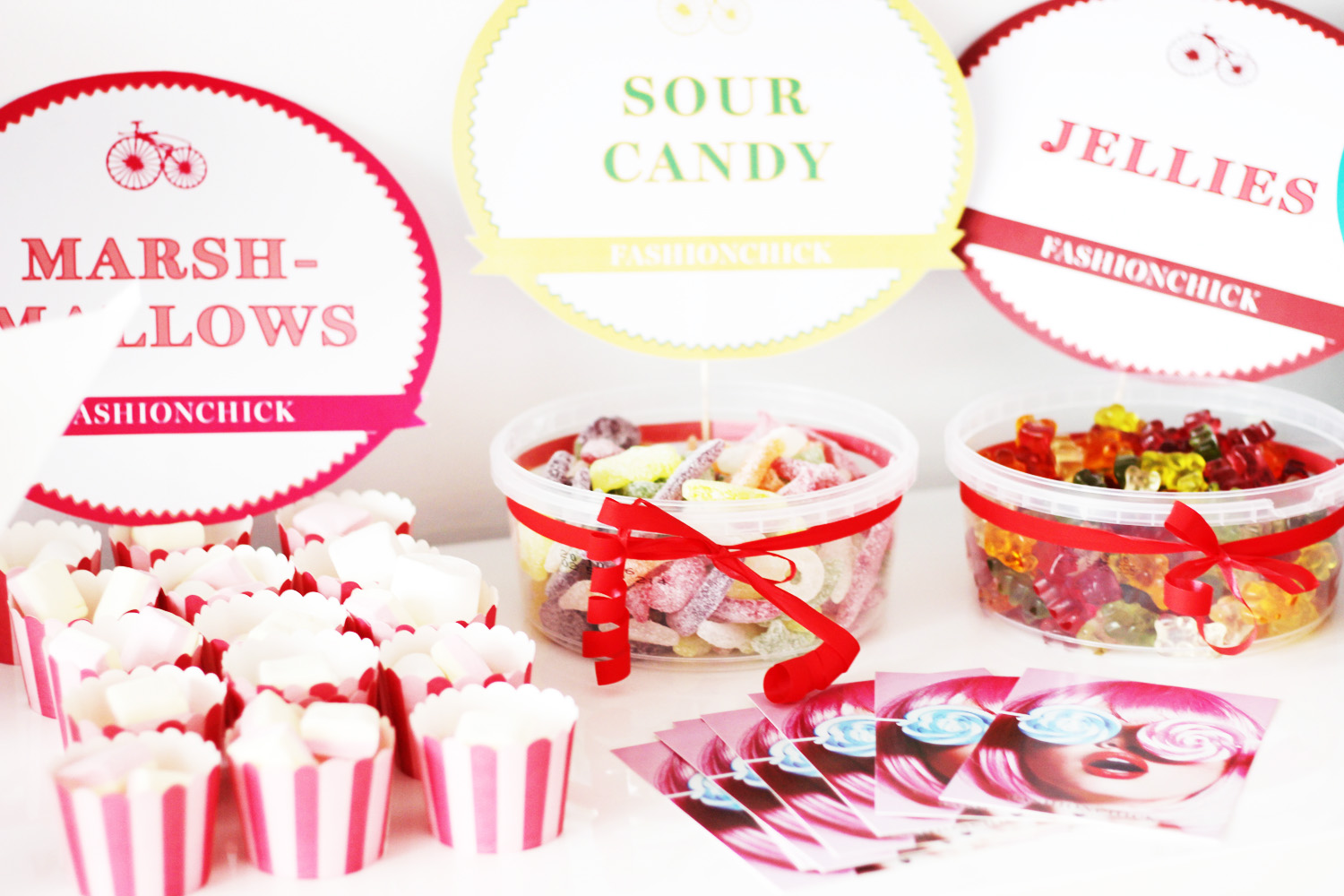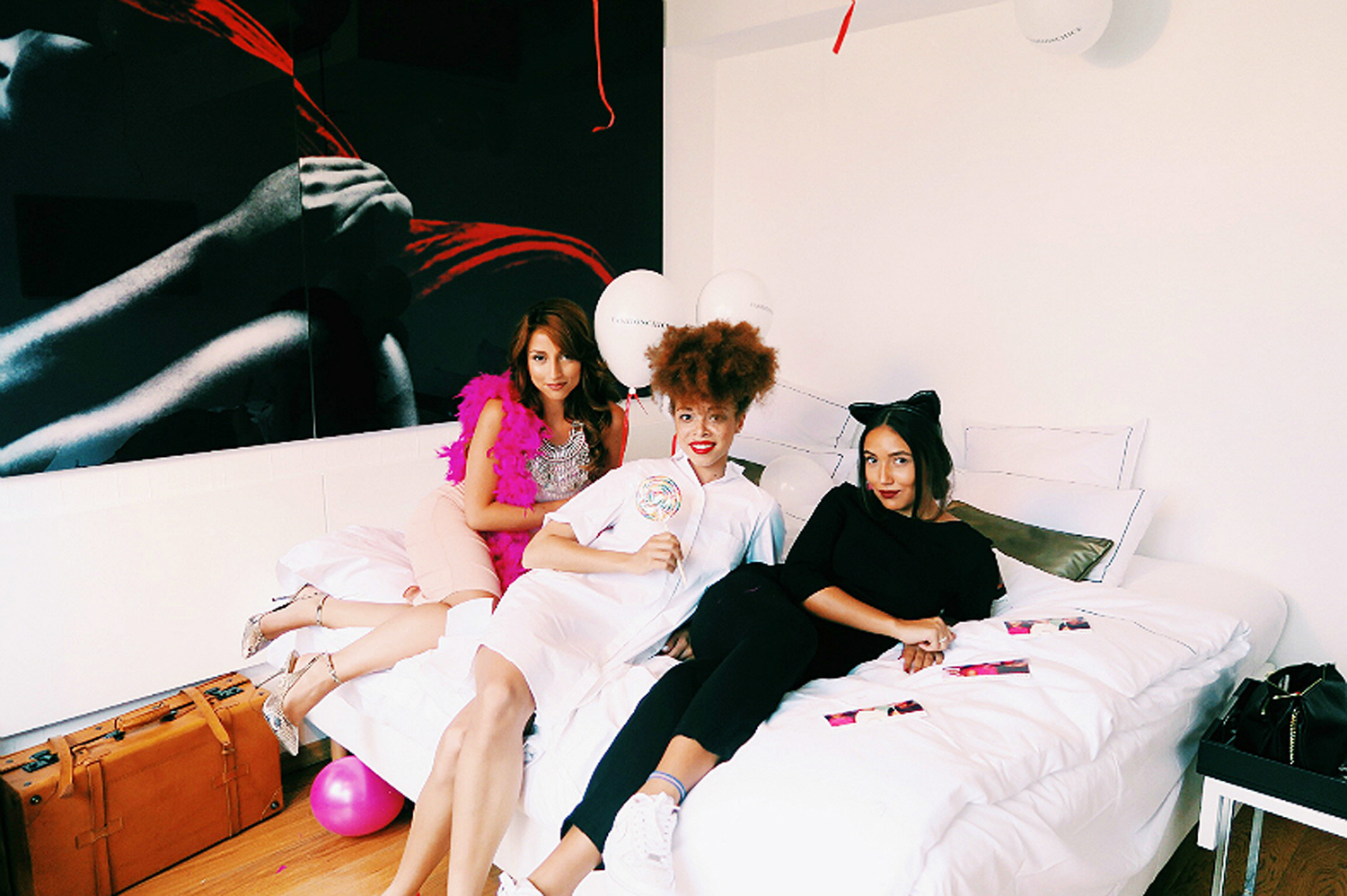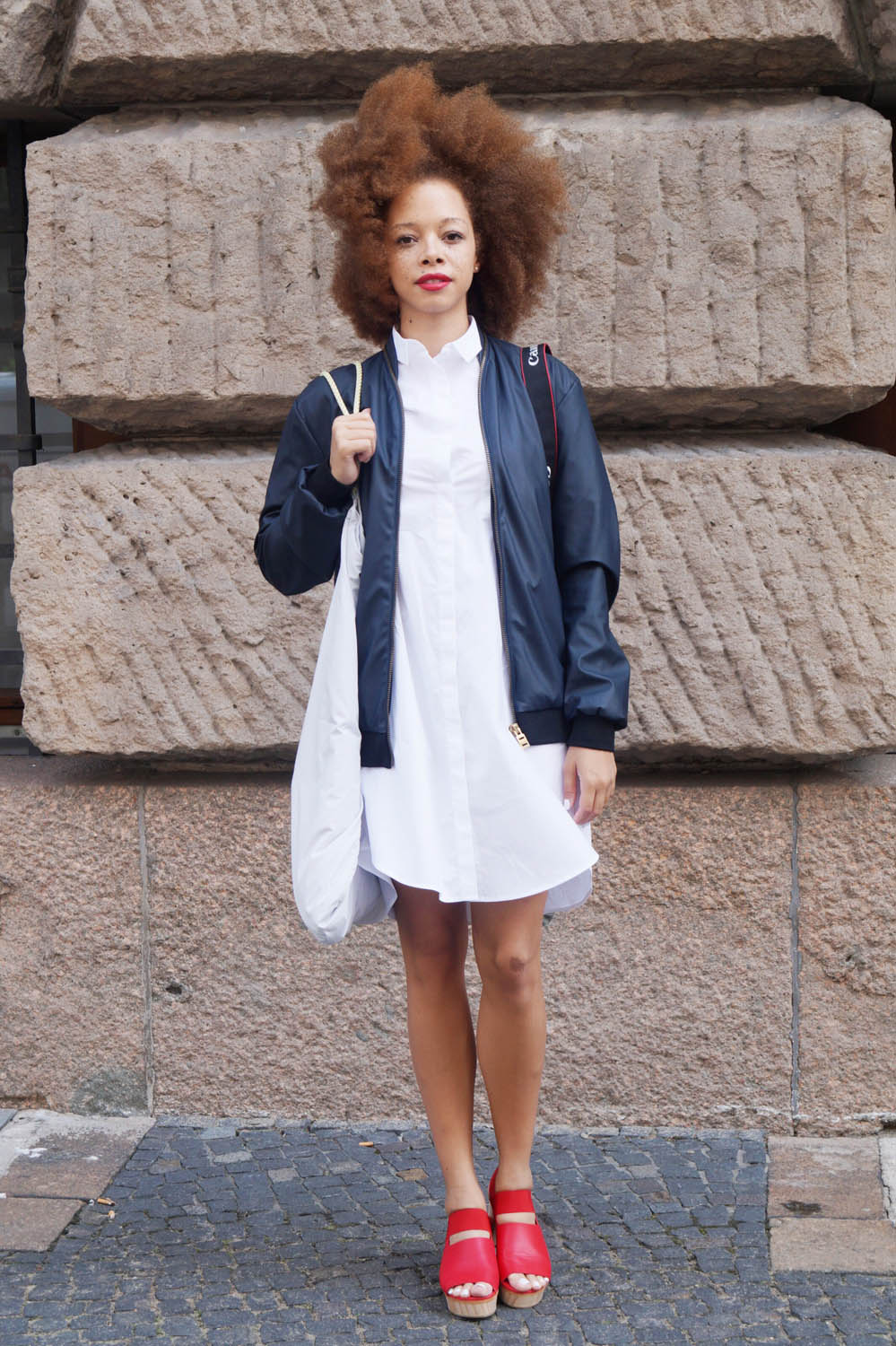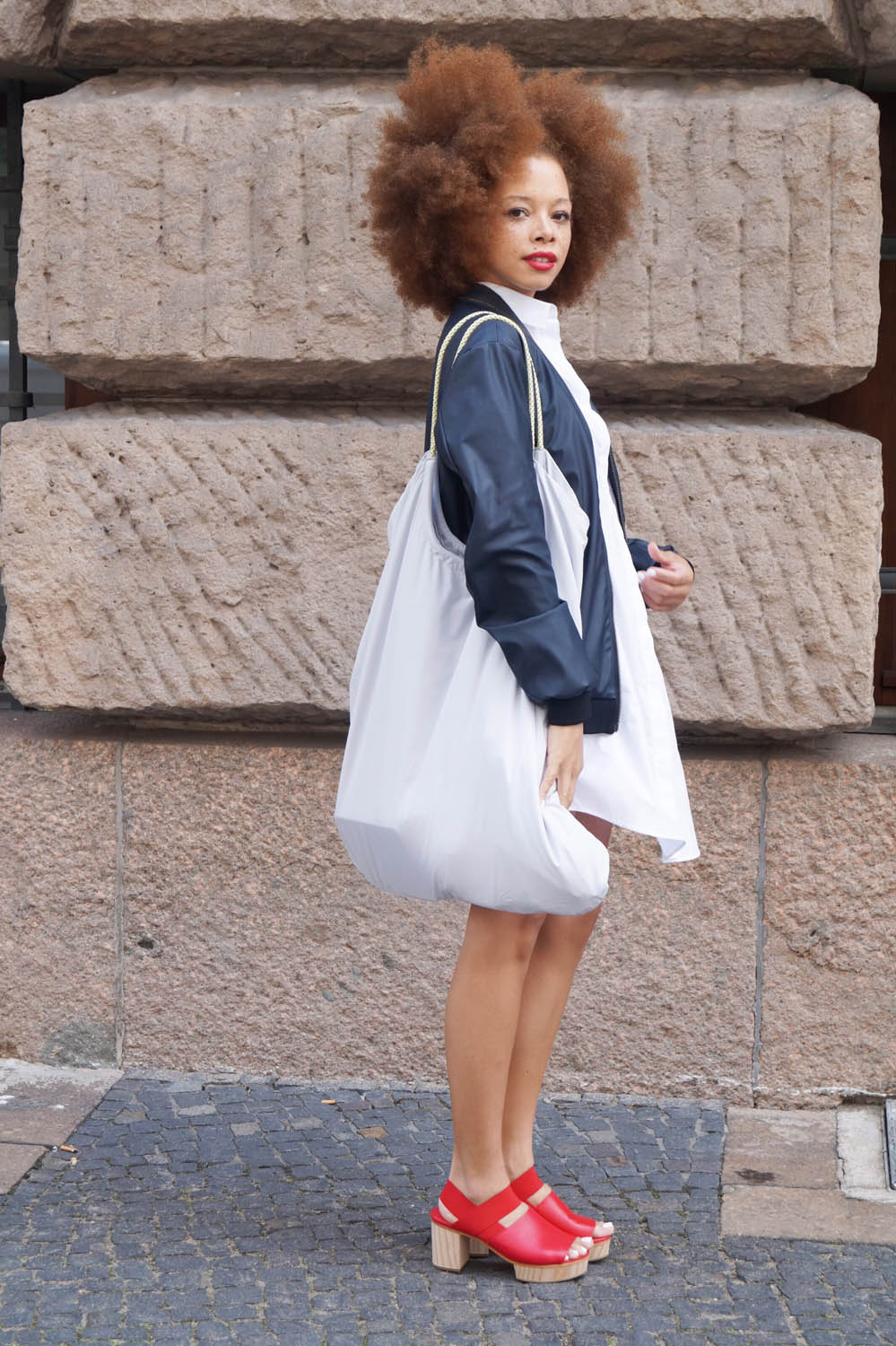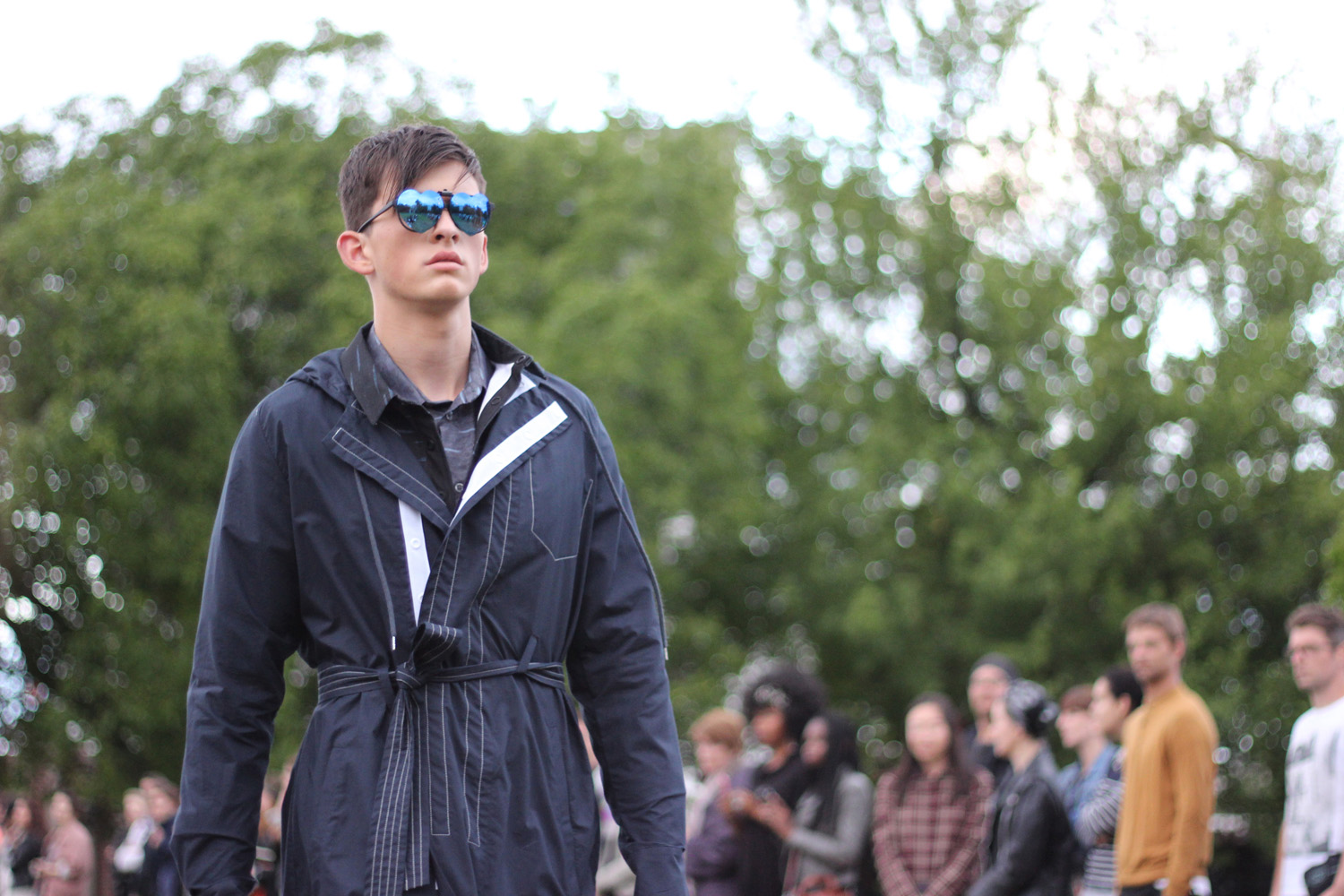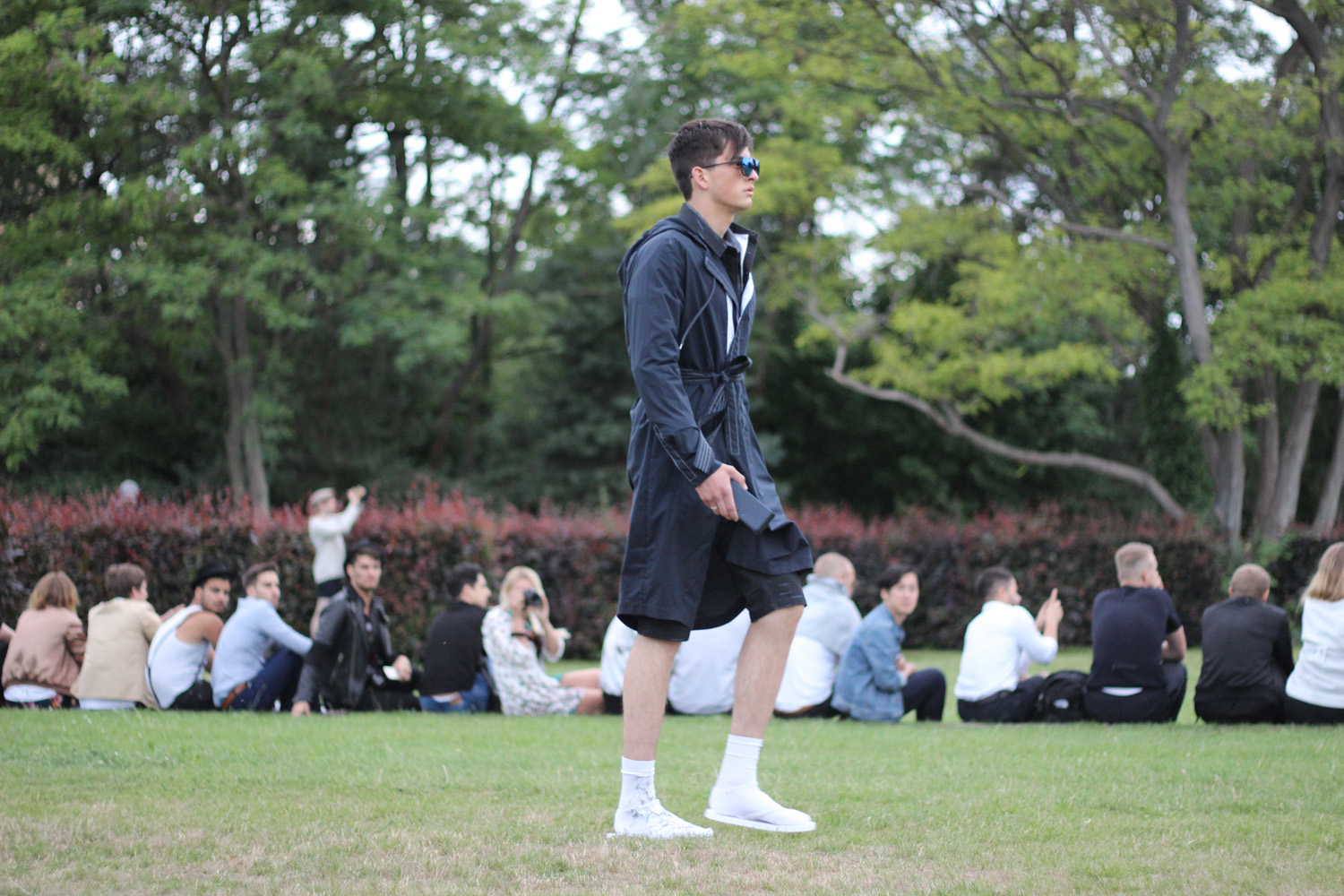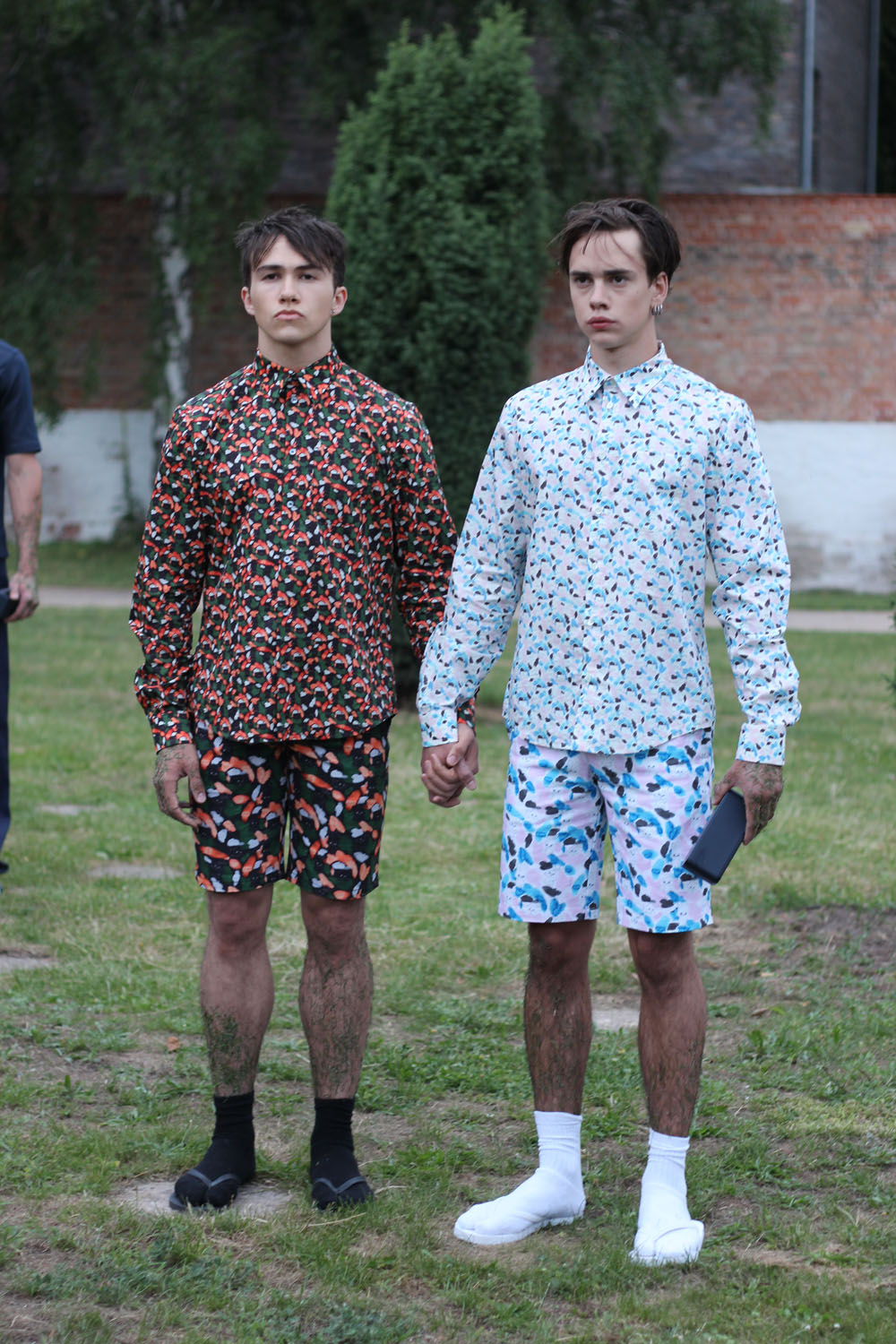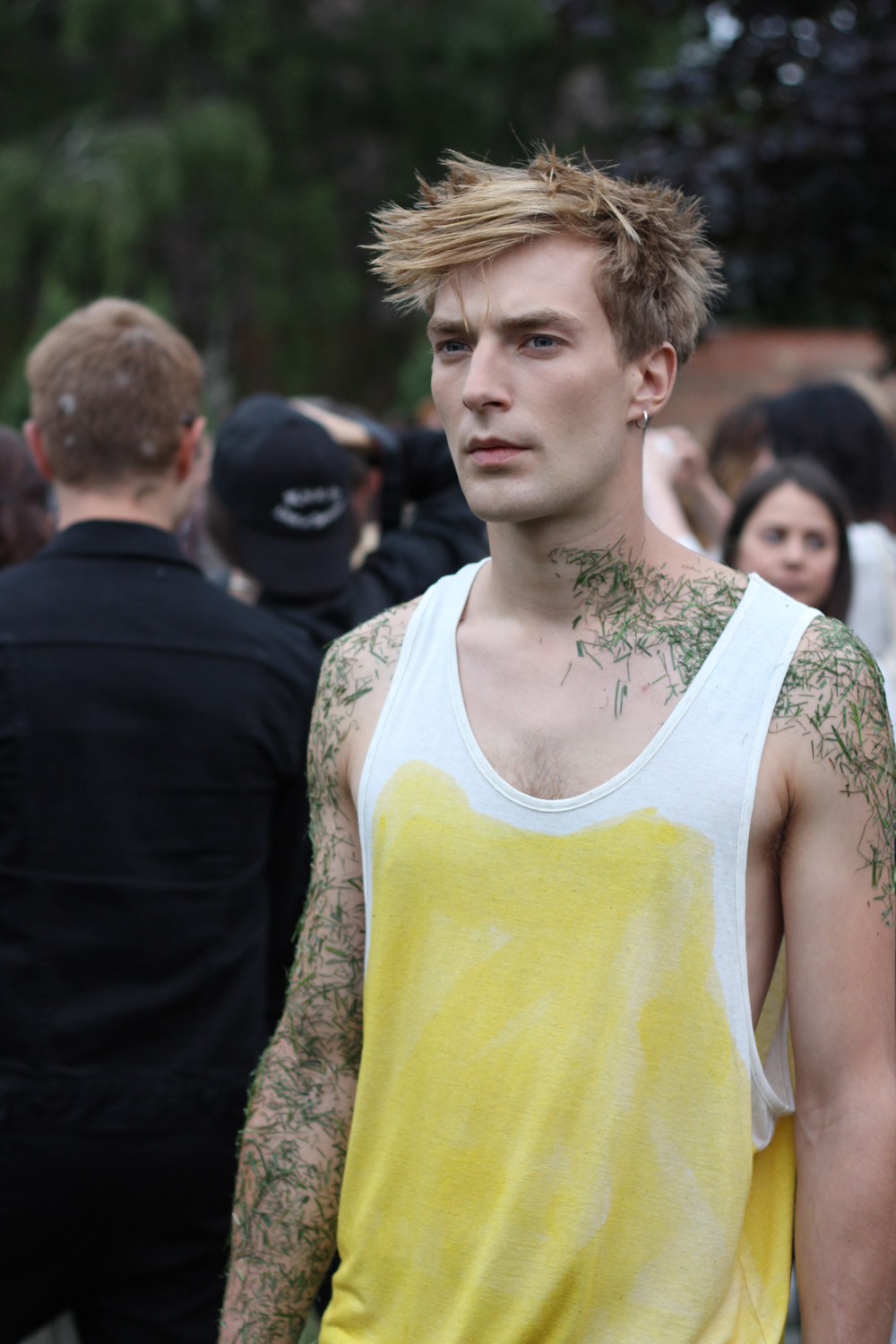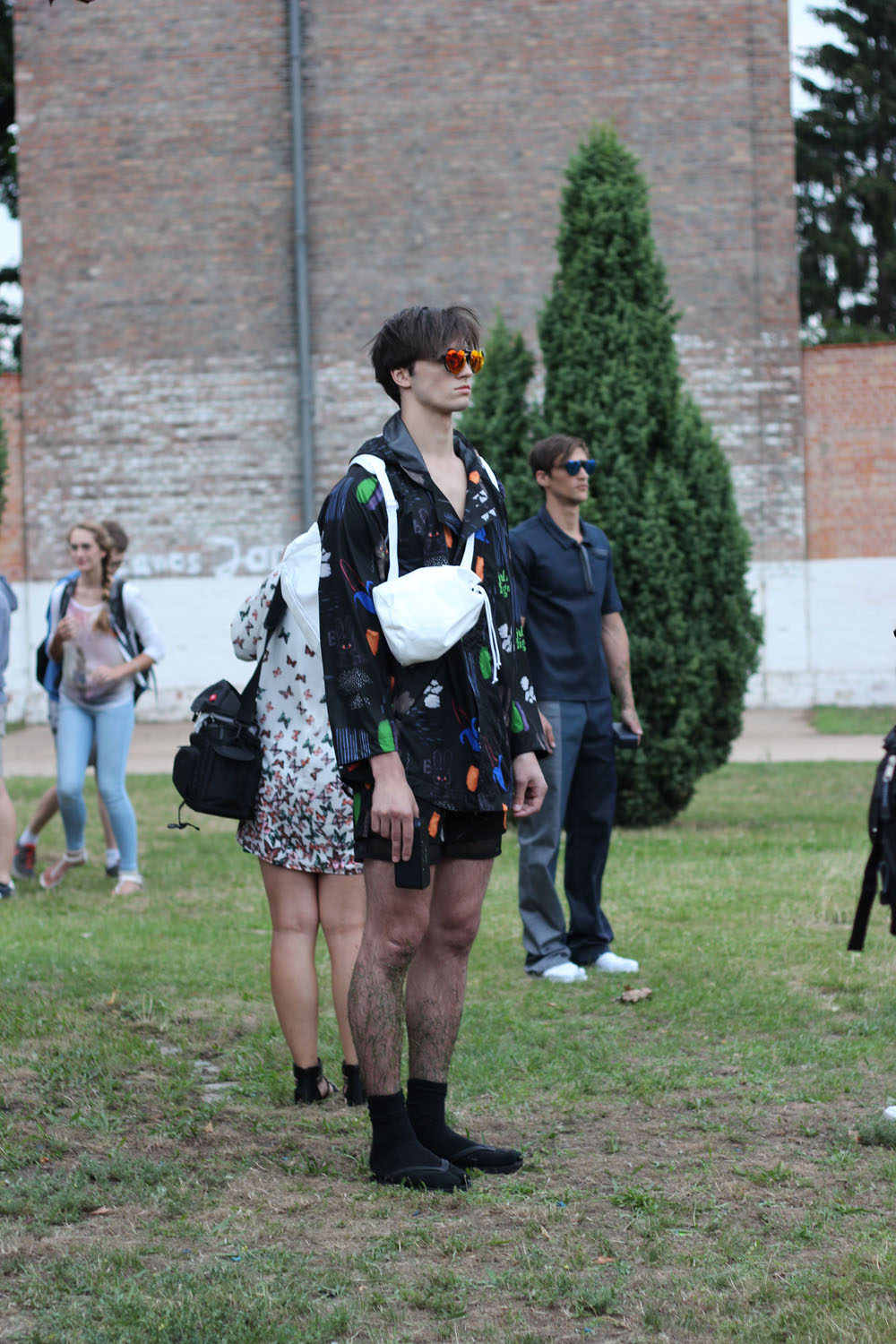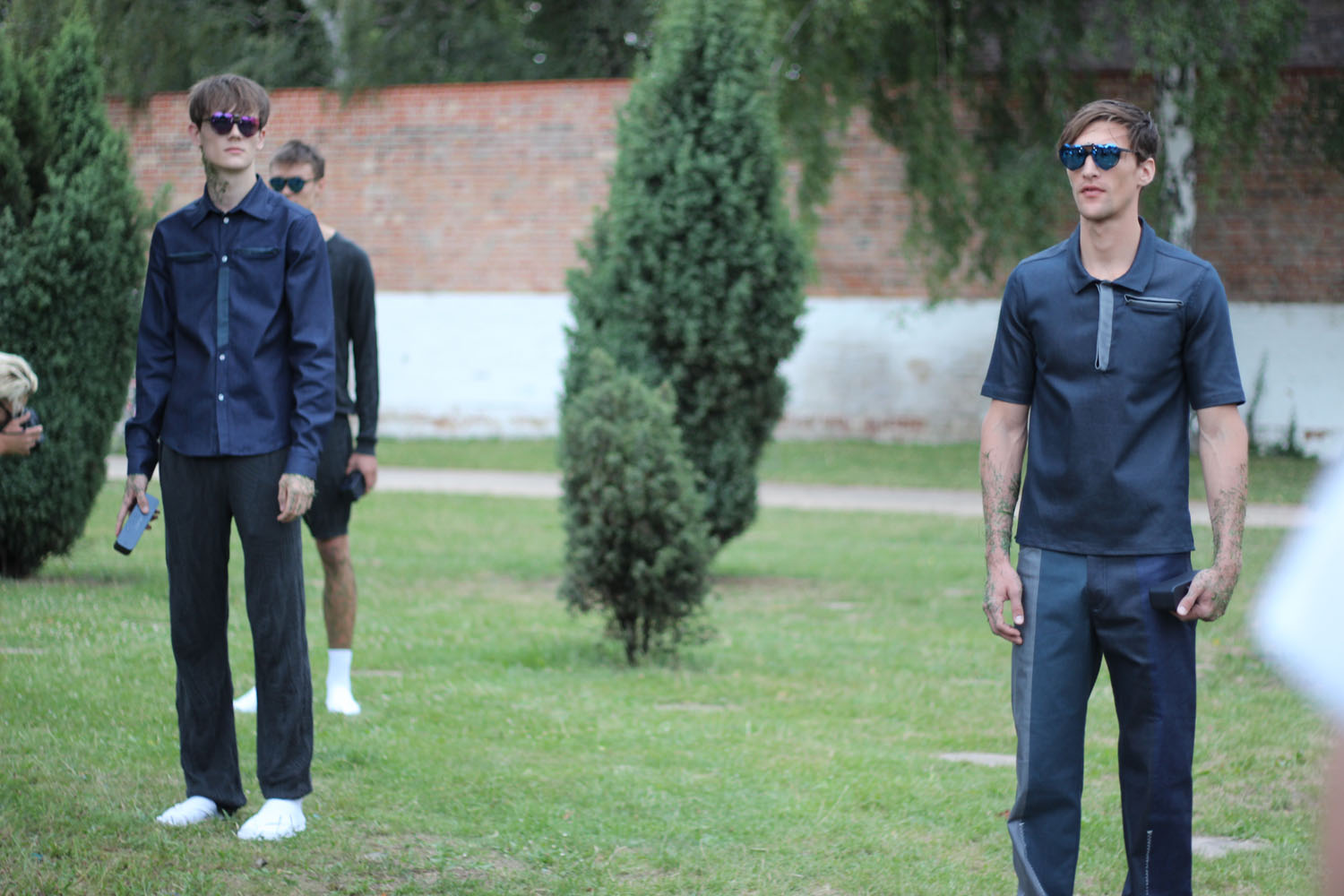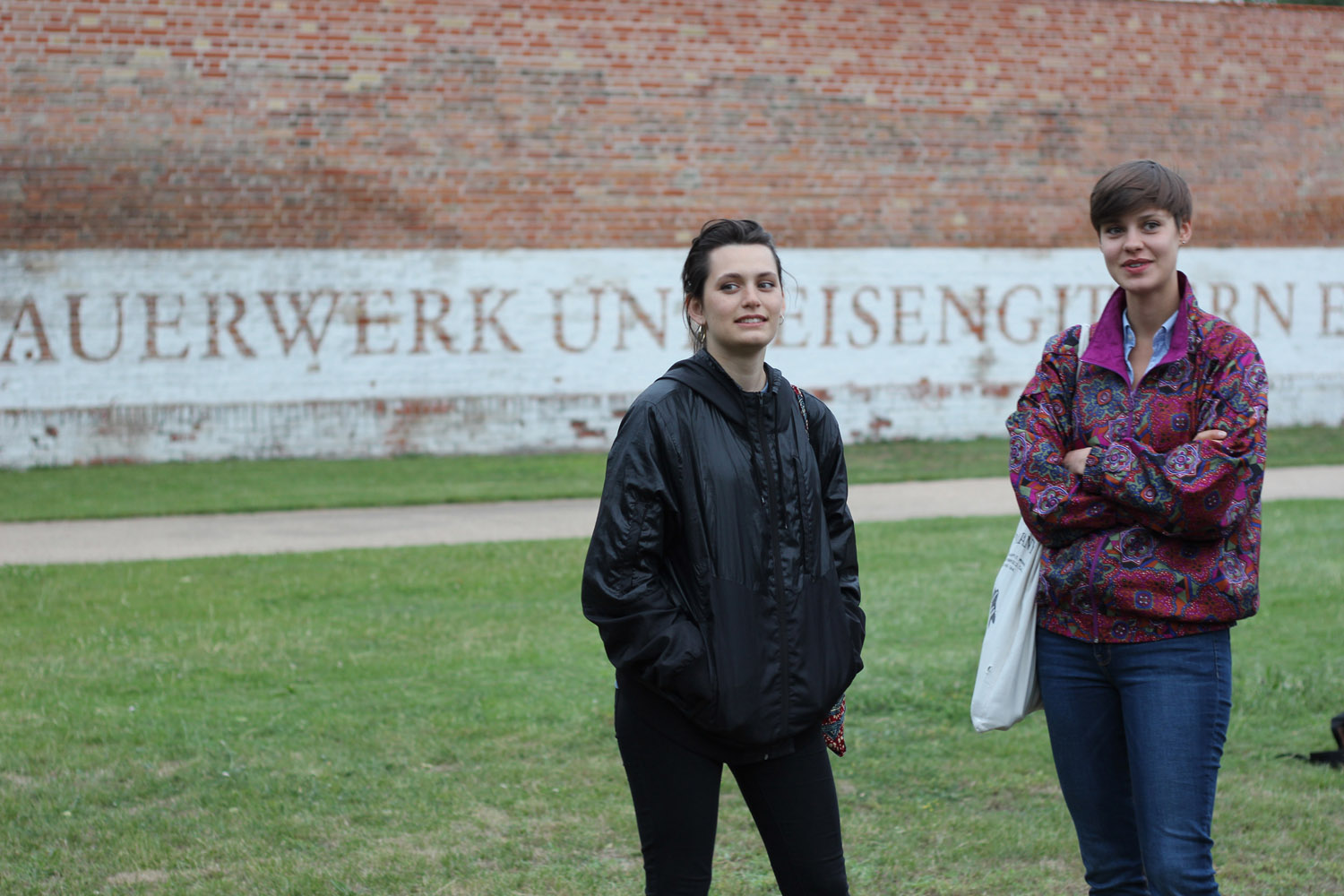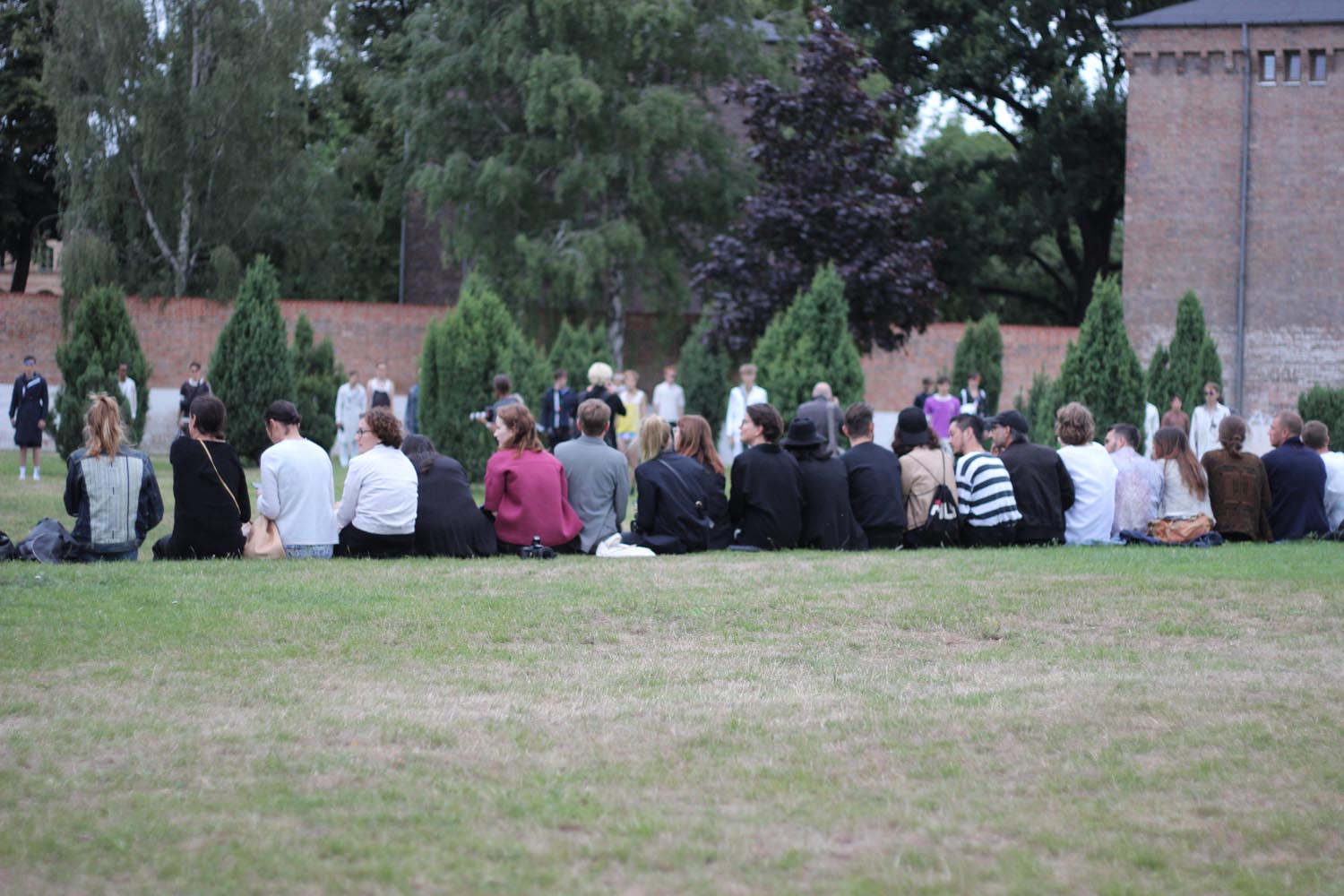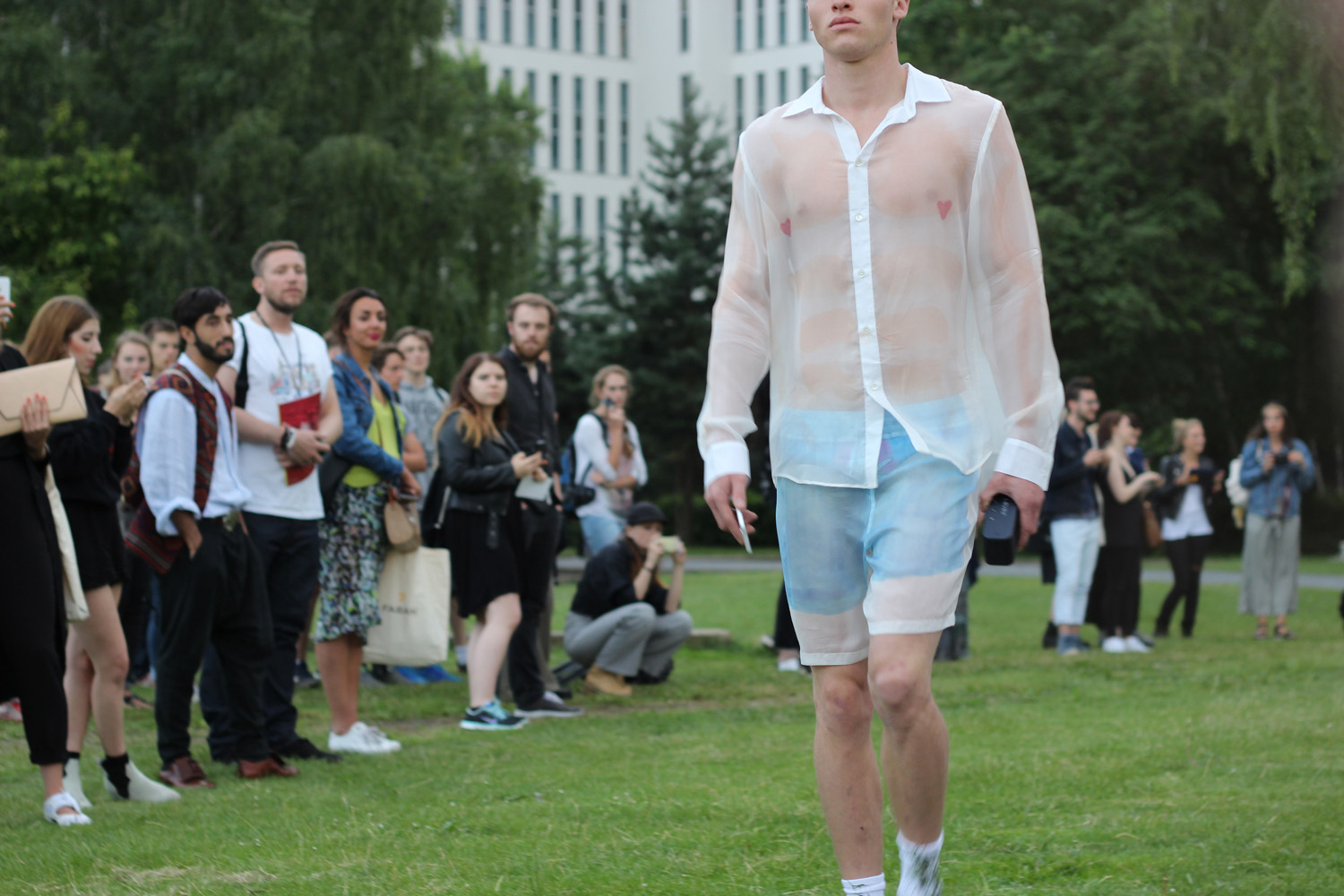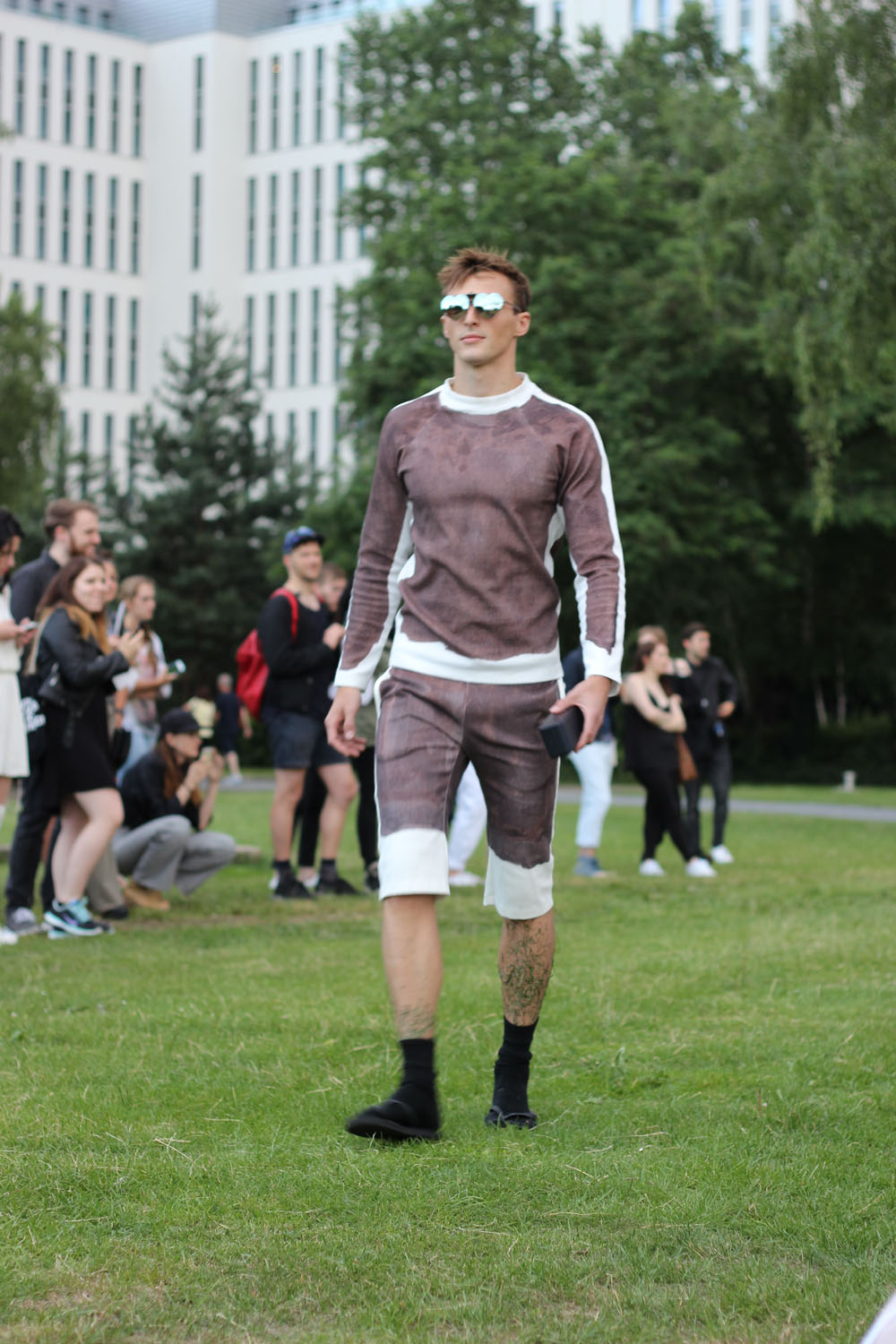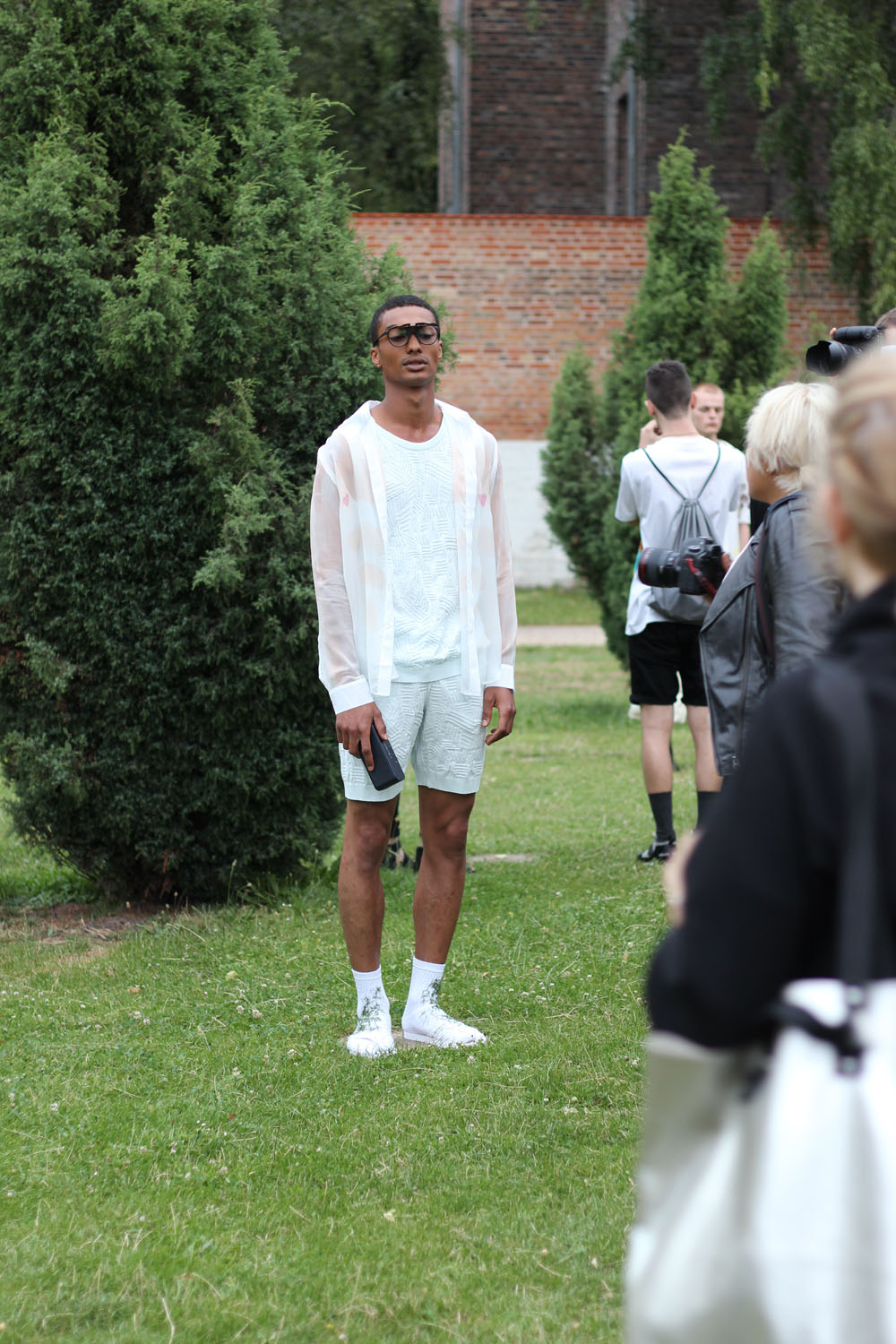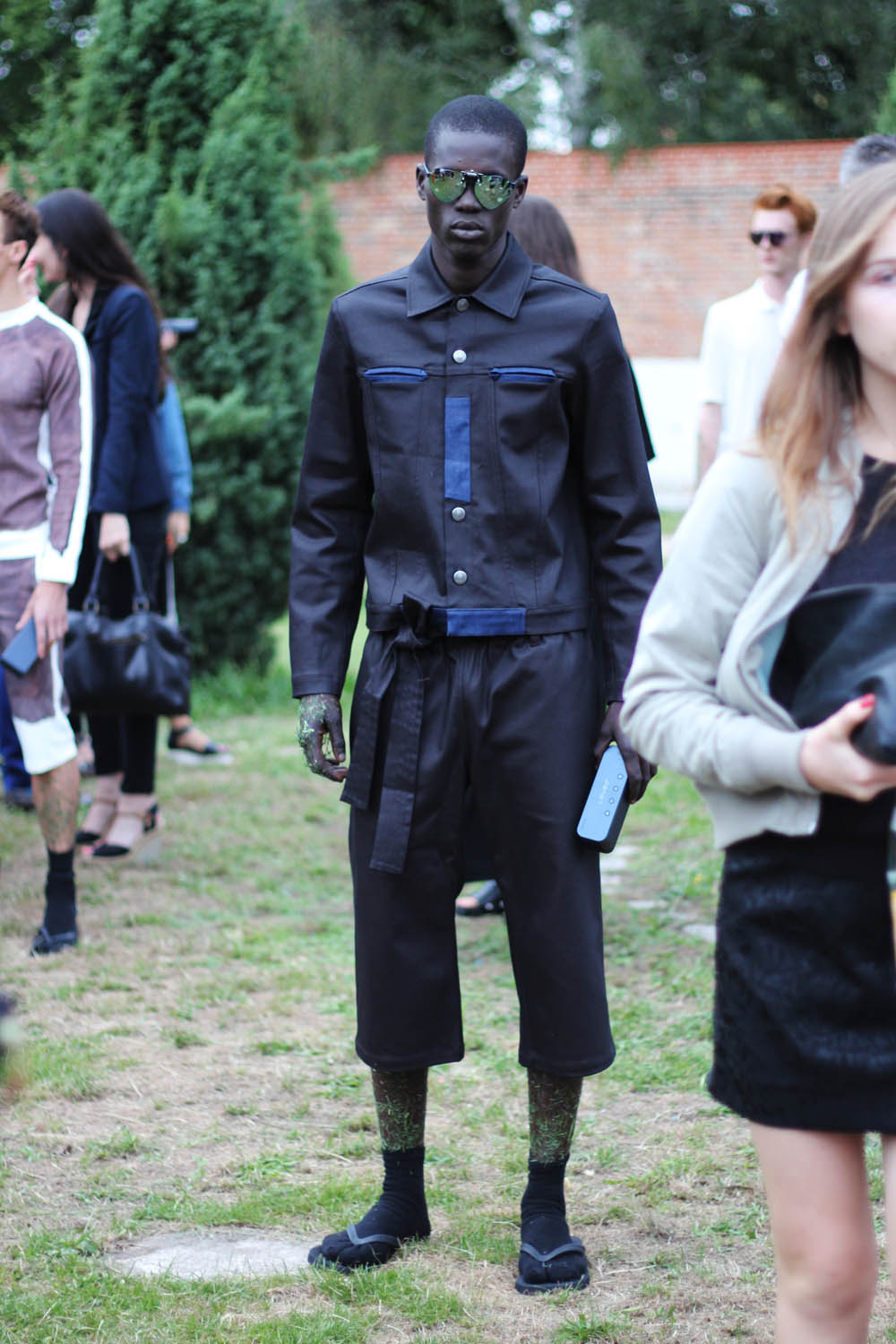 ---
Taxifahrer im siebten Himmel, hautfarbene Klebe-BH's sind in allen Läden ausverkauft, Menschen aus aller Welt versammeln sich an einem Ort. Was das alles zu bedeuten hat? Die junge Großstadtamazone von heute, wahlweise aus Berlin, Mailand, Paris, New York, aber auch jeder andere Modesuchtie stellt sich diese Frage gar nicht mehr. Denn wir wissen es alle: die Fashionweek steht mal wieder an!
Berlin Fashion Week!
Meine Reise hat mich diesmal auf Einladung von Fashionchick vom 7. bis 9. Juli zur Fashion Week nach Berlin geführt. Das Wetter war schwül, die Tage in der Modehauptstadt sehr hektisch, aber Berlin hat mich mal wieder nicht enttäuscht: meine Eindrücke in der Zeit waren einfach unglaublich schön und inspirierend! Aber seht selbst … Vielen Dank an die lieben Mädels von Fashionchick, allen voran Rahel und Quynh, nochmal für die schönen Tage in Berlin!
---
(Engl.)
Taxidrivers in heaven, skin-colored sticky bras are out of stock, people from all over the world are gathering at one place. You know what I am talking about? Metropolitans and fashion addicts surely know what I mean. We all know it: fashion week is on!
Berlin Fashion Week Spring Summer 2016!
Fashionchick has invited me to Berlin for this occasion during 7th and 9th of July. The weather was hot, the days were hectic, but so beautiful and inspiring as well! But take a look yourself … Thank you to the lovely Fashionchick ladies, especially Rahel und Quynh, for these wonderful days in Berlin!
(1)-(2) Leckeres Dinner mit den Mädels von Fashionchick im Super Shop Eat Meet, Bikini Berlin; Illustr.: Amanda van Effrink.
Hien Le SS2016
(3)-(7) Hien Le SS2016, Berliner Mode Salon, Kronprinzenpalais mit meiner lieben Nina | Fashiioncarpet.
(8)-(11) HashMAG Blogger Lounge mit Bloggerin Theresa | There Is A Muse. Von den tollen Mädels der Augenmanufaktur haben wir uns mit einem Augenbrauen-Styling verwöhnen lassen und mit den Jungs von Miflora Blumenkränze geflochten.
Styling w/ Shan's True Beauty
(12) Zauberhaftes Hair Styling vor der Party im Salon von Shan's True Beauty by Shan Rahimkhan.
Fashionchick Candy Shop Party
(13)-(15) Im Candy Shop Himmel mit den Babes Mehtap | ExotiqueTV und Tissi | T Like Tissi bei der Grand Fashion Hotel Party von Fashionchick im Wyndham Excelsior, Berlin; Photo Credit: Mehtap.
(16)-(17) Mein MBFWB Look, Photo Credit: Theresa; zu meinem ersten MBFWB Look geht es hier.
Julian Zigerli SS2016
(18)-(31) Menswear bei Julian Zigerli SS2016, Moabit Geschichtspark.