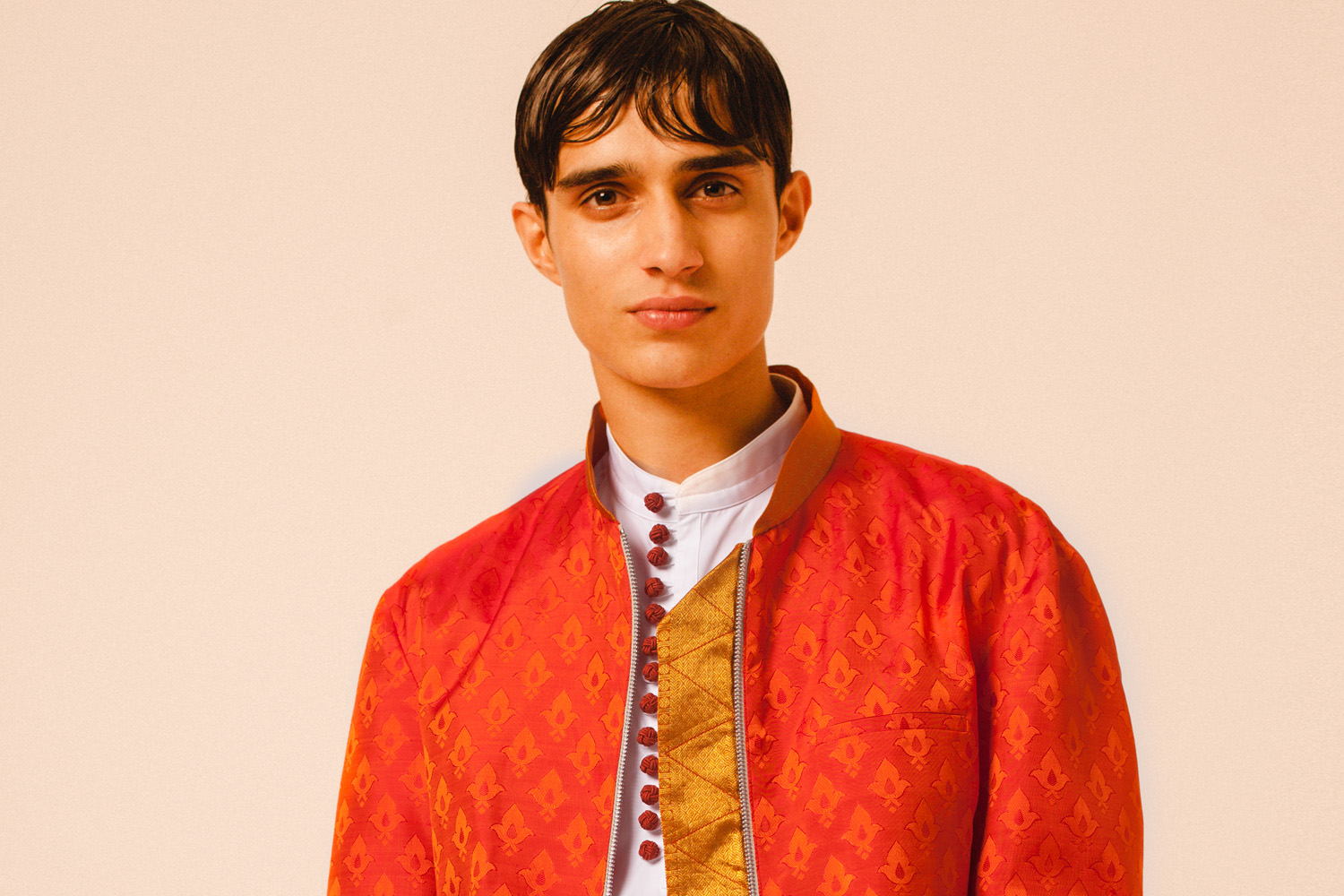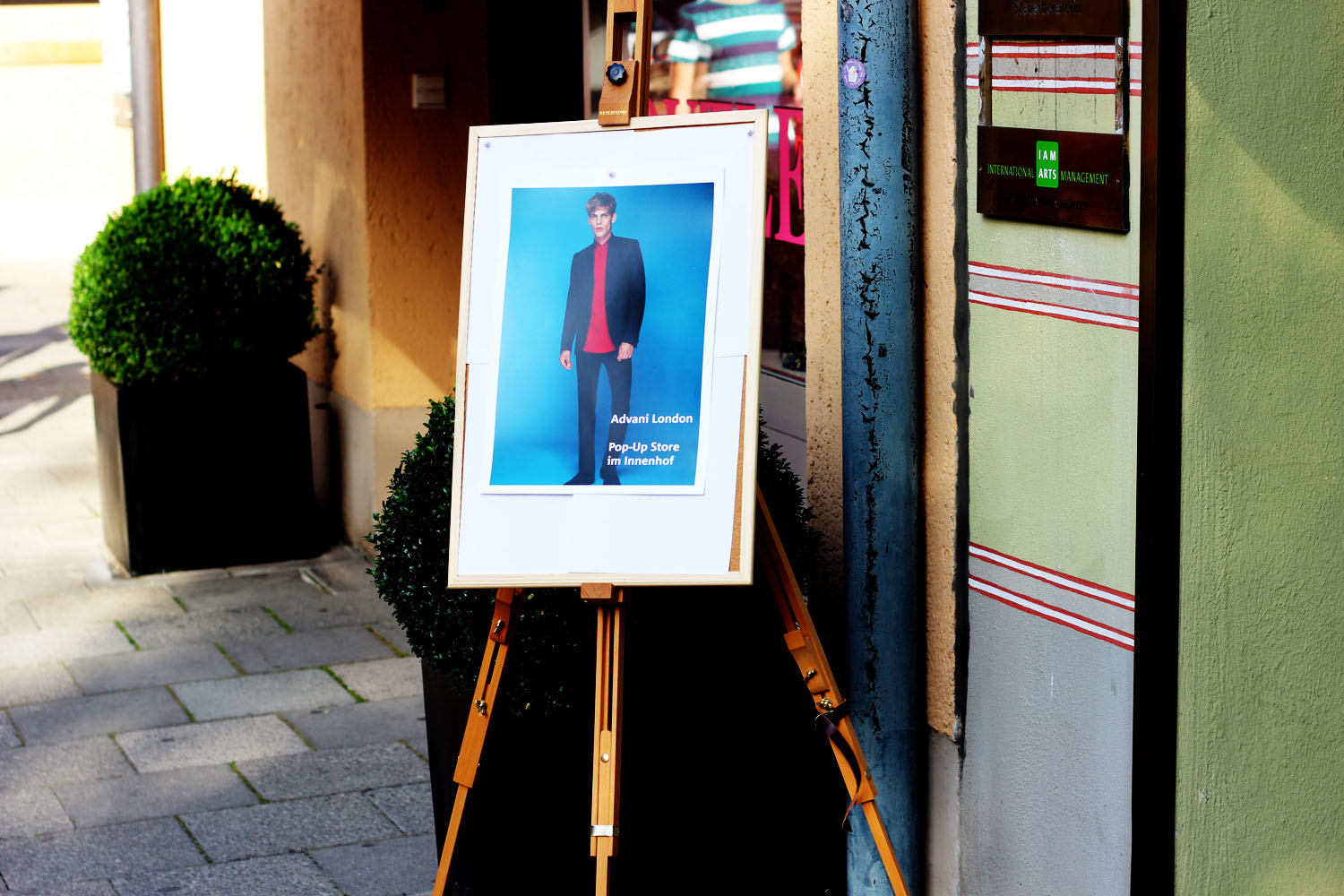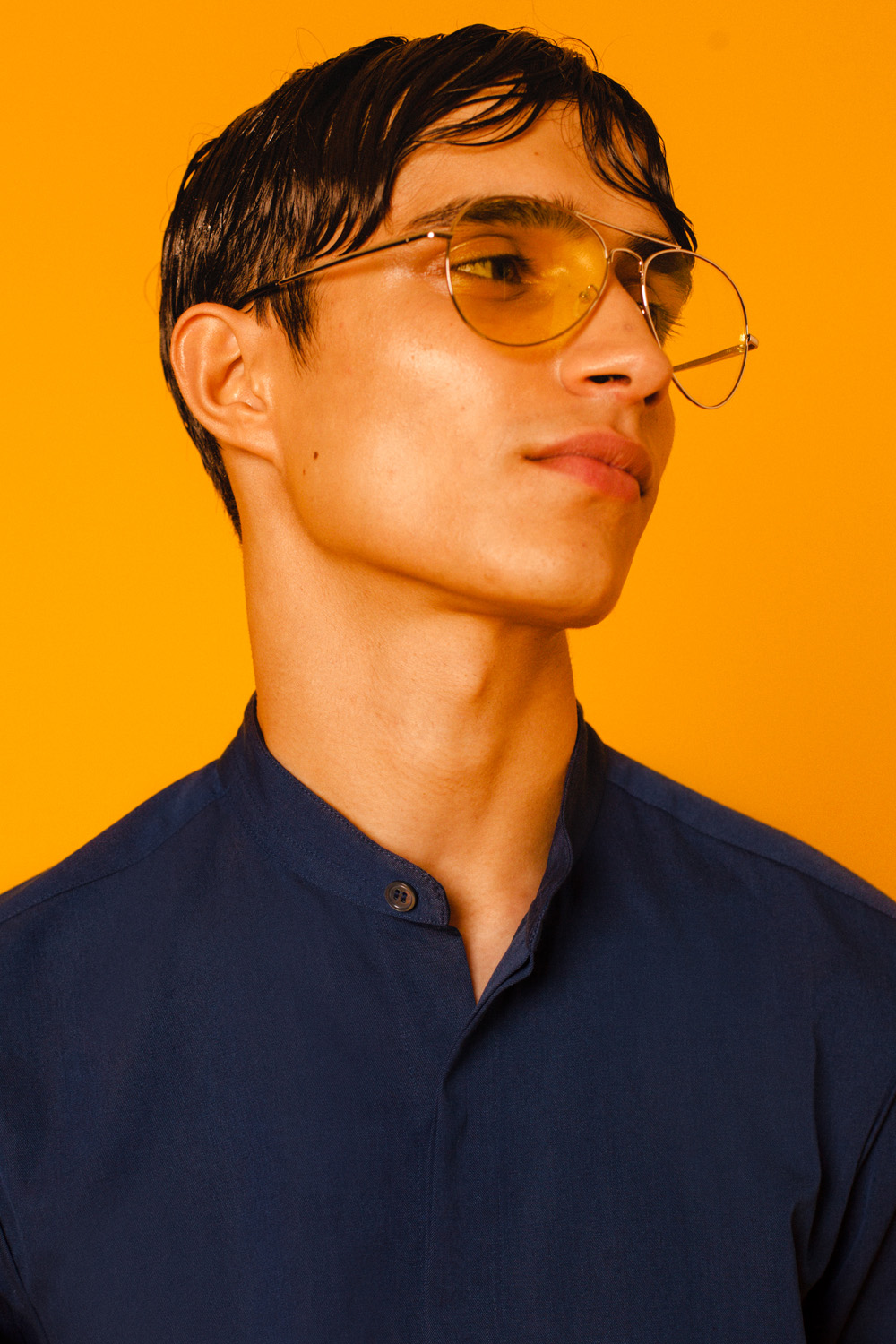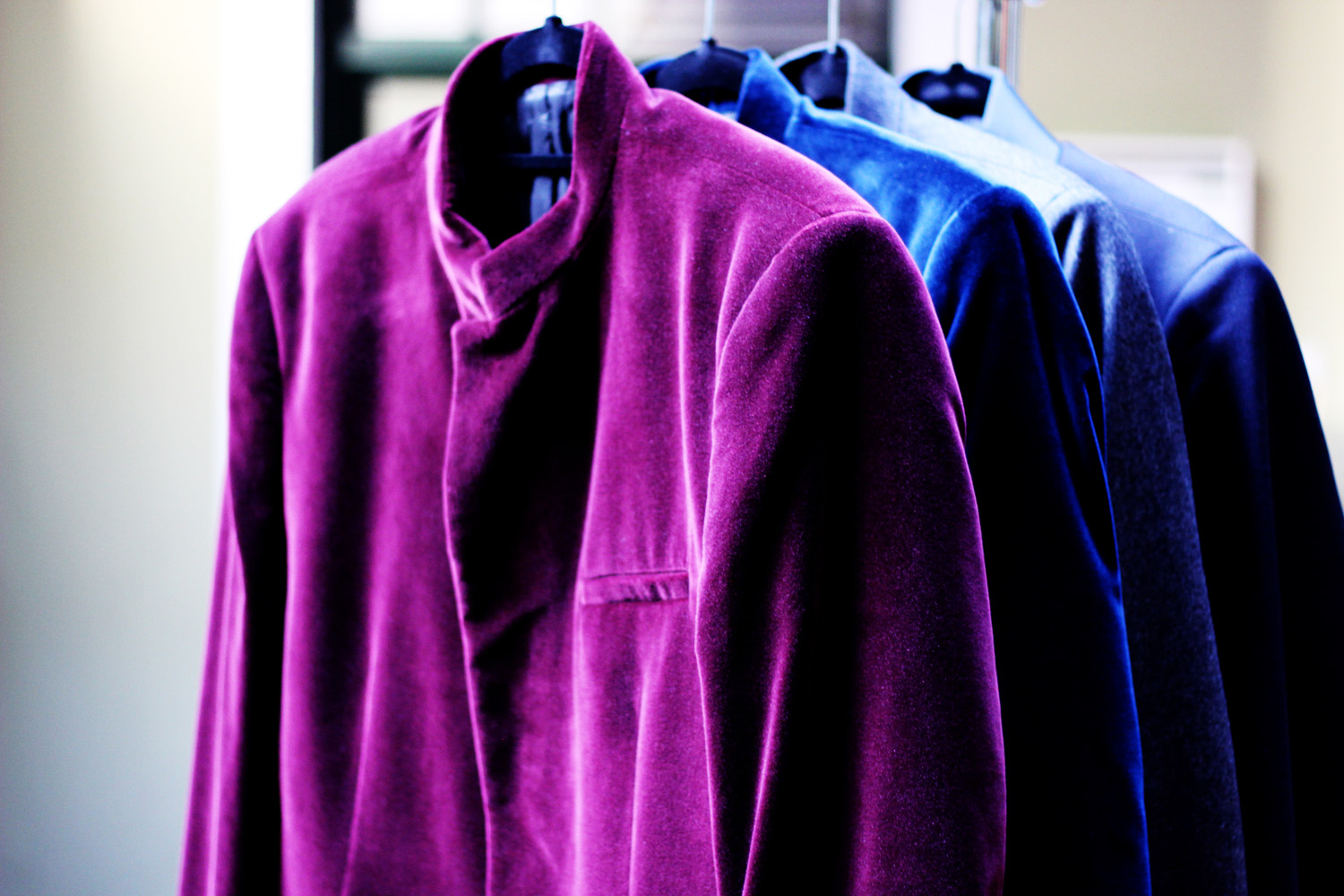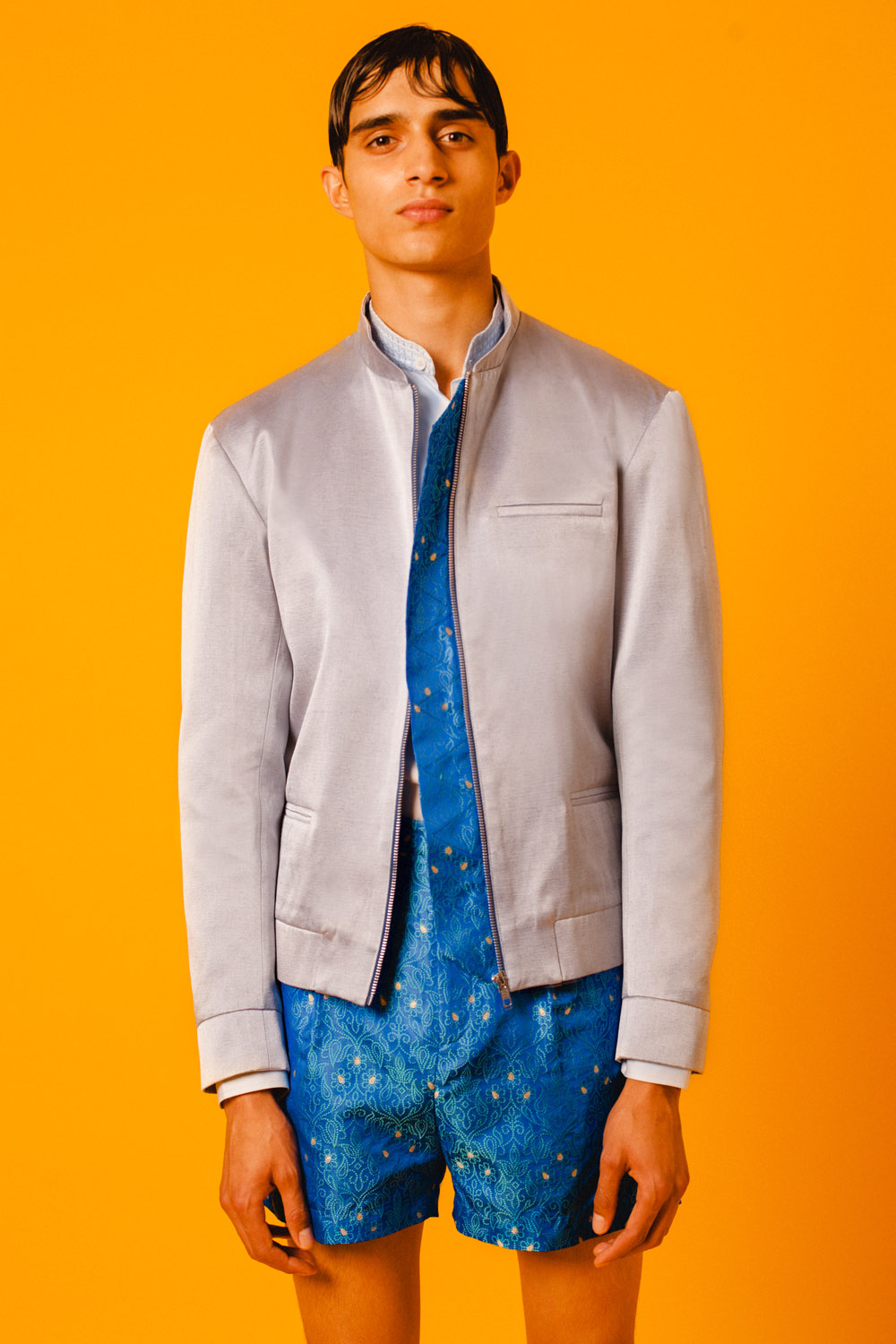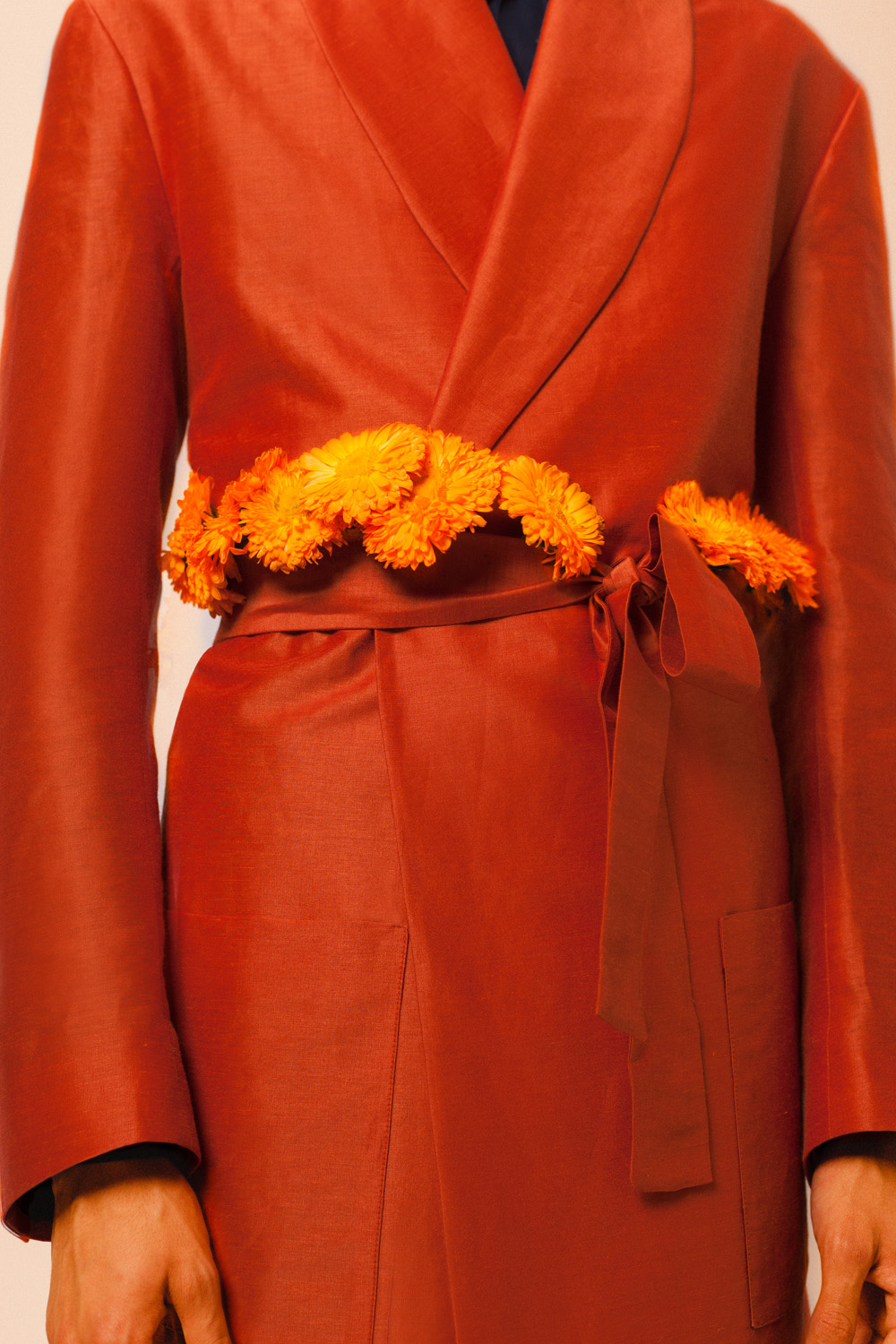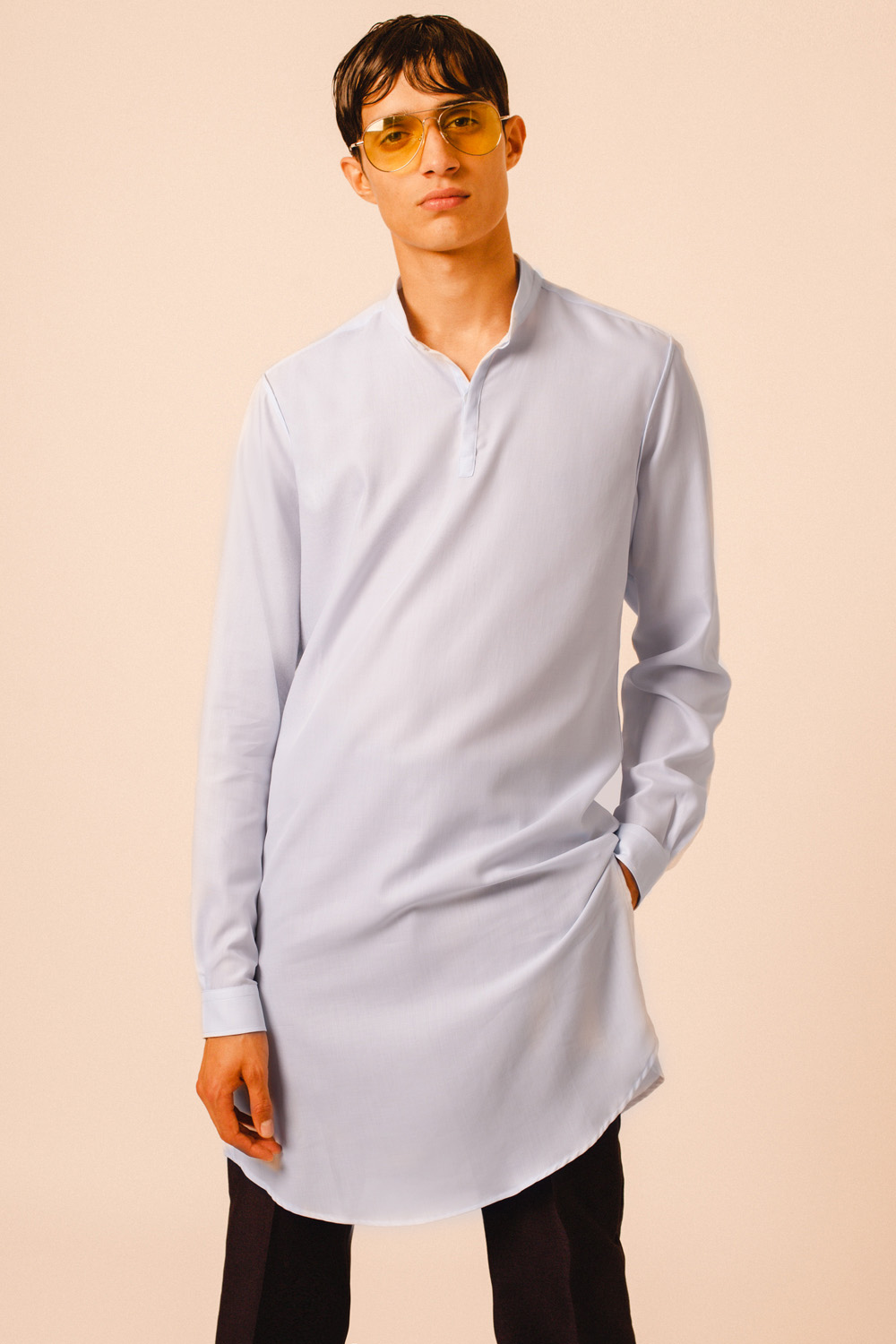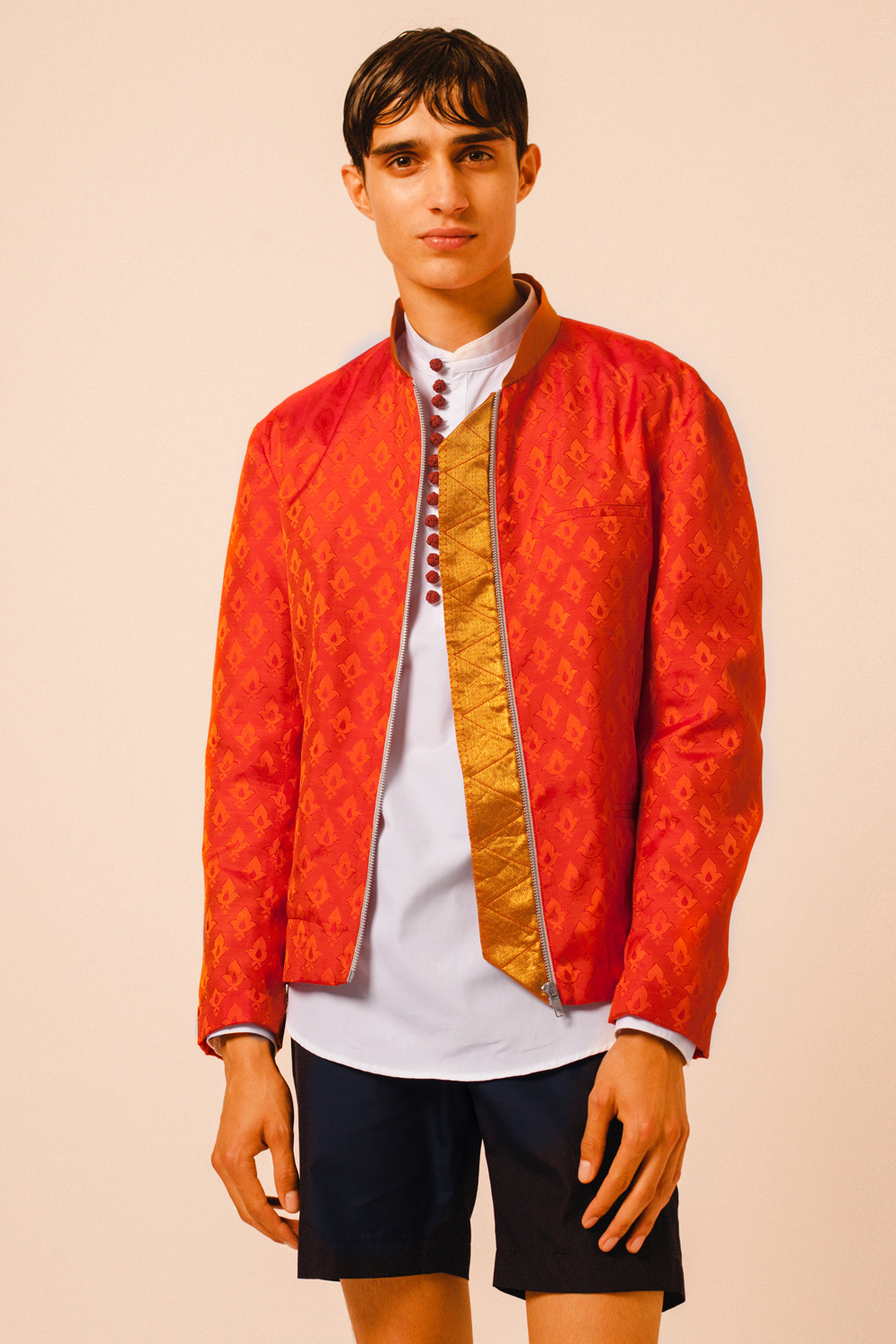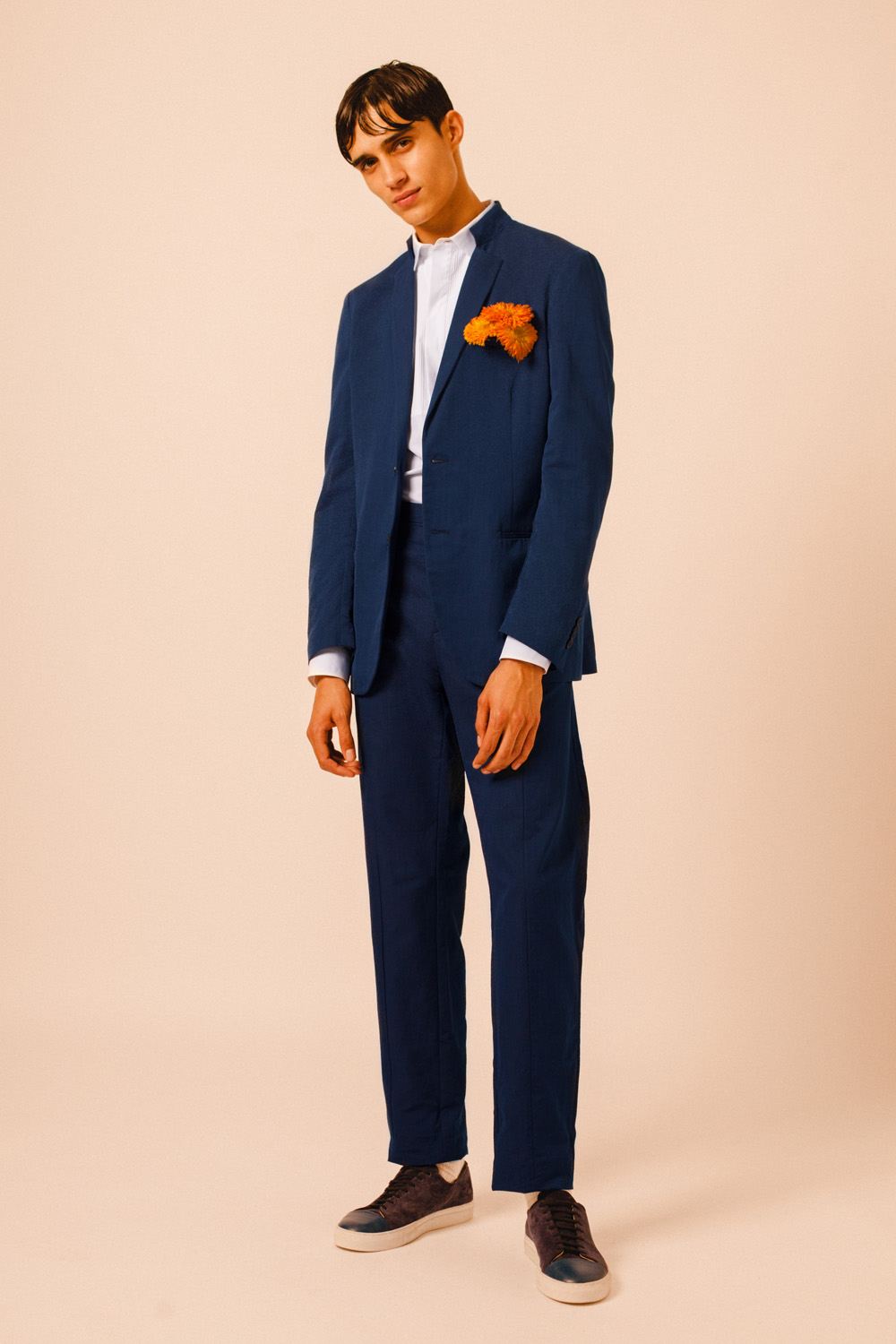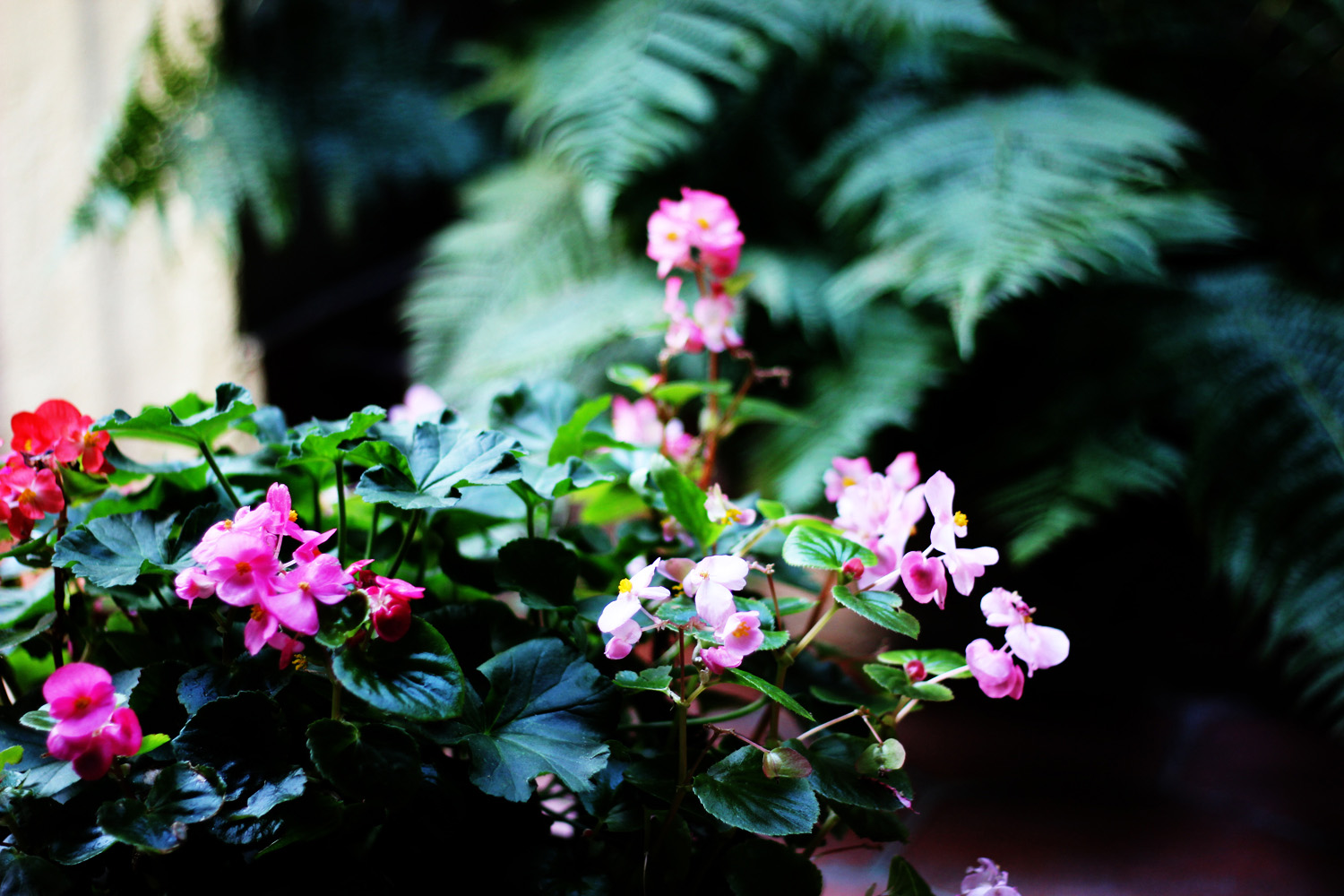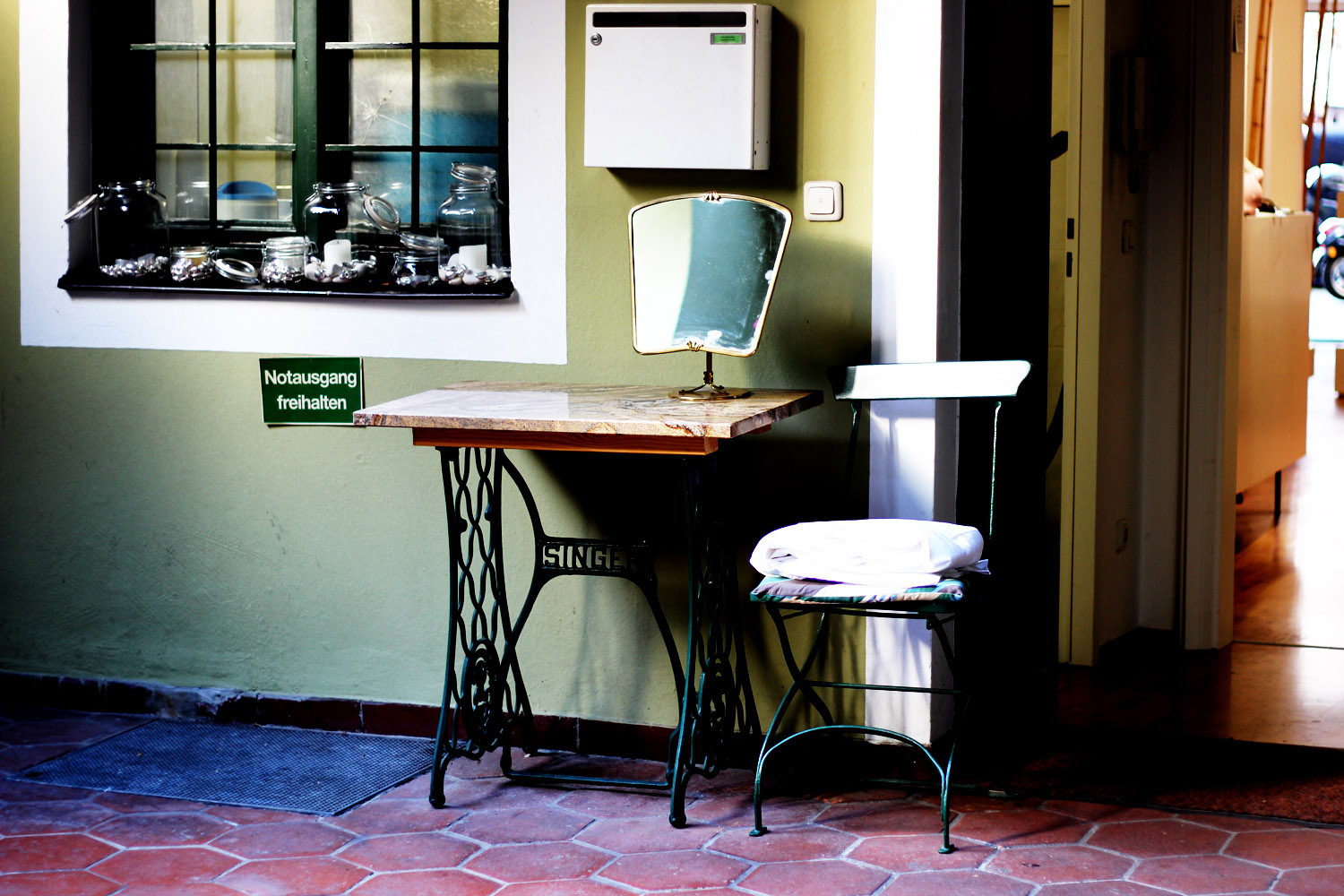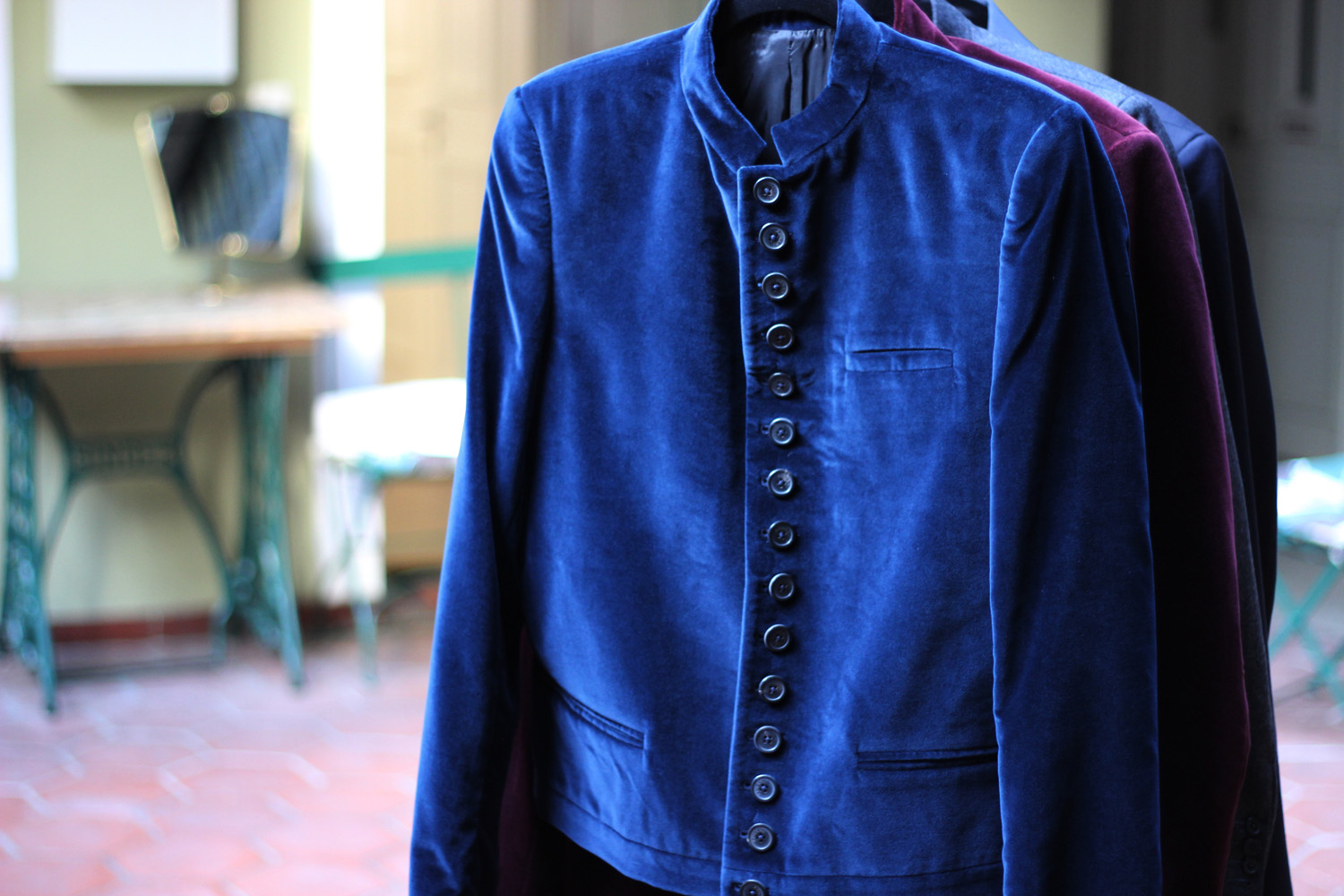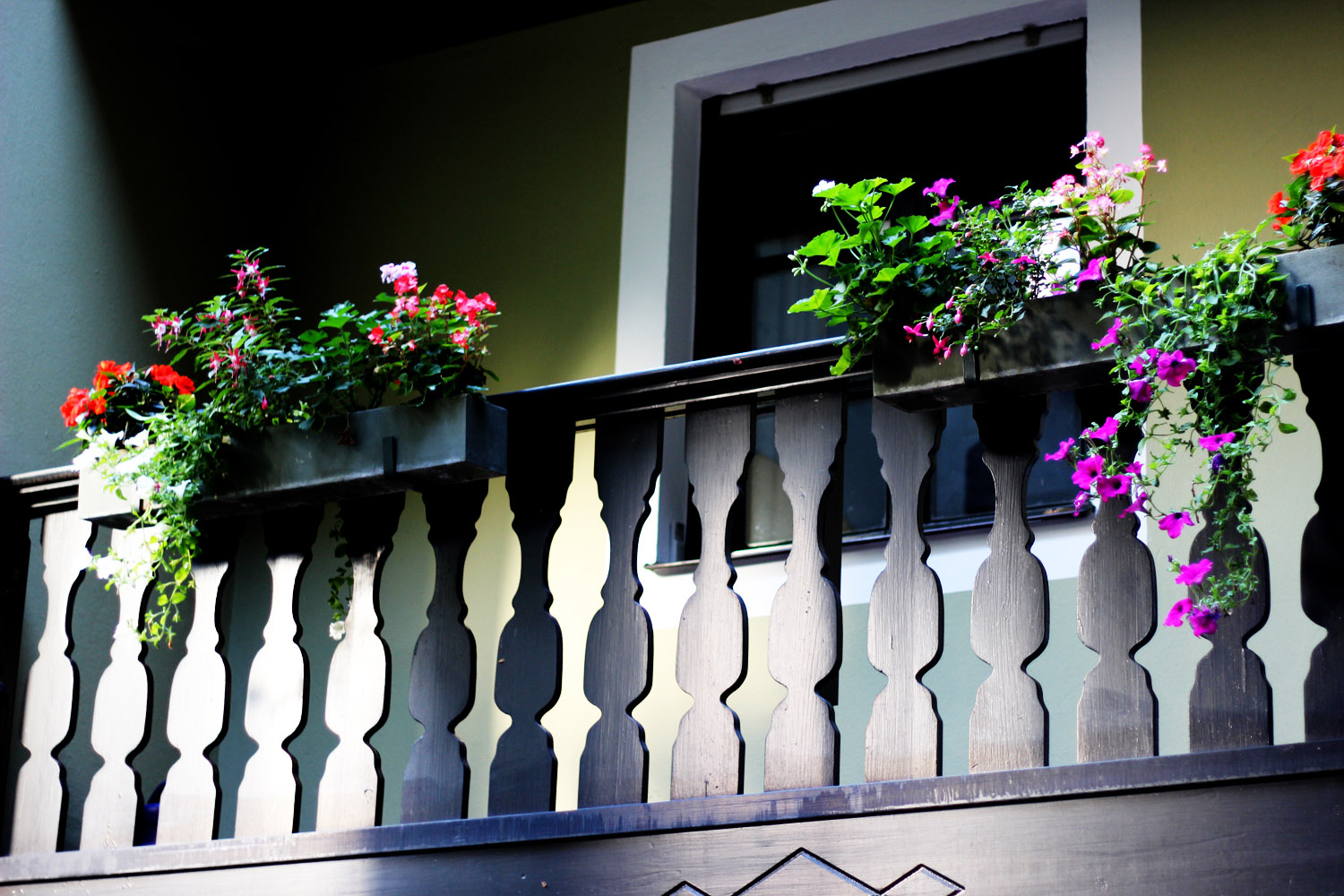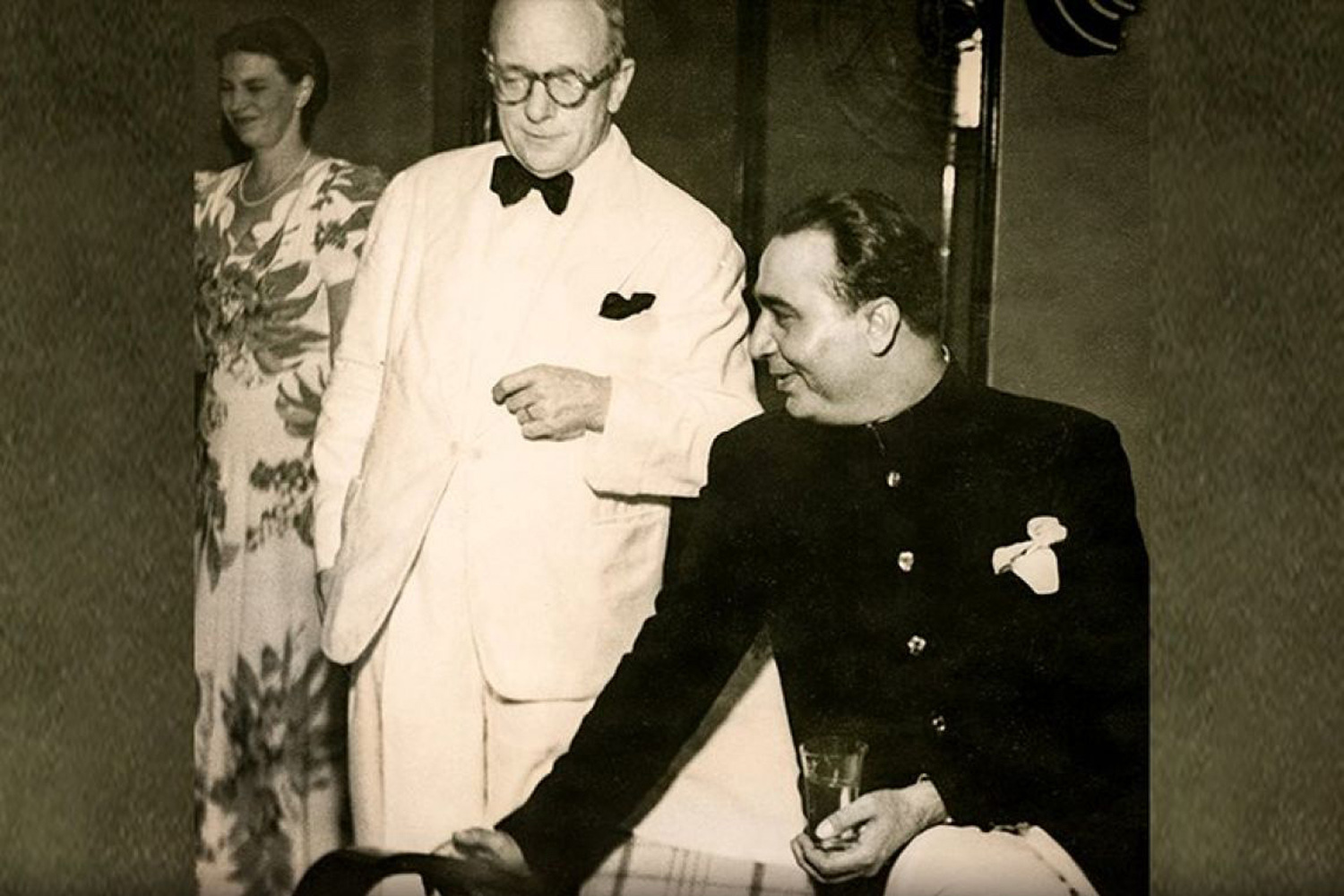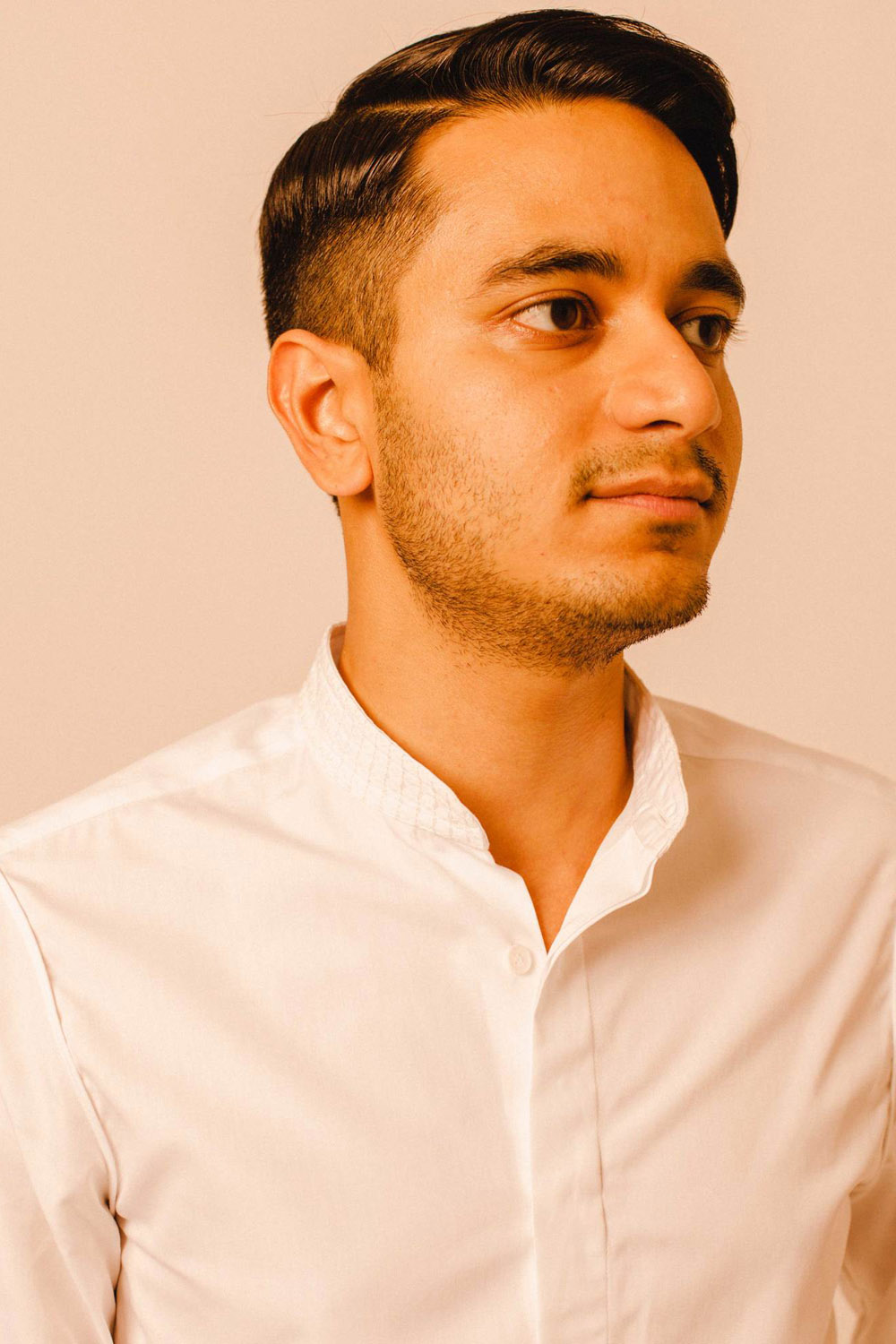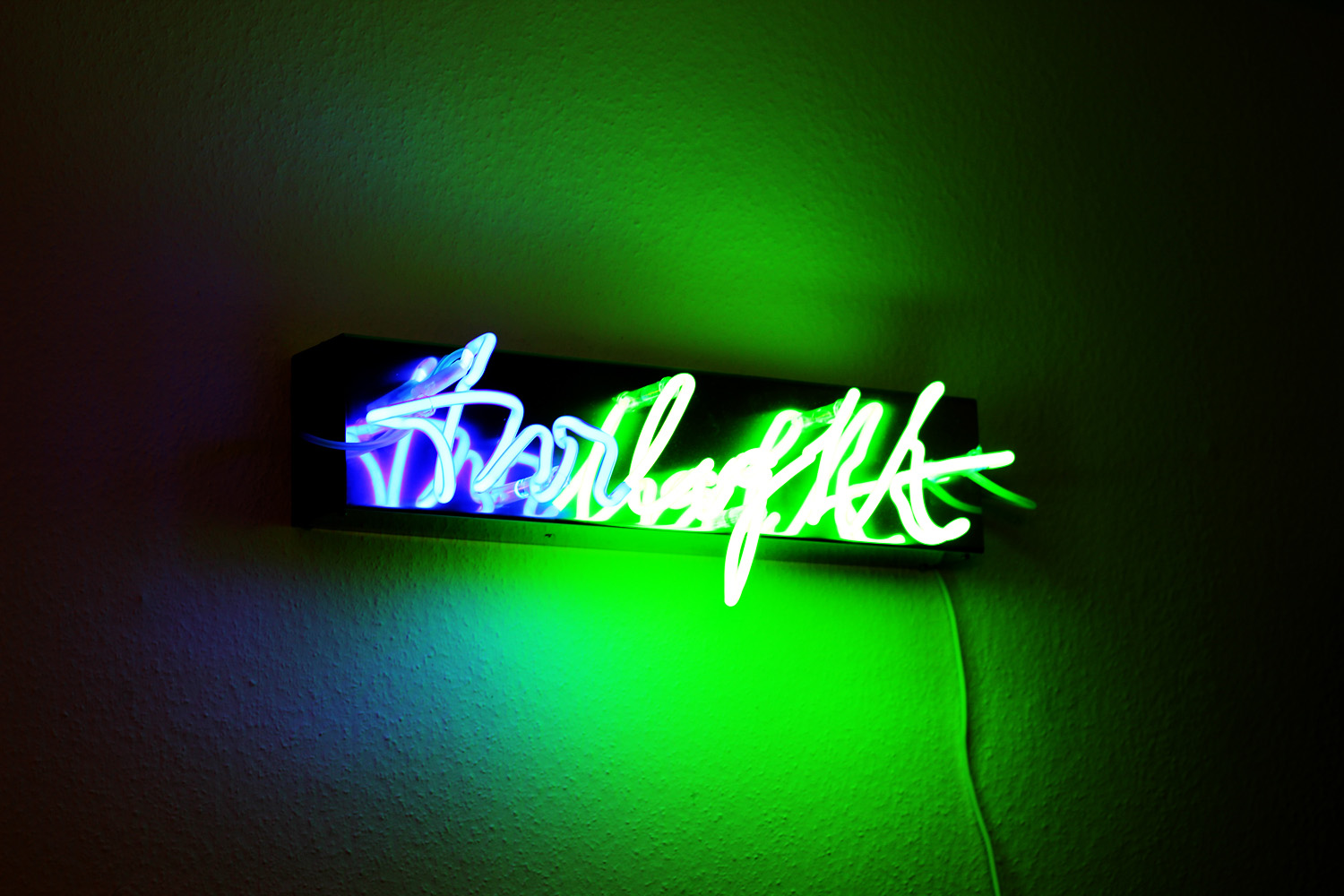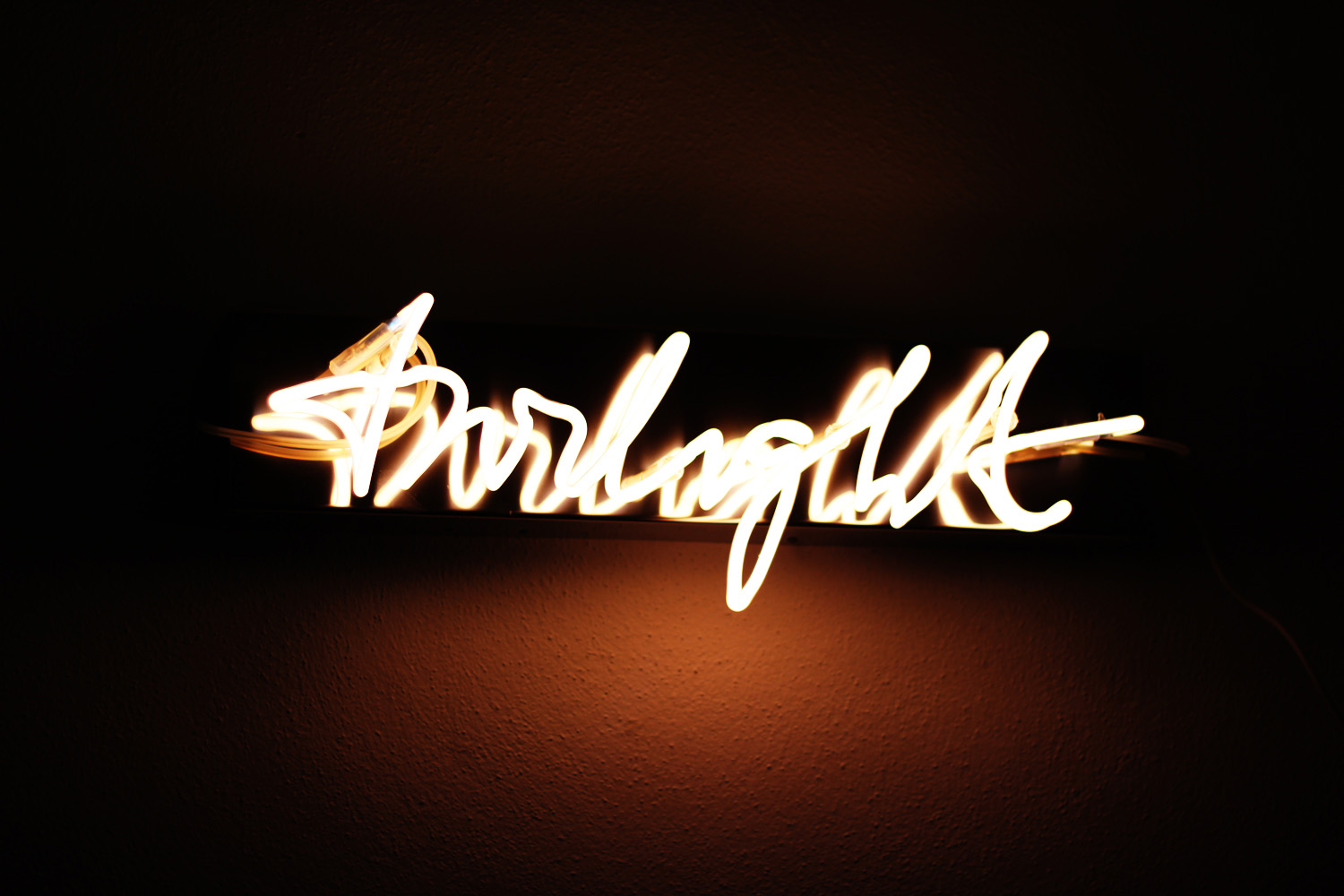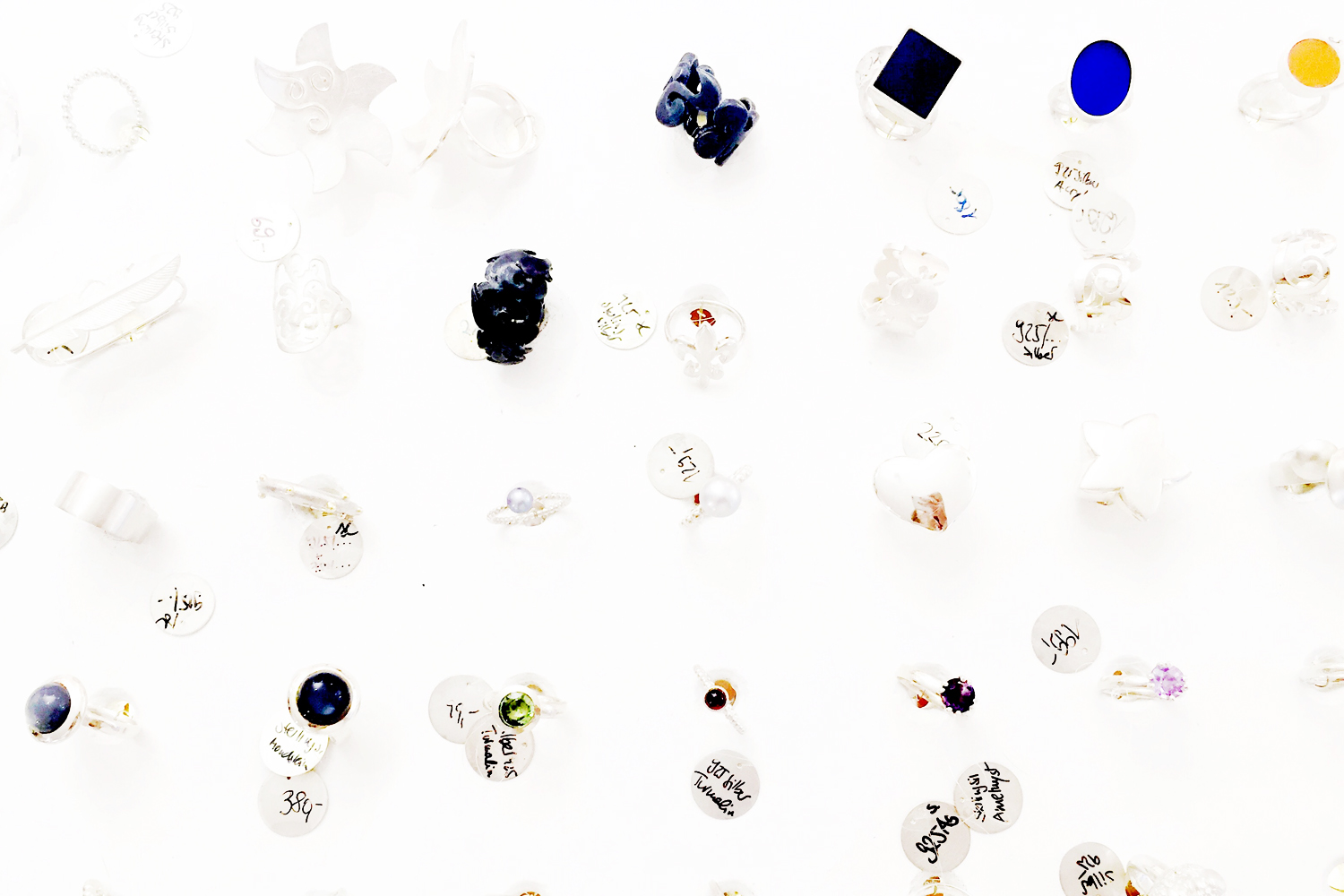 ---
Ich bin wie man so schön sagt ein Münchner Kindl. Bei Spaziergängen durch Münchens Altstadtgassen verliebe mich immer wieder neu in meine Heimatstadt. So ging es mir auch wieder letztes Wochenende. Ich dachte, ich kenne mittlerweile so gut wie jeden schönen Winkel in der Innenstadt, musste mich aber am Freitag eines besseren belehren lassen. Bei der Eröffnung des ADVANI LONDON Pop Up Stores, den ich auf Einladung von IAM – International Arts Management Munich und meiner lieben Freundin Mandana hin besucht habe, habe ich einen zauberhaften Innenhof entdeckt.
Modeträume von ADVANI LONDON
Historisches Fachwerk und wie perfekt gemacht, um die Kollektion des aus Bombay stammenden Londoner Designers Abhishek Advani (4. Bild von unten) zu präsentieren. Wie dieses kleine Plätzchen Erde hat mich das Design von Advani durch seine Einzigartigkeit, Hingabe und klassische Zeitlosigkeit in Verbindung mit orientalischer Herzenswärme gleich in seinen Bann gezogen. Die Stoffe der Herrenkollektion (eine Kollektion für die weiblichen Modeträumer unter uns ist angedacht) sind mit Liebe ausgewählt. Mit der italienischen Wolle und dem italienischen Samt der Jacketts fühlt man sich in das alte London und nach Indien Anfang des 20. Jahrhunderts zurückversetzt. Inspirieren lässt sich Advani von seinem Großvater, K.U. Advani, der als Privatbankier in London für den Maharaja arbeitete.
Maßgeschneiderte Anzüge für Männer
Meine Liebe für gut geschnittene Herrenanzüge an Männern habe ich wohl von meinem Papa geerbt. Bis heute finde ich, nichts kann einem Mann mehr schmeicheln und es ist eine Kunst, einen Anzug zu finden, der eine eigene Geschichte erzählt und perfekt passt. Der Pop Up Store in München ist nicht mehr geöffnet, aber wenn ihr euch die Designs mal genauer ansehen möchtet, dann schaut einfach im Online-Store vorbei. Die Anzüge werden an euch angepasst und maßgeschneidert. Eddie Redmayne und viele andere Londoner sind Advanis Designs schon verfallen – ein Blick lohnt sich also ;)
IAM Art After Work
Der Pop Up Store wurde im Rahmen des Art After Works von IAM – International Arts Management Munich präsentiert. Ich habe es mir natürlich nicht nehmen lassen, mich ein wenig umzusehen und dabei auch noch die tollen Lichtwerke der Wiener Künstlerin Brigitte Kowanz entdeckt. Vor Kunst, die mich packt, kann ich ewig stehenbleiben. Kowanz ist eine der bekanntesten zeitgenössischen Künstlerinnen Österreichs und widmet sich in ihren Arbeiten den Erscheinungsformen des Lichts und der Wortkunst als Ausdrucksmittel. Die beiden ausgestellten Werke (s.o.) waren wegen ihrer im wahrsten Sinne 'Strahlkraft' und der Schriftführung meine Favoriten. Und 'Twilight'? Wer mich kennt, weiß da ist man bei mir einfach immer an der richtigen Stelle ;)
Nebenan hat auch das Atelier Baroccissima von der lieben Sandra Langer seine Türen geöffnet. Baroccissima ist eine wahres Schmuckkästchen! Gleich von der Straße aus sieht man in ein weiß strahlendes Atelier. Ringe, Armbänder, Ketten und Anhänger werden hier mit viel Liebe von Hand gearbeitet. Es wird in den nächsten Tagen dazu auch noch ein Artikel online gehen, auf den ihr schon gespannt sein dürft! :)
---
(Engl.)
In Munich you would say I am a 'Münchner Kindl' (engl. 'girl born and raised in Munich'). Strolling through the alleyways of Munich's oldtown I'm still falling in love with my home town every time again. Just as last weekend. I thought I'd know by now every lovely corner of the inner city but on Friday I've been persuaded to change my mind. At the ADVANI LONDON Pop Up Store Opening, that I've visited at invitation of IAM – International Arts Management Munich and my dear friend Mandana, I've discovered a beautiful patio.
Classic Dreams With ADVANI LONDON
Historic framework and perfectly chosen to show the menswear collection of Abhishek Advani (4th image from below), the Bombay-born designer and founder of ADVANI LONDON, who lives and works in London. Like this lovely little place on earth I was fascinated by the design of Advani at once because of its uniqueness, commitment and classic timelessness combined with oriental warmth. The material of the menswear collection (a collection for the female fashion dreamers among us is envisaged) is lovingly selected. The italian wool and italian velvet of the jackets feels as if you've stepped back in time to the old London and to India at the beginning of the 20th century. The inspiration behind the brand comes from Advani's grandfather, K.U. Advani, who worked as a private banker in London for the Maharaja.
Customized Suits For Men
I must have inherited my love for well-cut men's suits from my father. Until now I am convinced that nothing flatters a man more and it is an art finding a men's suit that tells his own story and fits perfectly at the same time. The Pop Up Store in Munich isn't open any more, but if you'd like to look at the designs in detail, just check out the online store. The suits are personally fitted and customized for you. Eddie Redmayne and many other Londoner are already falling for Advani's designs – so have a look! :)
IAM Art After Work
The Pop Up Store was presented within the scope of the IAM Munich's Art After Work. Of course, I've insisted on taking a look at the beautiful light work of the Viennese artist Brigitte Kowanz. I could keep looking at art that inspires me for ages. Kowanz is one of the most known contemporary artists in Austria and dedicates her work to manifestations of light and word art as a stylistic device. The shown works (see above) were my favorites because of their literally 'radiant power' and the font design. And 'twilight'? Those who know me, know that this has to be something magical for me ;)
Nereby the jewelry studio Baroccissima of the lovely Sandra Langer had also opened its doors. Baroccissima is a true jewelry box! The white luminous studio can be easily spotted from the road. Rings, bracelets, necklaces and pendants are handmade here with love. I will be uploading an article about the jewelry design the next days, stay tuned lovelies! :)
---
Copyright (Lookbook Images 2, 5-9, 14-15) | ADVANI LONDON