Wie lange kennen wir uns jetzt schon? Je nachdem ob wir uns im Leben begegnet sind, du mich noch aus meiner Youtube-Zeit kennst (hier) oder wir uns auf Instagram, Snapchat oder anderen Plattformen gefunden haben – erstmal: ich finds schön, dass es dich gibt und du auf meinem Blog vorbeischaust!
Danke, wie schön, dass es dich gibt!
Schon seit einiger Zeit schreibe ich nun auf fatimayarie.com, teile meine Ideen, Gedanken und Erlebnisse rund um Mode und Reisen mit euch. Ich liebe es, alles was mich bewegt und berührt, in Fotos für euch festzuhalten und hoffe, dass wir so ein Stück Weg der Reise zusammen gehen und uns vom Leben inspirieren lassen können!
Um auf dem Blog noch mehr persönliche Gedanken mit euch teilen zu können, ist die Idee für eine neue Kategorie entstanden:
INSPIRE
'Inspire' ist von nun an der Platz, an dem ich euch mehr von mir als Person und meiner Geschichte erzähle, alle Dinge zeige, die mich inspirieren und euch vielleicht auch inspirieren: alles, was mich berührt und bewegt, was mich glücklich macht und vielleicht auch euch glücklich macht.
Ich find es wunderschön, dass ihr mich begleitet und wir zusammen die Reise auf dem Blog gehen :)
Ich hoffe, euch gefällt die neue Kategorie und ihr habt Spaß beim Lesen und Inspirieren! Ich freu mich natürlich immer über euer Feedback.
Alles Liebe
Fa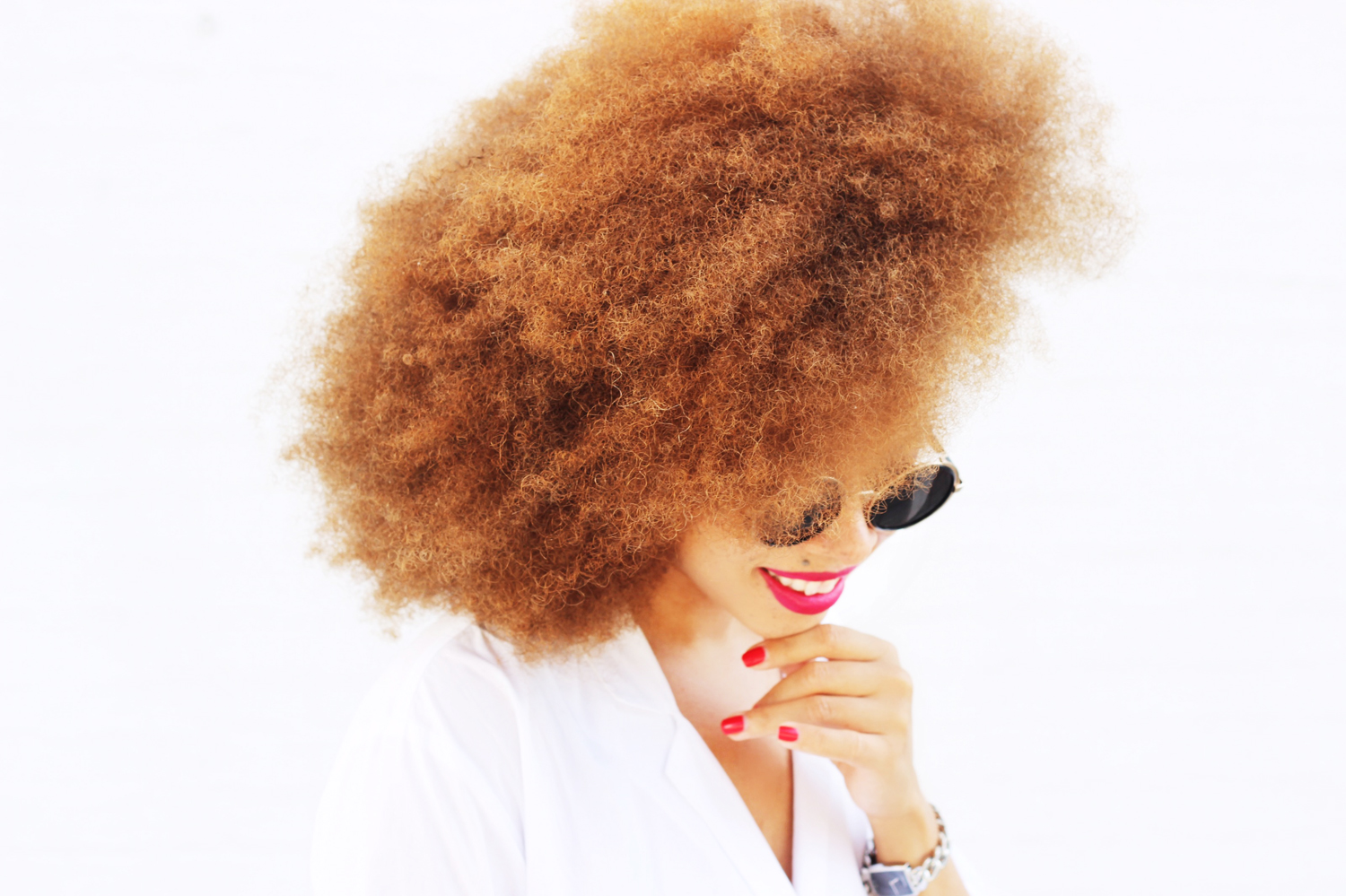 ---
(Engl.)
How long do we know each other? Maybe we met in life, you know me since I was filming Youtube videos (hier) or maybe we are connected via Instagram, Snapchat or other platforms. First, hello guys, I'm happy that you found my blog!
Thank you!
I am writing on fatimayarie.com since quite some time now, I'm sharing my ideas, my thoughts and experiences about styling and travelling and I always hope, this way we can share some time together and get inspired by life!
The last weeks I've been wondering how I could share even more personal stories with you guys. That was the moment that a new category was born:


INSPIRE
'Inspire' shall be from now on the place where I show you more of me as a person, my life and my personal story, everything that inspires me and maybe will inspire you as well: everything that touches me, makes me happy and maybe makes you happy as well.
I appreciate that you follow me on this journey and that we can go this path together :)
I hope, you guys like the new category, have fun reading and let yourself inspire! I am looking forward to your feedback.
Love
Fa