Rosé, rosé, rosé! Hier kommt der Look zum Jahresanfang, ganz nach dem Motto: Pink Power! Eine Sneak Peak habe ich euch schon in dem INSPIRE Artikel 'Smile Because You Can!' gegeben. Heute kommen nun die Details zum Look. Die roséfarbene Bomberjacke von Missguided habe ich schon im letzten Jahr getragen, euch aber noch nicht vorgestellt. Sie sieht gar nicht unbedingt danach aus, hält aber unglaublich warm.
Fellstrickt …
Dazu meine weiße Fellmütze und warme Strick-Fäustlinge. Ich mag es einfach, wenn ich meine Hand komplett im Handschuh wärmen kann. Da fühlt man sich gleich viel geborgener. Wie in Kindertagen.
… Und Zugenäht!
Bevor der Schnee kam, habe ich dazu noch meine weißen Nike Air Force One getragen. Im Schneegestöber sind Emu's ein Muss. Brrrr.
Wie gefällt euch der Look?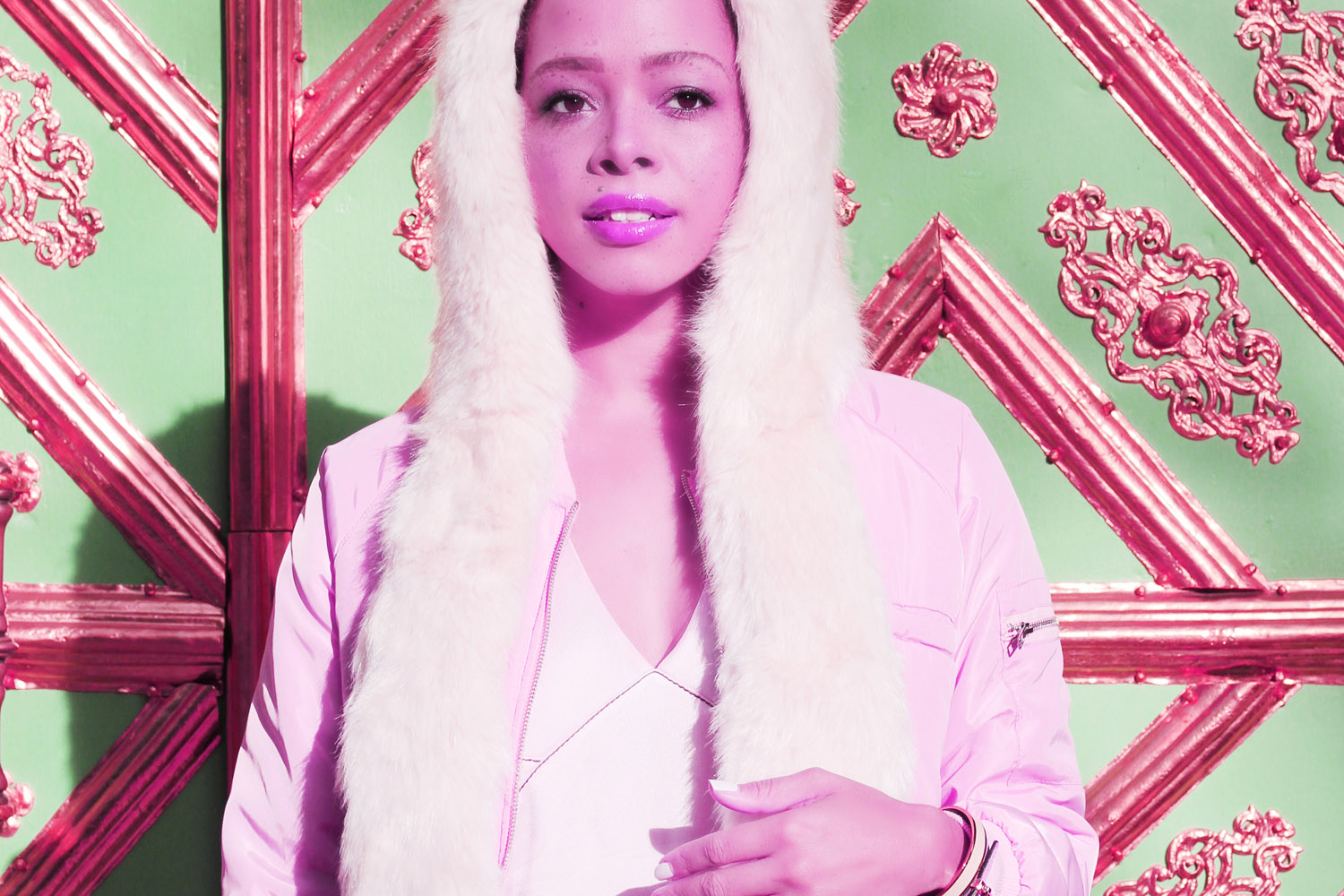 ---
(Engl.)
Rose, rose, rose! Here comes the new year look, entirely in line with the motto: pink power! I've given you a little sneak peak in the INSPIRE article 'Smile Because You Can!'. Today I will show you the details of the look. I've already worn the Missguided rose gold bomber jacket last year, but I haven't shown it to you guys yet. It doesn't look like it, but actually, it really keeps you warm.
Pinky And Snowy …
In combination to that my white faux fur cap and warm knit mittens. I like my hand being completely muffled. That keeps you warm and gives you such a feeling of ease. Childhood memories.
Missguided Rose Gold Bomber Jacket!
Before snow I've just slipped into my white Nike Air Force One during the holidays. Now, in the snow flurry, Emu's are a must. Brrrr.
How do you like the look?
---
Missguided | Bomber Jacket, Zara | Dress, Nike | Air Force One Sneaker, Zara | Faux Fur Cap, Coccinelle | Bracelet, Marc Jacobs | Bracelet