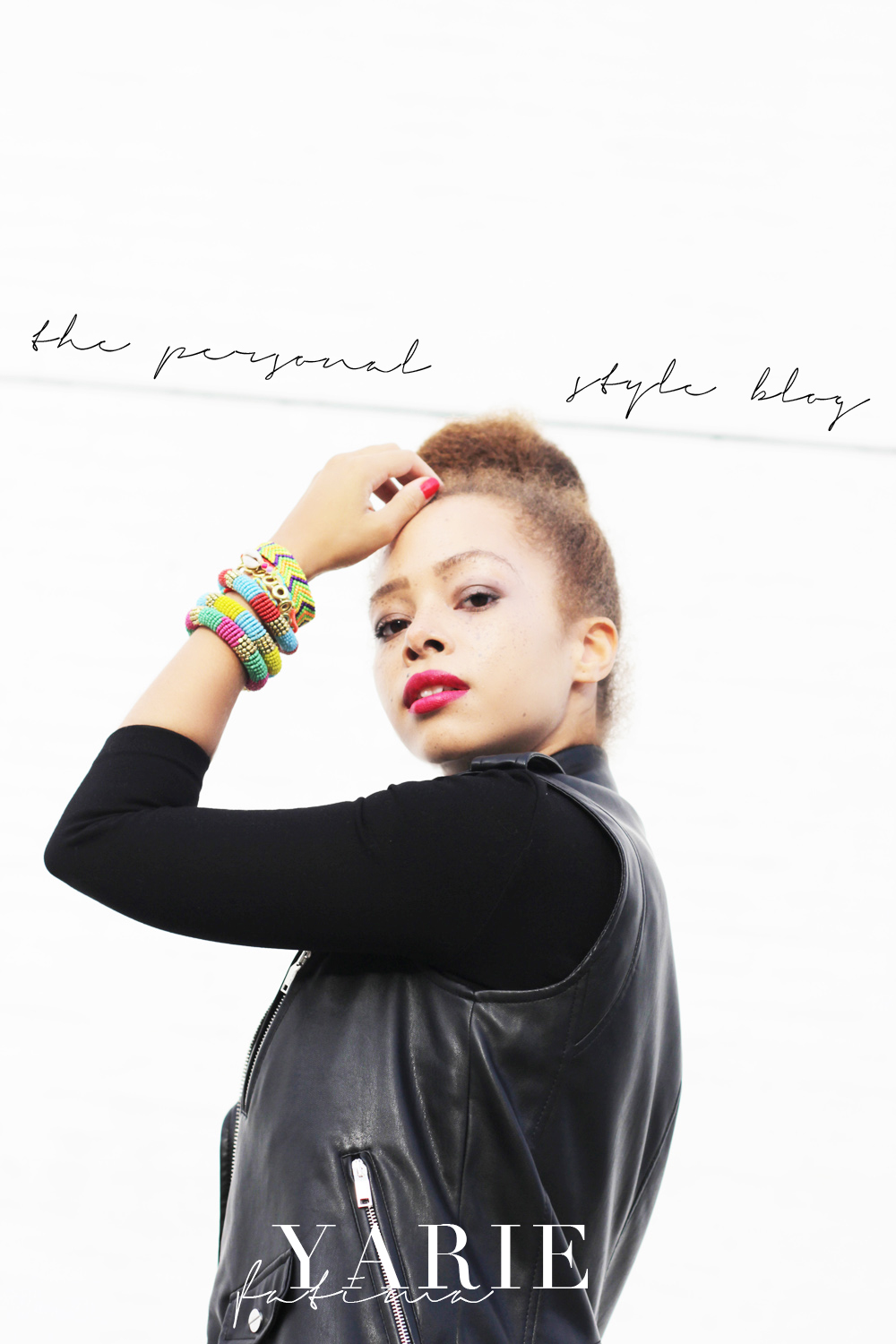 Happy New Year 2017!
Meine Lieben, ihr habt euch bestimmt schon gefragt, was ich die letzten Wochen so gemacht habe. Das neue Jahr nahte und ich habe mich zu Winterbeginn nach etwas Neuem gefühlt! Ein Neuanfang? Ja! Auf dem Blog? Ja! Neues Design? Ja! Die letzten Jahre gab es Höhen und Tiefen, einige große und weniger große Veränderungen. Das hat mich geprägt, aber auch zu dem Menschen gemacht, der ich heute bin. Meine positive Art ist geblieben. Und ich bin stärker geworden. Einfach man selbst sein in einer Welt, die immer wieder versucht, etwas anderes aus dir zu machen als du bist, ist nicht leicht. Aber trotz oder gerade deswegen: Bleibt euch immer selbst treu. Und strahlt einfach! Immer wieder aufstehen. Und glaubt an euch! Was ich erlebt und gelernt habe? Dazu möchte ich euch gerne ab jetzt mehr erzählen, wenn ihr möchtet. Beginnen wir mit dem neuen Layout für Fatima Yarie – The Personal Style Blog, wozu ihr mich inspiriert habt und woran ich konstant die letzten Wochen für euch gearbeitet habe.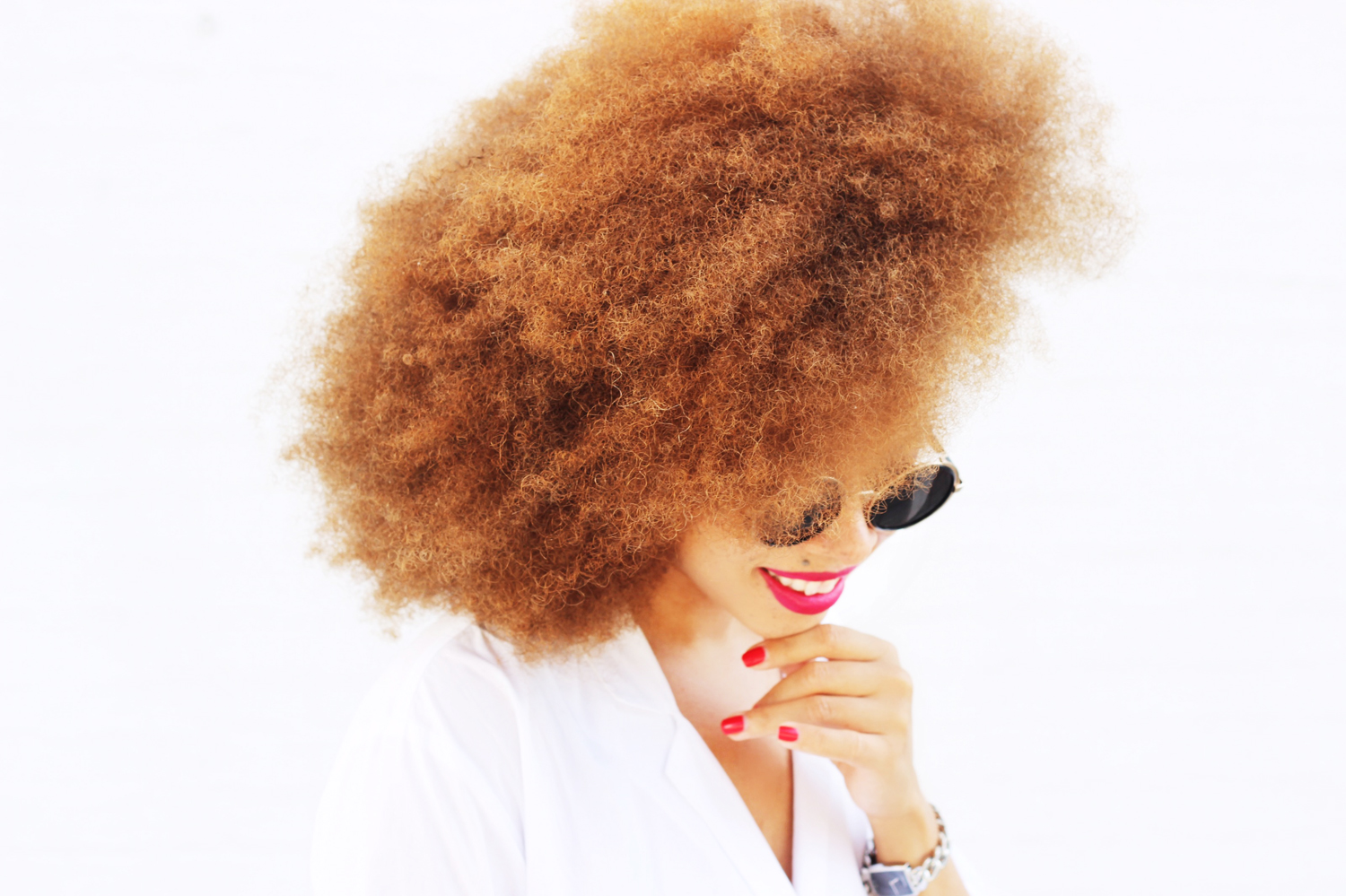 New Layout Love!
Das neue Blog Design ist jetzt endlich online! Was erwartet euch, was hat sich verändert? Das alles und mehr erfahrt ihr von mir heute in diesem Post!
1. Weiß-Rosé Design Und Neues Logo
Das Offensichtliche gleich mal zuerst. Mein schwarz-hellgraues Layout hat sich in ein weißes Design mit roséfarbenen Elementen gewandelt. Wer mich kennt, weiß, wie sehr ich weiß liebe. Das neue Design spiegelt mich nun einfach noch besser wider. Mein neues Logo hebt jetzt auch meinen zweiten Namen, Yarie, noch mehr hervor. Yarie bedeutet für mich einfach, ganz und ohne Kompromisse ich zu sein.
2. Footer
Der rosefarbene Footer enthält jetzt eine Gallerie meiner aktuellen Instagram Bilder. Falls ihr mir auf Instagram | @fatimayarie noch nicht folgt, schaut doch mal vorbei!
3. Collection
Wer oder was war die Gallerie der Jahreszeiten? Die sog. 'Collections' sind jetzt die Inspirationsquelle, wenn ihr ein Outfit für den Winter, euer nächstes Date oder Party zusammenstellen wollt! Ihr findet sie unter der Kategorie 'Fashion'. Die 'Collections' enthalten Lookbooks zu den verschiedensten Anlässen und erweitern die Sammlungen nach Jahreszeiten (Spring/ Summer und Fall/ Winter).
4. Die neue Kategorie – 'Inspire'!
Aller guten Dinge sind drei! Neben 'Fashion' und 'Travel' zeige ich euch bald in der wunderbaren neuen Kategorie 'Inspire' mehr von mir als Mensch. Wer ich bin, was mich bewegt, zum Lachen bringt, motiviert und inspiriert und teile meine Tipps, Erfahrungen und Gedanken mit euch. Inspiriere und lass dich inspirieren!
5. E-Mail Für Dich!
Wenn du auf das Brief-Symbol oben rechts klickst und mir deine Mailadresse hinterlässt, bekommst du in Zukunft ganz einfach kostenlos und als Erste/r die neuesten Posts, Giveaways und weitere Abonnenten-Special direkt in dein Postfach. Genial, oder? Dann probiers doch gleich mal aus!
Den Rest kennt ihr wahrscheinlich bereits von meinem alten Layout. Aber stöbert gerne mal ein bisschen auf dem Blog herum, vielleicht entdeckt ihr ja doch noch die ein oder andere Neuigkeit, die ich in meiner Liste nicht erwähnt habe. Insgesamt fühle ich mich sehr wohl mit dem neuen Design. Aber was sagt ihr? Ich hoffe sehr, dass es euch gefällt und freu mich über euer Feedback!
Alles Liebe,
eure Fa
---
(Engl.)
Happy New Year 2017!
My loves, I'm sure you all asked yourselves what I did during the last few weeks. The next year was getting closer and I felt for something new for the beginning of the winter! A new start? Yes! On my blog? Yes! A new design? Yes! During the last years, there were ups and downs, with some bigger and some smaller changes. All these experiences have shaped my character and they also made me the person I am today. My positive mindset remained. And I grew stronger. To be just yourself in a world that is constantly trying to make you somebody else is not easy. But despite or especially because of that: Always stay true to yourself. And keep on shining! Always get up on your feed again. Believe in yourselves! What I've experienced and learned? I would like to share that with you guys, if you'd like. Let's begin with the new layout for Fatima Yarie – The Personal Style Blog, whereto you inspired me and that I constantly worked on for you the last couple of weeks.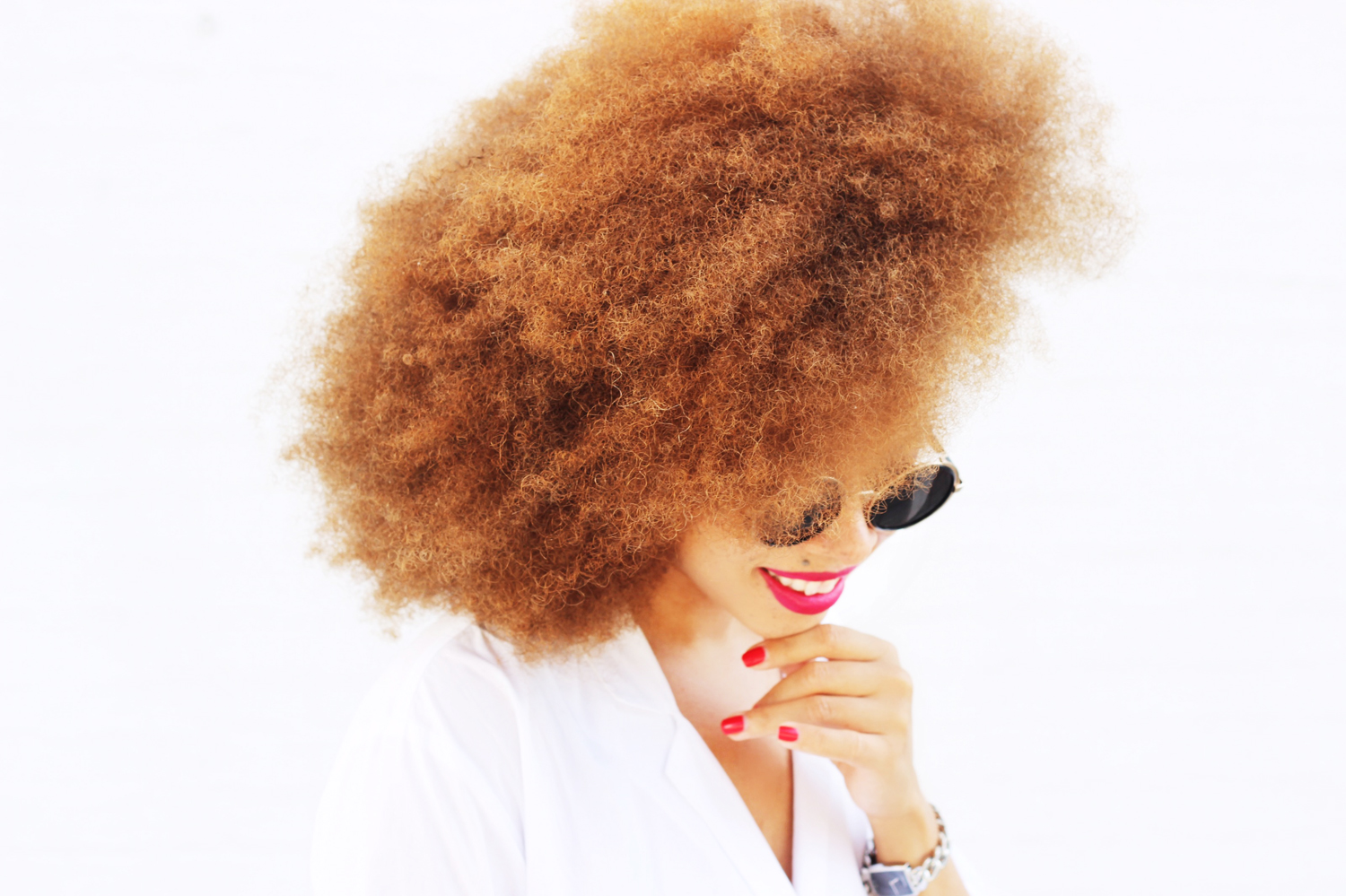 New Layout Love!
The new blog design is finally online! What are you expecting, what has changed? All that and even more I will share with you in this post today!
1. White-Rose Design And New Logo
The most obvious thing first. My black-light gray layout has changed into a white design with rose elements. The ones who know me, know how much I love 'white'. The new design is reflecting me even better now. My new logo is also highlighting my second name, Yarie, a lot more. Yarie means just to be myself without any compromises.
2. Footer
The rose-colored footer now contains a gallery of my latest Instagram photos. In case you are not already following me on Instagram | @fatimayarie, head over and take a look!
3. Collection
Who or what is the gallery of the seasons? The so-called 'Collections' are a source of inspiration, if you'd like to create an outfit for the winter, your next date or party! You can find it in the category 'Fashion'. The new subcategory contains lookbooks for all kinds of different occasions and expands the seasonal subcategories (spring/ summer and fall/ winter).
4. The New Category – 'Inspire'!
All good things come in threes! Besides 'Fashion' and 'Travel' I will show you soon more about me as a human being in the wonderful new category 'Inspire'. Who am I, what touches me, makes me laugh, motivates and inspires me and I will share my experiences and thoughts with you guys. Inspire and be inspired!
5. You've Got Mail!
If you click on the mail symbol in the right hand corner and leave me your email address, you will receive the latest posts, giveaways and further follower specials first hand and for free directly in your inbox. Great, isn't it? Then go and check it out!
The rest you will probably already know from my previous layout. But take a look and browse a little bit through my blog, maybe you will find one or two new things I didn't mention in my list. Overall, I feel good with the new design. What do you say? I really hope that you like it, let me know what you think!
Love,
Fa