Das Fashion Wort zum Sonntag.
Die Nerd Brille.
Meine Mode-Erkenntnis der Woche: meine Kurzsichtigkeit ist ein Fashion Statement. In der dritten Klasse habe ich meine erste bekommen, sie war rund und blau. Meine erste Brille. Ich sah anders aus. Anders ist gut.
Früher haben wir mit und über den Look von Steve Urkel vor unserem TV gelacht. Jetzt wollen wir genau das, diese riesengroße Nerdbrille. Immer noch. Egal ob rund oder eckig, Hauptsache groß.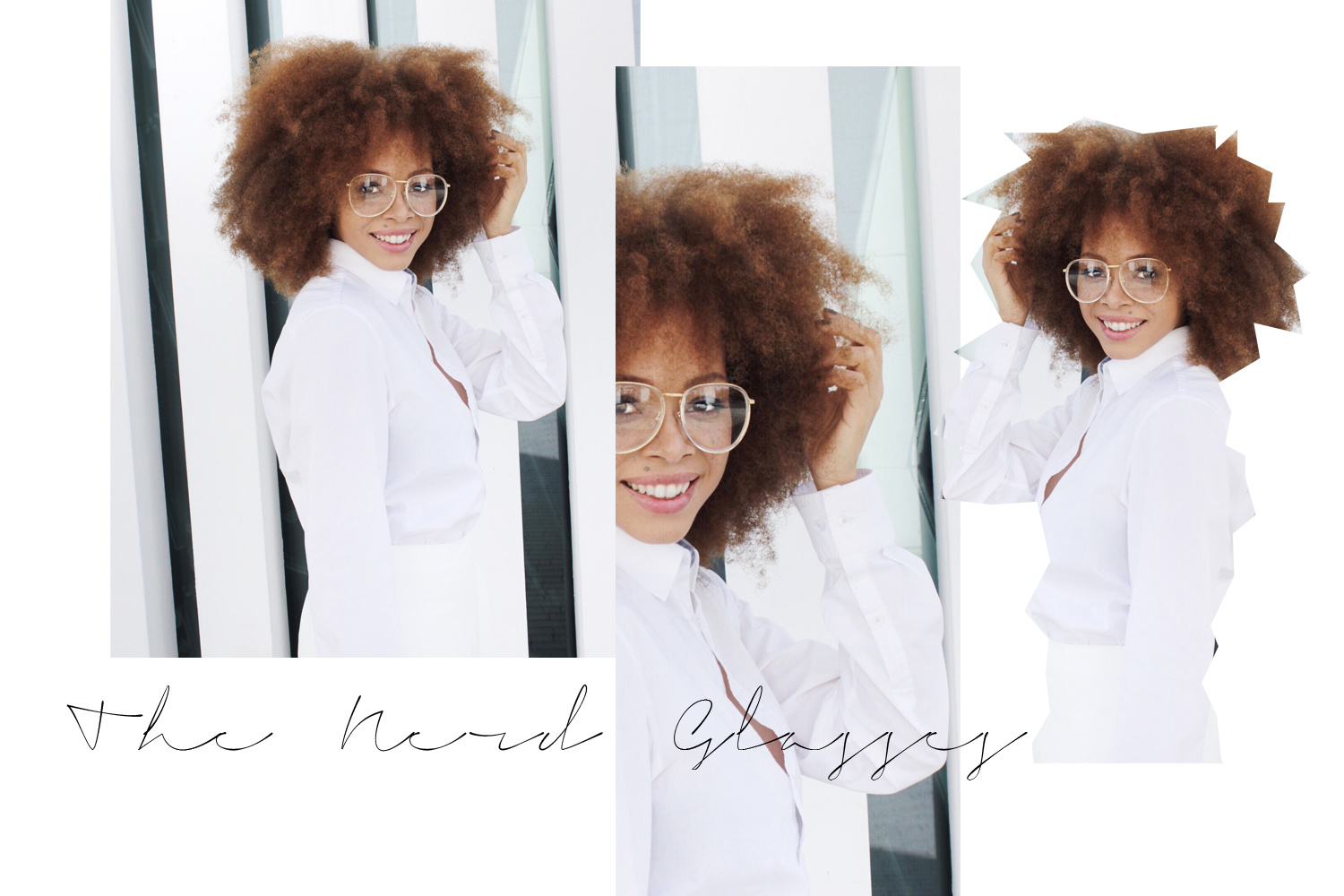 Wie Steve Urkel 'Alle unter einem Dach' leibt und lebt, seht ihr nochmal unten ;)
Wie findet ihr den Nerd Brillen Trend?
Wenn ihr auch wie ich eine Brille tragt, schreibt es mir mal!
---
(Engl.)
The Fashion Sunday Thoughts.
The Nerd Glasses.
My fashion enlightenment of the week: my shortsightedness is a fashion statement. In the third grade I've got my first ones, they were round and blue. My first glasses. I looked different. Different is good.
We laughed with and about the hilarious Steve Urkel look in front of our tv in the good old days. Now we want exactly what he had, these supersize nerd glasses. Still. Round or edgy – don't care, big is the main thing.
Voilà Steve Urkel "Family Matters" all over. ;)
How do you like the nerd glasses trend?
If you wear glasses like me, leave me a comment!
---
SheIn | Steve Urkel Nerd Glasses.