Eine Frage beschäftigt mich in letzter Zeit. Wie leicht ist es eigentlich heutzutage noch "man selbst" zu sein? Be yourself – heißt es doch immer. Be you. So steht es sogar in meiner Blog Beschreibung. Eigentlich sollte man selbst sein ganz einfach sein. Das ist ja klar! Du bist du. Ich bin ich. Oder doch nicht?
Sei du selbst – oder lieber doch nicht?
Und doch finde ich das "man selbst sein" gar nicht mehr so selbstverständlich wie es sich immer anhört. Wer sind wir eigentlich (denn noch) wirklich? In einer Welt, in der Facetune uns verschönert, wann wir wollen, Insta Stories uns den täglichen Livekick gibt und wir ohne unser Handy gar nicht mehr das Haus verlassen. Likes unser Leben bestimmen. Ob Likes bei Facebook, Likes bei Tinder oder sogar Likes in der Arbeit oder im Freundeskreis. Gefalle ich? Check. Schein und Sein so nah beieinander liegen, dass sich das eine vom anderen kaum mehr abhebt.
Schein Und Sein
Hört sich alles furchtbar an? Ja, finde ich auch. Aber eben auch noch perfekter, noch besser, noch toller. Und wer will das nicht? Noch toller sein. Noch mehr den eigenen und den Ansprüchen anderer an einen gerecht werden. Im tiefsten Inneren wollen wir das doch alle. Gemocht werden, geliebt werden. Dass uns gesagt wird, dass wir alles "richtig" gemacht haben. Wie in der Schule. Und deshalb kein Sternchen ins Heft bekommen. Aber doch zumindest ein Like.
Wuschelkopf Und Heulsuse
Also, um nochmal zur Frage zurück zu kommen. Wer oder was sind wir denn dann nun? Das, was wir gerne sein würden, das, was wir nach außen bereit sind zu zeigen – das, was wir auf Facebook, Instagram oder Twitter posten? Wahrscheinlich eher nicht. Oder zumindest zum Großteil nicht. Weil da ja ein großer Teil fehlt. Der ungewaschene Wuschelkopf, der uns jeden morgen im Spiegel anguckt zum Beispiel. Das ulkige Lachen, das uns einzigartig macht. Die schlechte Note in der Physik Ex, weil wir am Vortag lieber bei 30 Grad am Baggersee unser Leben gechillt haben. Die Tränen, die wir wahlweise bei Romantikschnulzen und Dramen verdrücken. Okay geben wir es doch zu, eher manchmal wie ein Schlosshund heulen.
So Gar Nicht Perfekt
Während ich das hier schreibe, liege ich übrigens in einem nicht mehr ganz so frischen rosa Jogginganzug um 1:45 Uhr nachts auf der Couch. Nachteule und Morgenmensch zugleich. Wie das geht? Gar nicht. :D All die kleinen oder größeren Fehler oder Beyoncé-korrekt Flaws also, die wir alle im Netz und in der Realität mittlerweile schon fast krampfhaft zu verstecken versuchen. Aber machen die uns nicht eigentlich zu dem, wer wir wirklich sind? Ich finde schon.
Und sie machen uns vor allem noch viel schöner als das jeder Filter auf der Welt je könnte.
Happy Women's Day!
xoxo, Fa
'To be beautiful means to be yourself. You don't need to be accepted by others. You need to accept yourself.'
Thich Nhat Hanh, Vietnamese Buddhist monk & peace activist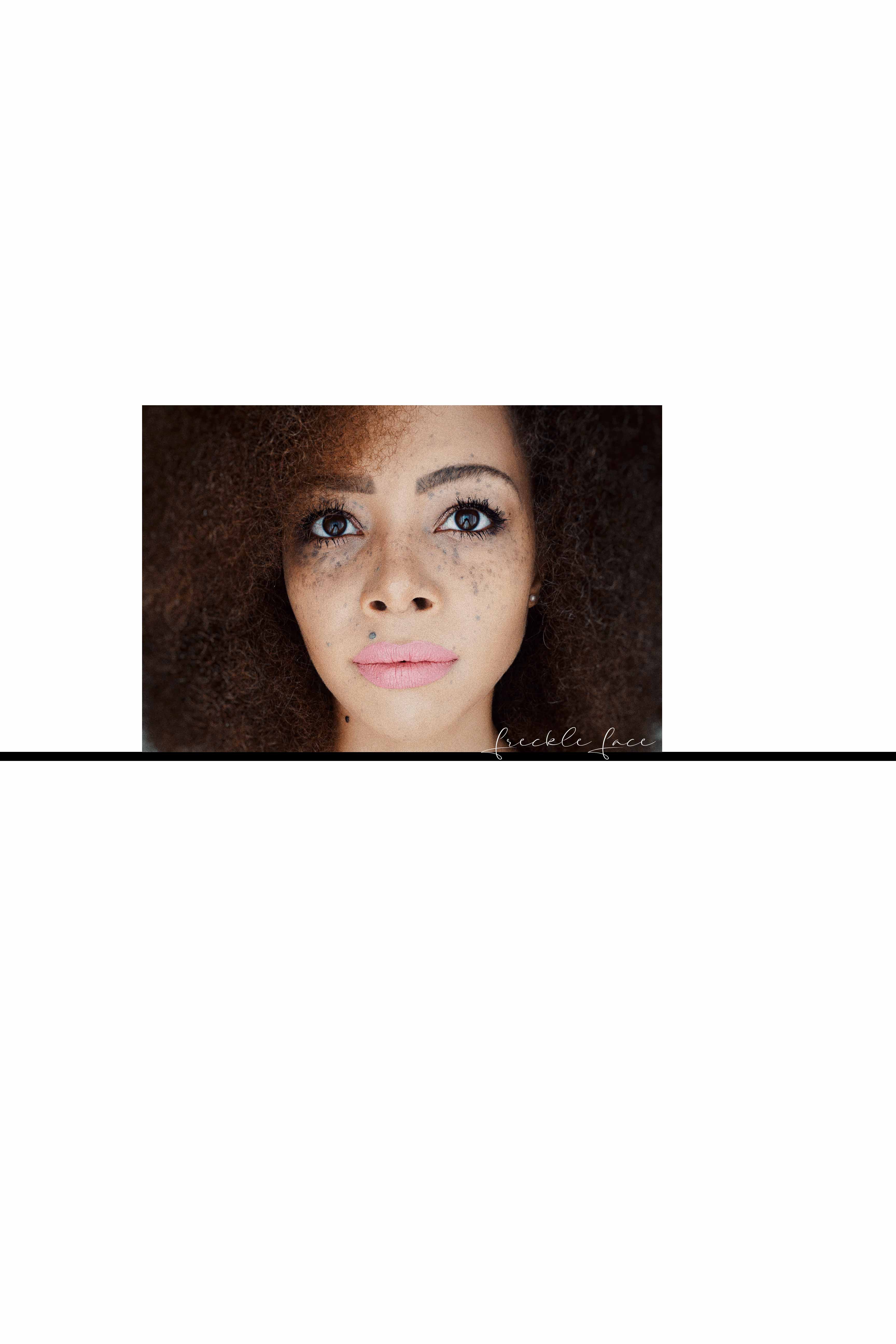 (Engl.)
Recently one question is always coming to my head. How easy is it nowadays to "just be yourself"? Be yourself – that's the all time slogan. Be you. That's how I've even written myself in my blog description. In fact, being yourself shouldn't be such a big deal. Easy! You are you. I am me. Right? Or not?
Be you – or not?
Still, I think it isn't that easy as it sounds to be "just yourself" all the time and everywhere. Actually who are we really? In a world, in which Facetune puts the final touches on us, whenever we want to, in which Insta Stories gives us the daily life kick and we don't leave the house without our cell phones. Likes are determining our life. No matter if likes at Facebook, likes at Tinder or even likes at work or our circle of friends. Am I pleasing? Check. The seeming and the real lie so close together that we can barely distinguish one from another.
Illusion And Reality
Sounds pretty awful? Yep, I agree. But likewise even more perfect. Greater. And better. And who doesn't want that? To be better. To live up to our own expectations and to the expectations of others concerning us. Deep down, isn't that something that we all want. To be liked, loved. That somebody says to us that we've done everything "right". Like at school. And don't get a little star into our notebook. But at least a like.
Fuzzy Head And Crybaby
So, to come back to the question. Who or what are we then? What we would like to be, what we are willing to show on the outside – what we post on Facebook, Instagram or Twitter? Probably not. Or at least not for the most part. Because then there would be a large part missing. For example, the unwashed fuzzy head that is looking at us every morning in the mirror. The funny laughter that makes us one of a kind. The bad grade we got in physics because we chilled the day before at the quarry pond. The tears we shed either when watching schmaltzy movies or dramas. Okay let's admit it, sometimes rather howling our head off.
Not Even Close To Perfect
By the way, while writing this, I am lying in a not so fresh pink jogging suit on the couch at 1:45 am at night. Night owl and early bird at the same time. How that works? It doesn't. :D All the little or greater mistakes or – quoting Beyoncé – flaws that we all meanwhile almost frantically try to hide. But aren't those the things that make us who we really are? I do think so.
And more so and above all – they make us even more beautiful than any filter in the world ever could.
Happy Women's Day!
xoxo, Fa