Heute ist es offiziell! Wir können unsere Winterjacken wegpacken, die Yeezy's anziehen und mit T-Shirts auf die Straße gehen. Okay, vielleicht das letzte noch nicht. Aber – seit gestern ist endlich auch nach dem Kalender Frühlingsanfang! Und um den Winterstaub nun noch aus den letzten Ecken zu fegen, gibt es heute den zweiten Teil meiner Feel Good Frühlingsserie!
Ich zeige euch heute weitere 5 einfache, aber effektive Tipps, um mit frischer Energie in die Kirschblüten-Jahreszeit zu starten!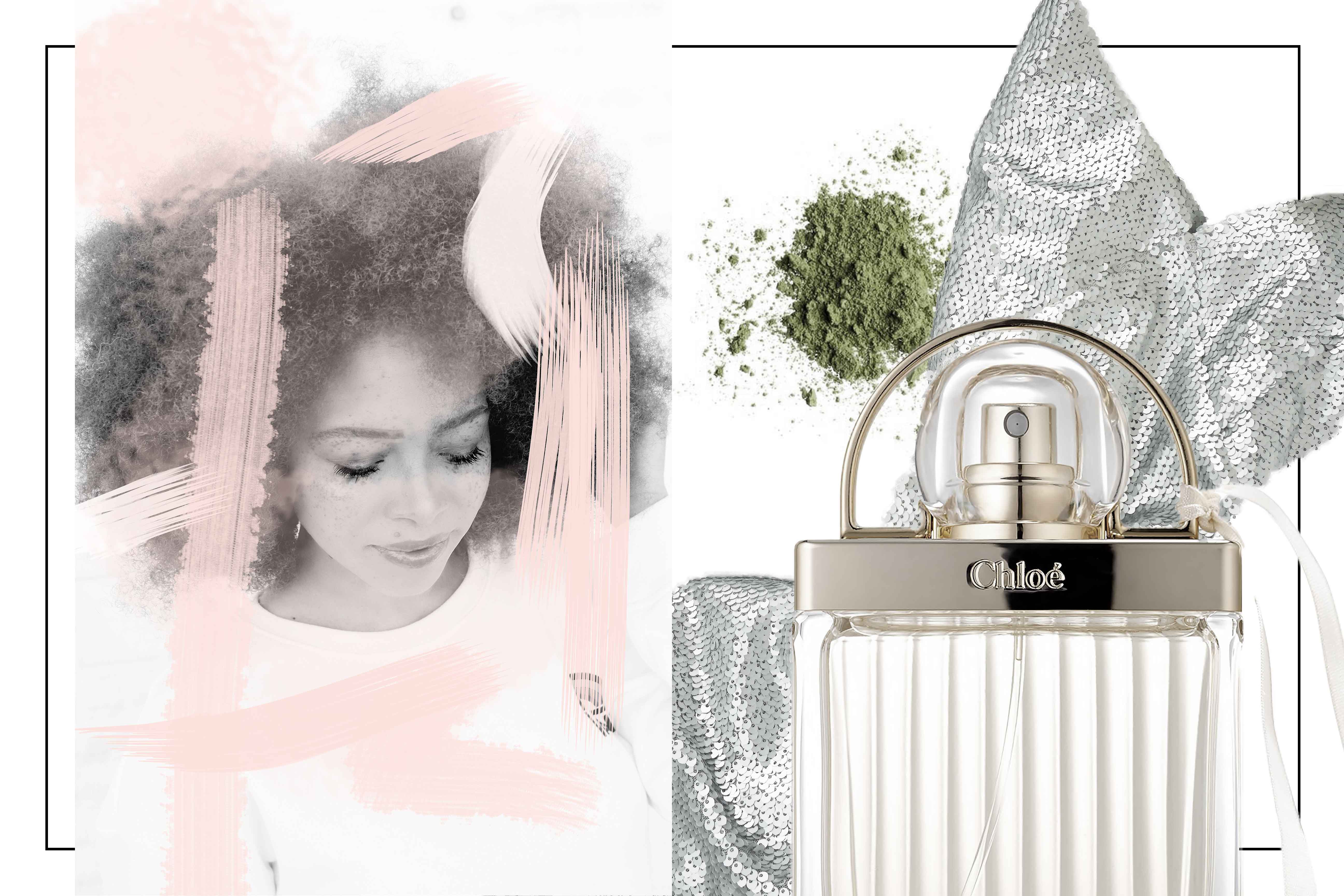 Kleines Nickerchen am Arbeitsplatz? Damit euch das nicht passiert, hab ich einen Tipp. Nein, nicht Kaffee – sondern Matcha! Hört sich an wie ein Pokémon, ist aber ein natürlicher Energiebooster. Als leckeres Pulver in den Joghurt rühren oder als Tee trinken.

Macht euch bunt! Die Zeit der tristen Winterfarben ist vorbei. Zieht morgens wieder mal ein Kleid oder eine Hose in eurer Lieblingsfarbe an. Nehmt den pinken oder roten Mantel, statt den ollen grauen. Ist dieses Jahr eh wieder in! Damit ernten wir bestimmt ein paar Komplimente, was auch gleich für gute Stimmung sorgt!

Probier doch mal was Neues – und zwar nen neuen Duft! Leichte zitrische Düfte mit Bergamotte-Öl erinnern gleich an Urlaub, blumige passen perfekt zum Frühling.

Rituals Fleurs de l'Himalaya

Chloé Love Story

Prada Infusion d'Iris

Rituals Fleurs de l'Himalaya (here)
Chloé Love Story (here)
Prada Infusion d'Iris (here)

(no affiliate links)

Wasser, Wasser, Wasser … trinken. Haben wir schon oft gehört? Dann lasst es uns endlich tun! Kein Spaß, wenn wir darauf achten, mindestens 2 Liter reines Wasser täglich zu trinken, wird einfach alles besser, die Haut, die Figur, die Gesundheit. Kleiner Tipp: stellt euch eine 1,5 l Flasche neben euren Arbeitsplatz und füllt sie 2x täglich auf!

Jede Saison haben wir ein Lieblingsstück, das wir am liebsten jeden Tag tragen würden! Warum also nicht gleich losgehen und unseren Favoriten für den Frühling finden? Mein zauberhaftes silbernes Pailletten-Kleid ist aus der neuen Kollektion von Orsay (seit dem 6.3. in ausgewählten Stores erhältlich)* und wurde mir netterweise zugeschickt, worüber ich mich so gefreut habe! Es hat super Chancen, mein neues Trendteil für den Frühling zu werden! ;)
Was ihr sonst noch machen könnt, um euch auf den Frühling einzustellen? Erlaubt ist natürlich alles, was euch glücklich macht!
Worauf freut ihr euch am meisten im Frühling? Schreibt es mir!
---
(Engl.)
Now it's official! We can pack aside our winter jackets, put on the Yeezy's and finally go on the streets with our t-shirts. Okay, maybe not with the latter. But – since yesterday it's officially spring! And to get rid of the winter dust even in the farthest corners, I have the second part of my feel good series for you!
Today I will show you 5 more easy but effective tips to start fresh into the cherry blossom season and finally feel spring ready!
Little nap at the workplace? Here is a tip so that this won't happen to you. No, not coffee – but Matcha! It sounds like a Pokémon, but in fact, it's an energy booster. Try stiring it as yummy powder in your yoghurt or drink it as a tea.

Color yourself up! The time of sad winter colors is over. What about picking a dress or pants in your favorite color in the morning? Choose the pink or the red coat instead of the dull grey one. This year it's trendy anyway! And maybe we will get some compliments, which will totally induce a good mood!

Let's try something new – namely a new fragrance! Light citric fragrances with bergamot oil remind us of the holidays, floral ones match spring perfectly.

Rituals Fleurs de l'Himalaya

Chloé Love Story

Prada Infusion d'Iris

Rituals Fleurs de l'Himalaya (here)
Chloé Love Story (here)
Prada Infusion d'Iris (here)

(no affiliate links)

Drinking water, water, water …. We heard this before? So why not do it now! Seriously, when we take care of drinking at least 2 liters pure water daily, everything gets better, our skin, our physique, our health. My tip: put a 1,5 liter bottle on to your work desk and fill it up twice daily!

Every season we've got a favorite piece, that we would wear every day if we could! So why not go straight into the shops and find our favorite piece for this spring? My enchanting silver sequin dress is from the new collection of Orsay (in selected stores since the 6th of March)* and was kindly sent to me, which I was so happy about! It has a great chance to become my new trend piece for this spring! ;)
What else could you do to feel that spring has sprung? Anything is possible, as long as it makes you happy!
What do you enjoy most in spring? Write me!
---
Orsay | Sequin Dress (* PR Sample), InStyle | April 2017, Dior | Miss Dior Blooming Bouquet
// PR SAMPLE