Vor ein paar Tagen habe ich darüber nachgedacht, wie dankbar ich für viele Dinge im Leben bin! Das Leben ist definitiv ein "Rollercoaster". Es stecken viele Überraschungen darin. Ähnlich wie im Osterei. Über manche freuen wir uns, über andere eher weniger. Aber aus allen haben wir etwas gelernt: das Leben ist schön! Und das sollten wir viel öfter feiern!
Deshalb gibt es heute für euch meine 10 Dinge, die ich bisher im Leben gelernt habe! Viel Spaß beim Lesen! :)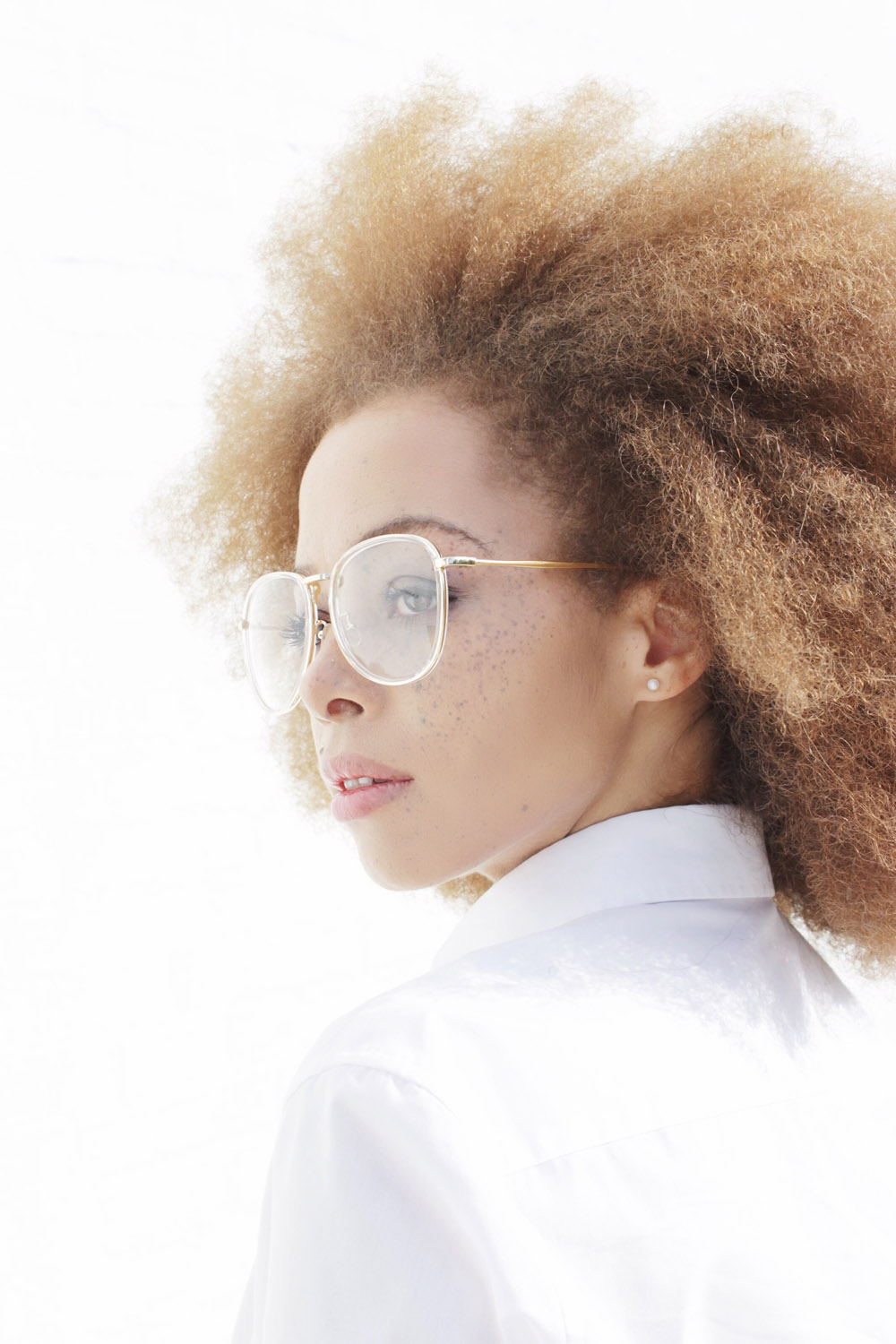 Alles, was dir Spaß macht, solltest du auch tun! Das Leben ist zu kurz, um auf schöne Dinge zu verzichten.

Für alles gibt es eine zweite Sichtweise – nicht alles glauben, was Leute erzählen.

Jeder ist für sein eigenes Glück verantwortlich.

Bleib dir selbst treu, egal was – am Ende zählt, dass du glücklich bist!

Be Happy!

Abu Dhabi

New York City dream with Dani – thanks to Fashionchick

Fashionchick Dinner – Andy Sparkles & me by Amanda van Effrink

SampleCM – Fashion Week

Zeig dein schönstes Lächeln – Galeria Kaufhof Shooting

Laurèl Show – Fashion Week

Mavi Store Opening

Paris

Wiesn love – Munich

HashMAG Blogger Lounge – Fashion Week

Summer in Munich

Zeig dein schönstes Lächeln – Galeria Kaufhof Shooting

Fashionchick Party – Wyndham Berlin

Mallorca

HashMAG Blogger Lounge – Fashion Week

White Cake

Paris

Laurèl Show – Fashion Week

All White Party

Mallorca

Youtube

Shooting for the blog & Baroccissima

Empire State Building with Dani – New York City

Fashion Week – Hien Le – with Fashionchick

Experiences that I am thankful for!
(see gallery)

f.l.t.r.: Blogger Sophie, Photographer Michael Berger, Stylist Daphna Munz, Hair & Make Up Artist David Lee Grenda, Youtuber & Make Up Artist Dounia, Blogger Nina and Nina, Toni (private), Blogger Lois and Tissi, Designer Wolfgang Joop, Blogger & Youtuber Mehtap and Tissi, Blogger Nina and Patrick, Blogger Gloria.

Hör auf deine innere Stimme, sie hat meistens recht (Intuition).

Ehrlichkeit währt am längsten – steh dazu, was du denkst, authentisch sein wird von den meisten Menschen geschätzt.

Bleib immer positiv, auch wenn das Leben manchmal hart ist, die Perspektive zählt.

Sei dankbar für alles und die Menschen, die dich lieben und die du liebst, du weißt nicht, wie lange du das Glück hast.

Alles was du gibst, kommt irgendwann auch zu dir zurück – wenn du selbst von Herzen und aufrichtig freundlich, positiv und liebevoll bist, ziehst du das im Leben auch an.

Auf die kleinen Dinge im Leben kommt es an, offen miteinander zu lachen zum Beispiel macht einfach glücklich! ;)
Ich hoffe, ich konnte euch mit meinen Life Lessons ein bisschen inspirieren!
Was habt ihr in eurem Leben bisher "gelernt"? Schreibt mir gerne mal eine Erfahrung, die euch im Leben inspiriert hat!
---
(Engl.)
A few days ago I've thought about how thankful I am for so many things in life! Life is definitely a "rollercoaster". It hides many surprises. Like an easter egg. Some of them we love more, some rather less. But we have learned something from all of them: life is beautiful! And we should celebrate that more often!
That's why I have my 10 things I've learned in my life so far for you today! Have fun reading! :)
Everything that is fun and makes you happy, do it! Life is too short to deny yourself beautiful things.

There is a second view for everything – don't believe everything what people tell you.

Life is what you make it – everyone is responsible for one's own happiness.

Stay true to yourself, no matter what – in the end, you have to be happy!

Listen to your inner voice, it is usually right (intuition).

Honesty is the best policy – stand by what you think, being authentic is appreciated by most of the people.

Stay always positive, even if life gets sometimes tough, the perspective counts.

Be thankful for everything and the people that you love and that love you, you never know how long you will have that luck.

All that you give, will come back to you some day – when you are genuinely and dearly kind, positive and loving, you will attract the same in life.

It's the little things that count! Laughing together with an open heart, e.g., just makes us happy!;)
I hope I could inspire you guys a little with my life lessons!
What did you "learn" in life so far? Write me one experience that has inspired you in your life!