people tend to think that happiness is a stroke of luck, something that will descend like fine weather if you're fortunate. But happiness is the result of personal effort. You fight for it, strive for it, insist upon it, and sometimes even travel around the world looking for it. You have to participate relentlessly.
Elizabeth Gilbert, Eat Pray Love
Wandering through the streets of a city or my home town Munich, I have a thing of soaking up all of the energy that is surrounding me. During summer and spring those are the blossoms, the heat wave that sometimes feels like your breath is taken away, feeling like a desert princess, a warm breeze, the noise of people chatting in a café, lovers who are strolling through the park in search for a romantic quiet place, girls giggling about a funny coincidence they've experienced. And now in winter? A whole new story. I hear the wind roaring and whooshing by my cold ears. Silence. The silence is good. And then eery in the dark late afternoon hours in the park.
Hearing and breathing in the sounds and the sizzling cold, this makes me happy.
Reflecting the last months like looking through a pair of binoculars. I've thought about what happened to Alexey, Mindy and Ryker. What kind of a footprint that left on the deepest corners of my heart. I thought a lot about my wonderful father. That has inspired me and so many others with his beautiful soul, his strength, energy, kindness and love for the people. I thought about my place in this world. And about the world itself. What is it that gives us the inner motor to never give up and fight through every step on the way. The magic of hope. Of positive thinking. Of togetherness. Do we still search for our purpose? Maybe some of us do. The world has become so fast, then so much in need of rest and peace at the same time. But I believe everyone is in need of this … love. To give us a sign that all this what we are experiencing and living is part of a special force of life. I may call it universal power for now. I do believe that the universe is in a balance of energies. That is probably because I'm experiencing everything that happens in a very deep way. Empathy is a companion of us all. Some of us do have a deeper feeling though and are – willingly or not – taking part in the happenings in their life and on earth in a closer way. Even as if they would experience these themselves with their flesh and bones.
For me love is happiness. If you think about it more, there is no happiness where there is no love. And there is no love where there is no slightest form of happiness. The good thing about this is: you can be sure to find happiness where there is love. So to find and be full of happiness, one thing that will always lead us to this beautiful state of being is … to love.
Let us rest for a while. Take a step back and reminisce about our purpose. Open the door and go out in nature. Take a deep breath. Hear the birds sing. Hear your heart pound. Feel.
All these little things that make us appreciate life. If you feel you have lost your path, your inner voice or love on the way. – If you feel for a moment like you can never be truly happy again. – If you feel like no one sees the invisible tears that are running down your face, your inner struggle, your longing for a heart that embraces yours, a silent scream.
All these little things will make you appreciate life again. Now … how do you feel?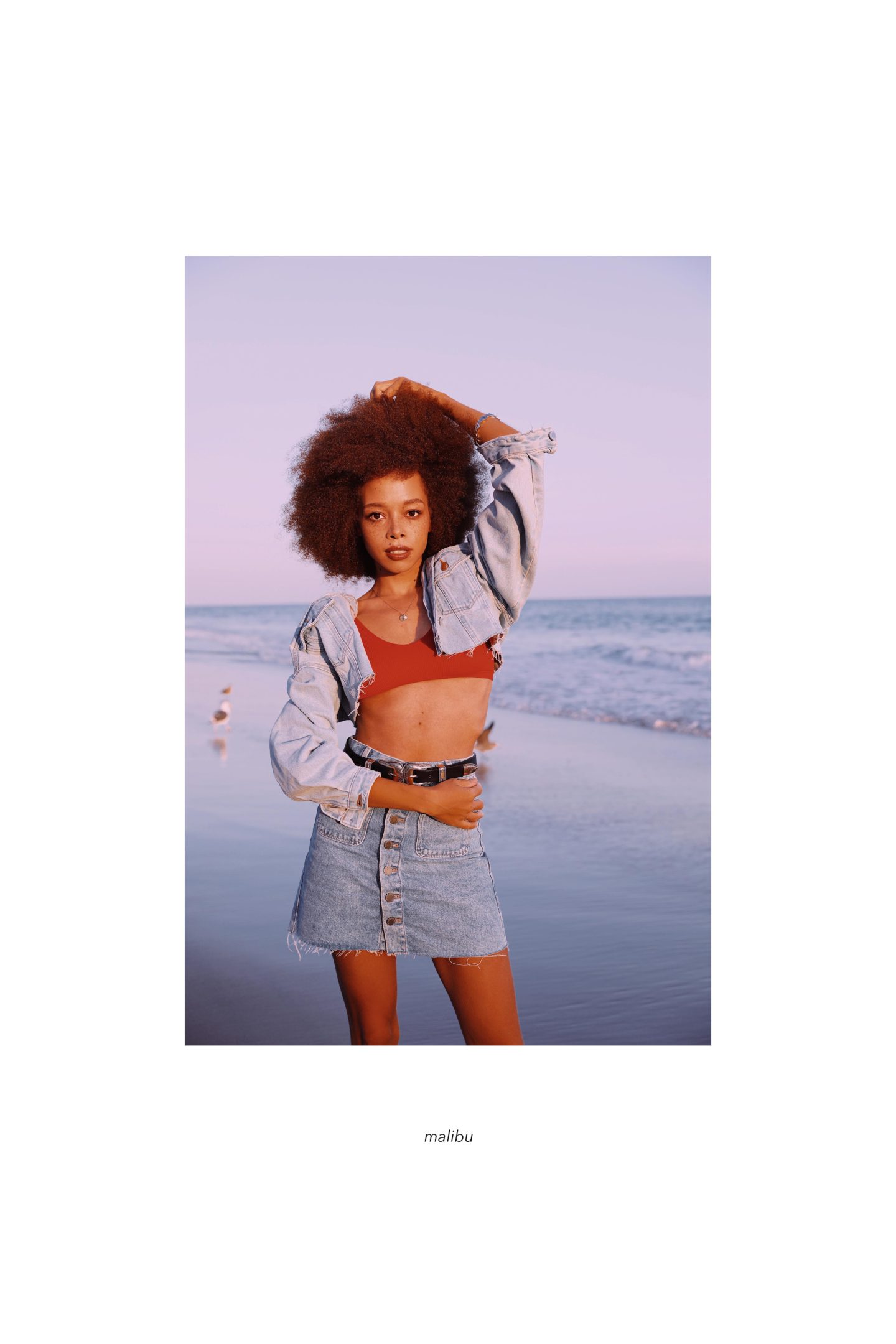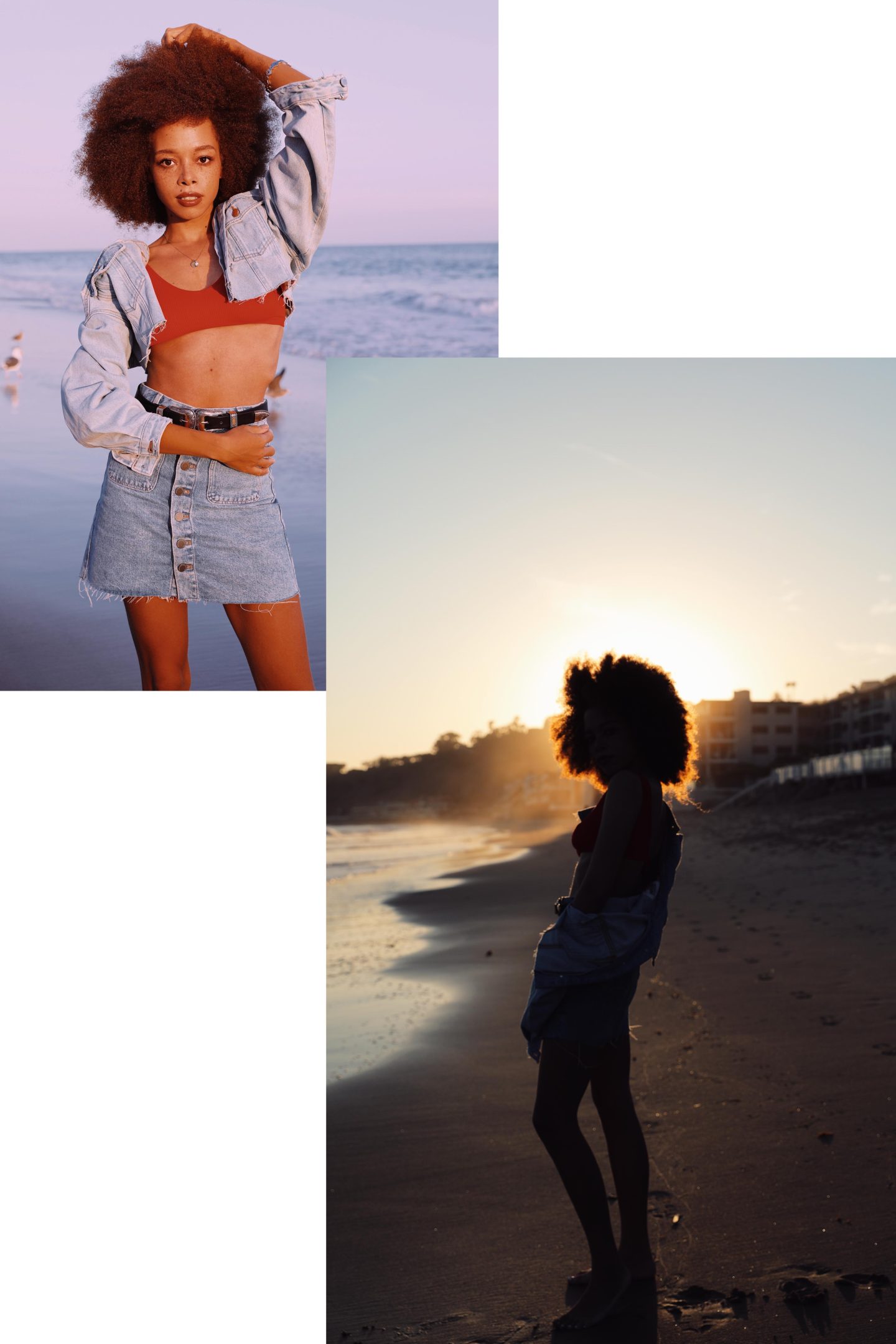 (dt.)
Die Menschen glauben, dass Glück eine zufällige Fügung ist, etwas, das wie schönes Wetter auftaucht, wenn du eben "Glück" hast. Aber Glück ist das Ergebnis von persönlichem Einsatz. Du kämpfst dafür, strebst danach, beharrst darauf, und manchmal reist du auf der Suche danach sogar um die ganze Welt. Du musst unaufhörlich daran mitwirken.
Elizabeth Gilbert, Eat Pray Love
Wenn ich durch die Straßen einer Stadt oder meiner Heimatstadt München streife, nehme ich alle Energien auf, die mich umgeben. Im Sommer und Frühling sind das die Blüten, die Hitzewelle die sich manchmal anfühlt, als ob dein Atem geraubt wird, das Gefühl einer Wüstenprinzessin, eine warme Brise, das Geräusch von Menschen, die sich in einem Café unterhalten, Lovebirds, die auf der Suche nach einem romantischen ruhigen Ort durch den Park spazieren, Mädels, die über eine lustige Begegnung lachen. Und jetzt im Winter? Eine ganz neue Geschichte. Ich höre den Wind rauschen und an meinen kalten Ohren vorbeiziehen. Stille. Die Stille ist gut. Und dann fast unheimlich in dunklen späten Nachmittagsstunden im Park.
Die Geräusche hören und die zischende Kälte einatmen, das macht mich glücklich.
Die letzten Monate zu reflektieren fühlt sich an wie durch ein Fernglas zu sehen. Ich habe darüber nachgedacht, was mit Alexey, Mindy und Ryker passiert ist. Was für einen Fußabdruck das in den tiefsten Ecken meines Herzens hinterlassen hat. Ich habe viel über meinen wundervollen Vater nachgedacht. Der mich und so viele andere mit seiner wunderschönen Seele, seiner Stärke, Energie, Freundlichkeit und Liebe für die Menschen inspiriert hat. Ich habe über meinen Platz in dieser Welt nachgedacht. Und über die Welt selbst. Was ist es, dass uns den inneren Motor gibt niemals aufzugeben und sich durch jeden Schritt auf dem Weg zu kämpfen. Die Magie der Hoffnung. Von positivem Denken. Von Zusammensein. Suchen wir immer noch nach unserer Bestimmung? Vielleicht manche von uns. Die Welt ist so schnell geworden, dann wiederum gleichzeitig so bedürftig nach einer Verschnaufpause und Frieden. Aber ich glaube jeder braucht eines … Liebe. Um uns ein Zeichen zu geben, dass all das, was wir erfahren und leben, Teil einer besonderen Energie des Lebens ist. Ich nenne es für den Moment mal universelle Macht. Ich glaube daran, dass sich das Universum in einem Gleichgewicht von Energien befindet. Das liegt wahrscheinlich daran, dass ich alles, was passiert, auf sehr tiefe Weise erlebe. Empathie begleitet uns alle. Manche von uns haben allerdings ein tieferes Erlebnisempfinden und nehmen – gewollt oder ungewollt – an den Geschehnissen in ihrem Leben und auf der Welt auf eine besonders nahe Weise teil. Sogar als würden sie diese selbst mit Körper und Seele empfinden.
Für mich bedeutet Glück: Liebe. Wenn du einmal mehr darüber nachdenkst, gibt es eigentlich kein Glück, wo es keine Liebe gibt. Und keine Liebe, wo nicht die kleinste Form von Glück existiert. Das Gute daran ist: du kannst dir sicher sein, dass du Glück dort findest, wo es Liebe gibt. Um also das vollkommene Glück zu finden, wird uns eine Sache immer zu diesem wunderschönen Daseinszustand führen … wenn wir lieben.
Lass uns eine Weile ausruhen. Geh einen Schritt zurück und denk über unsere Bestimmung nach. Öffne die Tür und geh raus in die Natur. Atme tief ein. Hör die Vögel singen. Hör dein Herz schlagen. Fühle.
All diese kleinen Dinge, die uns das Leben schätzen lassen. Wenn du das Gefühl hast, dass du deinen Weg verloren hast, deine innere Stimme oder Liebe. – Wenn du für einen Moment denkst, du könntest nie wieder glücklich sein. – Wenn du das Gefühl hast, niemand sieht die unsichtbaren Tränen, die über dein Gesicht laufen, dein innerer Kampf, dein Verlangen nach einem Herz, das dich umarmt, ein lautloser Schrei.
All diese kleinen Dinge werden dich wieder das Leben schätzen lassen. … Wie fühlst du dich?